Light Chaser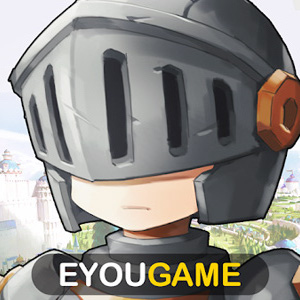 Play Light Chaser for PC | Download Light Chaser Online for Free
Walk into the path of light. Light Chaser is a free casual PC MMORPG game that gained much reputation in Reddit thanks to its beautiful design, easy gameplay, lots of loot to unlock and even get your avatar married! There are so many things to do in the game other than just roaming around the world slaying monsters both big and small. Download Light Chaser PC MMORPG for free and start slaying enemies online!
The gameplay is quite easy to handle as all you need to do is just keep spamming attack buttons on an enemy whether you want to look flashy with combos or just be a cool warrior doing power moves. There are thousands of loot to be had for your character and guess what? All of them are viable for any occasion! Play the game directly on your PC and download Light Chaser online today for free!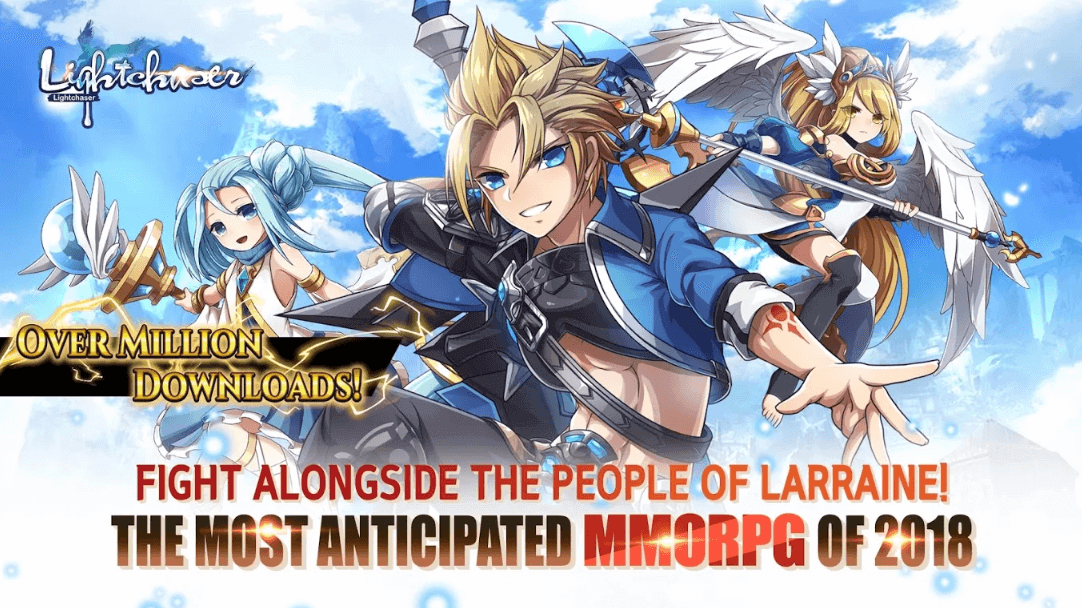 Light Chaser Game Features:
Fast Combat and Simple Controls
In Light Chaser, you'll not worry and feel intimidated, unlike some RPGs that require lots of mechanical skills. Here, combat is easy as pie without being too overpowered in the PVE segment of the game.
If you happen to like keeping things simple for a dungeon crawler-type RPG, this is the way to go. It's a classic hack-and-slash game where you get to create your own combos however you want it. All it takes is just your fingertips and the several attack buttons at your disposal. Combine them well and you can one-shot an enemy!
Loot…A Whole Lot of Loot
Now that's a lotta loot! Forgive us for the wordplay but we just can't get enough of the stuff you can collect in Light Chaser! There are so many weapons, armor, and items are scattered everywhere throughout the world, you'd forget you were in a quest line!
Found something you want from a player? Have too many duplicates? You can always negotiate with a merchant or better yet, trade items with thousands of other players who are willing to barter. There are thousands of equipment and consumables in the game but of course, you can always go for the loot box to have a chance at a shiny new Legendary.
Player-to-Player Actions Galore
Coop is a vital part in the game and fortunately, you are not limited to just partying up with other players and doing the same thing by raiding bosses and conquering dungeons. You can always fish together, join guilds together. If immersion begins to sink into you and you're developing feelings toward another player, get married. Yes, marriage is part of the game too and it has a lot of great benefits too including permanent stat boosts and additional gold! Light Chaser is a true MMORPG as attested by Reddit users.
Intense PVP Arena
It's not a PC MMORPG without a PVP mode and in Light Chaser, it's as cutthroat as any free online PVP games as proven in Reddit. Challenge yourself against thousands of other players in the PVP arena where you can choose between 1v1, 2v2, 3v3, 4v4, or free for all.
Light Chaser Tips and Tricks:
Feeling Lazy? Just Press The Continue Button
The continue button is especially good for when you're repeating levels just to acquire a rare or legendary loot. Sure, you may say that this is such a cheap way to play the game but if you don't want to feel the hassle of having to do everything from scratch, just press the Continue button and everything will go autopilot. Just don't leave your avatar unattended.
Whatever Class You Pick, It's Good For The Long Run
There is no so-called meta in the game and for us, that's good. Usually, a meta would benefit a particular character and item fully while making a specific class or equipment unviable. In Light Chaser, you get 3 classes, all of which feel very powerful: the Warrior is the usual jack-of-all-trades type class that excels in greatswords. The Dark Shadow is a femme fatale who uses dual twin blades and quick attacks. And then there's the Knight – a Spear-using class that has high HP and strength.
Early game, mid game, and late game, all 3 classes become mighty, unlocking exclusive traits and abilities within their grasp. Fortunately, grinding and leveling up here isn't too much of a nuisance since progression is fast.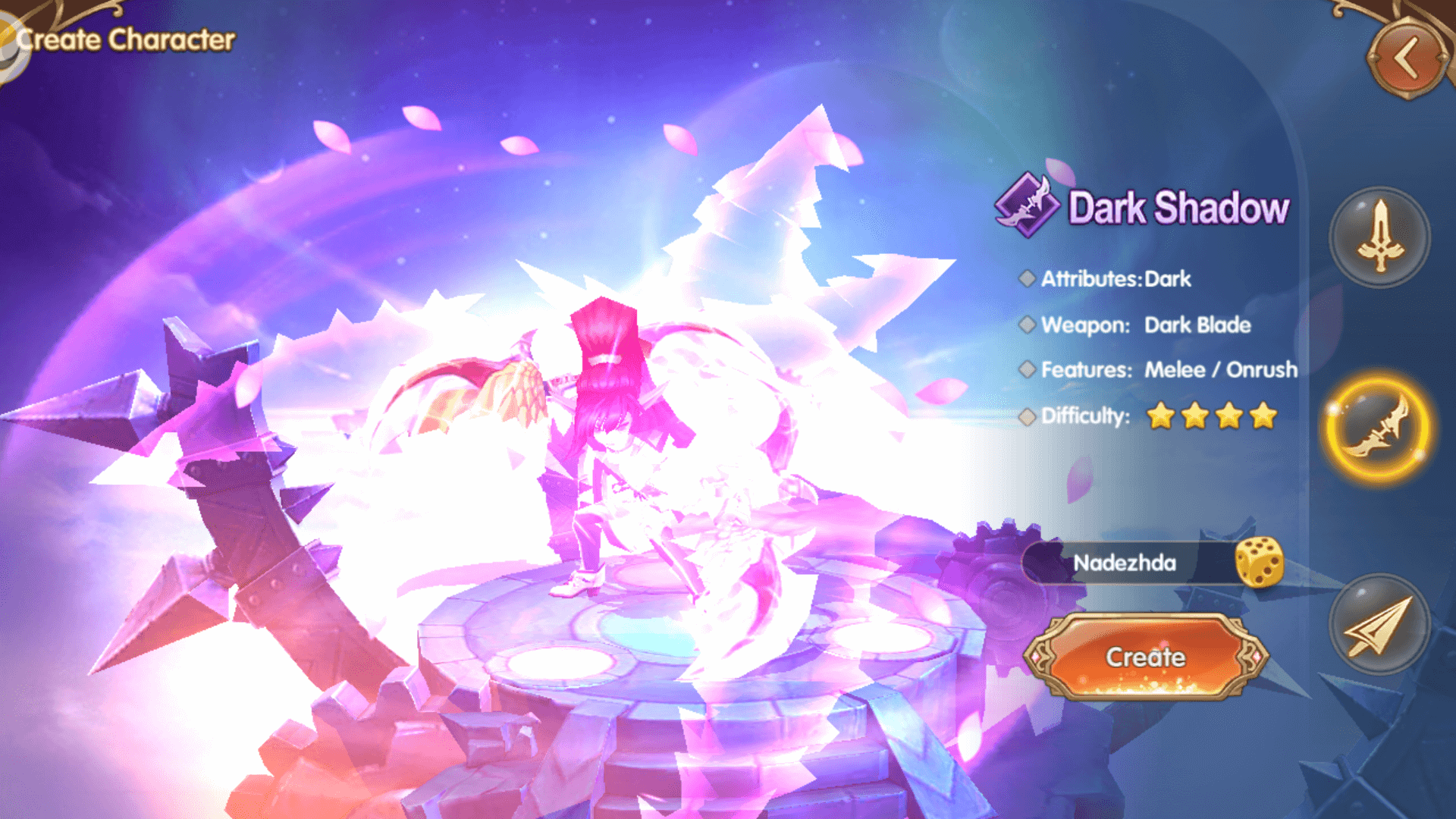 Download and play Light Chaser Reddit MMORPG on your PC today!  For other exciting role-playing games, check out Lineage 2 Revolution or Idle Heroes here at Games.lol!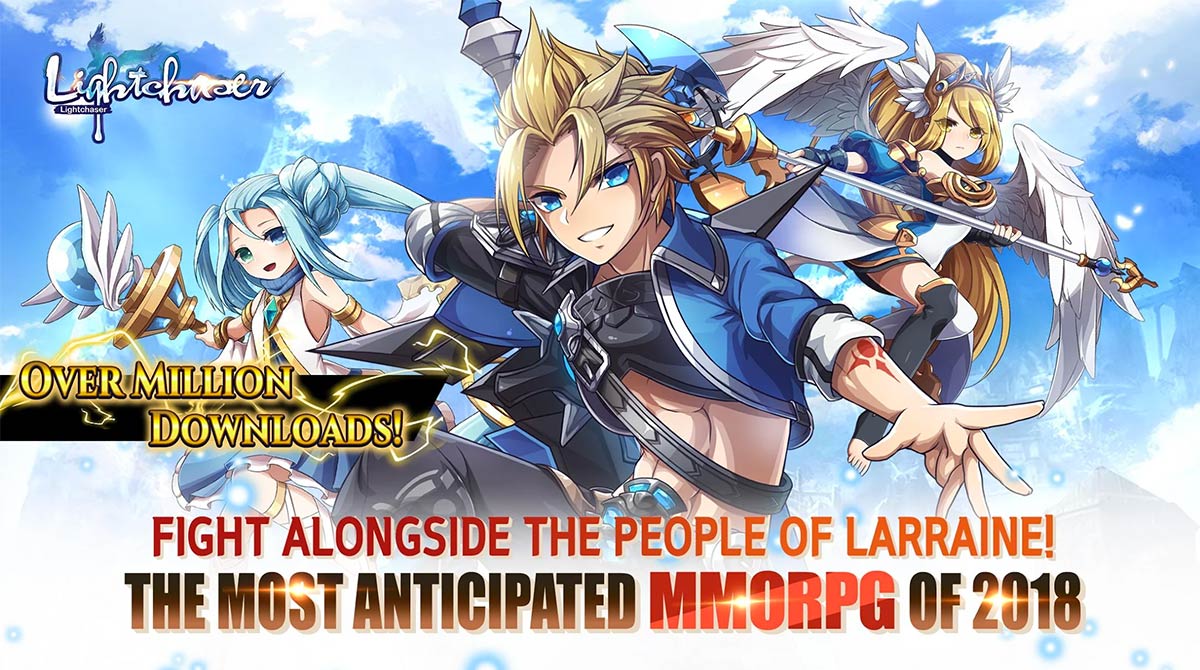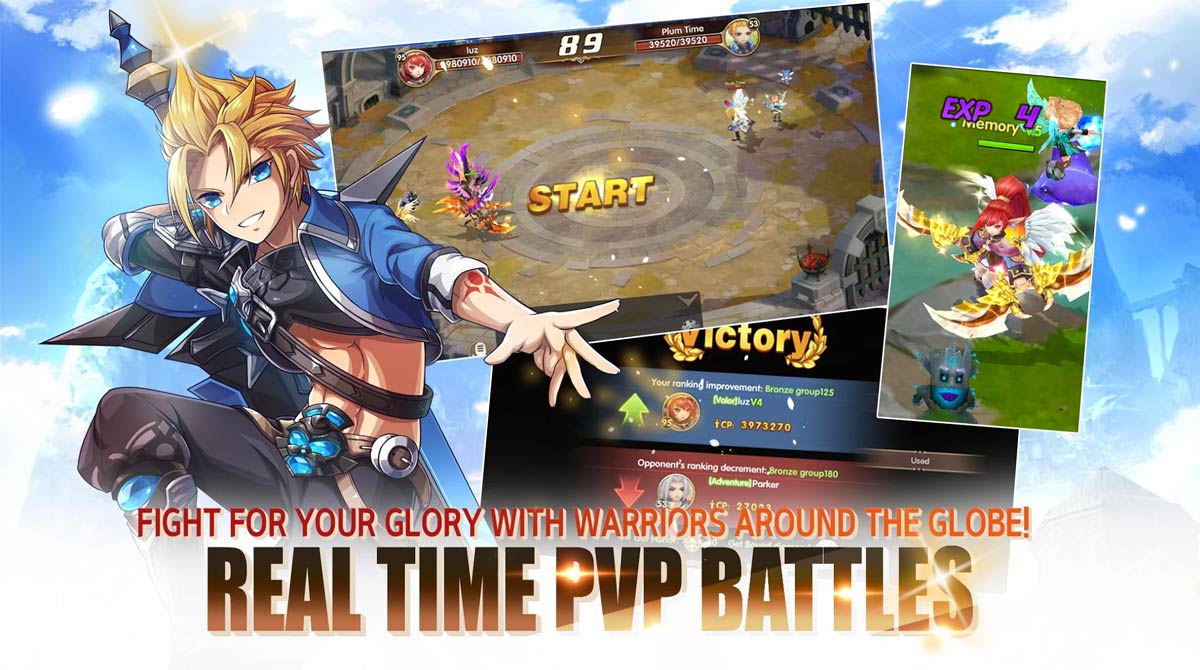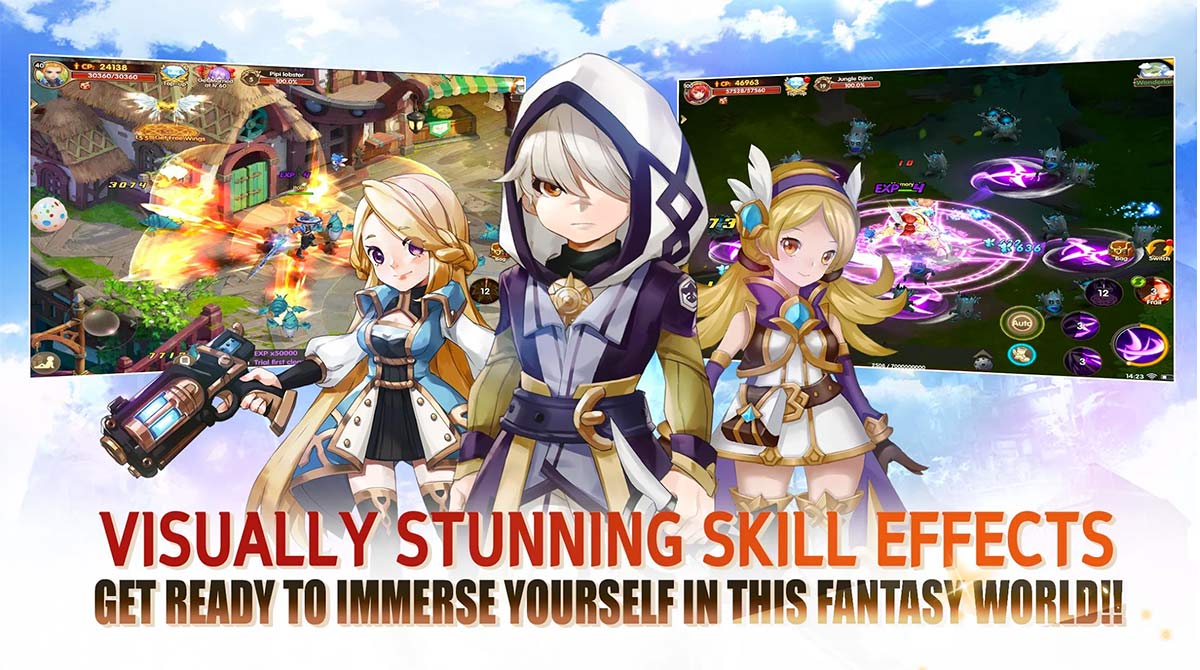 How to Install
Click
"Download"
on the website.
Install the Playstore
on your computer.
Open the Playstore
(Desktop shortcut).
Access your favorite
games and enjoy!