Tencent's Arena of Valor (AOV) is an iconic 5v5 action MOBA game. It recently landed on one of the eight Esports titles chosen as medal events intended for the Asian Games next year. During the press conference, Tencent announced that they would create a separate version of the game specifically constructed for the upcoming Asian Games.
A New Version of AOV
The distinct version of AOV for the Asian Games has a lesser amount of commercialization, socialization, and non-combatant systems. Instead, this upcoming version will be focusing more on the main competitive features of the MOBA game. Additionally, AOV offers different versions, depending on the region it is played. For example, the game is known as 'Honor of Kings' in China.
If you will check the two-game versions, you will notice some disparities, especially on the heroes. But the incoming version for the Asian Games will assimilate the two versions making it easier for the players to familiarize themselves with the heroes.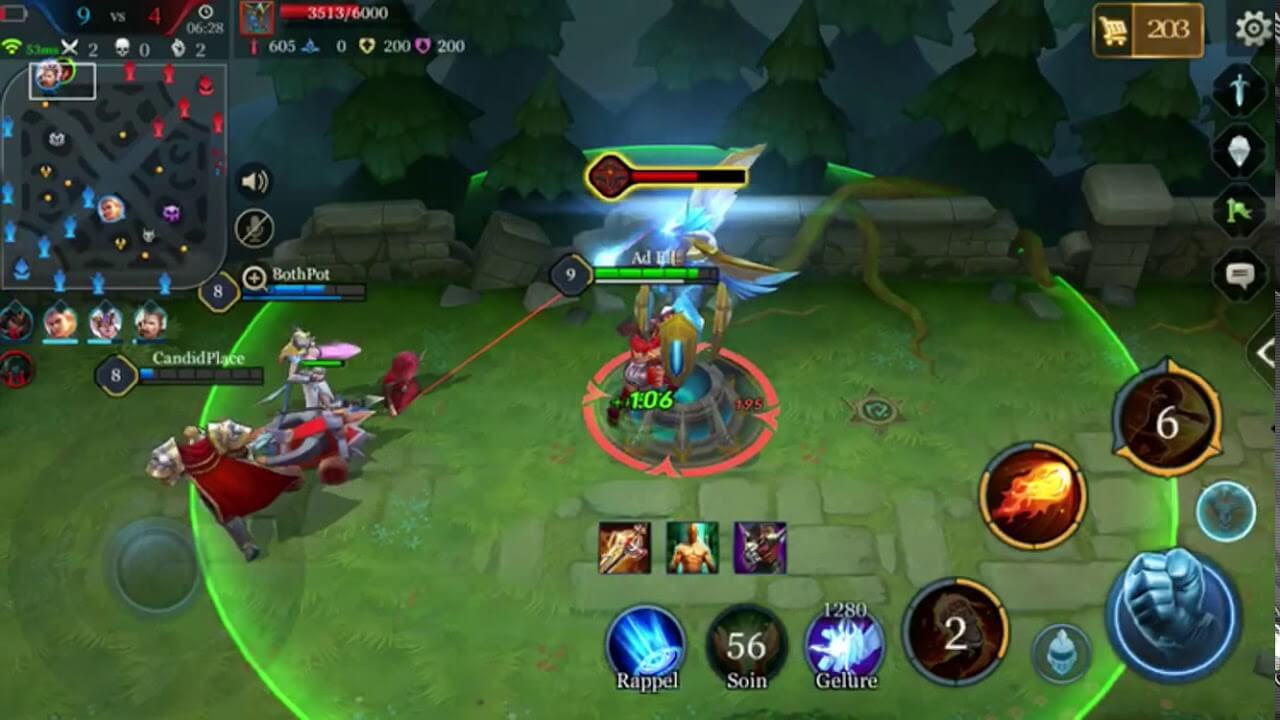 Furthermore, the developers came up with comprehensive support in various areas like training management, anti-doping, game development, event operations, and athlete selection. Unfortunately, Arena of Valor was banned last September 2020 in India on account of data privacy apprehensions. With that said, it is unsure whether the new version will be available in the said country.
The Upcoming Asian Games 2022
The upcoming Asian Games 2022 will take place in Hangzhou, China. The event will start on September 10 and last until the 25th. It is a continental multi-sport event that is held every four years. Gamers from all over Asia are usually the participants in the event.
Aside from Arena of Valor, other games titles that made it to the event are Dream Three Kingdoms 2, Dota 2, Hearthstone, PUBG Mobile Asian Games Version, EA Sports FIFA, and Street Fighter V. Like AOV, PUBG Mobile will also have a special version intended for the Asian Games. It is the second time that Asian Games 2022 featured esports. The first one was done last 2018, and it is featured as a demonstration event. But in this upcoming Asian Games, esports will take it to the next level.
Arena of Valor's Popularity
Did you know that Arena of Valor is accessible in 173 countries and regions and featured in 16 different languages? Yes! The game landed a spot among the top five in 18 countries and regions for download charts. For 28 countries and territories, it ranks in the top 10.
With its fantastic gameplay and overall game features, AOV is easily a top game in various countries and regions in Asia. Though AOV shares similarities with Mobile Legends, the former depicts some unique features every player must check out.
Play AOV on PC
Want to try out Arena of Valor and practice your fighting skills first? Why not get the game on PC? Follow the instructions to get a free Arena of Valor download here at Games.lol!