As one of the biggest MOBA games out there, Mobile Legends: Bang Bang has never disappointed its players since its inception. It is currently still evolving and progressing with new updates year by year. It is still the same game that boasts dynamic gameplay that corresponds well with outstanding graphics.
The non-stop action in the game draws additional attention from new players. Not just that, Mobile Legends heroes came new to its platform. Recently, there are leaks of new heroes said to came out within this year. In total, the six most awaited heroes are what we know. Some of them are already here while others are still under observation.
So if other leaks come out, you should not take this with a grain of salt. Rather, you should observe if there are additional heroes or not. This article only provides you with a clue about what comes next. So without further ado, here are the six upcoming Mobile Legends heroes this 2022.
Yin
This first hero came out last January this year and has been popular among players since then. As with the presence of this new hero comes new approaches to team fights. If you already encountered this hero, you can also change the new Meta in the game.

To elaborate more, this hero's power allows locking onto your opponent. By doing this, you can use a deadly blow and trap an impenetrable illusion. If you use this hero properly, she will be one of the deadliest hero fighters you can have.
Melissa
This hero is a strong marksman with the power of a voodoo doll. Melissa also has a great ability to deal a great deal of damage. Not just that, she can inflict very considerable pain on enemy teams if used properly.

With the use of battle spells, equipment, talents, and basic attacks, he can inflict additional damage. This damage has to be dealt with for summoned units and minions. In addition, Melissa has very strong protection and can help you fight against enemy Mobile Legends heroes.
This hero also can block the enemy that attacks her. Though this is only effective for four seconds, that is enough to plan an attack or retreat. With proper use of this hero, you can gain a competitive advantage over other enemy heroes.
Xavier
As one of the great heroes that can provide great strength for big battles, this hero proves to be helpful. Xavier is known as one of the new Mages in Mobile Legends. Given that, he can execute an attack that prevents abrupt attacks from enemy heroes.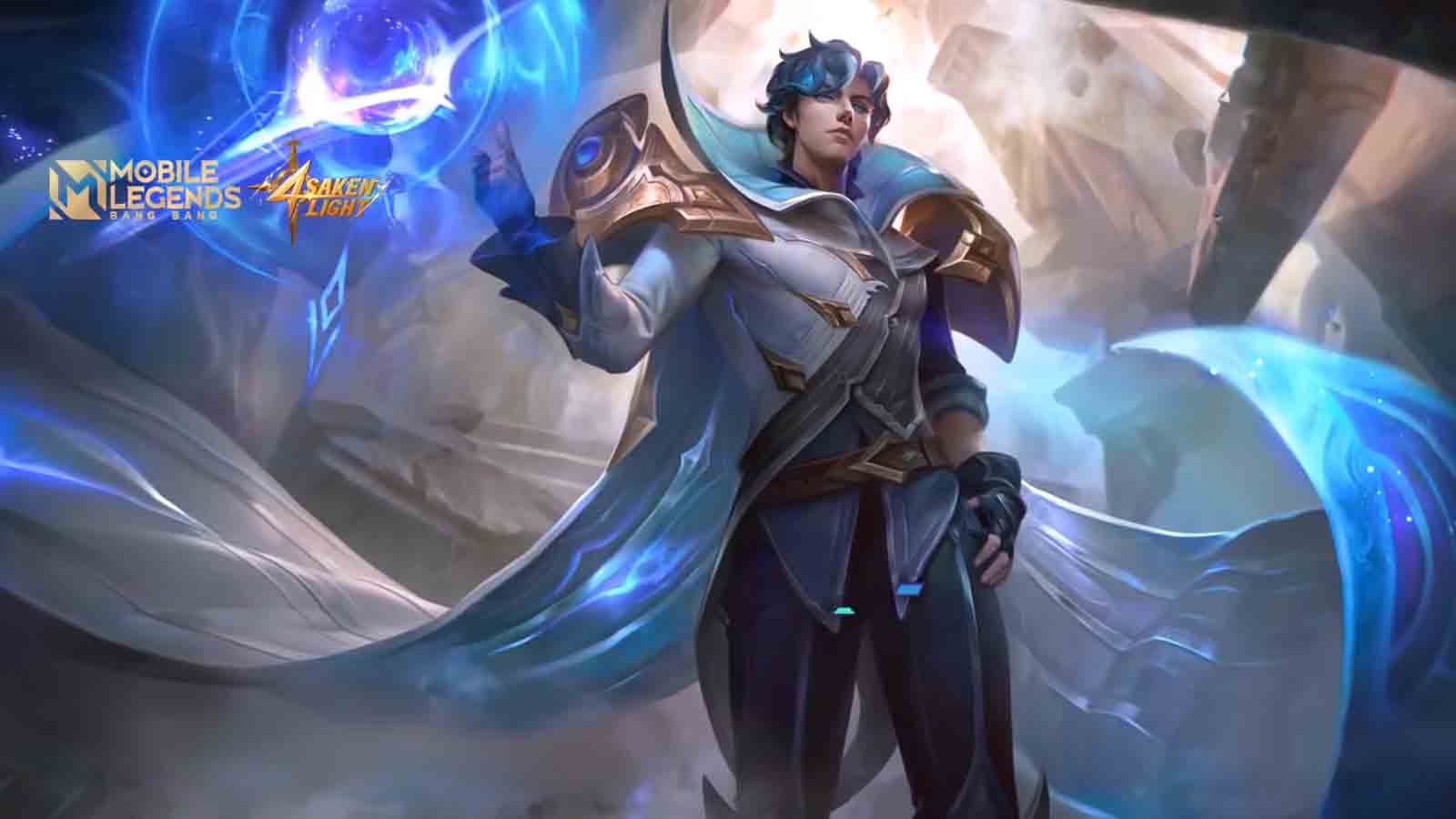 This hero can also inflict a considerable amount of damage even from a long distance. He is also able to trap the enemy with Skill that assures you that your attacks will not miss at all.
Julian
This hero is also one of the most awaited lists of Mobile Legends heroes in 2022. This hero is known for his several skills, one of which is locking the enemies' movement. However, the mechanism of executing such a potential attack is more complicated.
Moreover, the hero's appearance looks like a thug or any being that has an immense hunger to fight. The innate ability to control the chains enables the hero to be much stronger than others.
Paxley
This hero is a very powerful knight who carries his family's noble name so he can protect everyone. This hero will also come out this year either in July or August. There are also other sources telling that this hero can be available later this year.
Either way, if you are an avid fan of Mobile Legends, you are excited to know more about this hero. Paxley is usually depicted as wearing strong armor while carrying a spear.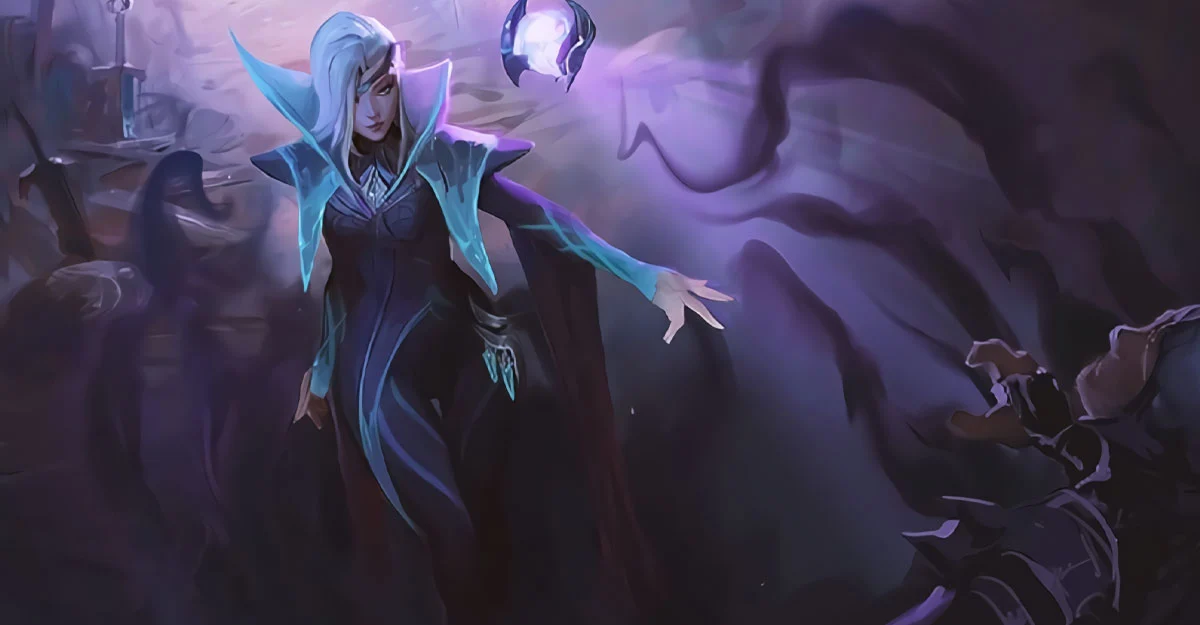 This gives this hero a considerable amount of power to fight against enemy heroes. Even more, there are rumors that Paxley had a relationship with two other heroes named Gusion and Aamon. The rumor suggested that these two heroes are also part of the Paxley Family.
Joy
This is also one of the most awaited heroes this year. He is listed as one of the 118th heroes that will be coming after Paxley appear. He is a strong Leonin who has the ability of an Assasin who has control over the power of electricity.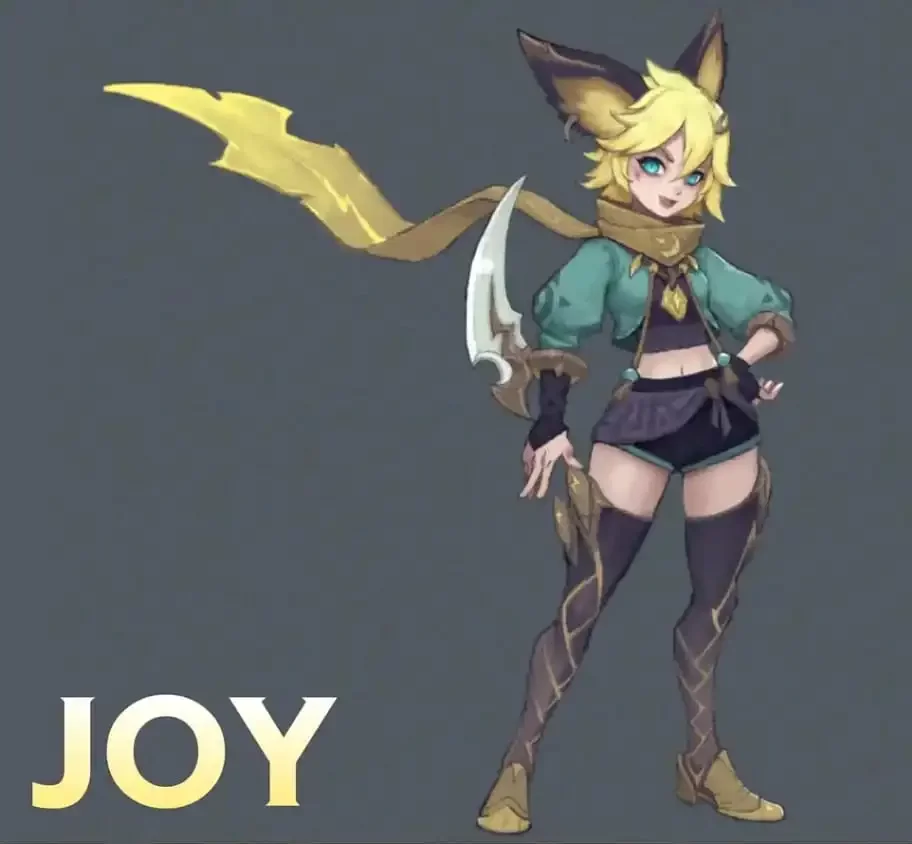 What's more interesting is that this hero is small but is very strong to be a high-damage dealer. Moreover, Joy has a similar height to other heroes such as Nana, Harith, and even Aulus.
How Long Will You Wait (For Others)?
Some of the heroes mentioned above are already here today while some are still under development. There are several rumors about the specific dates that these heroes will come out.
However, that is not a proven statement since there are no reliable sources yet so far. By now, this is the overview of these Mobile Legends heroes we can provide you. If you want to learn more about future updates, stay tuned here always in Games.lol.