Video games are a great way to exercise your mind and warm it up to improve your logic skills as well as multitasking. Here at Games.lol, you will find plenty of great mind games that will keep you thinking thanks to their puzzles, riddles, and object search. Here are our best F2P brain teaser games for PC. You can download them all for free here at Games.lol.
1. Among Us
Among Us is the most downloaded game here at Games.lol because of three good reasons: unpredictable gameplay, tense moments, and lots of thinking. In this game, you don't just have to deal with the tasks found on the screen. Instead, you will have to predict if one of your crewmates is actually an Imposter. As for the imposter, he/she must kill every member of the crew while not becoming suspicious.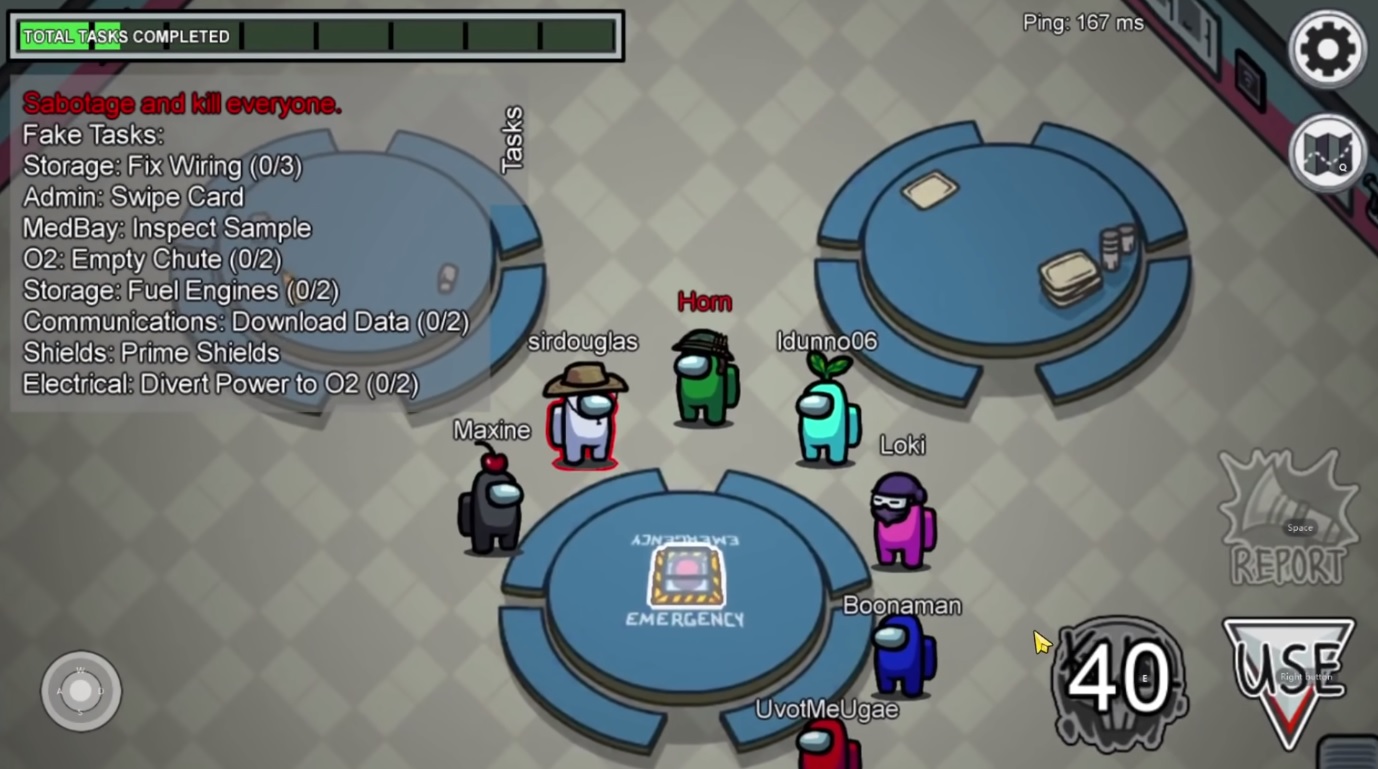 As if that was not enough, you and the rest of the team must have frequent meetings as to who killed who and what susses what. After all, it is not considered the best multiplayer game of 2020 without a reason, right? Just keep in mind that after playing this game, everything you see might look like red trash bins or just about anything that looks like a thumb with a circle in the middle.
2. Arknights
Arknights is considered as a modern-day Plants vs Zombies. This tower defense game features a dark and atmospheric story, very interesting characters, and unique gameplay that further separates itself from other gacha games.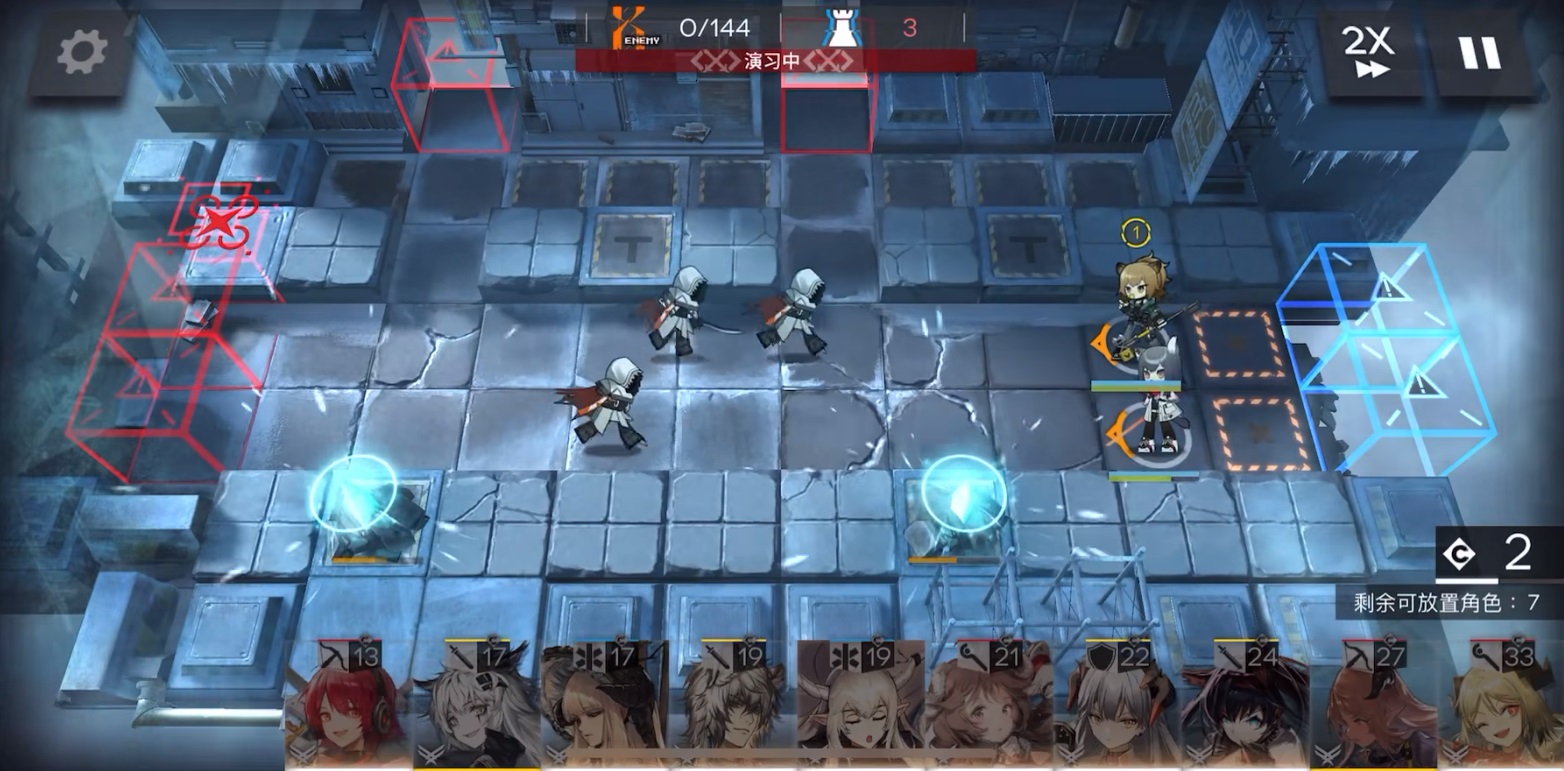 The level designs in the game are quite unique. Thus, deploying operators on the field at the right time, especially in harder levels, requires quite a lot of brain thinking. Who will you invest your materials in? What order of Operators should be deployed at specific wave numbers? It is moments like these that make you very active in every move you make. Plus, it has waifus and husbandos, which are a huge bonus for weeaboos.
3. Puzzrama
Puzzrama is a good starter game for you if you want to keep everything easy yet aesthetic. In fact, it is one of the best-looking games on our platform, which lets you solve shapes of just about anything. Plus, levels in this game present different stories, both made by the game and from the community.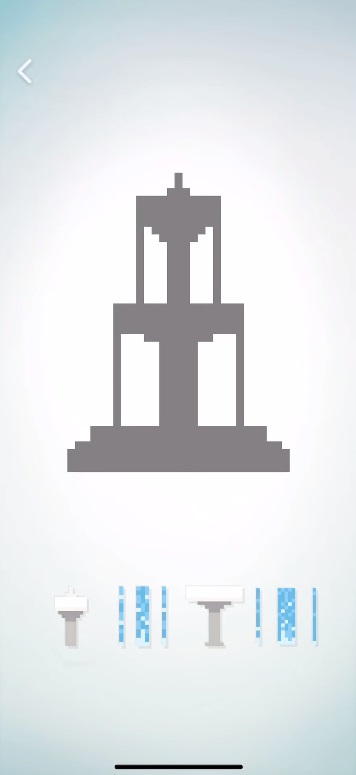 Also, you can create your puzzles and story, too, and you can share them online through the Puzzrama hub. It is especially a great game if you like 8-bit graphics with modern shaders and lighting.
4. Gardenscapes
Gardenscapes is one of the most downloaded brain teaser games on Games.lol thanks to the variety of gameplay it offers. In one instance, you play with hidden objects. On the other hand, you customize the hose. In most places, you solve match 3 puzzles. Furthermore, it has a heartwarming story, featuring Playrix's mascot, Austin the butler.


It also has a consistent number of time-limited events that feature exclusive items that you won't find on normal days in Gardenscapes. Additionally, it is one of the awarded free-to-play puzzle games today.
5. 2048
While it may not be as big as it was back in the early 2010s, 2048 is still one of the most interesting puzzle games ever made. It is a mixture of tile swiping and arithmetic where every move you make matters. Ultimately, you have to multiply the numbers to a total of 2048 to win. However, doing so will not be easy because every time you swipe, a new blocked number appears and you will need to solve the others as well.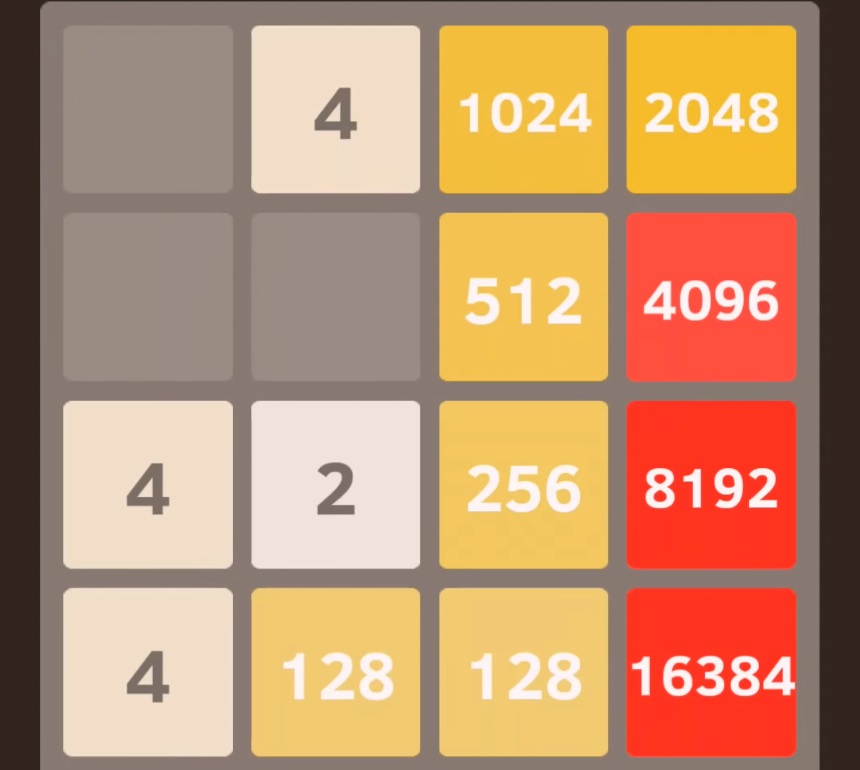 6. Toon Blast
From the creators of Toy Blast, Toon Blast is a wacky cartoon game featuring three buddies on a quest to collect toys all around the country. You can help in adding more toys to their collection through a simple yet amusing match-3 puzzle game. It's one of the first F2P match-3 games that got widely popular thanks to its eye-catching graphics and a theme that suits just about any player of all ages.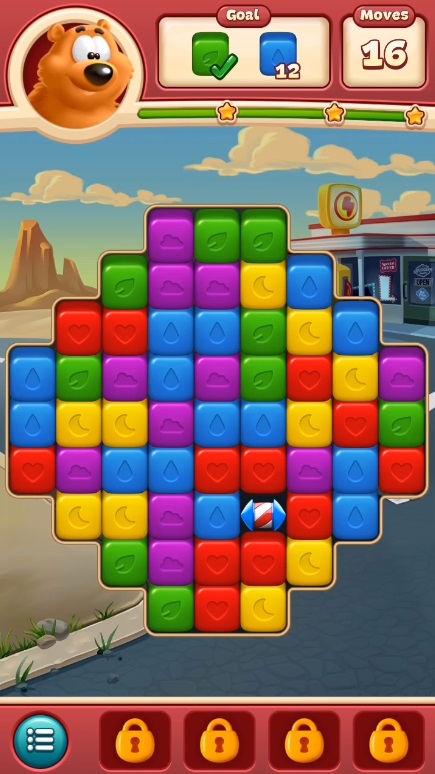 7. Best IQ Test
If you want something more serious but with a good appeal, the Best IQ Test is more suited to your standards. Is Best IQ Test truly the best IQ test? Arguably, it is, especially if you want to find something much more interesting than a test paper.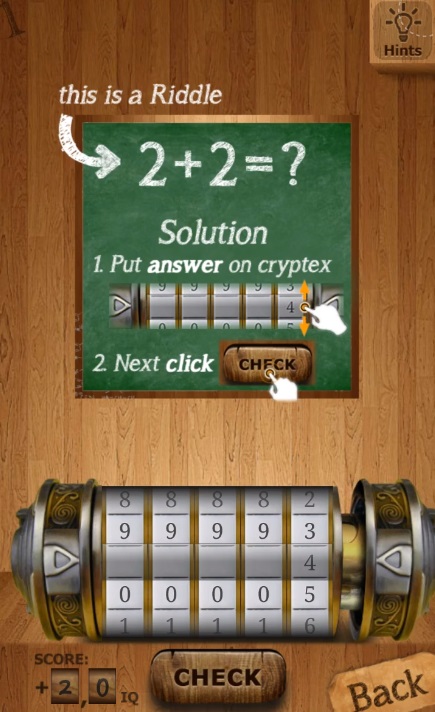 8. Vanguard Zero
If we were to pick one card battle game that absolutely takes a lot of skill and high IQ to play, it has to be Cardfight!! Vanguard Zero. Beyond its anime looks, Vanguard Zero is considered as one of the most competitive card battle games ever made, right beside YU-GI-OH, Magic: The Gathering, and Hearthstone. We consider it as part of the brain teaser games because of the latest trend it has been getting, and it seems like it will stay up for good as one of the most exciting modern card battle games today.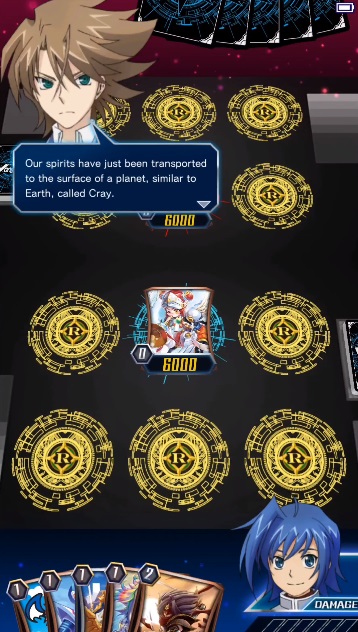 Overview
So, there you have it–the games that will surely take your time thinking and will keep you thoroughly engaged with various puzzles and all sorts of logical actions. Make sure not to miss out on any of them by downloading these games here at Games.lol. You can also check out the rest of the list on our puzzle and strategy games.