Admit it, life, in reality, is stressful, and you need to deal with various factors and experiences continuously. There are times you tend to unwind for a while and take a break to refresh your mind. Why settle for faraway and expensive vacations if you can achieve a dose of an adorable break right on your PC with our cute games.
If you are looking for something that you can do during your free time or just to have fun for a while, you must not miss trying cute games. These cute games are easy and fantastic. Also, you will surely be happy with its extra charming graphics and gameplay. To help you find the best cute online games, we've compiled a list of the best cute games that will surely captivate your cutesy perspective.
6 Best Cute Games Worth Playing
Here is the list of cute games you must not miss checking out.
1. Rilakkuma Farm
Landing on the first spot on our list is the Rilakkuma Farm. It is a simulation game by Imagineer Co., Ltd. If you are familiar with the famous bear you see on stationeries, you will surely figure out why this game is added to our list.
This simulation game mainly focuses on gardening and farming. Here, you'll be playing with Rilakkuma and his friends. In this adorable game, you will manage a farm in exchange for all the treats you wish to eat. Like the typical farming sim, you need to grow crops, transform them into something edible and sell them to earn. Also, you will enjoy the option of decorating the farm with charming ornaments.

2. Otter Ocean
Next to the list is the simulation game, Otter Ocean. This cute hamster game gets made by Finifugu Games. As the title suggests, you will need to embark on a cutesy ocean adventure hunting for pets.
Once you find these cute hamsters, you need to train them to dive and explore the ocean. Also, you must teach them how to clean the beach and look for pearls and food. Generally, there are a lot of things you can do in this game, such as otter adventures and swimming exploits.

3. Cat Spa
Another cute animal game that is worth your time is the Cat Spa. It is a casual game developed by HyperBeard. If you are looking for a game that can remove your stress and relax you for a while, you better check out the cat fairies here.
In this adorable furry game, you will take the role of the busiest boss cat of a cat spa. Don't worry, and you'll not be alone managing the spa; you can hire various cat fairies who will attend to your customers. With the help of your team, you need to come up with the most relaxing and stunning spa and parlor in town by decorating it. Enjoy this cute cat game theme for free.

4. Penguin Isle
Adding to the charming list of cute games is the Penguin Isle. It is an adorable simulation game created by Habby. Your main goal is to collect penguins as you progress in this game. These penguins allow you to give more rewards, enabling you to unlock a new penguin.
You also need to deal with various missions at each level in this game. Once you accomplish a mission, you will be rewarded with lightning bolts and get a chance to upgrade. The game is not entirely about collecting penguins, and you will also get the privilege to unlock other animals by unlocking treasure chests.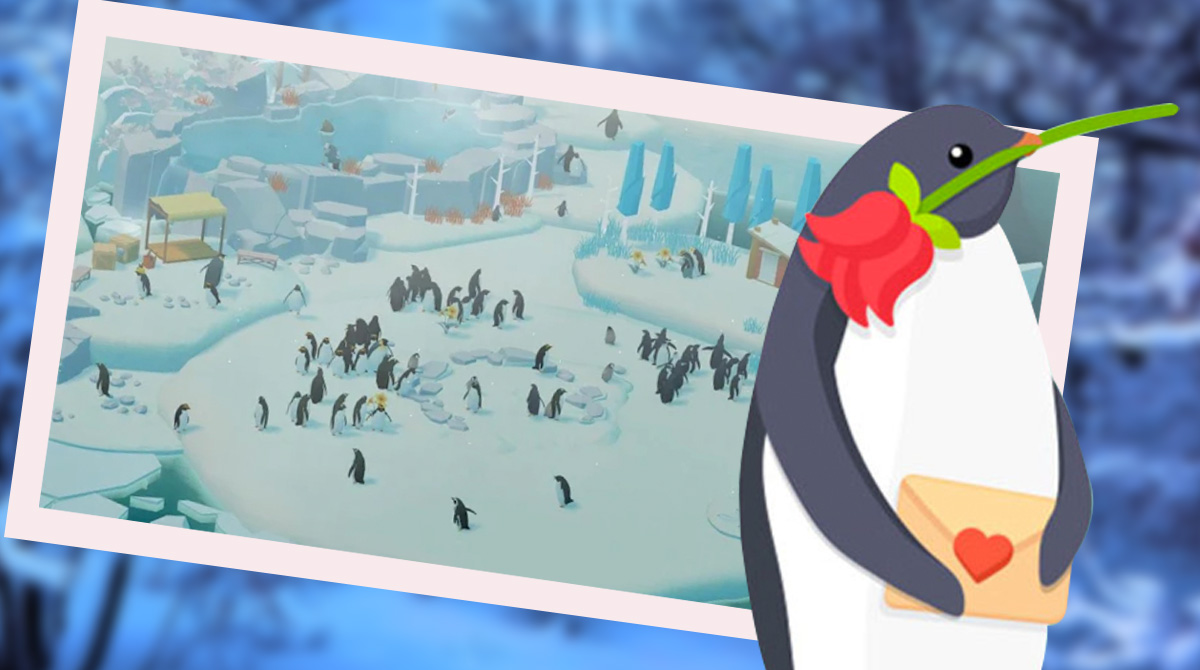 5. Hamster Town
Another cute hamster games to consider is Hamster Town. It is an adorable puzzle game by Super Awesome Inc. As the game title suggests, you will be dealing with loads of hamsters while solving puzzles.
Technically, Hamster Town is a drawing puzzle game that requires players to draw a solution to the puzzle board. In this game, your focal point is to feed the adorable hamster with a piece of candy shown on the map. To do that, you need to make arches, lines, and other options to move the candy towards the hamster. Like other puzzle games, you have rewards with in-game coins and experience once you clear a level. It would be best to collect stars to decorate, upgrade and expand your hamster house.

6. Happy Hop: Kawaii Jump
Joining the list of top cute games is the Happy Hop: Kawaii Jump. Platonic Games published this kawaii-themed arcade game. Generally, it is an endless hopper game where need to hop and aim for as many hearts as possible. Your Miimos must get the farthest distance in the randomly generated levels to achieve high scores. Don't take the game easy because there are different obstacles that can affect your kawaii hopping journey.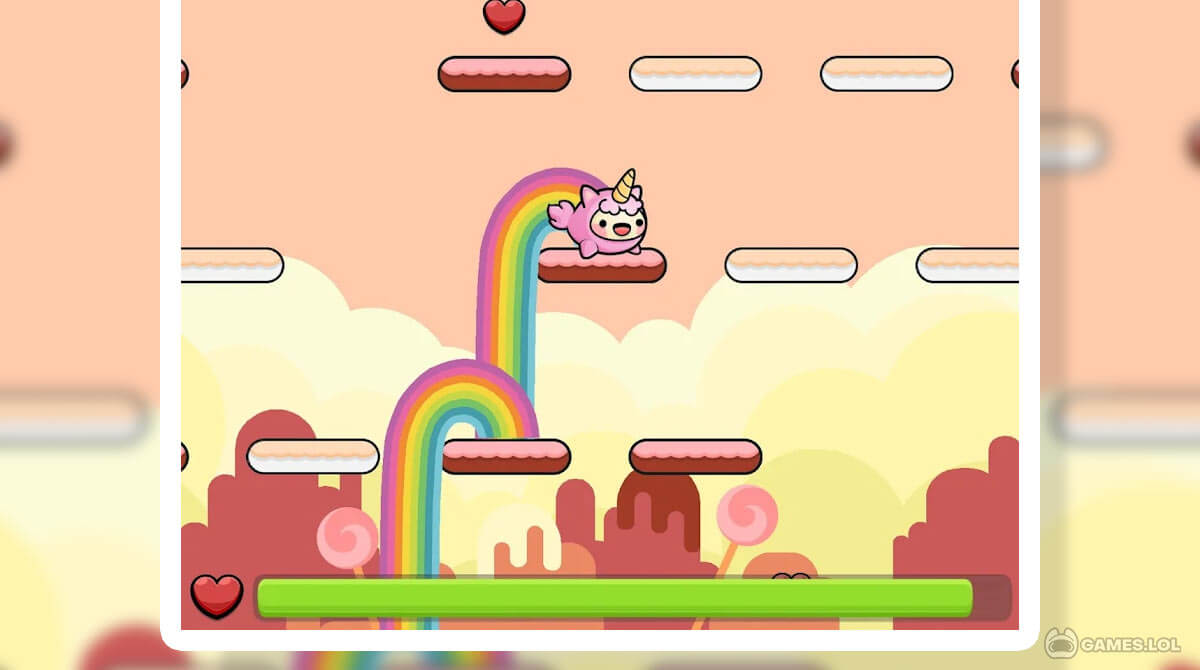 So, that's it! Are you ready to give it a try playing these cutesy games? These games are free and ready to download here. For more fun and exciting games and updates, feel free to explore the site with your friends now. Enjoy the most adorable games that you can have today.