Genshin Impact is easily one of the biggest, if not, the most ambitious titles in the free-to-play video game market. After all, a free-to-play game that comes with a budget of 100 million dollars for development and marketing is definitely something worth checking out. Speaking of checking out, if you are an avid ARPG player who has yet to experience Genshin Impact's highly acclaimed gameplay, then you are missing out on one of the most visually enthralling action-packed free-to-play games of the year.
Nevertheless, if you are about to check out the game, consider checking out our list of some of the must-haves items in Genshin Impact. The list below comes from our personal experience in playing Genshin Impact on PC and is not an official list from the game's publisher or developer.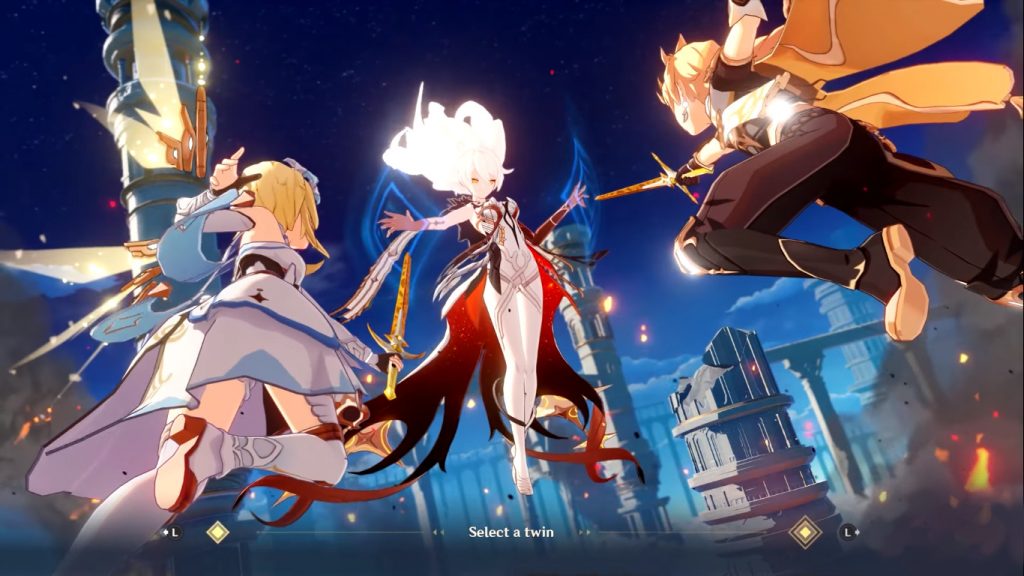 1. Recipes
Recipes are some of the most useful support items in Genshin Impact. They play an essential role in boosting specific attributes of your character. One example of these recipes is the Fried Radish Balls, which can increase all party members' ATK by 66-95 for 300s. Another recipe that can increase all party members' DEF by 82-126 for 300s is the Fisherman's Toast. A bonus example is Adeptu's Temptation, which can improve all party member's ATK by 260-371 and CRIT Rate by 8-12% for 300s.
2. Primogems
Primogems are one of the premium currencies in Genshin Impact. You can use Primogems to refill your character's energy/stamina and purchase wishes. Unlike other premium currencies, Genshin Impact players can farm Primogems by taking on some in-game quests and side-quests. However, do note that you can only do some of these quests once, which means that you need to bring your A-game when playing those quests.
3. Weapons
Weapons are one of the essential elements in any ARPG, including Genshin Impact. This game features a diverse collection of weapons in its arsenal. In choosing your weapon, it is important to keep in mind that it must match your strategy or style of gameplay.
The first weapon category is Sword, which, for the most part, is the all-around weapon in the game. Next is Bow for long-range attacks, followed by Polearms, which is the fastest weapon in the entire game. Opposite the Polearms is the Claymore, which comes with high damage but with low speed. Last but not least is the magic-based Catalyst.
4. Artifacts
Artifacts are another item in Genshin Impact that can influence the attributes of your character. Each player can hold a maximum of 1,000 artifacts. The effect of these items on the character's attributes depends entirely on the rarity of the item, which is determined by a star rating system. In this rating system, the highest rate is five stars, while the lowest is one star.
5. Adepti Seeker's Stove
Adepti Seeker's Stove, as the name suggests, is a portable stove that you can use to cook your recipes. This item is accessible once your character reaches Reputation Level 5. Moreover, it is important not to engage enemies near this item due to its fragility.
Other than these items, there are still hundreds concealed within the wondrous world of Teyvat that are waiting for you to discover. If you want to make your experience in finding these items more fun and interactive, play the PC version of Genshin Impact for free at Games.lol. Don't forget to share this awesome game with your friends and family!