Many people dream of becoming wizards and witches, thanks in large part to the Harry Potter franchise. That dream of becoming one can somewhat be fulfilled when you play Harry Potter: Hogwarts Mystery. It's an adventure interactive story game where you play as a budding wizard or witch who got a letter to study at Hogwarts. It's like a dream come true for many Harry Potter: fans because you'll get to experience what it's like to be in the school of witchcraft and wizardry.
You'll do the things that you've read in the Harry Potter books or seen in the movies. This includes wearing the sorting hat, picking up a wand, making new friends, and many more. As fun as the game sounds, that's only the beginning. You'll soon see that the game is more pay-to-play since you'll need to spend real money to continue playing as much as you want or wait until energies replenish.
Fortunately, there are still ways to play the game properly without spending money. We'll discuss that in this Harry Potter Hogwarts Mystery cheats, tricks, and tips blog post.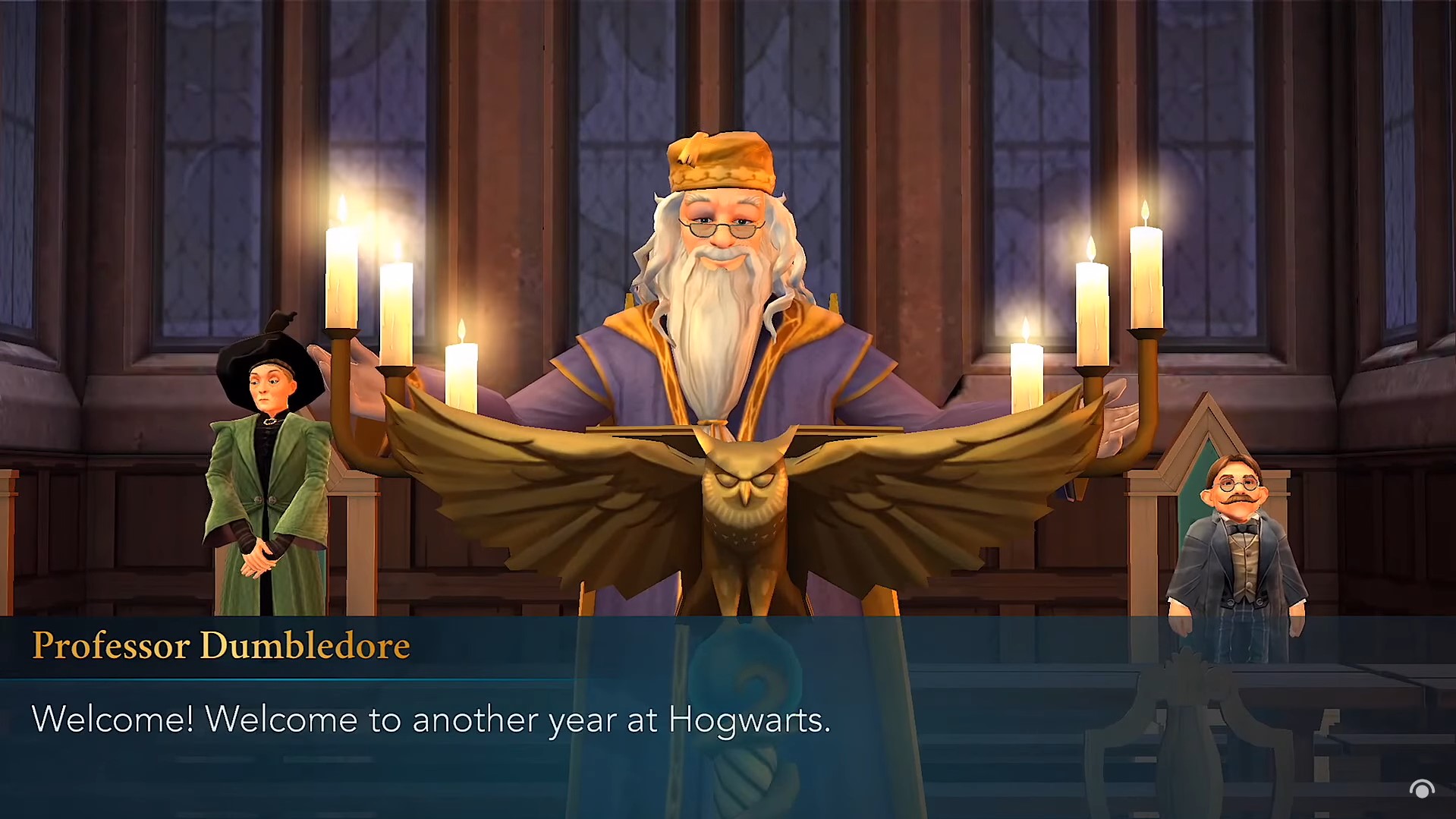 What is the Harry Potter: Hogwarts Mystery Cheats About?
You might come across sites that offer Harry Potter: Hogwarts Mystery cheat codes or deals to get unlimited energy, gems, or coins. As appealing as these all sound, these things are offered by third-party sites. It means they're not official and don't come from the game developers themselves. These codes might work, but it's in your best interest to be wary of these sites.
You never know whether their software or cheats may harm your computer or gadget. But this doesn't mean that you'll be at the mercy of the microtransactions of Harry Potter: Hogwarts Mystery. There are still some things you can do to deal with the energy crisis that most free-to-play players experience.
Harry Potter: Hogwarts Mystery Tips to Help Gather Enough Energy
The main issue that many free-to-play players encounter in Harry Potter: Hogwarts Mystery is energy. You will need the energy to do a lot of things in this game. Sadly, they're limited and you have to wait a while for them to replenish or spend resources. But there are ways to deal with this issue in the game. And in this section, we'll provide tips to help with energy usage, as well as other useful tips to use in the game.
1. Complete Tasks & Activities in the Game
One of the best ways for you to earn free energy in Harry Potter: Hogwarts Mystery is to complete tasks and activities. The game will provide you with plenty of lesson tasks and activities for you to complete. Most of these tasks and activities will include energy refills as a reward. So, completing as many of them as possible will help you get more energy to use. Just remember that you also consume energy when you do a task. So, make sure you'll have enough to complete a task or activity before it runs out.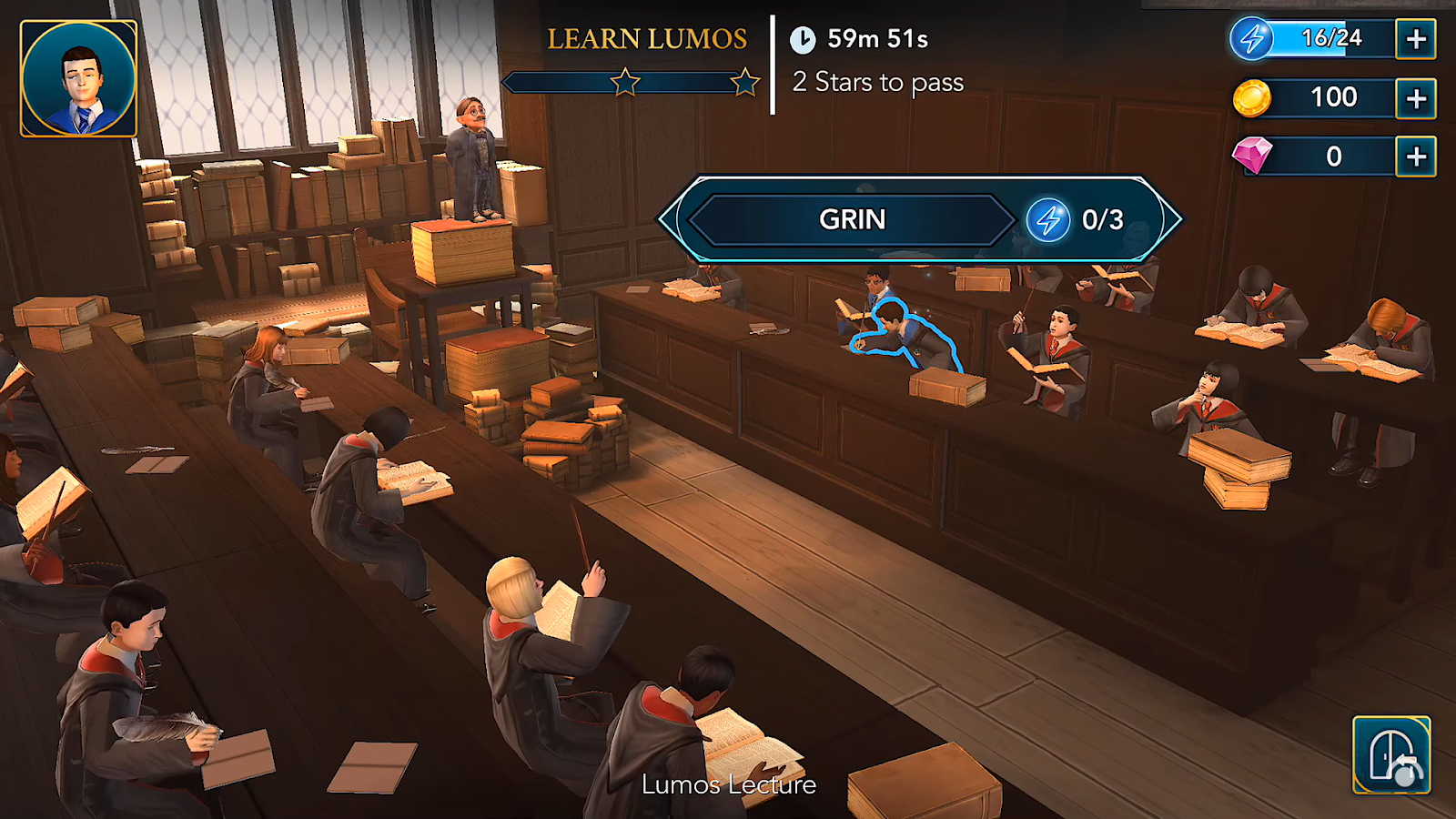 2. Tap Items for Free Energy
Another free way to get energy is to tap items. Certain locations in Harry Potter: Hogwarts Mystery have items that give free energy. You just go to these locations and tap the items or objects to get the free energy. For example, in the East Tower, there's the first blank portrait and Peeves. Then in the West Tower, you have another portrait, which is the one to the right of the Gryffindor Common Room. There's also a pillar on the right of the Great Hall entrance on the West Lower Floor.
These are just some locations of the items that give free energy. Once you've acquired the free energy, you can go back after six hours (sometimes more) before you can get free energy from these items again.

3. Level Up Your Character
Like in many games with energy, leveling up your character in Harry Potter: Hogwarts Mystery can also replenish your energy. Many things in the game can give your character experience. This includes completing tasks and activities, doing side quests, attending lessons, and so on. This is why energy won't be an issue early on because you can get them back as you level up. It gets harder to level up later on when you'll need more experience. Take advantage of activities that give you XP to level up faster.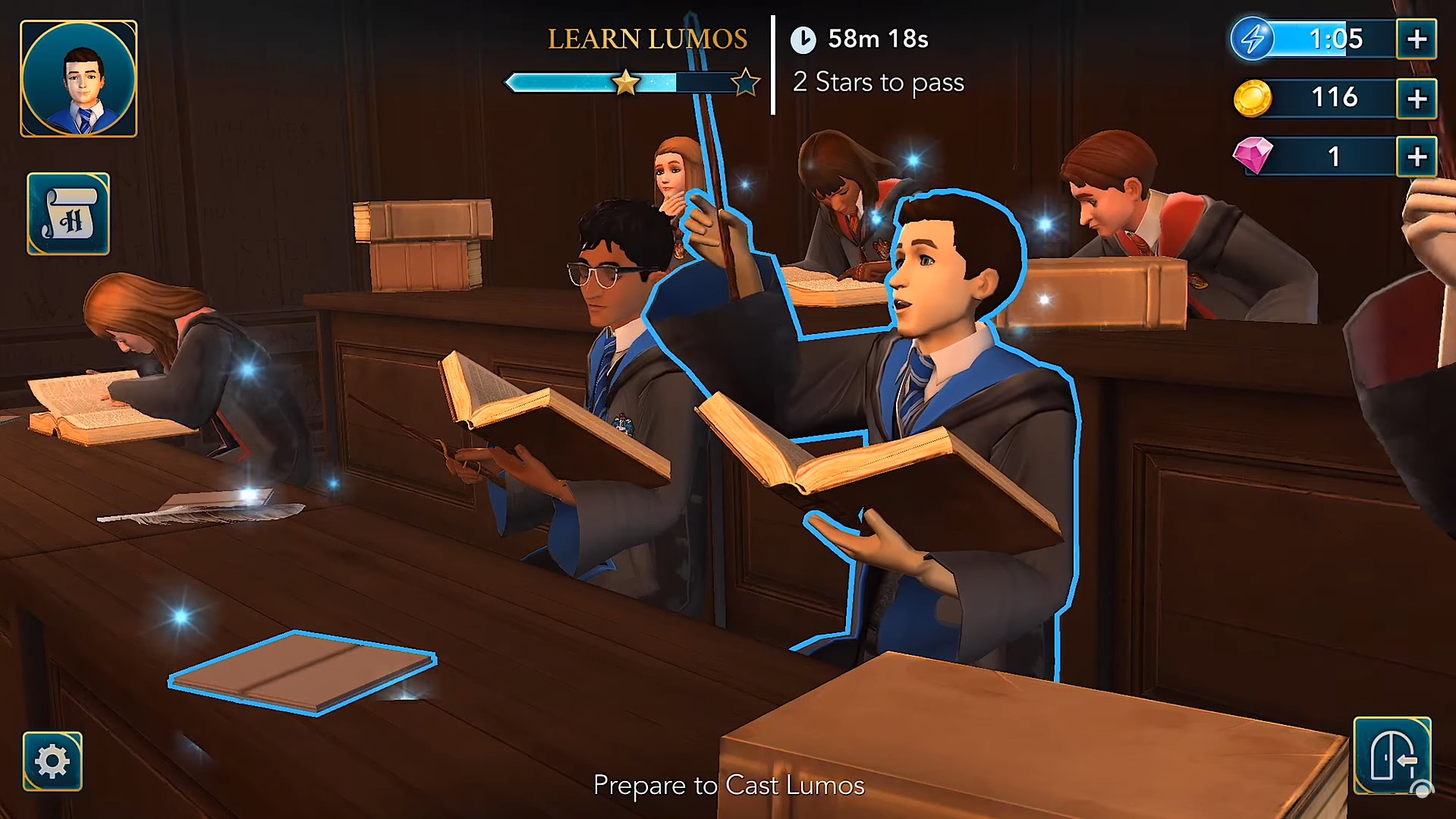 4. Level Up Friendship
You can also level up your friendship in the game. Doing so will reward you with energy once you reach certain levels. There are two ways to level up friends; dining with them in the Great Hall or playing Gobstones with them. Just remember that once you've done these activities, you'll have to wait hours before you can do them again.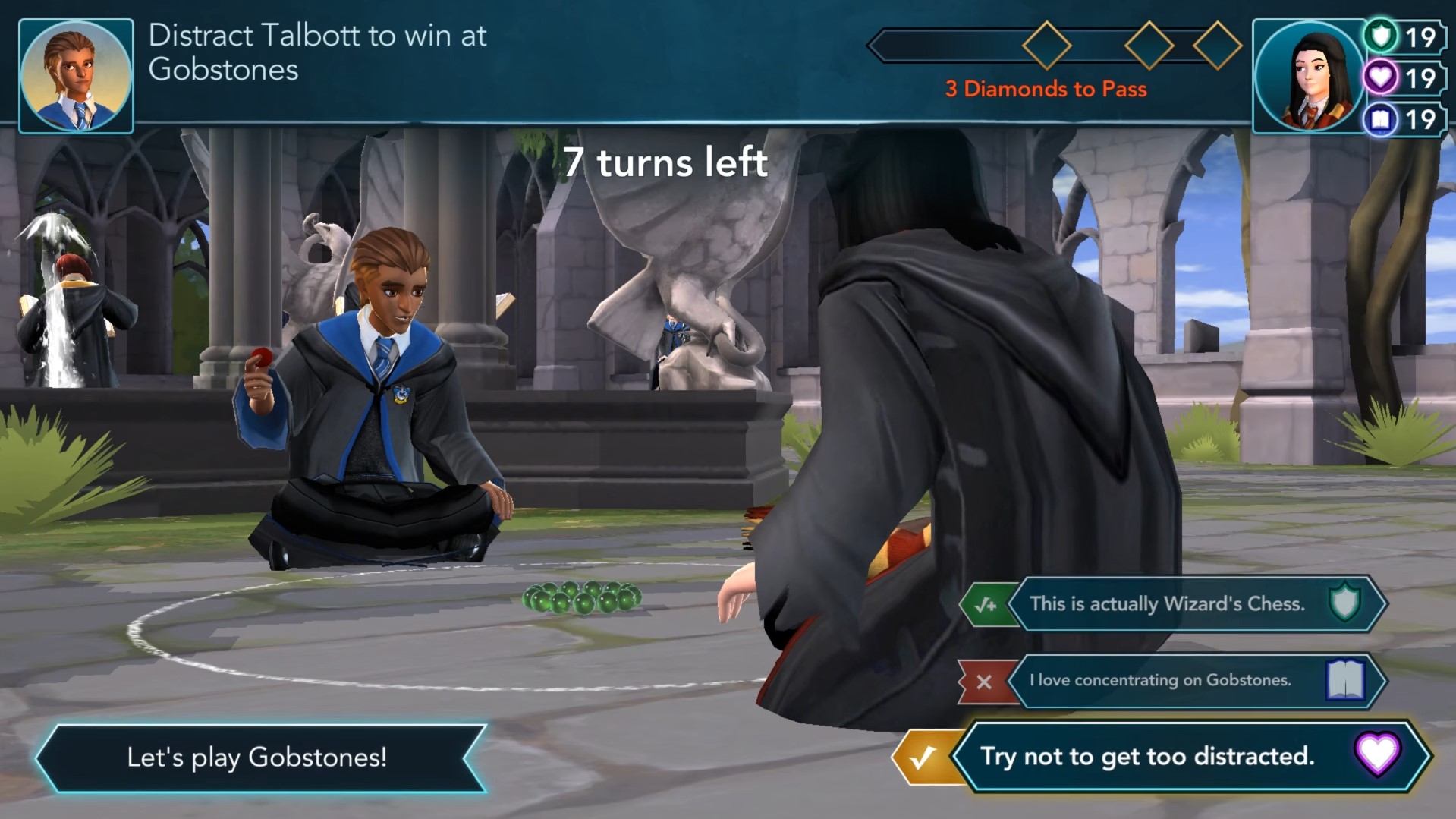 5. Grab Gems Early on Instead of Energy
Though energy is very important in Harry Potter: Hogwarts Mystery, it's more advisable to go for gems as rewards early on. Gems are very useful in the game and it's not that easy to acquire them. They're the game's premium currency, so any chance you get to acquire them for free is a big deal. Energy won't be much of a problem early on, especially as you can get them refilled whenever you level up. This is why it's better to get gems as rewards for completing tasks or activities early in your gameplay.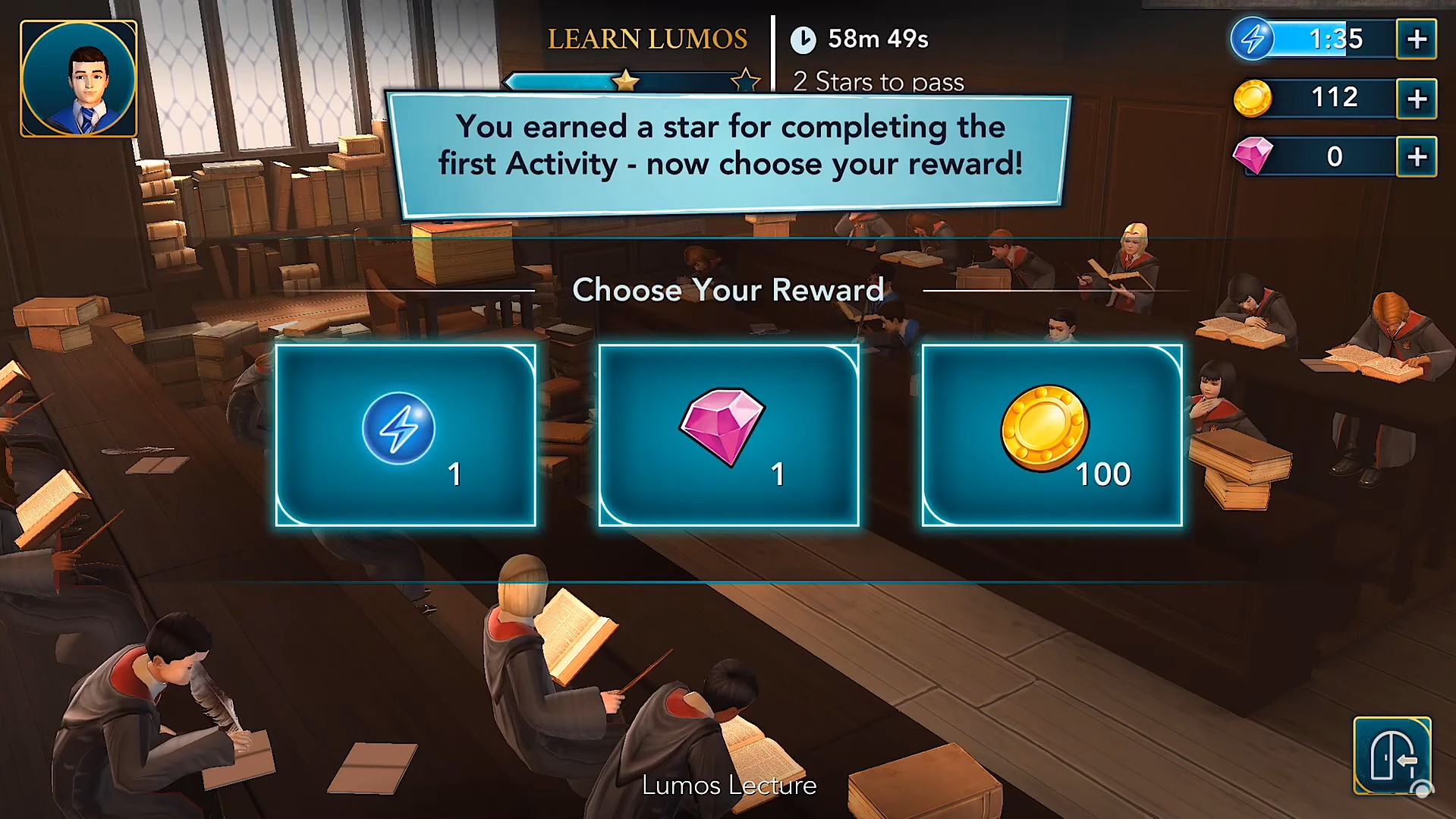 6. Be Smart with Your Dialogues
Winning the House Cup is important for any Harry Potter fan and so is the game. Many things will allow you to earn points for your house in the game. One of those is in the dialogues that you create with other characters. You can earn points through correct dialogues in the game. Doing so will earn your house more points. Usually, each option will represent the house you belong to.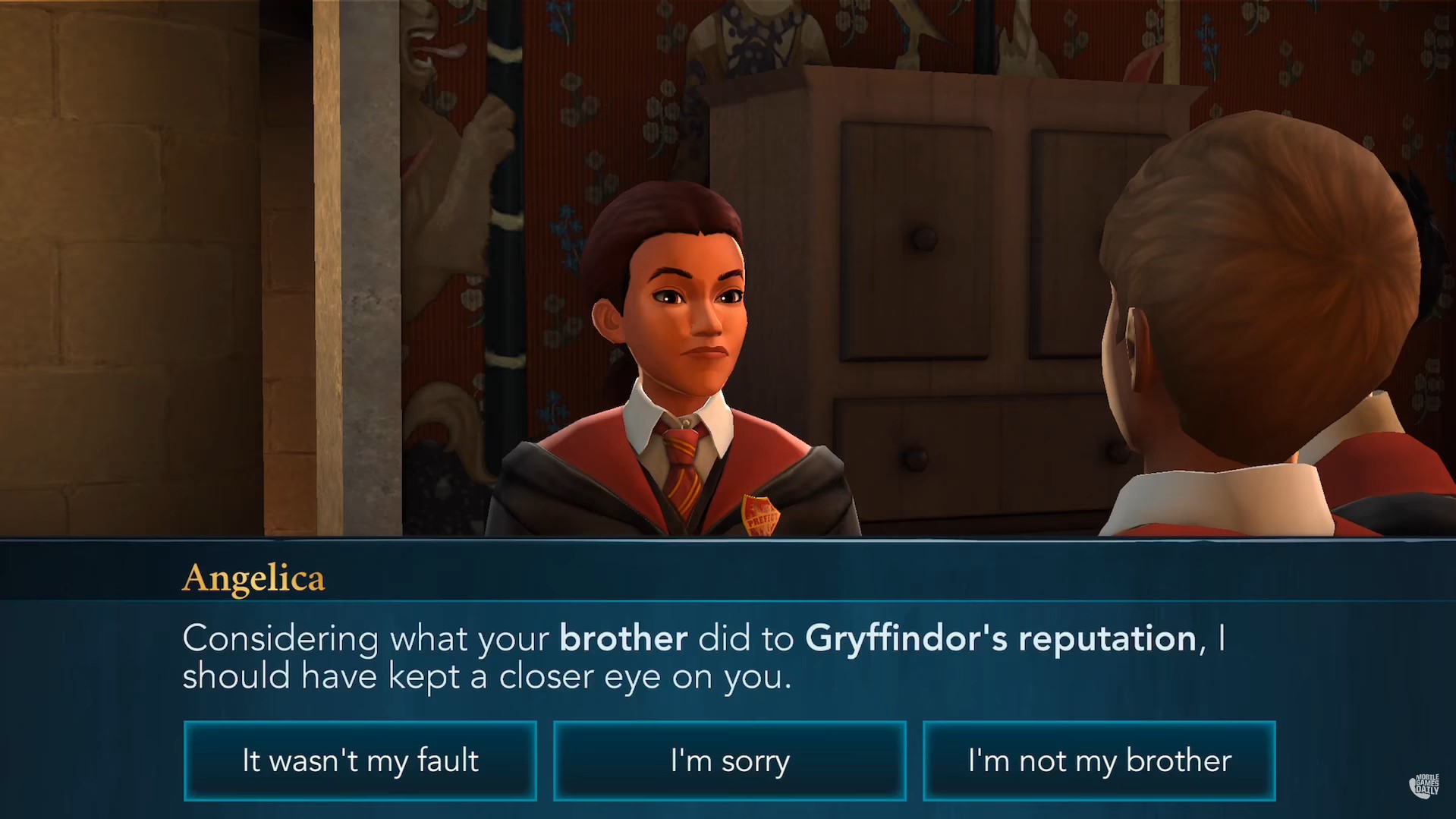 There are many more tips and tricks available for you to use that can help you in Harry Potter: Hogwarts Mystery gameplay. But the ones provided above are some of the best ones that can greatly improve your gameplay, especially in making sure you have as much energy as you can. Good luck on your journey!