Among Us was initially released two years ago, but it was not until 2020 when the game garnered attention. Seemingly out of nowhere, it suddenly rose to the top of the charts amidst the pandemic. Thanks to the fact that people just need a good casual game to distract them from being cooped up on the couch all day. Among Us unexpectedly hit the spot for many people who are craving for social interactions during quarantine restrictions.
The game also gained traction thanks in part to Twitch streamers who broadcasted it to thousands of viewers who were also eager to jump on the bandwagon. Among Us makes for a fun game night, and is a great way to connect with friends during the pandemic. Aside from that, the game is relatively accessible across different platforms. It is no wonder why the game is such a runaway hit among casual gamers.
Why Crossplay?
Crossplay is the ability to play with people across different platforms. This is most commonly used in console gaming where PlayStation users can play with Xbox users (and vice versa). Most battle royale games like Fortnite and Call of Duty are capable of crossplay. The best thing about crossplay gaming is that it gives players the chance to connect and play with friends—despite being on different devices—and make the gameplay more fun and interesting.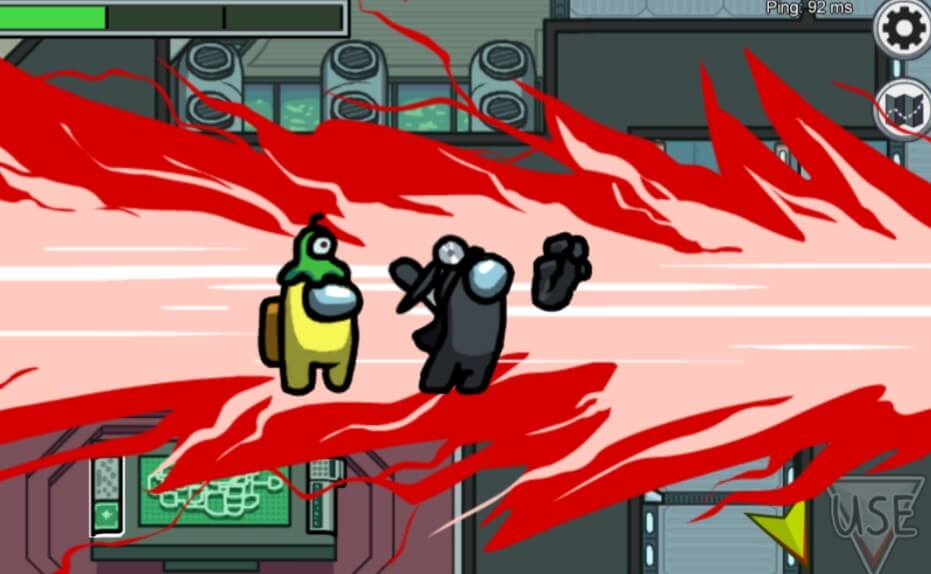 Platforms with Among Us Crossplay Support
Among Us can be played across various gaming platforms. From the free-to-play versions in iOs and Android, the game is also available for purchase on Steam. So far, there's no news or plans to bring Among Us on gaming consoles yet. Many players agree that the game's chat feature would be difficult to incorporate in console gaming.
Among Us allows four to ten players in each round, and players can team up with friends online or locally. It does not matter what platform the host is on. Players on PC and mobile (iOS and Android) can play in the same virtual room simultaneously.
Crossplay is possible between all platforms where Among Us is available. These are through PC and mobile (both iOS and Android). All you need to do is generate and share the code of your session to let friends and family in. The code works regardless of the device used. So whether the player is on a desktop, smartphone, or tablet, he or she can enter the same session using the host's code.
Is Gameplay Balanced and Fair in Among Us Crossplay?
Playing Among Us on PC gives an edge in some ways. Using a keyboard and mouse makes it a lot easier to play any game. However, this also boils down to personal preference. Some still like the convenience of playing on smartphones or tablets. So choosing the device is just a matter of comfort.
Notwithstanding the device used, characters still move in the same way and interact with objects in the same manner and speed. The mechanics are just the same, except that PC users have certain advantages in terms of views and flexibility. And if you like to use Discord or Zoom while playing, then PC is the best option. Discussions are easier to do on PC because typing on a keyboard is much faster.
How to Play Among Us Locally
To play locally, players have two options. They can either host a game session by choosing "Create Game" or by joining a room of "Available Games" displayed on the list. If you and your friends plan to play together, one of you should start hosting a game session. To host, just select "Create Game" under the Host section. After that, you can select the map, number of impostors, maximum number of players, and chat language.
Once done, you will be spawned in the ship's waiting area. In addition, a unique code will be shown to you on the screen. You have to share this code with your friends so they can join in the room and play with you. If your friends are not available, you can always join a public game session by selecting "Find Game" and pick any room you want. You can also choose to filter the list of sessions according to maps, number of impostors, and chat language used.
Among Us is a game of deception and your friendship will be tested in the simplest but silliest ways. Nothing beats a good game night that is filled with shouting and scrambling over who kills who. Sounds great? Come and play Among Us now!