Are you prepared to embark on a new adventure in an Idle RPG game? If you are, step into Attack on Time: Kaise of girls by ONEMT HONG KONG LIMITED, where many captivating female characters will immerse you in their enchanting universe. These characters are exquisitely attired and ready to stand by your side in epic battles.
As you progress through each level, you'll have the opportunity to engage with these remarkable generals and, should you desire, even embark on romantic journeys with them. However, before diving into these experiences, you must acquaint yourself with the Attack on Time game characters and their respective tier rankings.
Meet the Attack on Time Game Characters – The Generals
Each character in this game possesses a unique blend of awesomeness and power, making it imperative to select the perfect addition to your squad that aligns perfectly with your strategy. When you've successfully recruited the ideal general to your team, your chances of victory will significantly increase, catapulting you to strength and success in the overall gameplay.
Therefore, when embarking on your journey in this game, it's crucial to carefully consider which character, among the Attack on Time characters, holds the most value to you with their exceptional abilities.
Attack on Time Tier List – Fight With the Best Generals
This comprehensive Attack on Time tier list evaluates the prowess of the Attack on Time Kaisen characters and ranks them accordingly. Towards the end of this content, you'll find a compilation of the top-tier generals, providing invaluable guidance for selecting the most formidable character to bolster your squad and enhance your gameplay.
In the Attack on Time Kaisen of Girls tier list, the generals are ranked in 4 tiers: SS, S, A, and B. Like the usual tiers, the SS tier characters are overpowered while the B is the least. Here are the Attack on Time characters in each tier:
SS Tier
Li Jue & Guo Si
Sun Quan
Zhuge Liang
Lu Bu
Liu Bei
Zhuge Jin
Du Fu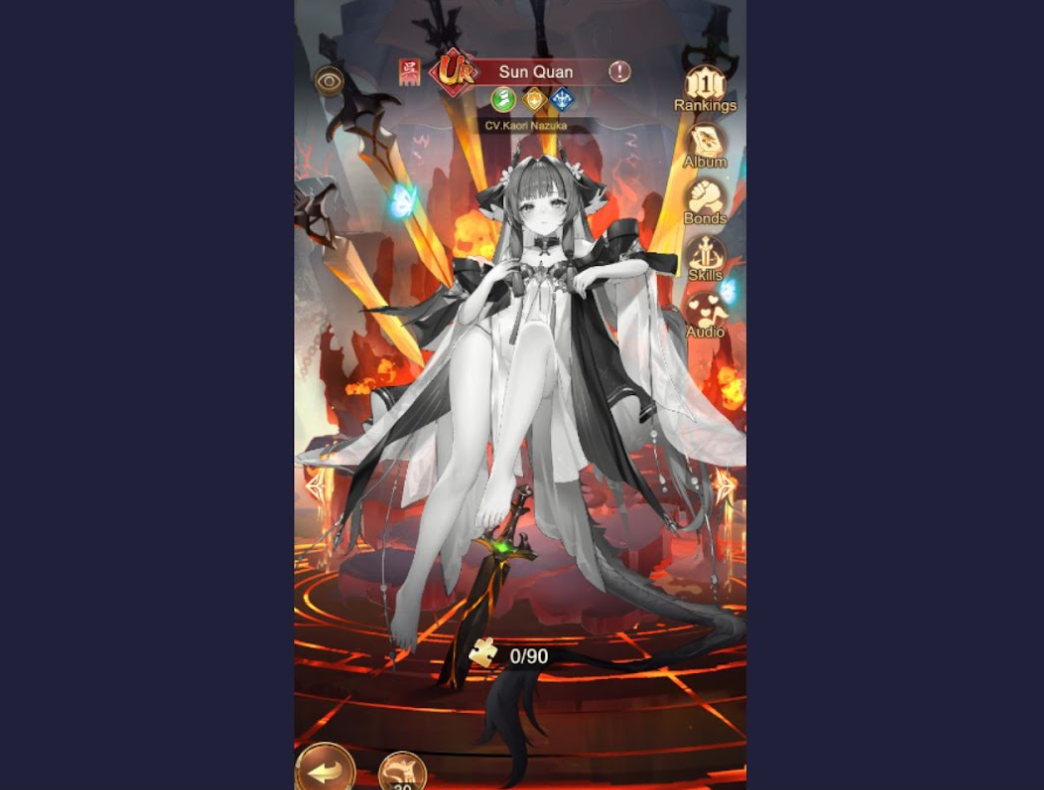 S Tier
Gan Ji
Cheng Pu
Gao Shun
Guan Yu
Zhou Yu
Han Xin
Old Immortal from the South
Uesugi Kenshin
Fu Shou
Master of Space Time
Ma Chao
Xiao Qiao
Zhang Fei
Liu Bei
Xun Yu
Fa Zheng
Lu Lingqi
Sun Quan
Diaochan
Dong Zhuo
The Norns
Li Bai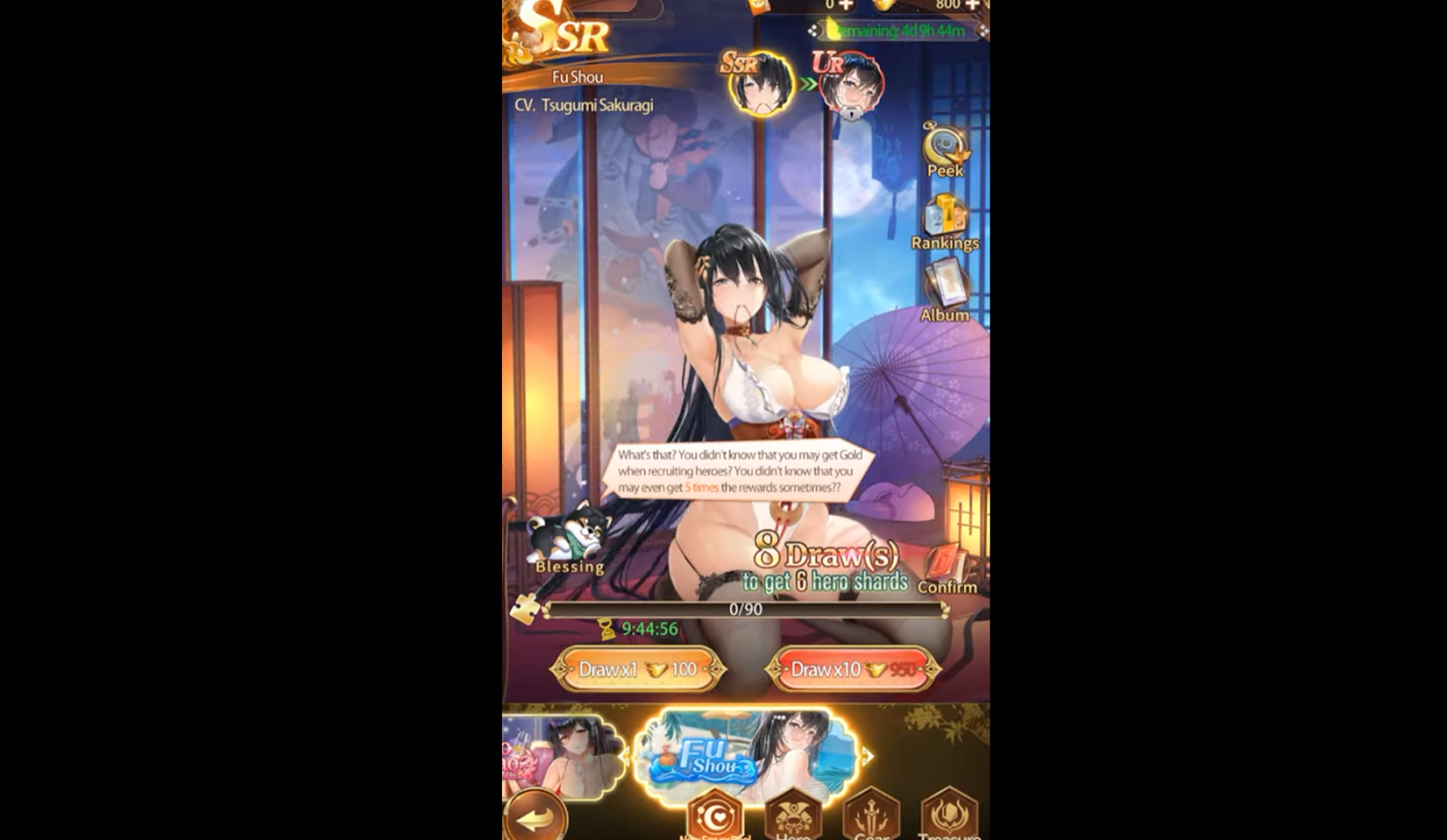 A-Tier
Wang Yue
Zhuge Liang
Tian Feng
Cao Cao
Li Jue & Guo Si
Dong Zhuo
Zhao Yun
Zhuo Tai
Zhou Cang
Tong Yuan
Fu Shou
Xiao Qiao
Ma Chao
Gan Ning
Xu Chu
Xiahou Yuan
Guo Jia
Du Fu
Zhang Liao
Ji Ben
Zhou Tai
Zhou Cang
Tong Yuan
Fu Shou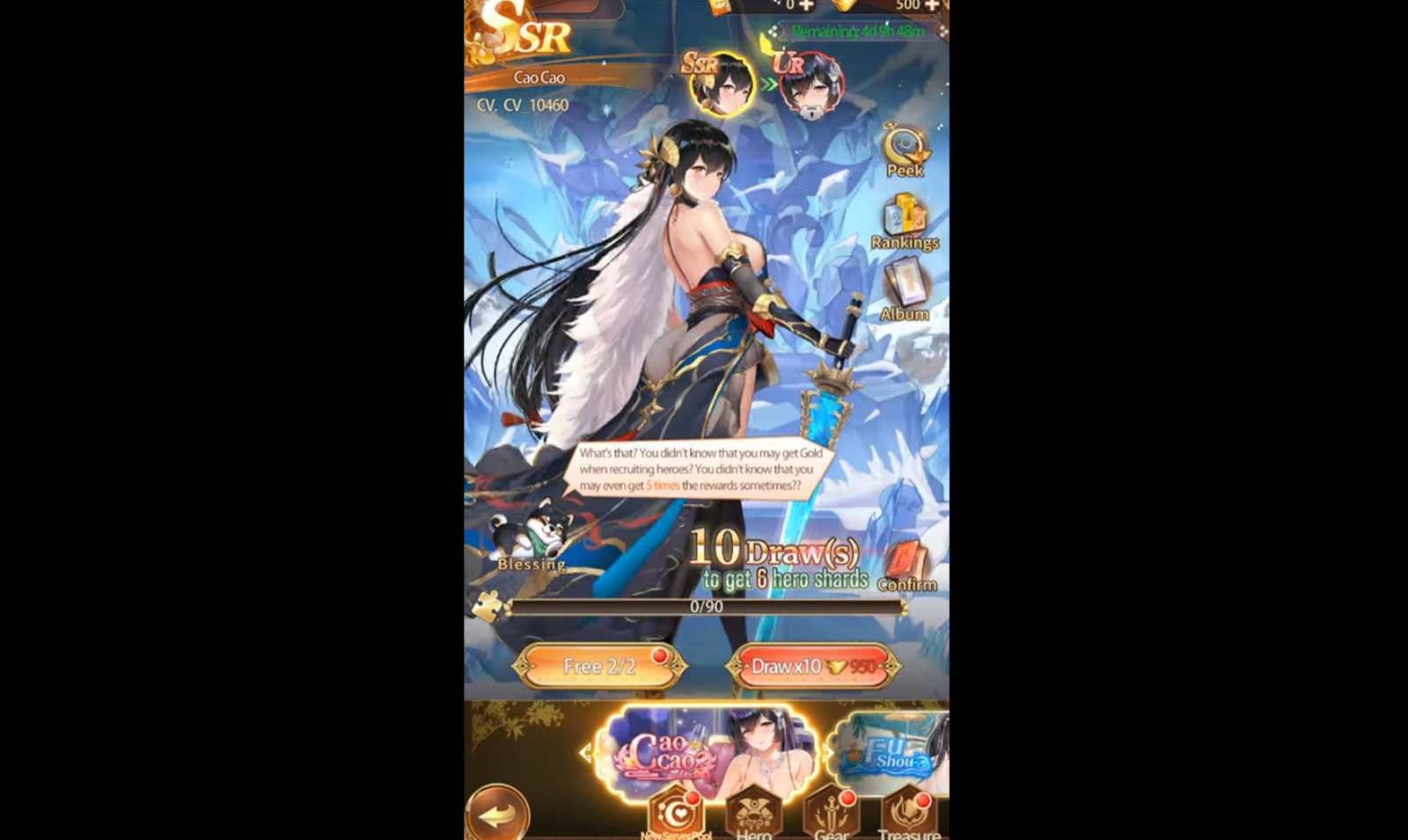 B-Tier
Old Immortal from the South
Cao Zhi
Zhang Bao
Pang Tong
Yuan Shao
Gongsun Zan
Dong Bai
Zhang Liang
Guan Yu
Zhang Jue
Huang Yueying
Cheng Yu
Gang Ji
Cheng Pu
Lu Meng
Zhurong
Wang Yun
Gongsun Zan
Zhang Liang
Guan Yu
Zhang Jue
Yan Liang & Wen Chou
Lu Su
Lady Zhen
Fa Zheng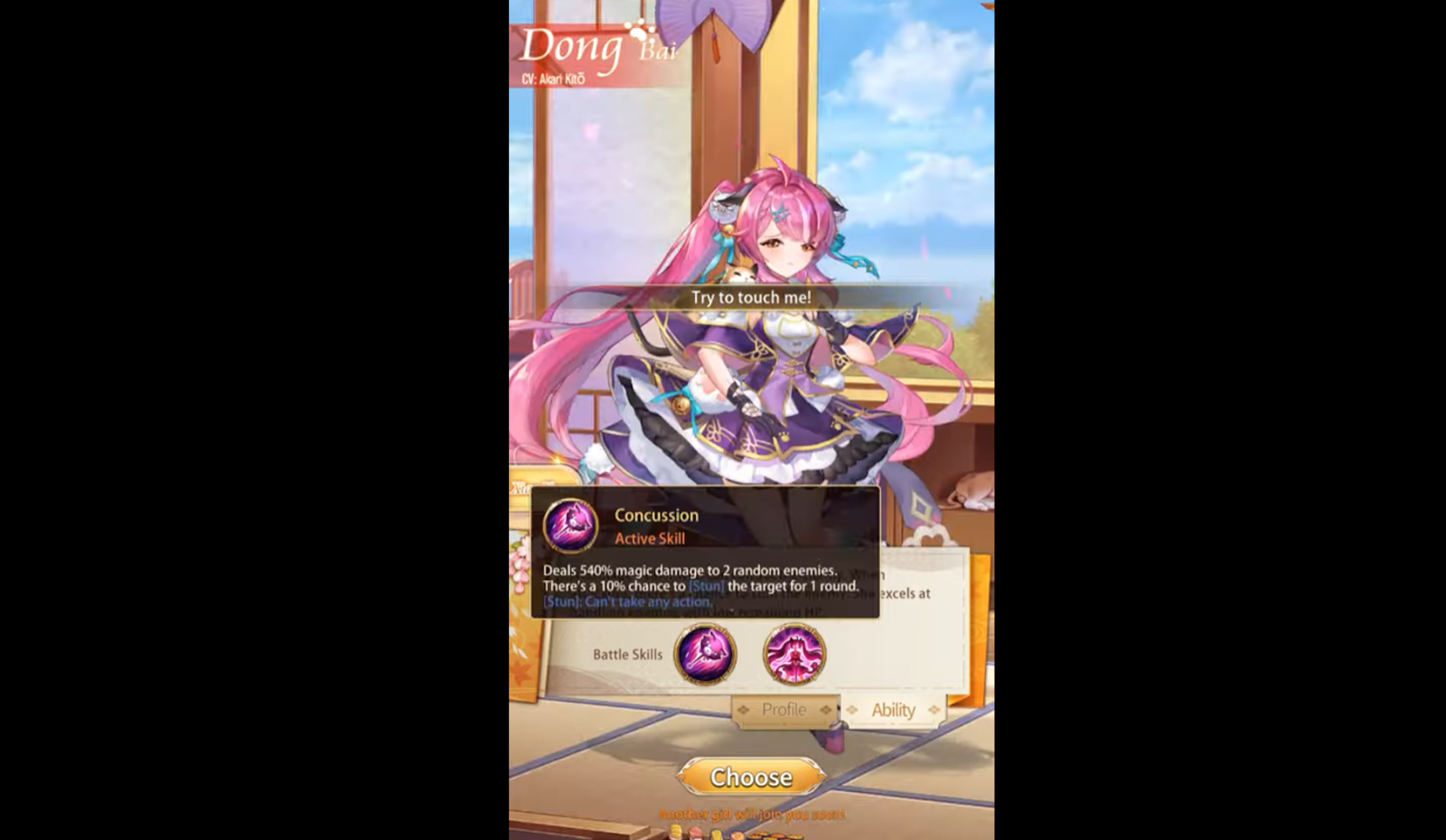 Which Generals Reign Supreme Among the Attack on Time Kaisen Characters?
Amidst the abundance of Attack on Time Kaisen characters featured in this tier list, the question arises: who is the best choice for your gameplay? For those grappling with this decision, we're here to provide clarity.
The SS-ranked heroes are recommended, as they offer unparalleled performance, ensuring a smooth and successful gaming experience. There are also notable generals within the S ranking that can significantly enhance your gameplay. Therefore, considering their overall performance, we've compiled a list of several standout generals who should be your top picks for mastering the game.
Defeat Your Enemies Using the Attack on Time Tier List
In summary, our Attack on Time tier list plays a pivotal role in aiding you to evaluate the capabilities and potential of the game's characters. Our team has invested significant effort in meticulously assessing and ranking these characters, granting you the valuable knowledge needed for making well-informed decisions when it comes to forming your in-game team.
Success within the expansive universe of Attack on Time is fundamentally dependent on your ability to assemble a formidable squad of characters. With our comprehensive guide, you can equip yourself with the insights required to flourish in this thrilling gaming experience. By delving into our tier list, you'll uncover the elite generals, the cream of the crop, whose inclusion in your roster can significantly enhance your odds of conquering the myriad challenges that lie in wait within Attack on Time.
So, seize the opportunity to explore our tier list, unearth best Attack on Time game characters, and embark on your epic journey, fully prepared to overcome the trials and tribulations that the world of Attack on Time has to offer. Your mastery of this captivating game begins with the wisdom contained in our tier list, setting you on a path towards victory and glory.
For more updates, news, and information about this amazing role-playing game, stay in the loop here in Games.lol.