There are countless numbers of card games to choose from and a large handful of carbon-copied Solitaire games. I can't blame you if you don't know where to start due to the multiple solo card games out there. Yes, they look the same, the rules bend the same but the gameplay of each goes somewhat different. I'm here to help you out on picking the right card (no pun intended). When you're in a pickle, here are some quick links to the most downloaded solitaire games we have here at Games.lol. If you found the best one suited for you, just click the PLAY NOW button to download and install the game right on your desktop.
Picture this: Solitaire but with a story.  Yes, it's possible. And Solitaire Grand Harvest did a great job on doing so. This Tripeaks-style game greatly mixes refined card gameplay as well as soothing aesthetics. You travel across town and solve problems through the heart of the cards. Sure, the story sounds ridiculous but you can't argue that the game looks stylish – especially knowing that it's just a solo card game. In fact, it's the only solitaire game of its kind and we're happy to have it here.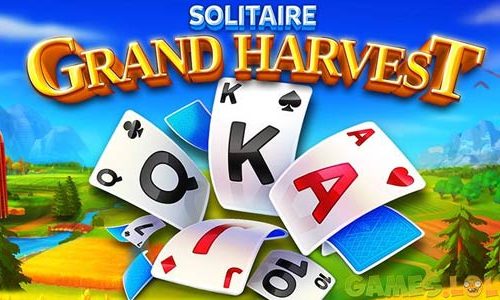 Who could have thought that Spider Solitaire can be this cute? MobilityWare's version of the classic game mode combines modernity and textbook card gameplay. It displays uniquely enough to stand out from other spider games. I'm just saying this because it's the only Spider card game with cute and fuzzy themes.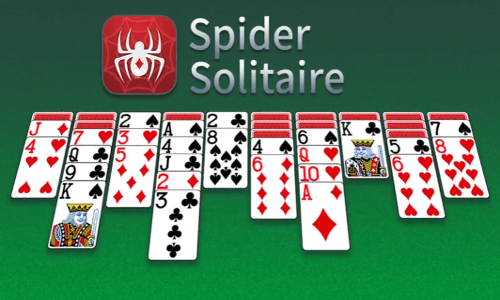 If you prefer to keep it simple, then ME2ZEN's Solitaire works best for you. It has some nifty color palettes and neat themes to go with. Also, the game features multiple difficulties as well as a beginner mode for those who want to get into the world of solo card games.
Click on the links shown in the titles to start downloading them on your PC. Don't worry, they're all free to play.