Are you about or currently playing the action role-playing game Blue Archive? With Nexon Company, this waifu collector game reached the global scene, and various players immensely enjoyed its animated CGs, along with its well-grounded story and PvP.
The Blue Archive indulges players on team synergy and smart characters selection. Understandably, choosing characters is a difficult task to take, but we can make it easier for you as we give you the tier list of Blue Archive.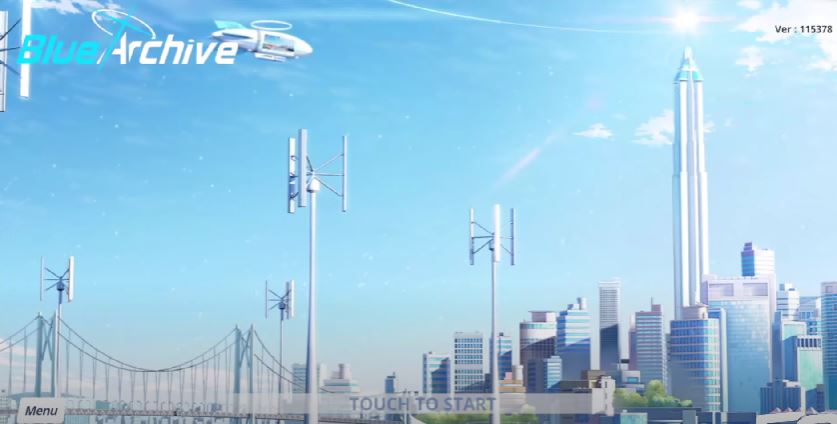 But, before we proceed to the list, let's first know how to reroll in the Blue Archive.
Rerolling Process in Blue Archive
When talking about rerolling, it is a process significantly crucial for players who wish to start their journey strongly and more powerful by choosing a brawny character from the very start. Usually, players opt for this process, especially when they have a not-so-powerful character.
First, you need to log in with a guest account in the Blue Archive game to start the re-rolling process. Then, play the given tutorial and get your summons for free. After that, take and complete the first mission. Once the mission is accomplished, you will receive rewards that will be sent to your mailbox.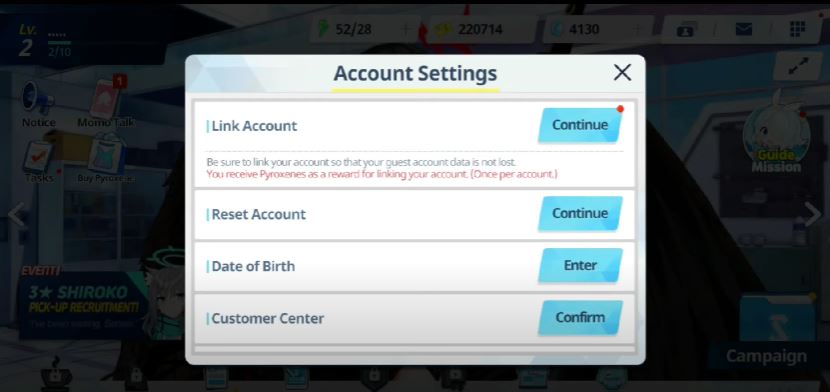 You will get 30 pulls on your first mission, and you need to do them on the standard banner. Then, navigate the icon with eight dots located at the top right corner of your game screen. From there, you need to click "account," then "reset account," and type "BlueArchive." Repeat the process until you get your preferred character.
What are the Blue Archive Characters Worth Rerolling?
Here are the units you must prioritize when re-rolling.
Essential 3-star Units – Iori, Hibiki, and Haruna
Notable 3-star Units – Shun
Notable 2-star Units – Tsubaki, Akari, Serika, Akane, and Chise
Notable 1-star Units – Serina, Kotama, and Fina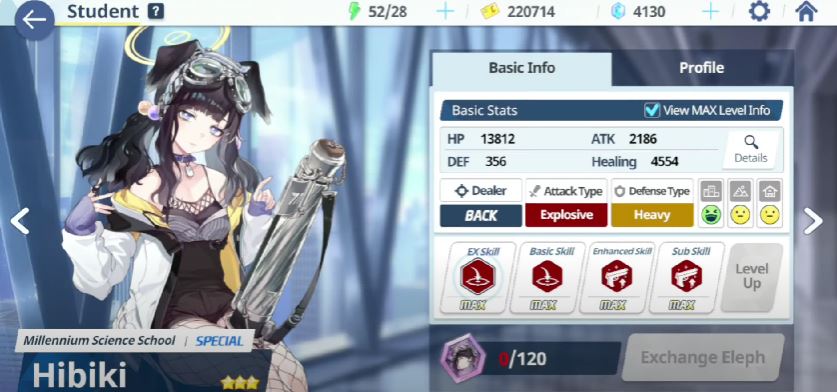 If this list is not enough for you, you can check out the complete Blue Archive Tier list, from the strongest to the least. ( S+, S, A, B, C, and D).
Blue Archive Tier List
This is a compilation list that features various student roles such as attacker, healer, support, and tank.
S+ Tier
Iori
Hibiki
Haruna
Shun
Hina
Aru
Kotama
Tsubaki
Karin
Nonomi
Hanae
Serina
A+ Tier
Shiroko
Hifumi
Hoshino
Midori
Akane
Akari
Momoi
Chise
Junko
Izuna
Saya
Serika
Fina
Haruka
Yuuka
Maki
B+ Tier
Hasumi
Tsurugi
Eimi
Chinatsu
Kotori
Fuuka
Neru
Hare
Sumire
Ayane
Izumi
C+ Tier
Mashiro
Mutsuki
Utaha
Shizuko
D+ Tier
Shimiko
Yoshimi
Kayoko
Juri
Asuna
Suzumi
Airi
Summary of the Best Units
Generally, there are dozens of available units in this game. But, in this corner, we will highlight some of the best characters you must not miss summoning in Blue Archive. Here are some of the general information on some of the best students you might consider choosing in the game.
Iori
This hero is renowned for being an extremely powerful student unit. Also, her EX skill only costs a low amount, but her shots are a high multiplier, giving the best AoE damage to her targets. When it comes to waveclear and being a boss, she's very efficient. Her sub-skill works perfectly with her EX, too. One of her weaknesses, however, is that she tends to overkill opponents, and her EX has a long animation.
Hibiki
When it comes to solid damage support, you can always count on Hibiki. Like Iori, her EX skill is low cost, but it can clear hordes of enemies easily. Additionally, Hibiki is a team player renowned for giving a damage buff, her sub-skill. Her normal skill is relatively useful AoE, enough to hit various enemies.
Haruna
Haruna is a very typical but effective unit worth using. Her attack boosts her to make her sub-skill active at all times because characters need to stay still to clash. Her EX skill is very practical in terms of wave clearing and boss, like Iori. Overall, she is an excellent character worth summoning.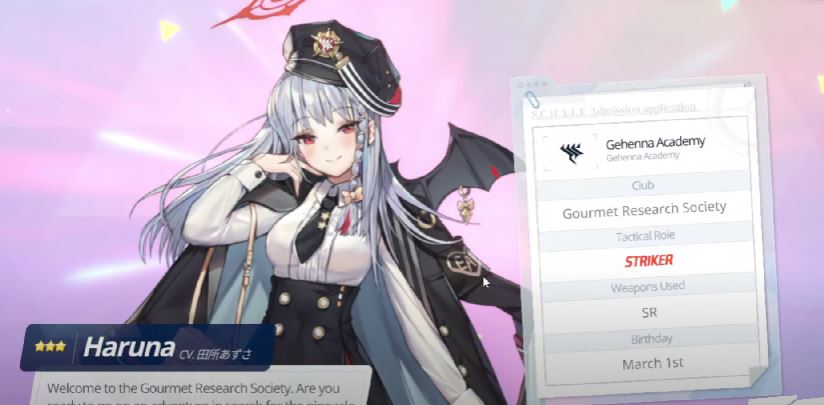 Shun
If you are a player that loves participating in PvP, you need to opt for this PvP Goddess. Though Shun also excels in PvE, she's more useful whenever a battle starts. Her battery effect enables her to spam EX skills more generously, which significantly clears the hordes of enemies quickly. However, Shun comes at a high price, unlike the two units above.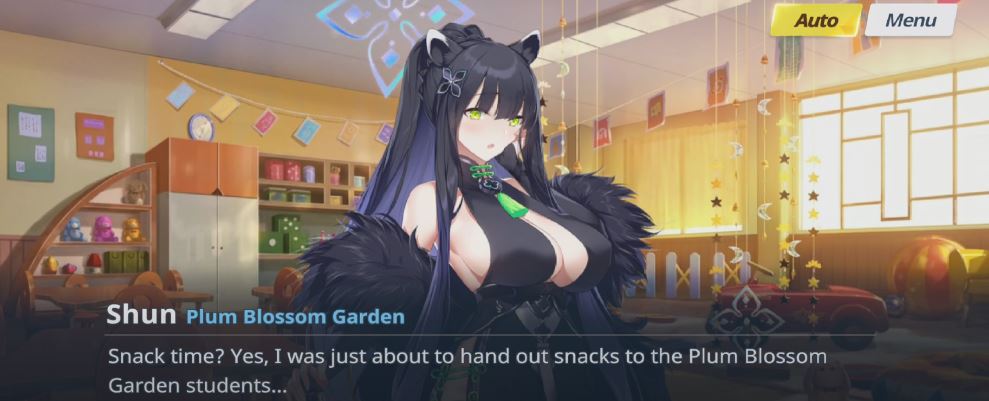 Hina
If you opt for an explosive damage striker, you must aim for Hina. Her tremendous range EX skill is very outstanding as it can waveclear efficiently. Also, Hina is renowned for having various self steroids releasing her DPS monster within, which is effective against enemies. Hina is the best attacker worth aiming for with her normal skills, passive skills, and weapons.
Generally, each character in Blue Archive depicts its own attack types, abilities, defense, and roles. By understanding each unit's classification, you can ideally know how and when this unit will be more effective and useful.
So, that's what we've got for you for now! We hope that this blog will help you a lot in choosing powerful Blue Archive characters for your PvE and PvP battles. For more information, guides, tips, and tricks about this action RPG game stay tuned here at Games.lol.