Do you want to go on an adventure and explore the future? Want to know what it's like to have technology running through your veins? Do machines and action excite you like no other? If that's the case, then you will have the best time playing Cyberika. In this game, you will get to experience being in the future that's different and more high-tech.
It's 2084, and everything is much more futuristic in Cyberika. You have an implant on your head, which is going haywire. Your only goal is to find the scientist responsible for the implant on your head and fix it. But why does it feel like things are going to be much more complicated than you imagined?
Cyberika is an exhilarating action-adventure game where you get to role-play and create your character from scratch. Developed and published by Kefir, you will have an exciting experience in this futuristic game. Read on for a comprehensive guide, and some tips that can help you start the game in the right direction.
How It All Began: Cyberika's Backstory
The player starts with a short backstory of California, Cyberika, in 2084. During this time, the place has lost all of its control to corporations. The player lived for five years working for corporations until he was shot in the head. But he was saved by Makhana Biotech where scientists implanted a microchip in his head. However, this is only experimental, and the microchip went haywire. So now, the player is headed to Bradbury Complex to find the scientists that made the microchip and get it out as soon as possible.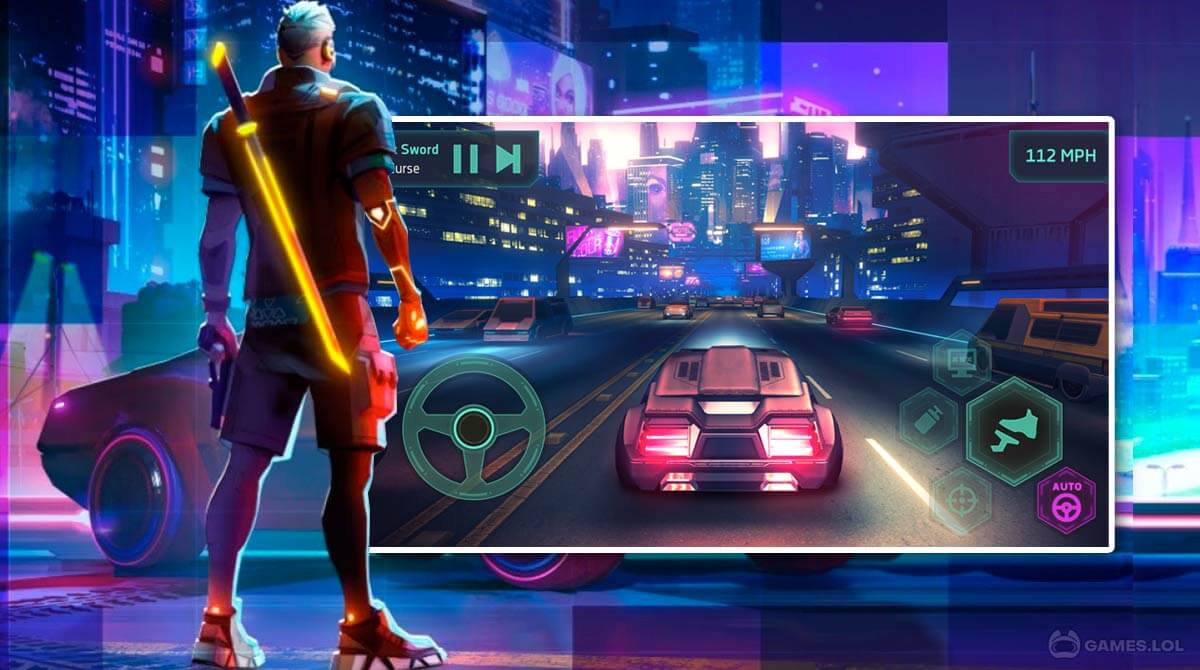 You will have to create your character from scratch, and you must choose the gender and costume. After that, you will be going on your first mission, serving as your tutorial. The first task is to place the chip in your head on a computer. After that, you get to see where the headaches are coming from, and you will find a character that will reveal the reason for your dysfunctional microchip. Finally, your task is to find the one responsible for all the problems you're facing, which will eventually lead to your final destination.
The Gameplay
As a beginner, you will primarily focus on not dying. However, your survival is crucial if you want to finish your mission. Therefore, you will also learn the basic controls and features you need to perform day to day activities. For example, the most common feature you will be using is the driving feature because you will always be going places. But thankfully, there's an autopilot mode that you can use to let the system drive and bring you to your destination without a hitch.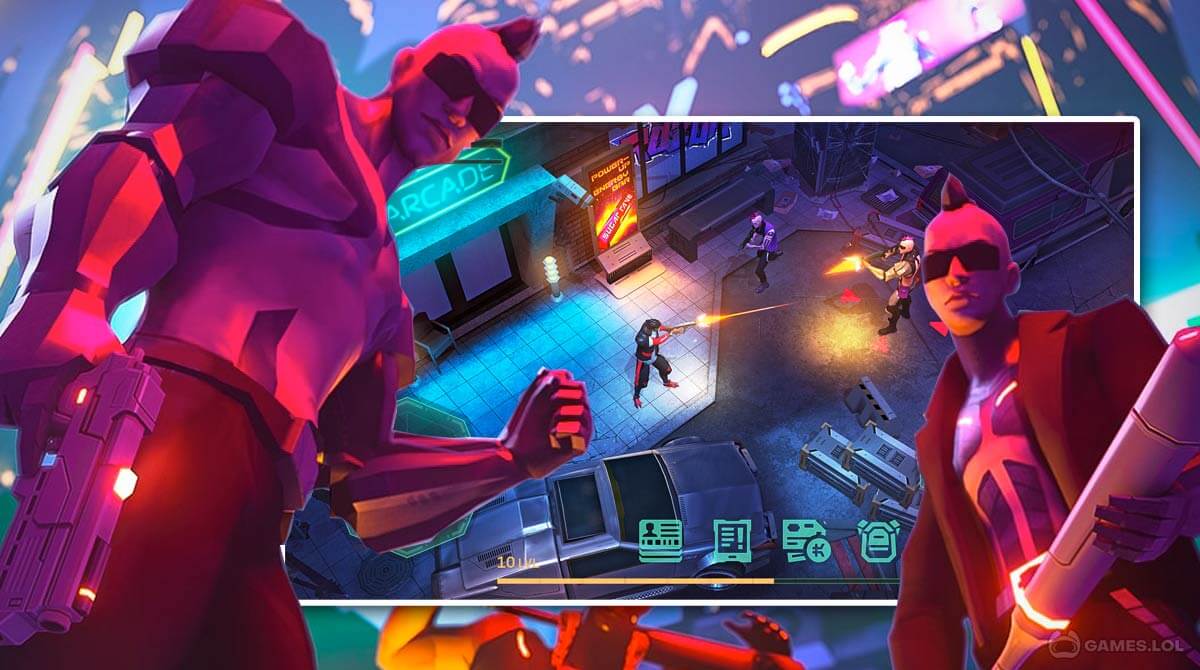 Manual driving is another feature you may use if you want to go on races. Aside from that, there's a Multiplayer mode. You can opt for this mode if you want more action where you can attack, raid, and strike while getting missions, tasks, and challenges moving Downtown. The only difference is you won't be able to communicate with other players. And while on your assignment, you will be gathering collectibles such as bandaids, guns, tapes, painkillers, and more. These are proven to be helpful after a fight with your opponents.
In Cyberika, it's not all about action and adventure because you will be forced to use your thinking skills too. That's because there are riddles you need to decode and strategies to apply to succeed in missions.
Tips & Tricks For Beginners
There are many tips and tips that can strengthen your strategies in the game. Cyberika may be a bit confusing for new players, but the tips and tricks below will help you get started.
Don't Forget to Collect Items
The more items you collect, the more resources you get for various missions. Even though the space isn't unlimited, it will continue to increase as you progress through the game. Of course, you also need to understand the use of each item to know if these are helpful.
Starting Wars is Necessary At Times
Waging wars can help increase the pace of the game, but the difficulty goes up. You can use various weapons such as arm guns, and you can use the collectibles you have to repair these weapons if they get damaged.
Get Free Rewards
Don't forget to get freebies in the Hacked Vending Machine inside the Bradbury store. You can get free rewards every 24 hours, and you need to check them from time to time since the game won't notify you about it.
Don't Forget Your Meds
Since the player has a chip inside their head, they need to take pills from time to time. You will get these from collectibles, and it will help the player manage excruciating headaches.
To experience this game in its full glory, try playing it on PC! Download Cyberika here for free.