Elvenar – Fantasy Kingdom is a simulation game developed by InnoGames in 2015. Since then, it has become popular among strategy and city-building gamers of all ages. The game is set in a fantasy world where players can choose to play either an elf or a human. It combines elements of city-building, resource management, and real-time strategy, offering a unique and immersive experience to players who love to explore and create.
Today, we will discuss and know more about these in this Elvenar review. With its beautiful graphics, engaging gameplay, and vibrant community, this simulation game has attracted millions of players worldwide. Since its launch, it continues to be a beloved title in the world of online gaming. In this blog, we will dive into the various features and aspects of Elvenar. We will also discuss what makes it so appealing to players of all ages and backgrounds.
Magical Gameplay
The gameplay in Elvenar is interesting and difficult. Because of the intricate planning required by the game's city-building mechanisms, players must balance the needs of its inhabitants. Players will do this with the resources at their disposal.
Additionally, the mechanisms for diplomacy and combat are well-designed. It gives players a range of options for dealing with other players. They can upgrade their city's infrastructure and unlock new technologies through the game's research system. This gives them a sense of advancement and achievement. The game's principles are simple but challenging to master, offering players of all skill levels a fulfilling challenge.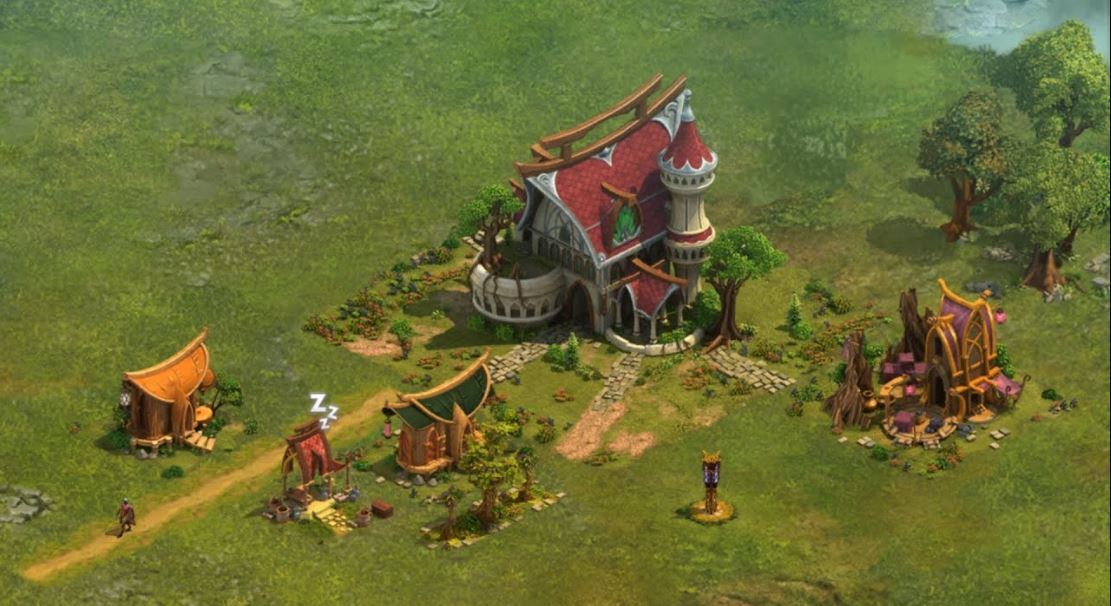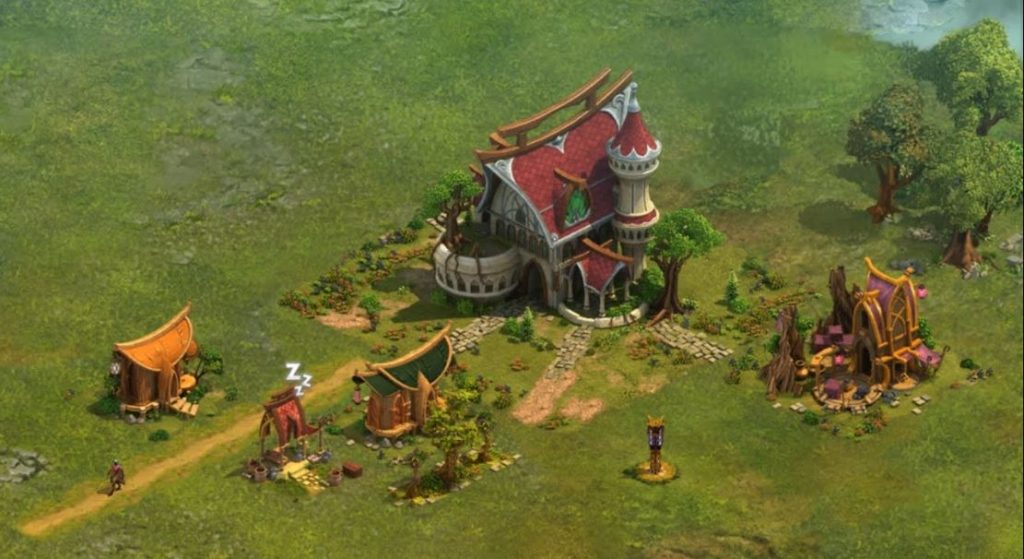 Tutorial System
Elvenar's tutorial system is one area where it may be improved. Despite the simplicity of the game's mechanics, inexperienced players could become overwhelmed. The amount of information players will receive is straightforward instead of a simplified sequence. It would be easier for new players to get up to speed faster if the tutorial system was more structured. It should introduce the game's concepts progressively and give them clear goals to achieve.
Wonderful Graphics & Sound
Elvenar's breathtaking graphics are one of its most notable aspects. With intricate designs for the buildings and characters, the game's graphic aesthetic is detailed and compelling. The vibrant and colorful color style of the game adds to its all-around appeal.
The game's unique soundtrack and well-executed music and sound effects add to the moody atmosphere. An immersive gaming experience is made possible by the combination of images and acoustics. This adds a layer of immersive experience to the game, as it will elevate the existing features.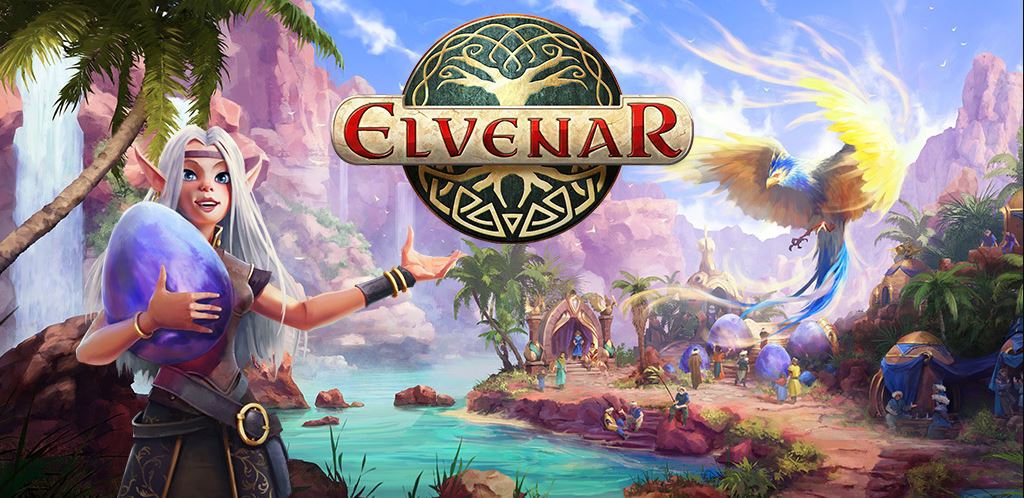 Exciting City-Building Mechanics
Another noteworthy aspect of the game is its city-building mechanics for Elvenar. As mentioned, players must balance the needs of their inhabitants and the resources at their disposal. Players can design their own cities in the game by selecting from a vast range of buildings and structures.
Apart from that, players may also acquire new technologies and upgrade the infrastructure of their cities using the game's research system. The city-building concepts are simple to understand but challenging to master. It offers a rewarding sense of growth as players construct and expand their cities over time.

Diplomacy & Combat
Elvenar also has a strong diplomacy system that enables players to trade and make alliances with other players. They can also engage in conflict with other players through war or amicable agreements. They can utilize several forces in the game to defend their city or launch an attack on their foes. Each of these forces has specific strengths and weaknesses.
Players have several choices for interacting with other players because of the well-designed combat and diplomacy systems. The fighting system is well-done, with exciting conflicts that call for fast thinking and tactics to prevail. It mandates you to craft your own tactics so that you can leverage the fighting system itself.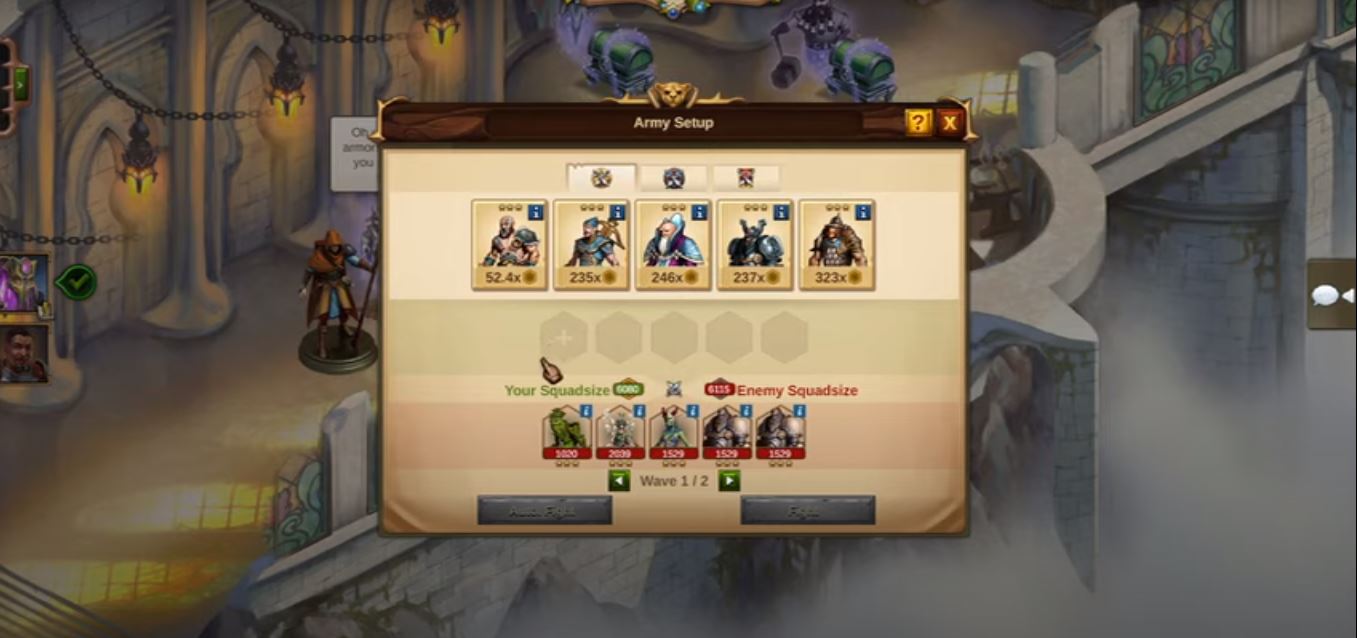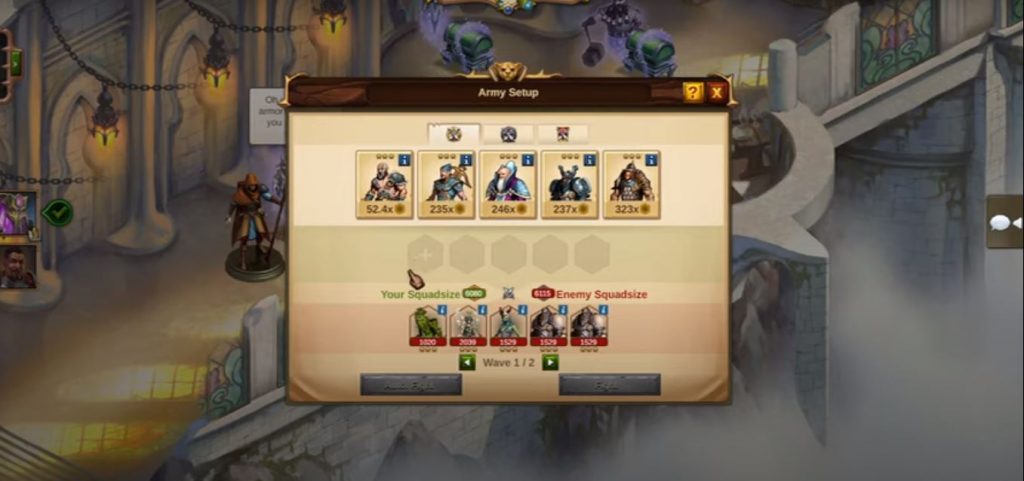 Community
With players worldwide congregating to exchange techniques, tactics, and advice, the Elvenar community is quite active. In-game chat functionality also enables users to converse with one another in real time. The friendly and supportive community makes it simple for novice players to get started and pick up the basics. Interacting with people who enjoy the game and work together adds a new level of fun to the game.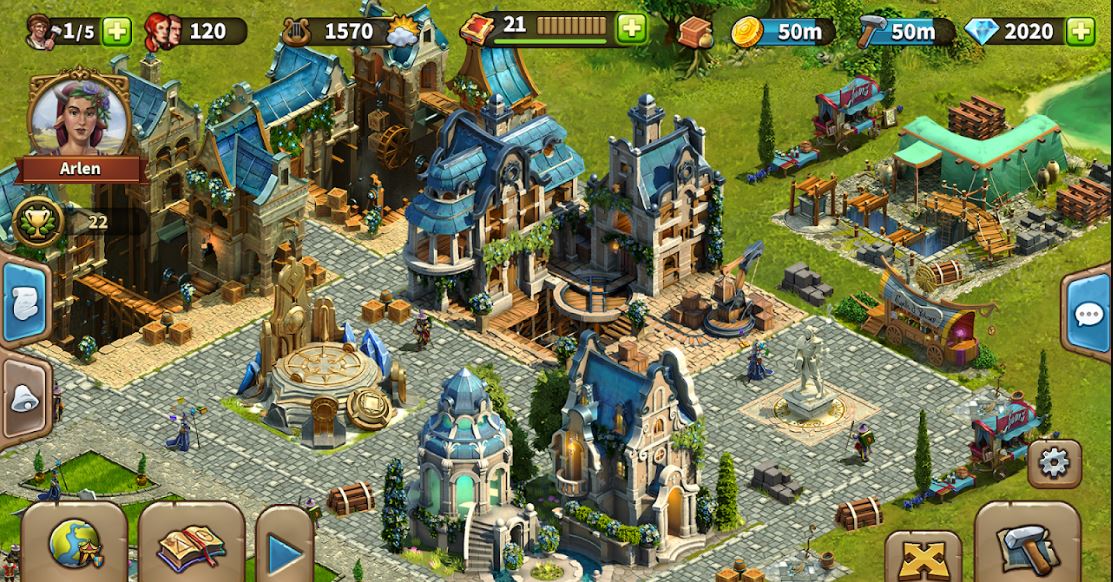 In-Game Purchases
Although Elvenar is a free-to-play game, in-game purchases are available for those who want to advance more swiftly. It is also suitable for those players who want to obtain uncommon things quickly. Although making these purchases is not required to enjoy the game, doing so can give players a benefit.
The game's monetization mechanism is impressive, providing players with a range of alternatives for contributing to the game's financial stability. The designers have successfully established a balance that gives players a fair option. This is between making in-game purchases and maintaining the game's accessibility for those who don't want to do so.
Potential Issues
The gameplay pacing in Elvenar is one potential problem. The middle to the late game might become tedious and repetitive even though the early game is interesting and challenging. There may not be much to do as players wait for resources to build up or research to be finished. It is easier to keep players interested and involved in the mid-to-late game that has more variation.
Overall Impression in this Elvenar Review
Overall, Elvenar is a varied strategy game that is both fascinating and enjoyable. It is worth playing because of its gratifying city-building and strategy features. Despite its potential issue, it's up to the players what play style they can implement to play the game creatively. If you're one of them, download the game and play it on your PC.
For more updates about Elvenar, stay tuned here in Games.lol.