One of the epic role-playing games that you can play right now is Epic Seven, which is a game developed by Smilegate Megaport and features a compelling storyline. During your quest, you'll have to assemble a powerful team. This RPG features six different classes for you to choose from, Warriors, Mages, Rangers, Soul Weavers, and Thieves. Each class possesses unique skills and abilities, and you just have to pick the best ones for your team. To help you with that, we'll discuss in more detail the Thief class and provide an Epic Seven Thief tier list.
It's important for you to know which are the best and strongest heroes available in the game. It will help you form a strong team to progress in this game and deal with whatever enemies you come across with. But don't worry because, with this exciting and thorough tier list for the Thief hero class, you'll know which characters you would want on your team. So, if you want to know which Thief to add to your team, continue reading below.
Updated Thief Tier List for 2022
We will always provide updates for this blog post as Epic Seven continues to grow its list of heroes. The Thief class offers some of the highest DPS in the game, but it comes with low defensive stats. They're basically glass cannons, able to burst down enemies in an instant, but can be killed easily if not properly geared or used during fights. They're particularly good at PVP fights because of their burst potential, able to take out a single enemy or deal massive damage to the whole enemy team.
There are many different heroes belonging to the Thief class. Let's begin looking at their rankings, starting with the highest tier.
The Most Powerful – S-Tier Heroes
The cream of the crop and most powerful heroes in the Thief class are the ones under the S-tiers. These are the overpowered heroes in the game, and they are the ones you want to have if you want to win most battles. One good thing about the S-tiers is that they can be used in any team composition because of their overpowered nature. So it's to your advantage to have them around.
Since S-tiers are the overpowered heroes, there aren't a lot of them available. But the latest updates increased the list as more overpowered Thief class heroes joined. The current S-tier Thief class heroes are Arbiter Vildred, Vildred, Violet, Kise, Celine, and Haste.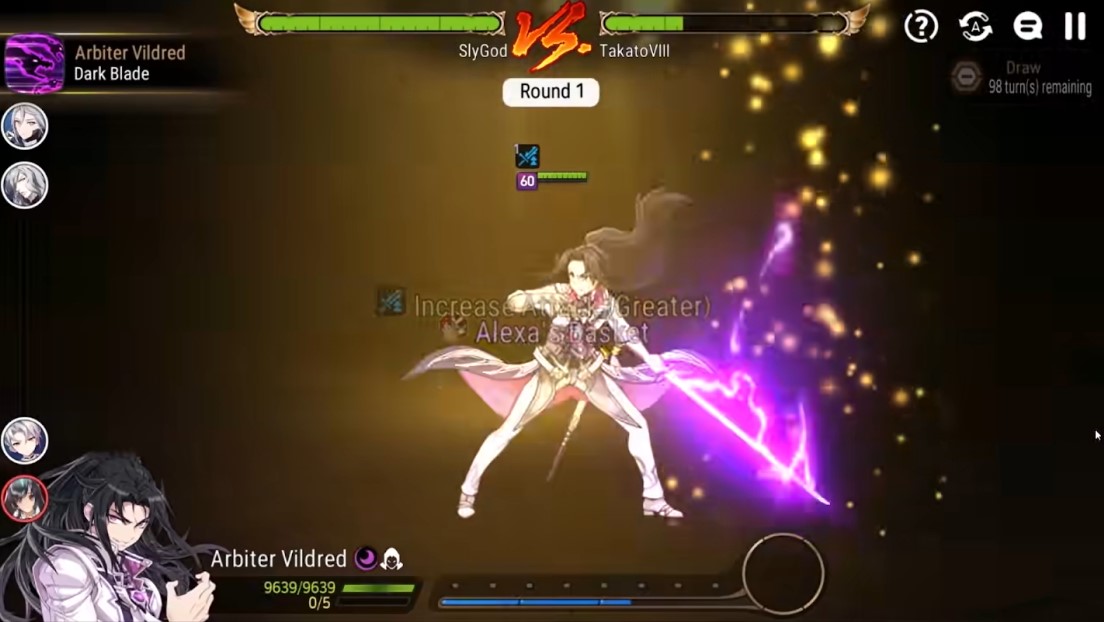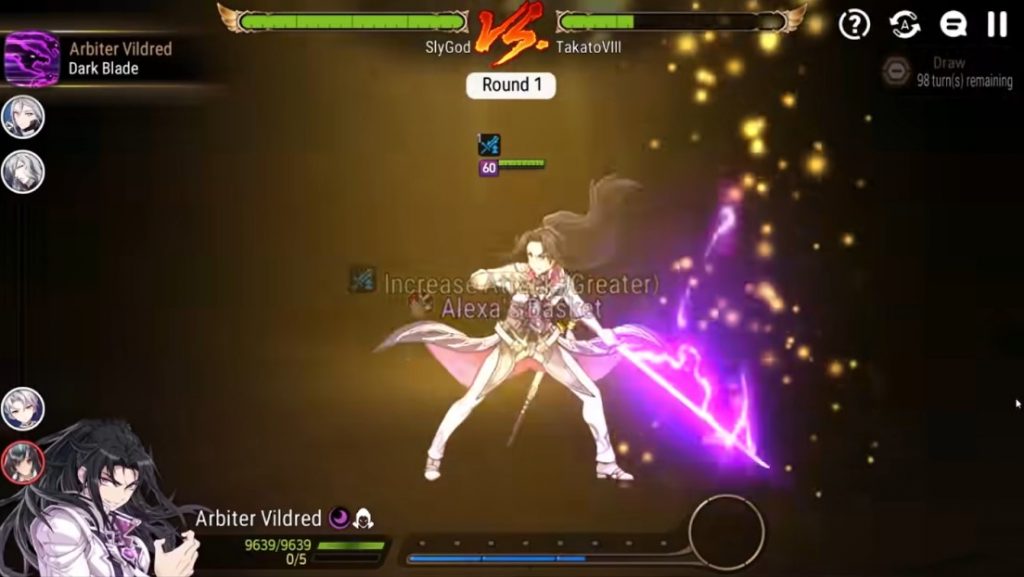 The Unstoppable – A-Tier Heroes
The next tier on the list is the Thief class A-tier heroes. Having S-tier heroes is great, but they're not that easy to acquire. The next best thing would be the A-tier heroes, which are good alternatives as they're also powerful in their own right. They're not overpowered, but they can still get the job done. They will still help you win a lot of battles, including the hard ones, as they're more than capable alternatives.
For the A-tier heroes, the available ones are Cidd, Spirit Eye Celine, Assassin Cid, Blood Blade Karin, Kayron, Remnant Violet, Baiken, Ran, and Sez. They're the good alternatives that you can use in case you don't have any S-tier Thief heroes to be part of your team.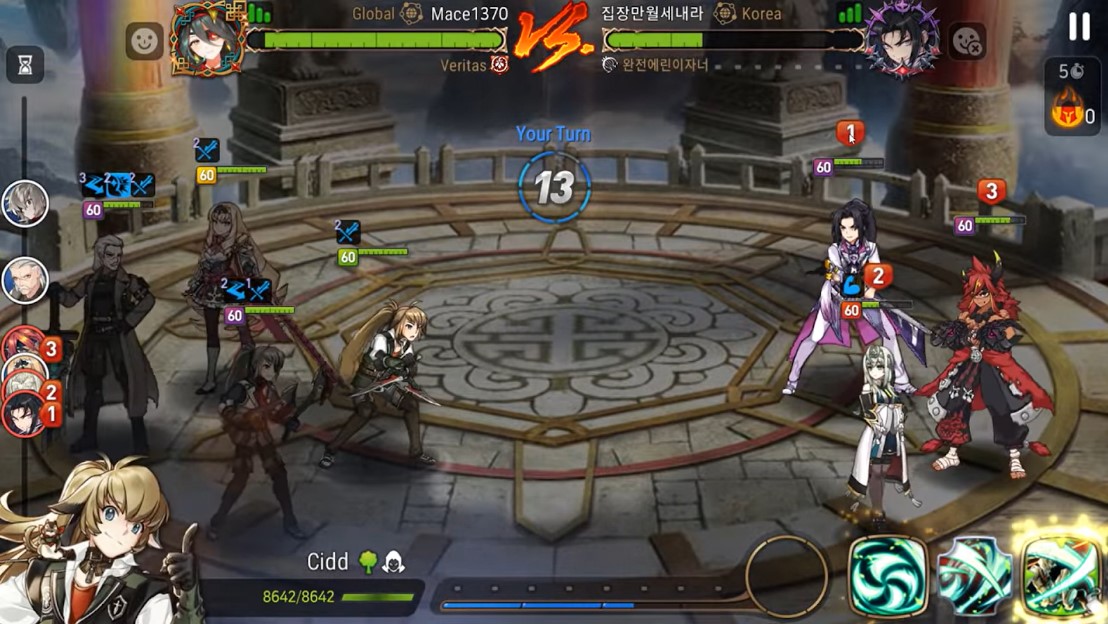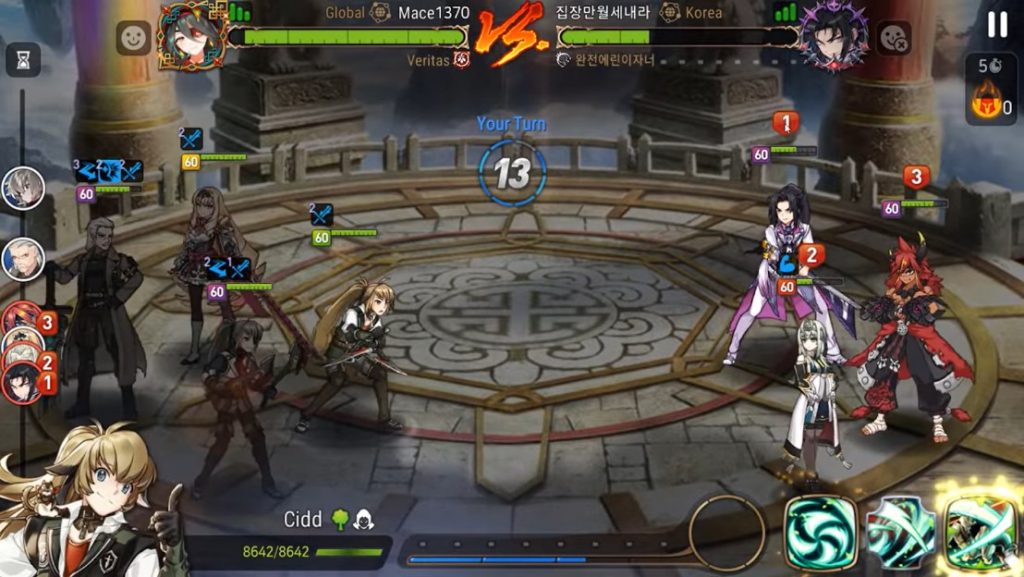 Tough & Vicious -B-Tier Heroes
If A-tier Thief heroes are still unavailable to you, a decent option would be the B-tier heroes. They're not as powerful as the S and A-tiers, but they can still get the job done. It will be a bit more difficult, especially against powerful opponents, but you can still pull through. They're decent enough to help you get by most battles in the game.
A good strategy, though, will be needed to ensure your victory and make things easier for you. But regardless of their weaker kits, they're still viable alternatives. For the B-tier Thief heroes, you have Closer Charles, Crescent Moon Rin, Peira, Assassin Coli, Karin, Tempest Surin, Specimen Sez, and Ervalen.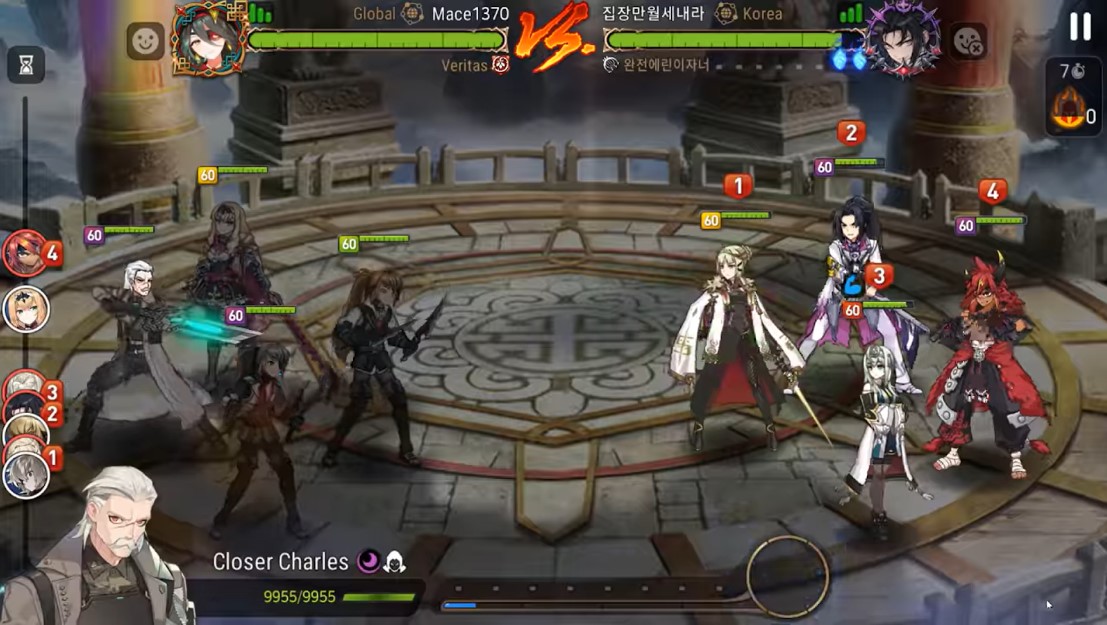 The Decent – C-Tier Heroes
The C-tier heroes are the ones that are usually used by beginners. They're the strong heroes that you usually get in the beginning, allowing you to progress early on. They can still be usable past the early stages, but it will require the right team composition, a good strategy, and excellent gear. Furthermore, they should only be considered if you can't unlock any of the B-tier and above Thief class heroes yet.
The Thief class heroes belonging to the C-tier are Mirsa, Muwi, Khawana, Orte, Coli, Penelope, Righteous Thief Roozid, Summer's Disciple Alexa, and Verdant Adin. Since this is the second to the lowest tier, don't expect any of these heroes to be powerful. They can be useful, but there are better alternatives available.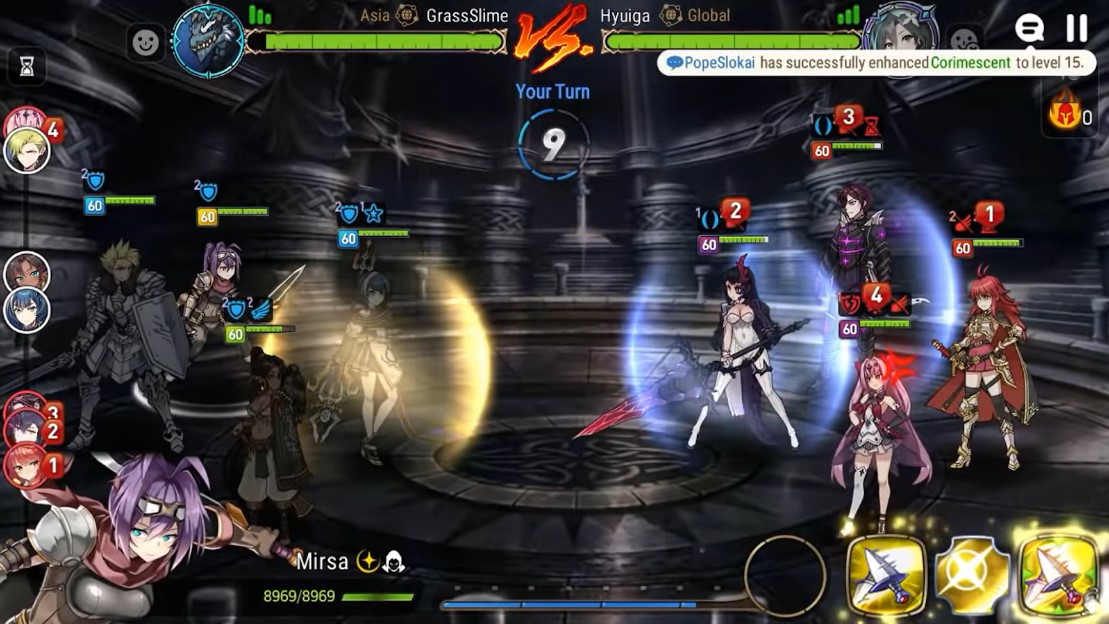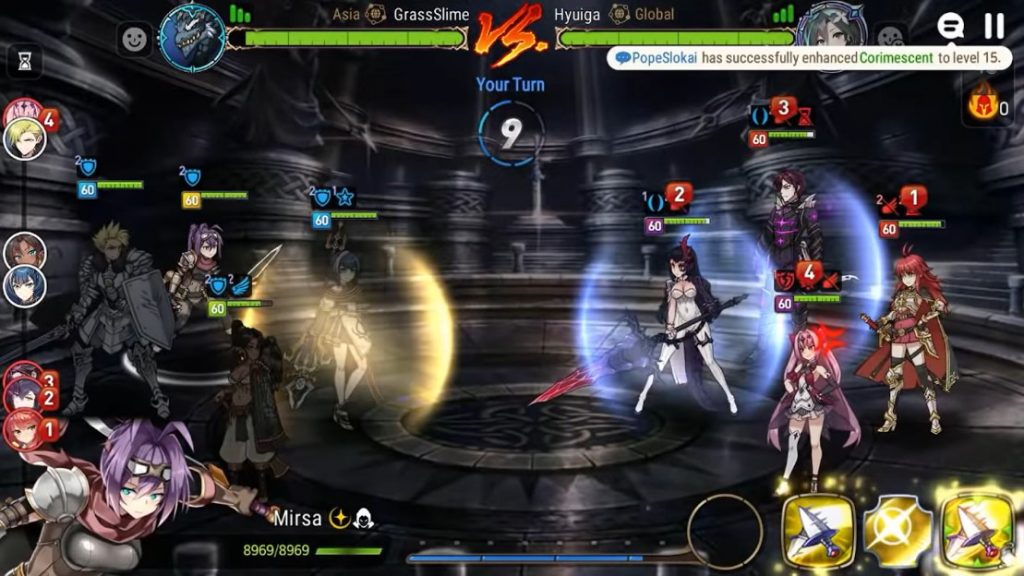 The D-Tier Heroes
The last tier on the list is the D-tier heroes. They're the weakest among the Thief class heroes but are excellent starting heroes. There's nothing special about them, but they are easy to use and master, helping those who are just starting to play Epic Seven get a feel of the Thief class. For the D-tier heroes, you have Holy Flame Adin, Judith, Roozid, Surin, Hataan, Adin, and Sven.

Choosing from the Epic Seven Thief Tier List
As you progress in the game, you need to update your team, using more powerful or decent heroes. The D-tiers won't help you progress, especially against difficult opponents. With this Epic Seven Thief class tier list, your gameplay in Epic Seven will definitely improve. You'll know who are the powerful Thief class heroes and the ones that should be on your team. In the meantime, stay tuned here in Games.lol for more Epic Seven tier lists!