Garena Free Fire is one of the most popular battle royale games to play right now. In fact, the game has recently celebrated a milestone when it comes to its downloads. It's also on pace to be the top-grossing game. One way that makes people engaged and entertained in playing this battle royale game is the new content that the developers release.
One of the new things that the developers have provided to players is new gun skins and emotes. These things might just be aesthetics, but they can help personalize your character in Free Fire. It will allow you to make your character and profile look more unique, which is why many people love having these new gun skins and emotes. The problem is that they are not usually available for free.
Fortunately, there are ways for you to earn gun skins and emotes for free. And that is what we'll discuss in this blog post. We'll provide you with some easy tips on how to get these skins for free.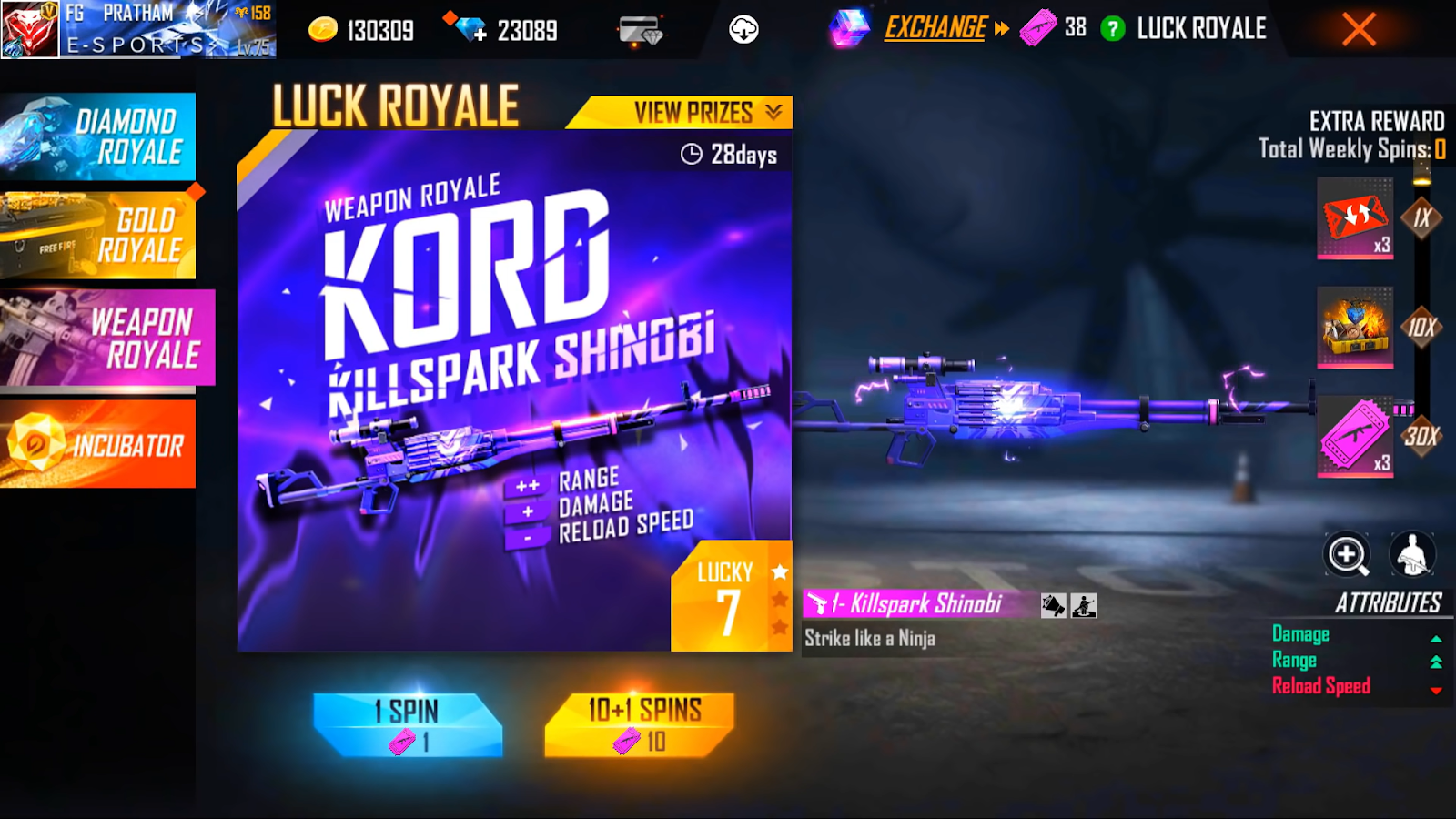 Watch Out for Redemption Codes
Probably the best way to get free gun skins, emotes, and even skins for your character would be through Redemption Codes. From time to time, Garena, the game's publishers, would provide redemption codes on their social media accounts. These codes can be used to redeem for weapon skins and emotes in the game without the need for diamonds or real money.
It's important to remember, though, that these redemption codes are time-limited promos. This means you have to redeem them within a certain period. If you miss the redemption period, you won't get the reward. To make sure you don't miss any redemption code announcements, you have to pay attention to in-game announcements or to the game's social media account. If you don't mind doing any of these or following their social media accounts, then these will be good options to start.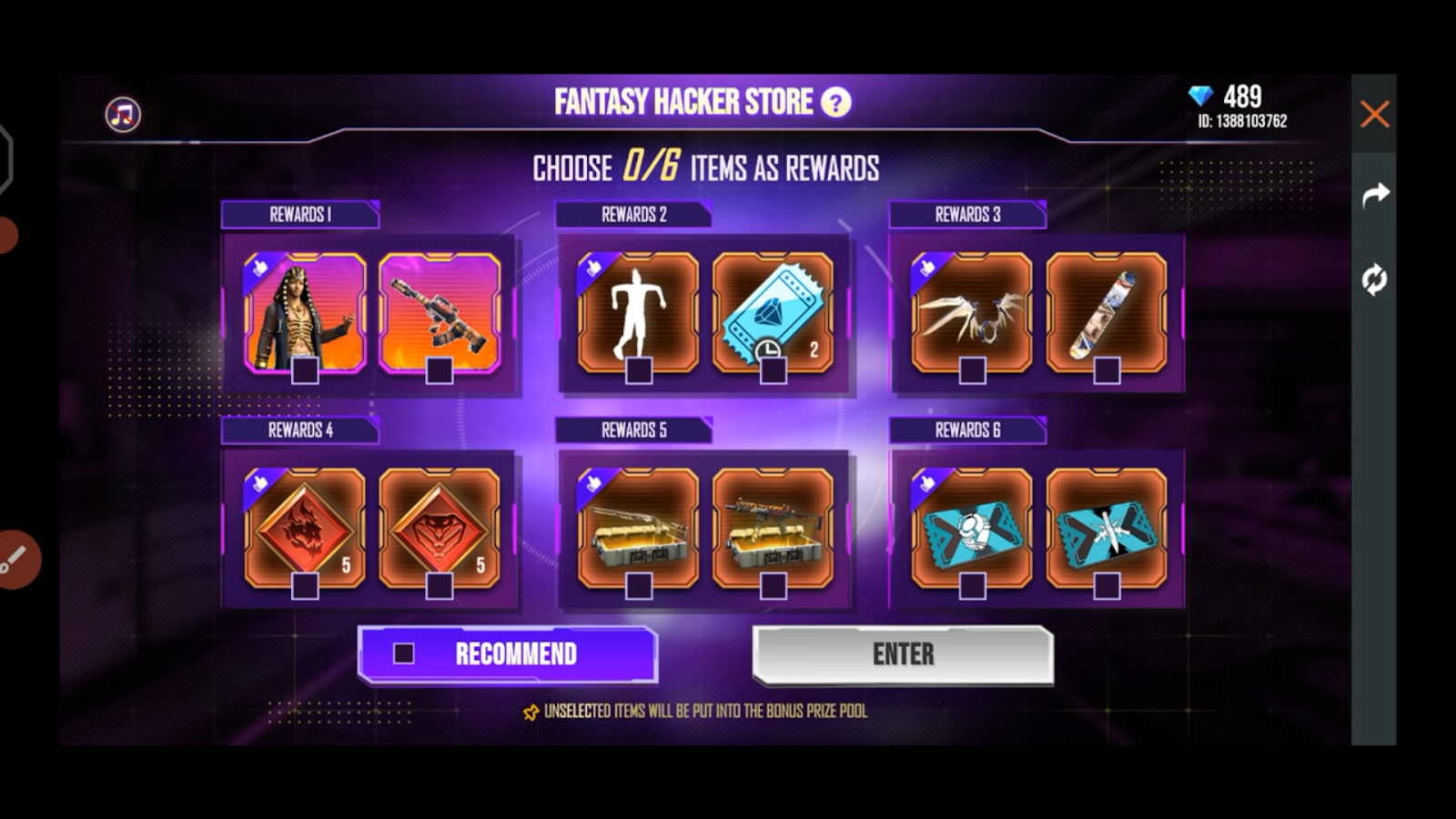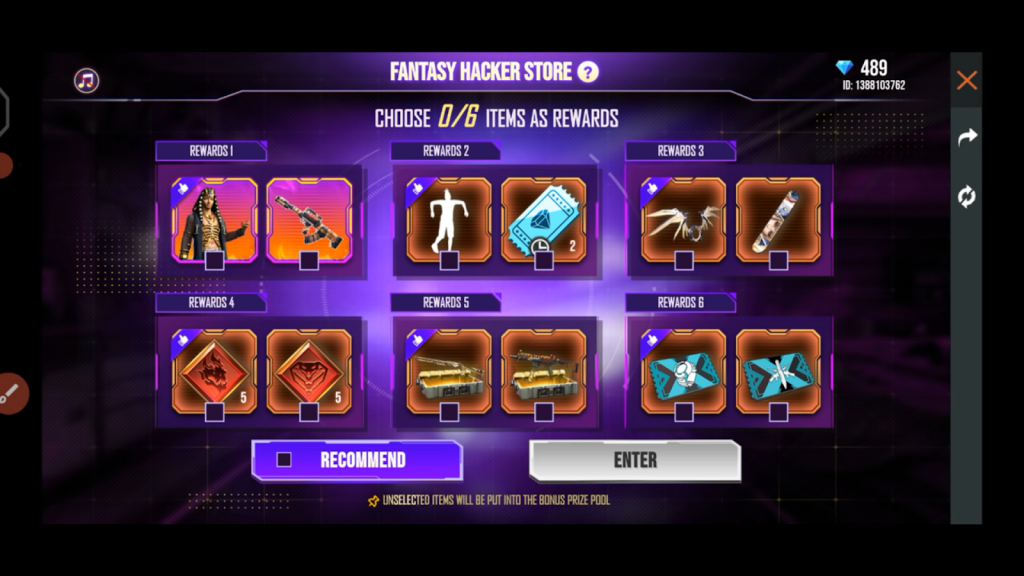 Garena Free Fire Events
Another way to get weapon skins and emotes for free is through Garena Free Fire events. Developers regularly come up with in-game events that provide awesome rewards to players. Usually, these events will require you to perform certain tasks and earn items from them. The tasks are easy to complete, and they usually involve certain in-game stuff. An example would be completing certain matches, achieving a certain number of kills, and so on.
The items you earn can be redeemed for rewards, which would include weapon skins and emotes. So, always be on the lookout for in-game events that you can participate in. Try to accomplish as many of the tasks as you possibly can to maximize the rewards that you can earn. The developers are always providing new events since it's one of the ways to keep players interested and engaged in the game. So, there will always be new events for you to enjoy and participate in.
However, if you're willing to spend a little money on the game, the next tip can help you get good weapon skins and emotes. They won't cost a lot, so you won't have to shell out large amounts of money.
The Elite Pass in Garena Free Fire
The Elite Pass is the most affordable option available in Garena Free Fire if you want to get weapon skins and emotes. As an Elite Pass holder, you get access to exclusive rewards that you can get during the season. There are even exclusive skins for characters available. And since they're given as rewards for being an Elite Pass member, then these weapon skins, emotes, and character skins are not available anywhere else.
So, if you're planning to spend some money in Garena Free Fire, then go for the Elite Pass. They're the ones that can provide the best value for money in this game. You just need to purchase diamonds to be able to upgrade to Elite Pass. The great thing about them is that they're updated every season. So, if you're an Elite Pass holder, you can gain access to new and exclusive skins and emotes every season.
Final Thoughts
Garena Free Fire is a fun and exciting battle royale game that many people enjoy playing. But what would make it even more fun is being able to customize your weapon skins and emotes. However, these weapon skins and emotes aren't always available, so you have to be patient. You also need to have a good eye for it whenever there are free gun skins and emotes available during in-game events. Ultimately, we hope that this blog post provides you with information that can help improve your Free Fire gaming experience.