One of the biggest if and the most expensive open-world free-to-play games have now evolved. It's not only that popular across platforms but it become one of the most anticipated games for updates. Genshin Impact, miHoYo's 2020 hit, will soon be getting a new update, and the community has never been so happy about it.
Leaks and rumours about the latest and upcoming update are currently moving across the community. With the appearance of new playable characters, players have been ultimately waiting for the coming to the game courtesy of update 1.4. With that said, let's take a quick overview of some of the rumours and leaks about the upcoming update.
Genshin Impact Update 1.4 Leaks & Rumors
One of the most important and most talked-about topics about the upcoming update involves the leaked characters coming to the uber-popular open-world game. In other words, we will be focusing on the eight characters who are allegedly leaked earlier this year. So without further ado, check out the list of eight names allegedly leaked and coming to Genshin Impact this month when the update goes live.
Genshin Impact: Hu Tao
The first rumoured, or shall we say, the leaked character is Hu Tao, who happens to be Zhongli's boss at the funeral parlour. For veteran players of the game, Hu Tao is the character who does not get along with Qiqi and is a Pyro Polearm user from Liyue. Hu Tao is a character leaked on Twitter by Lumie through a short clip.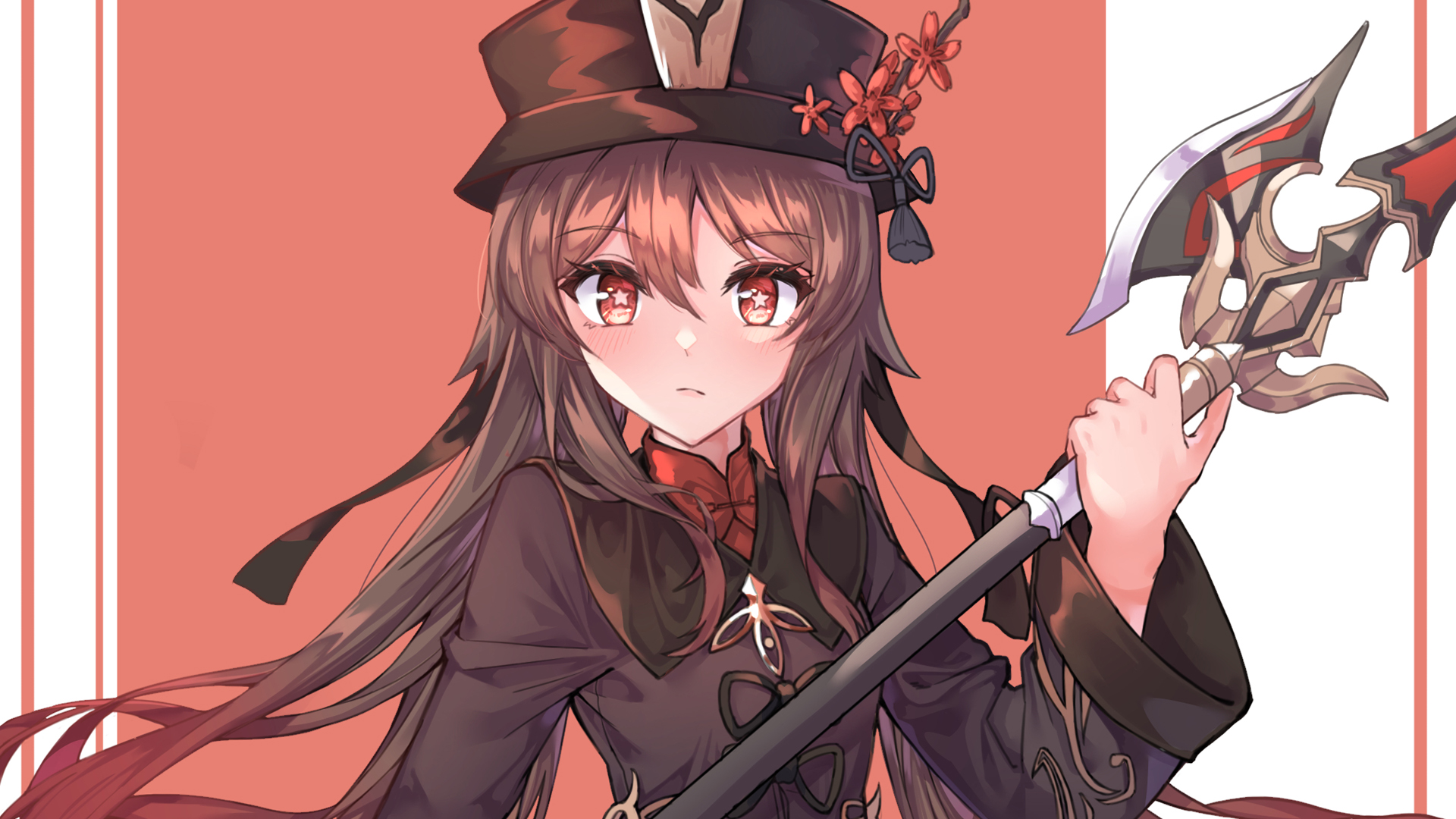 Hu Tao is expected to go live sometime this month as part of update 4.1. Besides, most of the leaked images, pins, and details are mostly about Hu Tao. That means a 99% chance that the character above will be making an appearance or will be playable when the update goes live.
Mimi, Yunjin & Yaoyao
The next character in Genshin Impact is Mimi, who is a Hydro Catalyst from Inazuma. Mimi possesses a circular vision on her belt, which, for the most part, signifies the style of the region of her origin. Like Hu Tao, Mimi will came out to go live sometime this month as part of the highly anticipated update. Yunjin, a Geo Polearm user from Liyue, is also part of the eight characters leaked. Except for her specialty and origin, there aren't many details that came out about this revealed character. Nevertheless, she looks cool enough to be part of the game's growing roster.


Yaoyao is another leaked character. According to her description, she is the first playable Dendro character who is a magic wielder from Liyue. Fun Fact: Yaoyao studied under the same master as Xiangling and has recently begun to work under Ganyu.
Genshin Impact: Sayu
Next in our line of leaked characters is Sayu, who is an Anemo Claymore specialist from Inazuma. This character goes along with another Anemo Sword user from Inazuma named Kazuha. Unfortunately, like most of the characters on this list, there aren't many details for these two characters.
Rosaria & Shenli
Rosaria, on the other hand who is a Cyro Polearm user from Mondstadt. Just like Hu Tao, has multiple clips and images shared by Lumie. This part makes the character anticipated and a sure winner when update 1.4 goes live sometime this month.


The final character in our list is Shenli. Unfortunately, except for being a Cyro Claymore specialist from Liyue, there are no other details about the character. Nevertheless, we should find out about these characters as soon as the game's patch notes gets out in the coming weeks.
Genshin Impact: The More the Merrier
Genshin Impact is slowly growing to become one of the biggest titles in the free-to-play category of video games. Evidence of this is the ever-growing anticipation of the upcoming update, which has got the entire Geshin Impact community talking. Furthermore, just like any vast updates, the one expected for this month will come with more than just characters. This point is why it is only fair to say that new items, events, and other new things will be going live when this new version finally goes live.
To that end, if you still have yet to experience the open-world action-packed gameplay of Genshin Impact, then you do not know what you are missing. So if you are in for a magical and challenging ride of your life, then now is the time! Jump into the world of Genshin Impact.