There are many game genres out there that can bring you excitement and keep your blood boiling while you play. One of the best genres at doing that is horror games. You don't just have to worry about playing, but the game's jump scares will also keep you on your toes. One of the main reasons why playing horror games can get that adrenaline pumping and your blood boiling.
This is also why there are many horror games available to play. This makes it difficult to decide which good horror games you can play on your PC. Fortunately, this blog post will help you with that as we'll list down good horror games to play on your PC. Let's begin discussing what these games are.
Specimen Zero
Are you a big fan of escape room games? Then you will enjoy playing Specimen Zero. It's a room escape game where you will need to solve puzzles and collect items to help you get out of your current area.
But what's scary here is that you were kidnapped which is why you need to escape in the first place. But the building you're locked in is a horror hospital. And as you escape you also need to unlock the mysteries surrounding it. It's a terrifying game that you'll enjoy playing.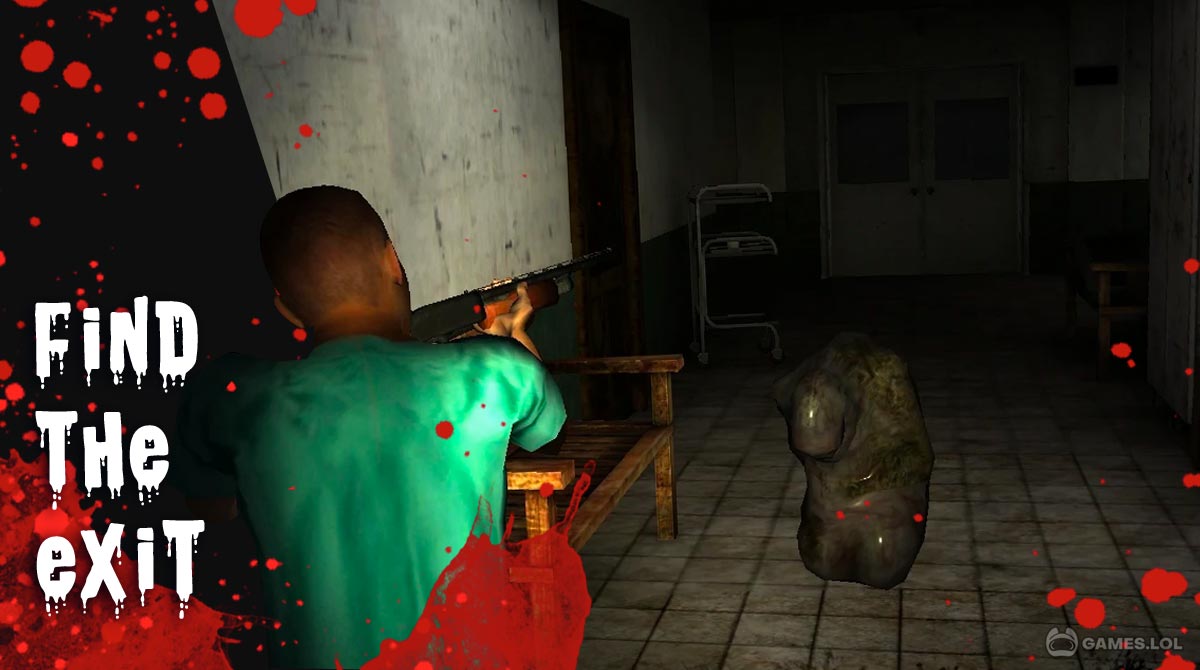 Ice Scream: Horror Brawl
If you are looking to play a horror game where you can fight back, then try playing Ice Scream: Horror Brawl. It's a multiplayer horror shooting game where you get to battle against the antagonists that the developer of the saga, Keplerians, created.
If you've played other games developed by the Keplerians, then now is your chance to get back at the monsters that have been terrorizing you. Your main goal here is to go to the Nazrat portal and you will need to destroy every enemy you come across with. It's not a scary game, but it's still fun to play.

Sinister Edge – Scary Horror
If you prefer to play a horror adventure game, then you should try Sinister Edge – Scary Horror. But be warned it's a terrifying game that leads you to the edge of despair. You are in a frantic search for your family, but it's not going to be easy with all of these horrors that you have to deal with.
You'll be solving puzzles and discovering terrifying locations. But that's not the worst part, as there is an evil presence you have that is always lurking around, looking to pounce. It's a scary but fun game to play.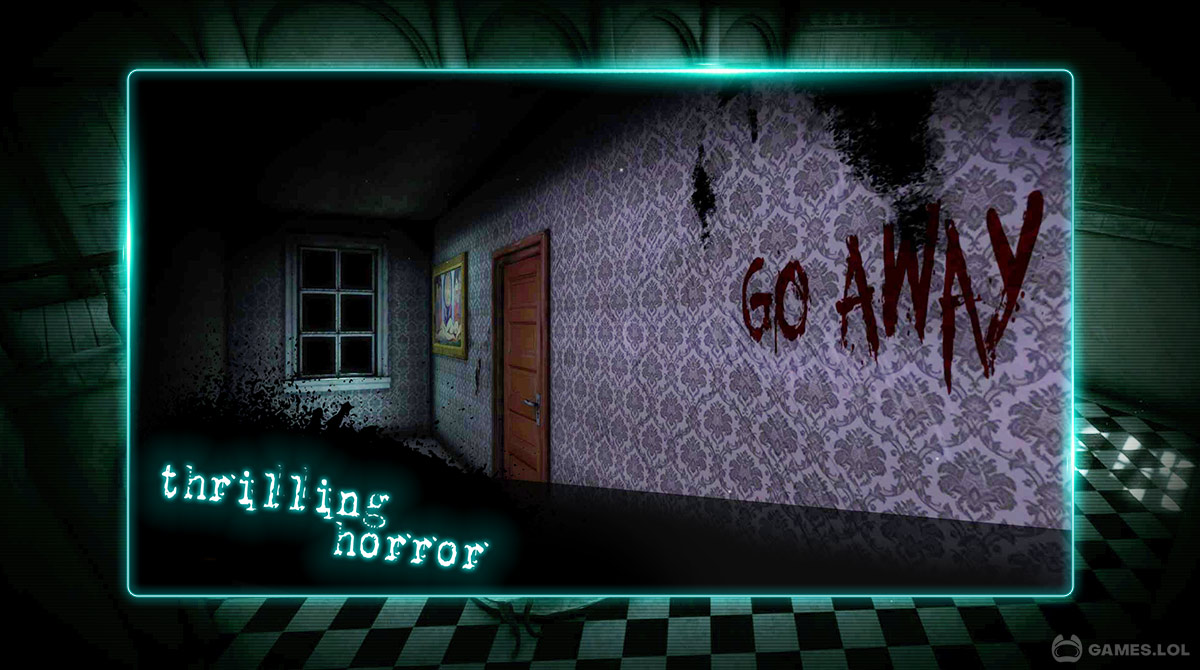 Horror Show – Online Survival
Have you always wanted to experience what it's like to be the maniac and be the one to do the killings? Then try playing Horror Show – Online Survival. It's an action multiplayer game where you will either hunt victims or fight for your life.
That's right, it's a game where you can play the role of the hunter, the ones doing the killings. It's a game you can play with other people or your friends. Each character, including survivors, will have abilities that you can use to help in this multiplayer game. It's an exciting game that you'll enjoy.

Slendrina: The School
If you enjoyed dealing with Slendrina and can't get enough of her, then you should try playing Slendrina: The School. She is once again back, but this time to reign terror in an old school where she used to go when she was young.
Like with many games in this horror series, your goal is to get out of the horror school before you become a victim. But doing that won't be easy as you'll need to scour the school for items to unlock doors and to look for 8 fuses to unlock the school.

Horror Hospital 2
When it comes to scary places, old and abandoned hospitals are probably one of the top places. Well, if you're into this kind of scary, then you will have fun playing Horror Hospital 2. It's a survival adventure horror game where you play the role of a young man who's looking to help a girl get rid of her nightmares.
But it won't be easy as the journey led you to a seemingly abandoned hospital that is full of paranormal activities. You must do what you can to survive inside this scary hospital and help face the nightmares.

Demonic Manor – Horror Survival Game
Have you always wanted to be an investigative journalist looking to unravel mysteries? Then try playing Demonic Manor, a scary survival game. In this game, you play as a curious journalist, looking to investigate what happened to a scary and abandoned manor.
But once inside, you become trapped and the investigative journey becomes one of survival where you solve puzzles, look for items, and be wary of paranormal activities. Your goal is to find ways to get out of the manor before it's too late.

Horror [Rec]
Many people dream of working for a magazine company. But will you do it if the magazine is a Horror Magazine? Well, try playing Horror [Rec] then if you're curious. It's a scary action-adventure game where you play the role of a cameraman who needs to explore an abandoned asylum on the outskirts of town.
You need to film and document paranormal activities happening for the magazine's new documentary. But it won't be easy since the asylum will be full of scary paranormal activities. You need to make sure you won't get injured as you might know what might happen after.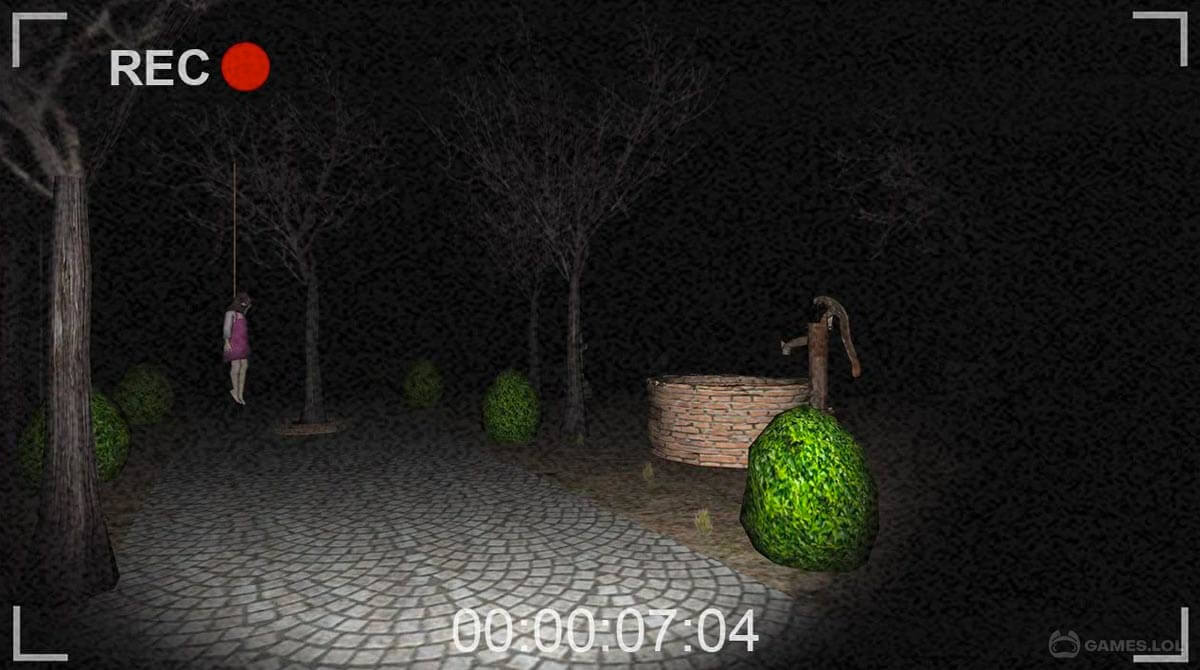 Eyes Scary Thriller – Creepy Horror Game
What do you think would happen if a burglar tries to rob a haunted mansion? Well, play Eyes Scary Thriller – Creepy Horror Game and find out. It's an action survival horror where the first thing you'll do is to try and break into the mansion.
But as soon as you get in, you realize that what you thought would be riches turned out to be terror. Yes, you got the money, but getting out is not going to be easy as unworldly creatures lurk in the mansion, looking to kill you if they see you.

Evil Nun Horror at School
Last, but certainly not least on this list is Evil Nun Horror At School. If you think schools are scary enough at night, imagine it's being run by an evil nun. This is what you'll experience in this survival horror. You're invited to a summer camp only to realize it's a trap set up by Sister Madeline.
Now you have to find ways to escape from the school before the evil nun completes her schemes. You'll be solving puzzles, exploring the school, and finding items to help you escape. Make sure you avoid Sister Madeline as you escape.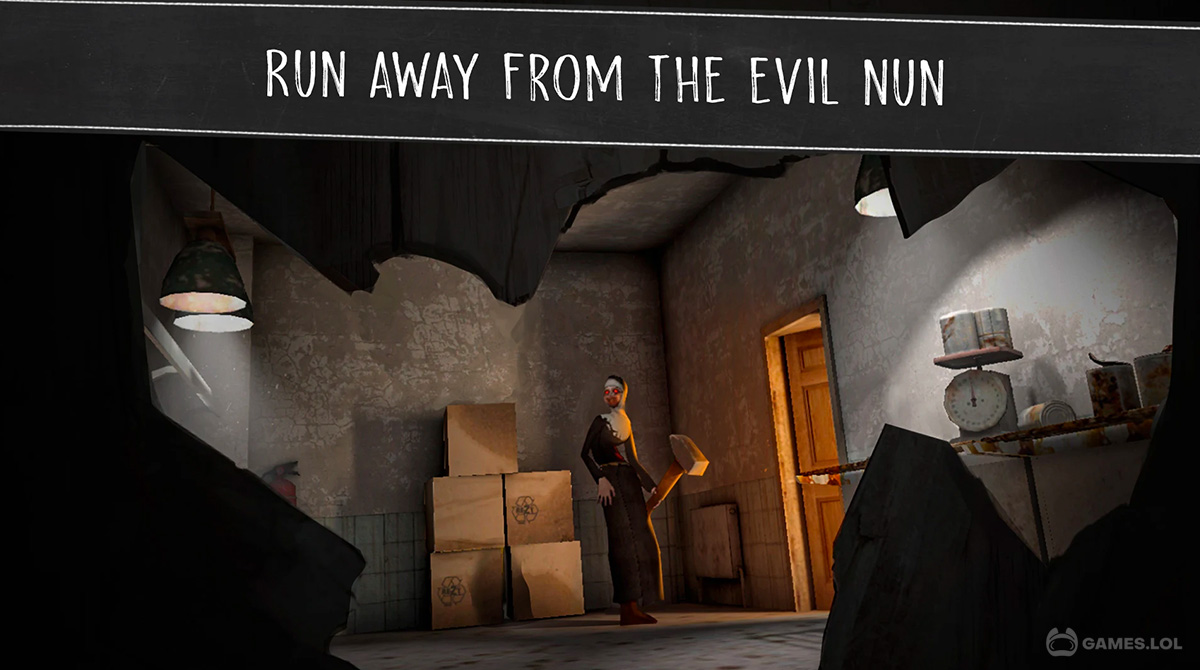 These are all awesome horror games that you can play on your PC right now. There are still many more of them available, but these are a good starting point to satisfy your cravings for something scary.