Last 2013, Supercell released Hay Day. It is a casual game that focuses on farming. It is an incredible game, and most of us have probably tried or are still playing this game. Though they are not so new or innovative with this game, Supercell overworked on emphasizing its components, making the entire genre successful.
Brief Information About Hay Day
Before we jump into our main topic, let's give way to discuss what Hay Day is all about. As mentioned above, Hay Day is a casual game that allows you to experience the simple life of operating the land. It will take you back to nature as it sets in a real-like special place called the farm. It is a place where people smile, food grows for free, and animals are cheerful to see you. Though it doesn't rain here, the crops never die.
In this game, your goal is to create a profit-making farm by trading with characters and players. To create a profitable farm, you need to set up your farm effectively and focus on creating income and interconnecting other users via the market. Even though the game's core concept is easy, it takes months for you to master everything.
In this Hay Day guide, we will discuss the essential Hay Day buildings you need to prioritize. By following this guide, you will be able to outshine your neighborhood and, of course, generate a lot of income as well.
5 Hay Day Production Buildings You Must Have
In Hay Day, farm buildings are enduring structures on your farm that you can establish but can't destroy and move. Here are the five Hay Day buildings you can construct on your farm.
1. The Event Board
First on our list is the event board. You will first notice this structure in the first part of the game. This building is added as a partial inclusion of the first birthday celebration of Hay Day. It is a structure wherein players access the list of events where they can get exciting bonuses.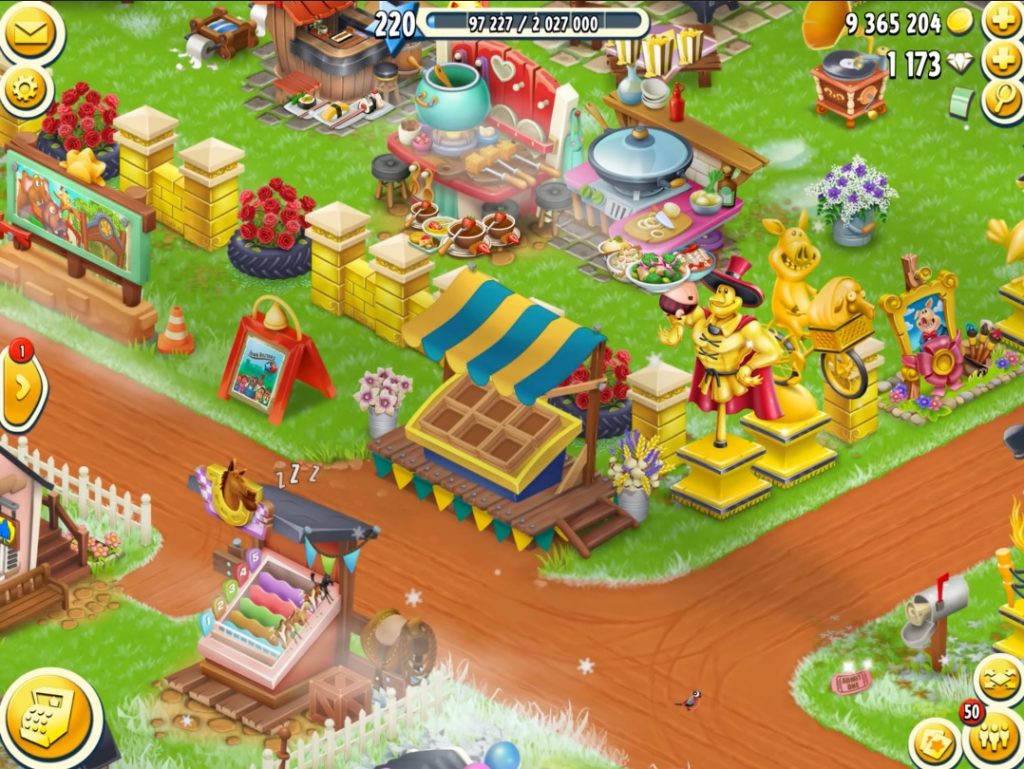 It is essential to check your event board as its appearance will be modified once there is an event. Usually, events repeat, and you need to be cautious in reading the details on the event board.
2. The Farm House
Next on our list is the farmhouse. It is a two-tiered white house with a black roof. It is one of the important Hay Day town buildings because you can check your progress in accomplishing your achievements and your farm score here. You can operate this farm house as you reach level 6.
3. The Neighborhoods
You can unlock this Hay Day building once you reach level 29. This structure is broken, and you can repair it by spending 2500 coins. Once this structure is fully repaired, you can join and make a neighborhood. Then, you can utilize the chat feature where you and your neighbors can chat in real-time.
4. The Roadside Shop
One of the critical Hay Day buildings is the Roadside Shop. Generally, you can have this structure whenever you start the game. But, you can start generating income using this building when you reach level 7. At this level, you can start selling goods produced by this building.
In the Roadside Shop, you can sell crops, animal goods, and all sorts of products created in the Hay Day production buildings. Additionally, you can advertise some products and goods for sale in Hay Day newspaper or Daily Dirt. However, you can't sell decorations, lures, and nets here. If you want to get an extra slot to sell more products, you need to pay five diamonds.
5. The Boat Dock
Last but not least, you must have a boat dock on your farm. You can achieve this structure once you reach level 17 and spend 16,000 coins. Once you've established the boat dock, you can get into the business and begin reloading shipping orders. In every successful order, you will also gain significant experience points, coins, and a voucher.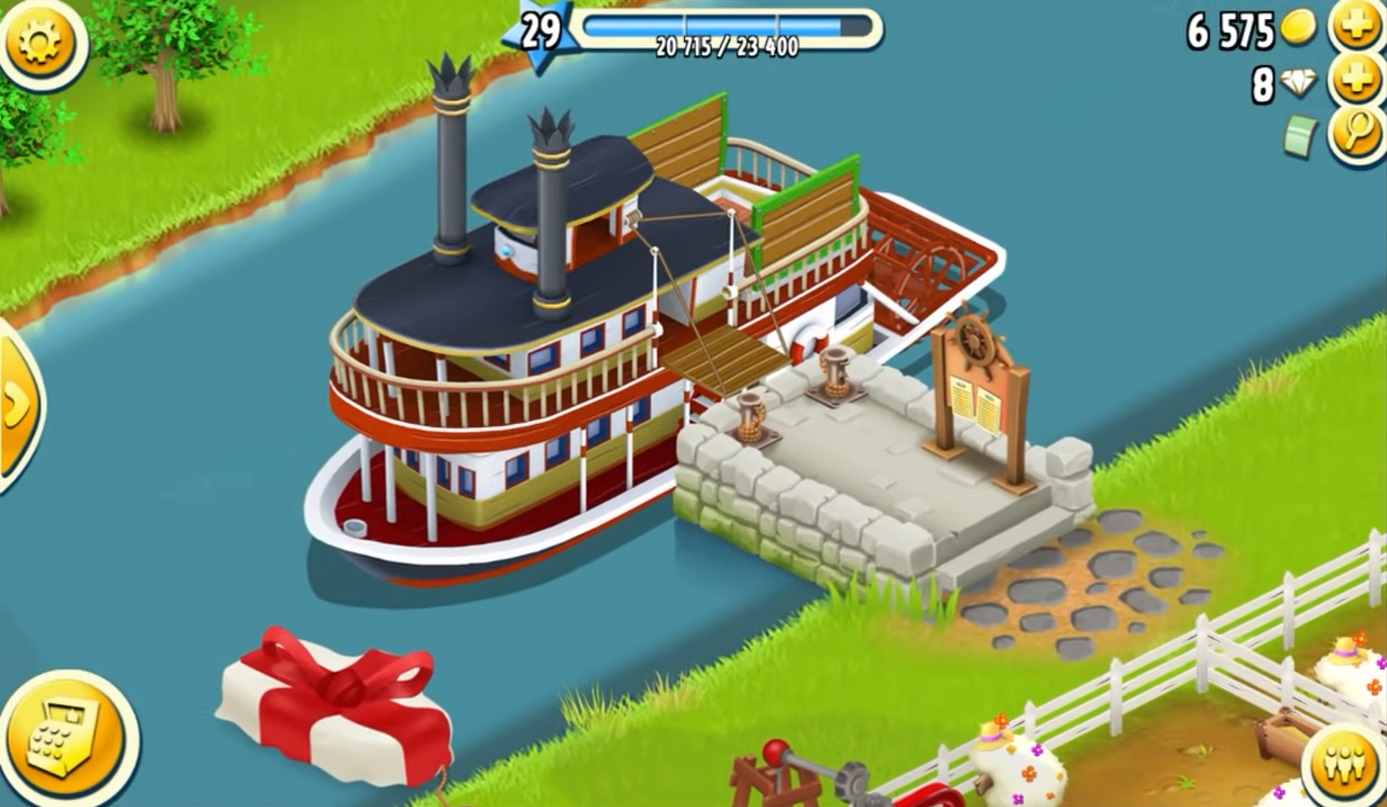 Final Thoughts
Hay Day is a fun and exciting casual game. It is a freemium game, so everything is open to all players, especially those who choose not to purchase in-app. But, even if all features are for free, it can be more efficient playing it if you know how to play it properly. You can transform your typical Hay Day farm into something profitable that will make other players envy you through this Hay Day guide.
By understanding these essential structures and knowing how to maximize each building's operation and function, you can play this game effectively. So, are you ready to farm? Go! Time for efficient farming! Just don't forget to remember the tips in this Hay Day guide.
If you want to play Hay Day on a broader interface with seamless gameplay, it is highly suggested to play it on PC. For more updates and information, stay tuned to Games.lol!