If you're new to Hunt Royale, tracking down the perfect hunter can be quite a task. But fear not, because our Hunt Royale Tier List is here to help! With more than 30 hunters available already and more slated to join in upcoming updates, your hunt for the right fit is made easier.
Hunt Royale offers four distinct game modes: Hunt (PvE), Co-op (PvE), Bounty Hunter (PvP), and the thrilling Boss Hunt! (PvE). Each mode brings a unique objective and style to the table. For instance, in Co-op mode, you'll team up with a fellow player to take on incoming waves of foes.
In this scenario, opting for the best Hunt Royale character with long-range abilities, capable of dealing damage to multiple adversaries, is the way to go. On the flip side, if you're diving into Boss Hunt, prioritize a character built for high damage, focused on taking down single targets efficiently.
Different Characters for Different Game Modes
As noted earlier, the demands vary significantly across each mode. Some modes call for greater firepower, while others favor swiftness. This is why our tier list is categorized according to the specific game modes if you want to find the Hunt Royale best hunters.
Hunt Royale Hunter Tier List for Hunt Mode
Step into Hunt mode where you step onto the field as one of four hunters. Your aim? To survive and establish supremacy. It's a battle royale setup, yet your adversaries aren't other players; your challenge lies in defeating monsters that grant you experience points. If all rival players fall before the timer ticks down, victory is yours. If not, the player with the most points when the timer ends claims the win.
Every hunter holds their own in Hunt Mode, as it requires no specialized skills. Take your pick from any of the characters available. This mode is ideal for practicing with new characters and familiarizing yourself with their abilities. Plus, in most cases, you'll be facing off against bots, making victory quite achievable. However, if you're aiming to truly excel in this mode, here's a lineup of the finest hunters to consider:
Void Knight
Scarecrow
King
Hammerdin
Gentleman
Berserker
Goblin Engineer
Anubis
Minotaur
Efreet
Boom Boom
Bunny
Mummy
Succubus
Vlad
Sniper
Werebear
Raging Orc
Lifestealer
Ninja
Sun Wukong
Druid
Ancient One
Torment
Phantom
Mutant Turtle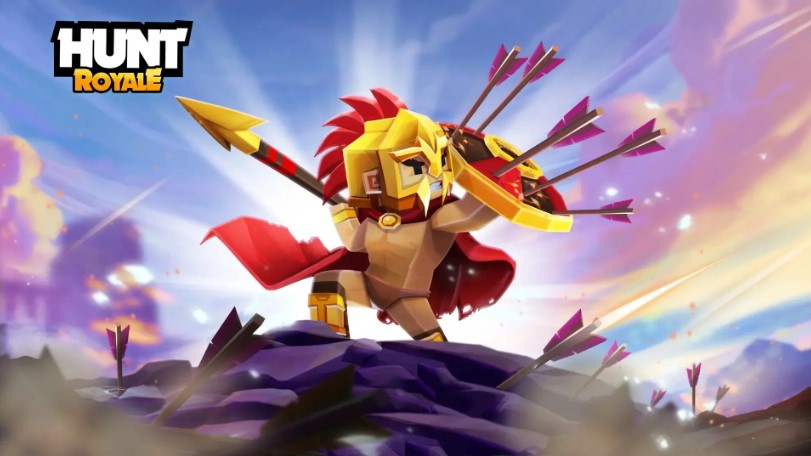 Hunt Royale Best Characters for Co-Op Mode
In the Co-op mode, you join forces with an online companion (or a buddy) to shield the king against successive waves of advancing monsters. The challenge? Keep the king safe for as many waves as you can.
Your optimal choice would be hunters capable of dishing out damage to multiple monsters at once. To optimize your performance, both you and your teammate should select hunters equipped to harm numerous foes while also possessing life-stealing skills. Don't forget to gather gold and enhance your levels whenever possible during this mode. Below, you'll find the prime selections for the co-op experience:
Gray Wolf
Snowman
Mad Doctor
Succubus
Hoplite
Phantom
Zeus
Efreet
Spider Queen
Vlad
Gentleman
Frozen Queen
Ancient One
Mummy
Samurai
Boom Boom
Scarecrow
Anubis
Goblin Engineer
Engineer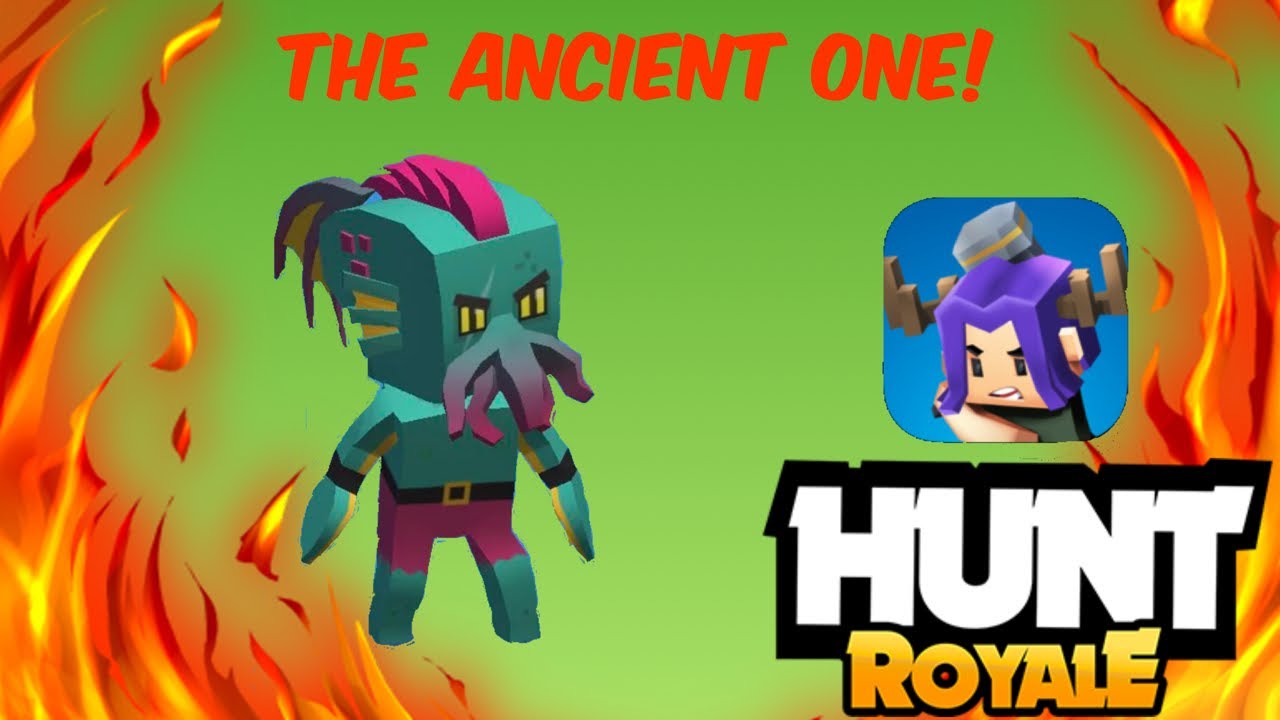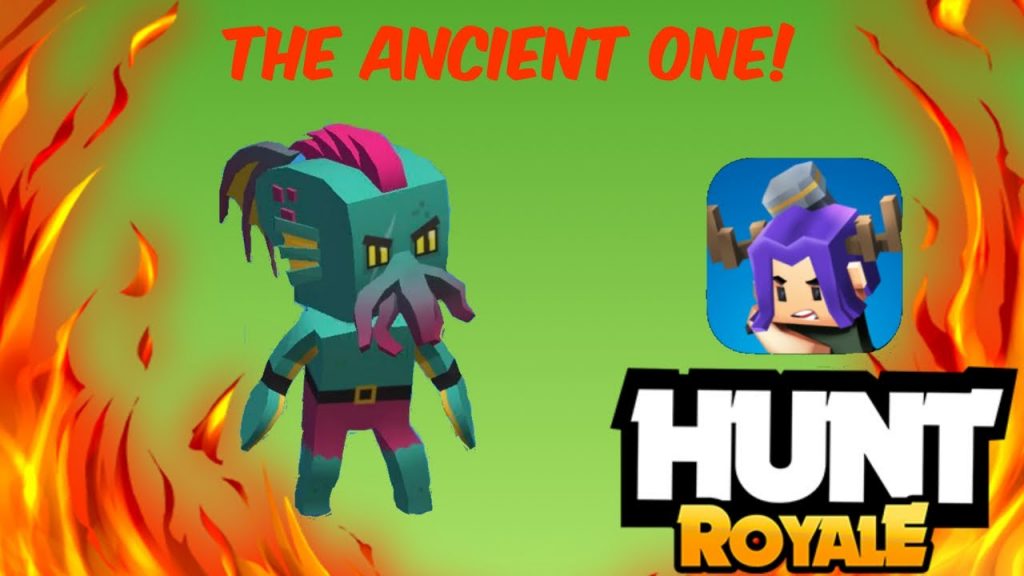 Best Characters for Bounty Hunter
Bounter Hunter is a true battle royale arena where you clash with fellow online contenders. With each demise, you'll be brought back into action, but this frequent revival can eat away at your precious time. Hence, the golden rule here is to steer clear of defeat. Each takedown you score against adversaries adds to your points tally, and as the timer concludes, the contender with the highest score claims the throne.
Goblin Engineer
Succubus
Scarecrow
Mutant Turtle
Stealer
Gray Wolf
Renderman
Sniper
Ninja
Crow
Anubis
Mummy
Phantom
Trickster
Minotaur
Gentleman
Elf Archer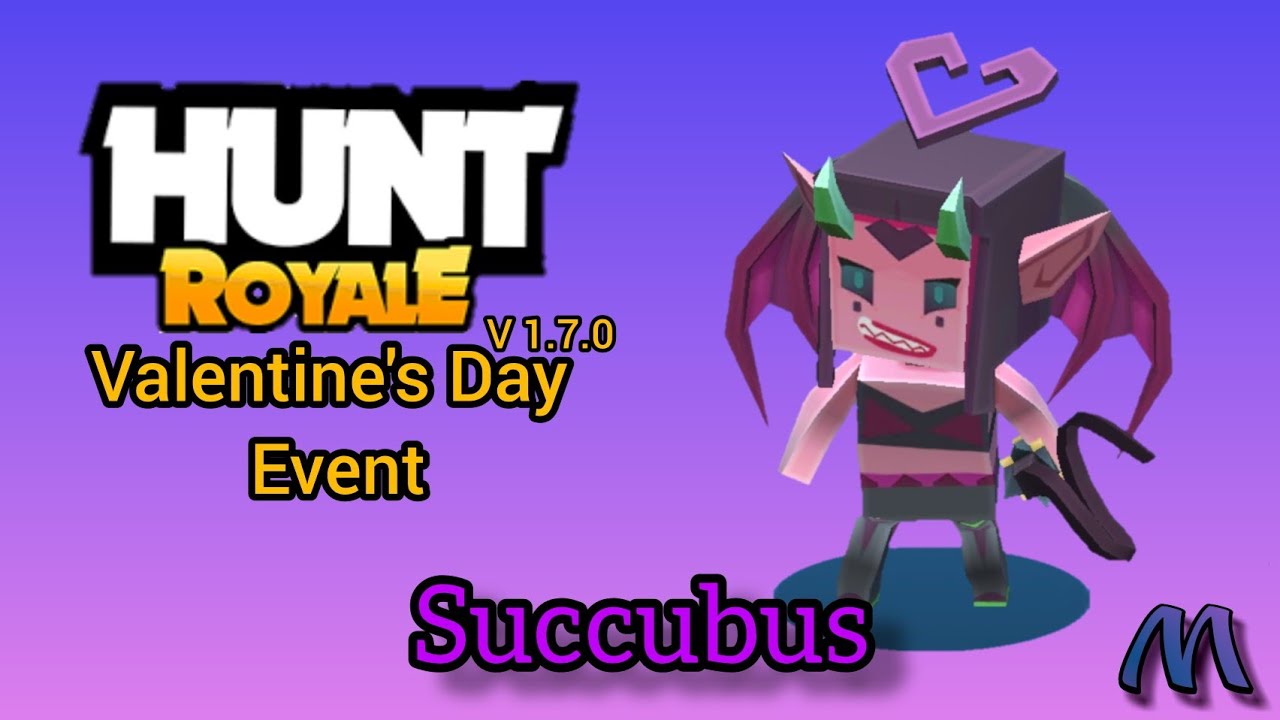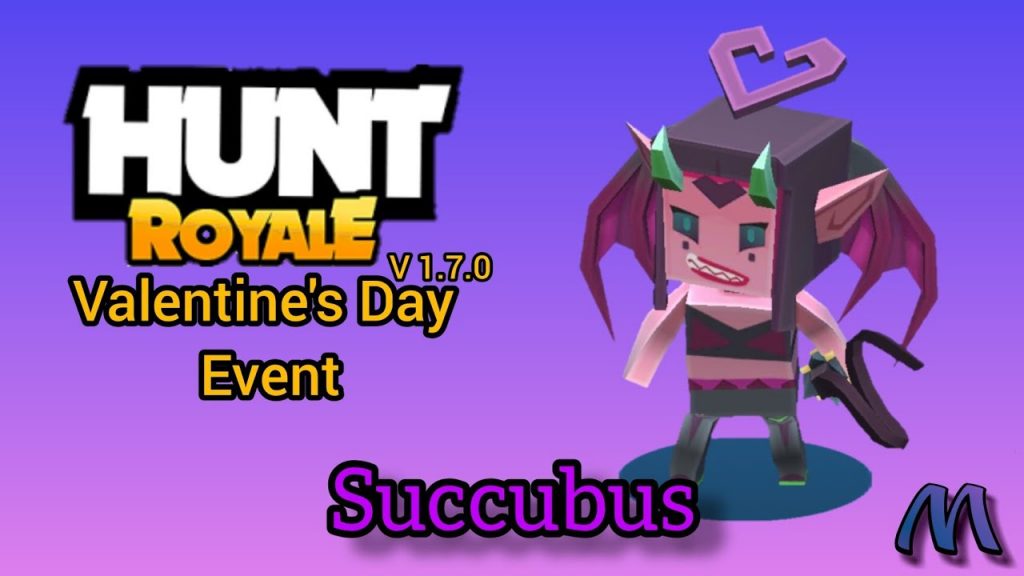 Find the Best Hunt Royale Character for Boss Hunt
Boss Hunt mode becomes accessible further along your gaming journey, revealing itself after you've surpassed the 1000 trophy milestone. Here, you gear up to confront a formidable monster; victory goes to the player who inflicts the most damage upon the boss. Enhancing your odds of triumph involves opting for a hunter boasting significant damage output and a rapid attack pace. It's equally important that your chosen hunter possesses life-stealing capabilities, granting you respite from the need to constantly evade incoming assaults. With these adept characters at your disposal, you're poised for a fruitful Boss Hunt pursuit.
Werebear
Axe Master
Hammerdin
Scarecrow
Lifestealer
Goblin Engineer
Anubis
Gentleman
Engineer
Mummy
Ancient One
Ninja
Sniper
Succubus
Phantom
Vlad
Gray Wolf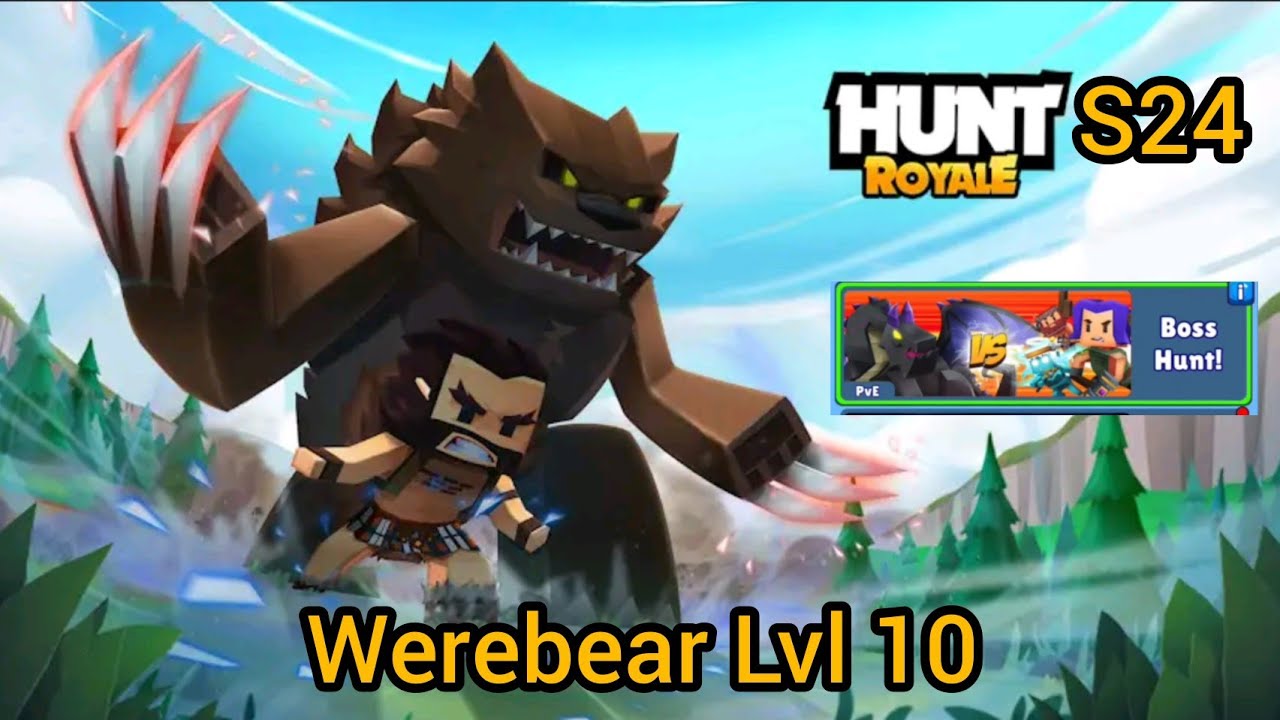 Find the Best Hunters in Our Hunt Royale Tier List Now
Whether you're aiming for survival supremacy in Hunt Mode, rallying with allies in Co-op Mode, engaging in intense battles in Bounty Hunter Mode, or challenging colossal foes in Boss Hunt Mode, our meticulously crafted tier list guides you to victory. Equip yourself with the finest characters tailored to each mode's unique demands and rise to greatness. Unleash your strategic prowess and claim your crown in the exhilarating RPG world of Hunt Royale!