Summoners War is an awesome gacha RPG that offers a wide variety of monsters to summon. As a summoner, you must form a team of these creatures for battles. The game provides numerous options for summoning, making it easy to gather a diverse set of monsters. However, the challenge lies in selecting the right monsters for your team, as you can only use 4 to 6 at a time, depending on the battle. That's where our Summoners War tier list comes in handy. We've compiled a list of the best monsters available in 2023 you can use to form your team.
Summoners War Monster Tier List for 2023
Remember, building a strong team requires more than just assembling powerful monsters. Synergy among your monsters is crucial. Fortunately, we've got a ranking of the top PvE monsters in 2023.
S Tier – The Best Monsters
Here are the Summoners War best monsters that dominate the current game meta, especially in PvE content. These creatures are seriously powerful and excel in various aspects of the game. If you're looking to boost your gameplay, we highly recommend investing in and leveling up these monsters as quickly as you can. Once they're ready, don't hesitate to unleash their potential in battles right away.
Zerath – Light Dragon
Cadiz – Dark Vampire
Savannah – Wind Beast Rider
Lucifer – Light Demon
Manannan – Dark Sea Emperor
Zeratu – Dark Chimera
Herteit – Dark Lightning Emperor
Deborah – Dark Rune Blacksmith
Tyron – Water Sylph
Asima – Hell Lady
Sigmarus – Water Phoenix
Veromos – Dark Ifrit
Kro – Dark Inugami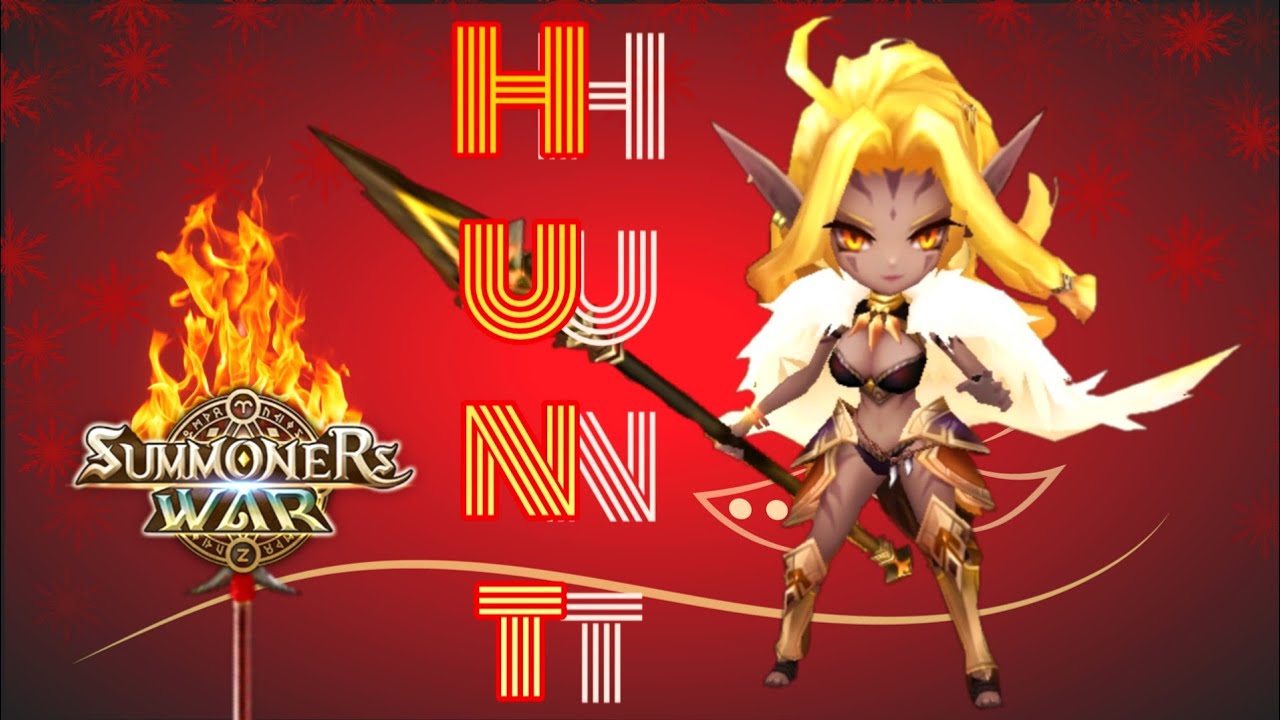 A Tier – Great Potential
If you haven't been fortunate enough to get S-tier monsters, no need to fret! You can make use of these A-tier ones instead. These characters are still highly effective and can be a valuable addition to any team, especially for various PvE content.
Shaina – Fire Chakram Dancer
Nephtys – Dark Desert Queen
Baretta – Fire Sylph
Briand – Wind Death Knight
Stella – Water Assassin
Lushen – Wind Joker
Daniel – Light Sky Surfer
Spectra – Fire Griffon
Icaru – Water Inugami
Tablo
Nyx
Maruna – Fire Boomerang Warrior
Galleon – Water Pirate Captain
Hwa – Fire Rakshasa
Jeanne – Light Paladin
Xiao Lin – Water Kung Fu Girl
Verdehile – Fire Vampire
Beelzebub – Dark Demon
Rica – Fire Occult Girl
Naomi – Wind Martial Cat
Sath – Fire Grim Reaper
Balegyr – Fire Lightning Emperor
Talia – Water Chakram Dancer
Melissa – Wind Chakram Dancer
Lapis – Water Magic Knight
Chasun – Wind Sky Dancer
Sabrina – Water Boomerang Warrior
Jaara – Dark Phoenix
Dias – Dark Death Knight
Craig – Light Slayer
Armarna – Light Anubis
Mellia – Wind Dryad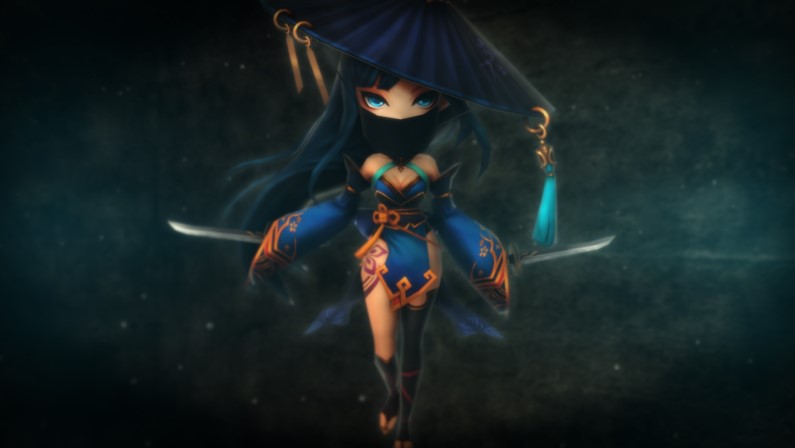 B Tier – Just Right
While these may not be the absolute best Summoners War monsters available, they can still hold their own quite well. If you don't have access to better options, don't worry, these monsters will do just fine and can still be quite useful in battles.
Grogen – Dark Dragon
Bernard – Wind Griffon
Megan – Water Mystic Witch
Tesarion – Fire Ifrit
Loren – Light Cow Girl
Mav – Wind Penguin Knight
Basalt – Dark Battle Mammoth
Kahli – Fire High Elemental
Abigail – Water Cannon Girl
Thrain – Dark Grim Reaper
Colleen – Fire Harpu
Xiong Fei – Fire Panda Warrior
Darion – Light Vagabond
Light Fairy Queen
Theomars – Water Ifrit
Dark Homunculus – Unbalanced Field Path
Wind Homunculus – Whirling Wind Path
Ling Ling – Wind Kung Fu Girl
Argen – Wind Vampire
Mantura – Dark Serpent
Tatu – Fire Pixie
Eirgar – Dark Vampire Lord
Raoq – Fire Inugami
Chilling – Water Jack-o'-Lantern
Lupinus – Wind Magic Knight
Water Homunculus – Ice Mist Path
Zinc – Dark Living Armor
Woochi – Wind Taoist
Jultan – Dark Werewolf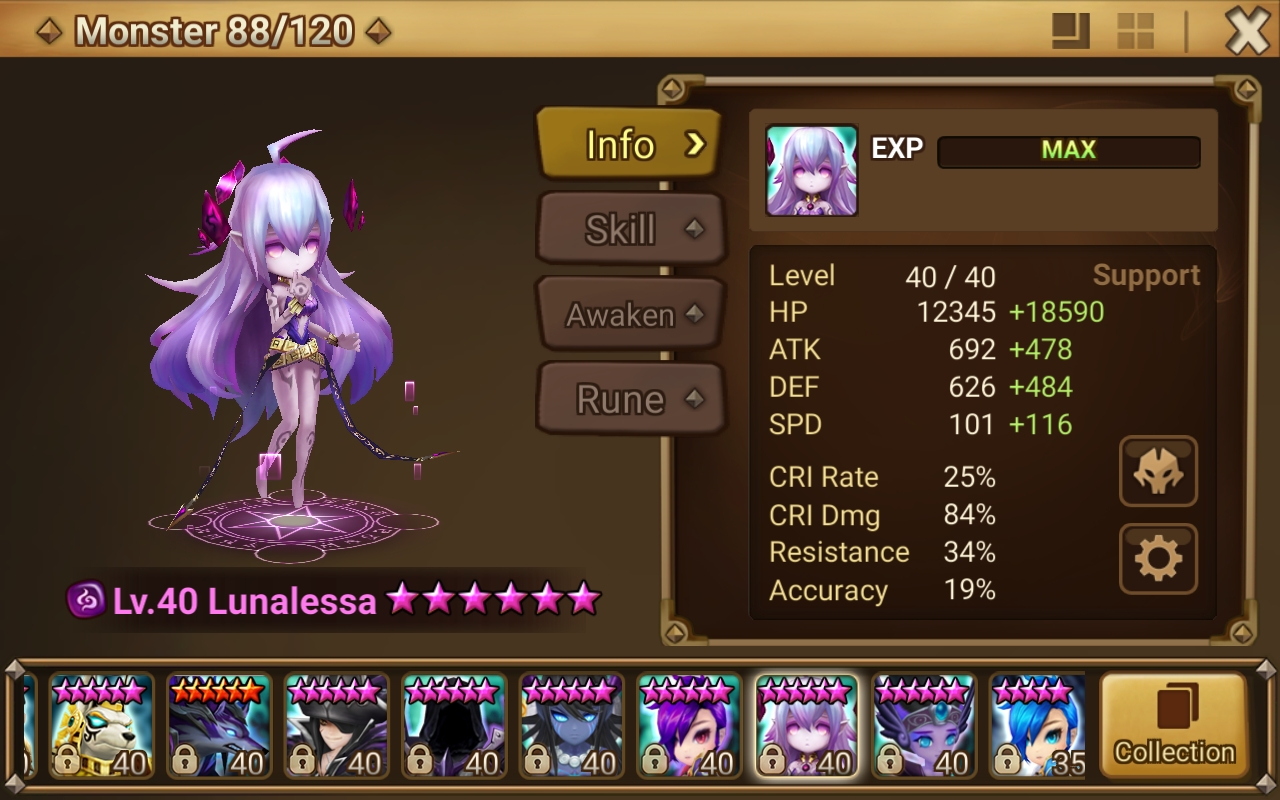 C Tier – Not Worth It
As we move down the tier list, it becomes evident that these monsters may not be the best choices to play with. Their effectiveness might not be as remarkable compared to higher-ranked creatures.
Ariel
Artamiel
Belladeon
Chason
Belita
Fermion
Hyanes
Deva
Elsharion
Bailey
Icares
Han
Hathor
Qitian Dasheng
Ragdoll
Herne
Katarina
Lisa
Liu Mei
Fire Homunculus
Grego
Illianna
Isael
Selena
Soha
Spectra
Guillaume
Grogen
Hrungnir
Hwahee
Logan
Lora
Susano
Woonsa
Xiana
Lumirecia
Luna
Pang
Onyx
Rahul
Rakan
Phenaka
Platy
Poseidon
Mephisto
Ophilia
Louis
Yeonhong
Zenobia
Lucas
Orion
Orochi
Praha
Qebehsenuef
Michelle
Olivia
Xiao-lin
Xing-zhe
Raki
Ran
Yen
Zibrolta
Zinc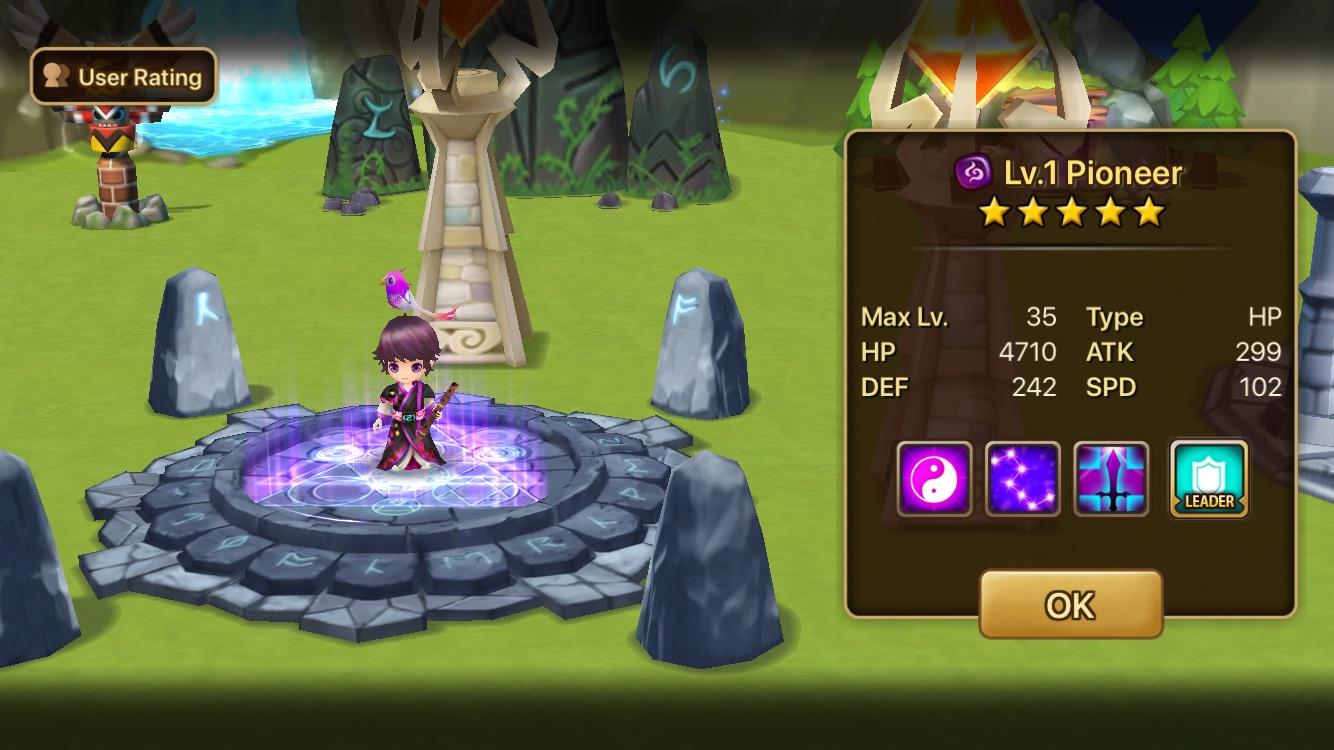 D Tier – Best for Beginners
These Summoners War monsters should only be considered if you've just begun playing the game and have no other options available. Even in that case, it's best not to invest too heavily in them or avoid investing in them altogether.
Acasis
Son Zang Lao
Sonnet
Aegir
Mo Long
Natalie
Barque
Bolverk
Diana
Nisha
Odin
Ahman
Akia
Sige
Sophia
Tanya
Bael
Shan
Shihwa
Seara
Sekhmet
Mi Ying
Misty
Randy
Scarlett
Shimitae
Tanzaite
Tarq
Choose the Best Monsters in Summoners War to Join Your Team
In the end, mastering Summoners War involves not only having powerful monsters but also understanding the synergy between them. Building a strong and cohesive team is key to conquering the game's challenges and reaching new heights. So, summoner, heed our advice and select your monsters wisely. With the right strategy and determination, you'll pave the way to success in the mesmerizing world of Summoners War. Good luck on your journey!