Welcome to the world of Darkest AFK, a vibrant, offline RPG game that combines turn-based strategy with an unforgettable adventure. Set in a sprawling fantasy universe, the game unfolds across countless exciting levels. Players can assemble a team of varied heroes, ranging from Archdemons and Goblins to Vampires and Elves, each prepared to face perilous quests and gather impressive loot. The game's immersive features include intense PvP battles, the ominous Tower of Darkness, formidable bosses, and potent spells. Embark on this epic journey in the captivating realm of Darkest AFK.
In Darkest AFK, the heroes you choose play a significant role in determining your success in the game. The right selection can help you quickly surpass the majority of team configurations and ace every meta setting that Darkest AFK has to offer. Therefore, understanding the tier list is crucial for players to make informed decisions about which heroes to invest in and use in their gameplay.
Darkest AFK Tier List 2023
Darkest AFK features a diverse roster of 33 characters, categorized into Damage Dealers, Tanks, and Support units. These characters hail from various species or races such as Archedemon, Satyr, Goblin, Ogre, Dwarf, Elf, Human, Orc, Halfling, Ancient, Drow, and Vampire.
The ranking of each character within the game is determined by their power potential and the tangible advantages they provide on the battlefield. Moreover, each character is placed within a tier ranging from S-Tier (highest) to C-Tier (lowest). This list can be a valuable tool for players to determine which characters are worth investing in.
S-Tier Characters
These are the top-tier units that perform well with most team configurations and meta settings. They are highly powerful and versatile, making them the best investment:
Damagers
Zi'uk (Goblin)
Lilith (Archdemon)
Ridael (Elf)
Morrigan (Vampire)
Zik & Zak (Unknown)
Agra (Orc)
Tanks
Rabba (Ogre)
Zoryg (Unknown)
Support
Marylee (Ancient)
Tilion (Satyr)
Nur'zak (Goblin)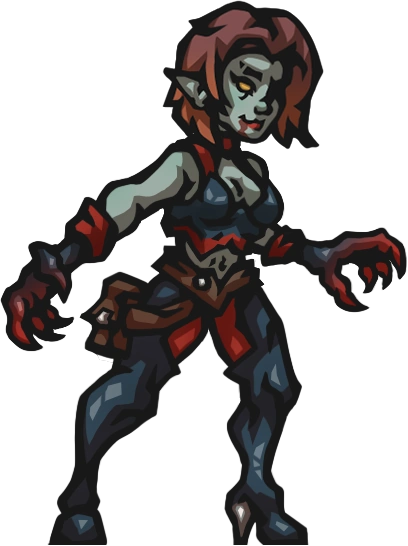 A-Tier Characters
Although not as versatile as S-Tier characters, these are still worth considering. They can be a great investment for various teams:
Damagers
Avalon (Ancient)
Chas (Human)
Drowzet (Drow)
Tanks
Kuldjar (Dwarf)
Tomas (Human)
ngrid (Human)
Ingrid (Elf)
Support
Rose (Human)
Rigz Ash (Orc)
Harumi (Human)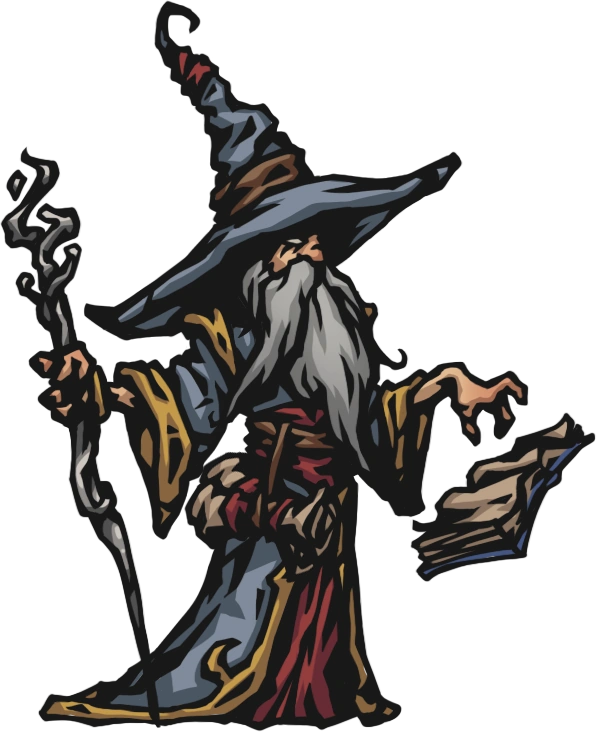 B-Tier Characters
These characters may not be the best, but they can perform well in certain situations. They can prove reliable when paired with the right team:
Damagers
Tiara (Elf)
Tanks
Ghorm (Dwarf)
Tao (Human)
Condrat (Human)
Support
Ja Van (Elf)
Brina (Dwarf)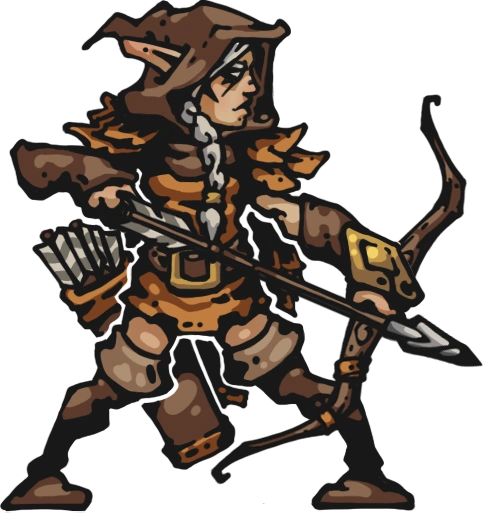 C-Tier Characters
Characters in this tier rarely prove beneficial due to their poor stats or skills. However, beginners who cannot find anyone from the upper tiers might still prefer these:
Damagers
Sir Joseph (Human)
Violet (Human)
Tanks
Gabriella (Human)
Larion (Human)
Support
Drogo (Halfling)
Selina (Human)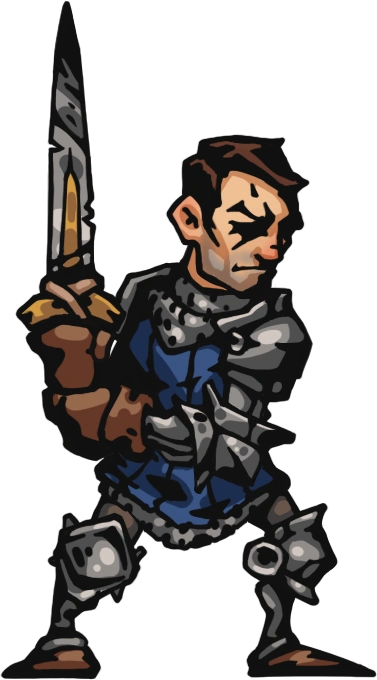 Remember, these rankings can change as the game evolves, so it's wise to stay updated with the latest tier lists.
Darkest AFK 5 Best Heroes
These are the top heroes for tackling AFK challenges. Included in the list is at least one character from each class, providing you with a guide on how to excel in your chosen domain with flair!
1. Lilith: The Archdemon Damager
Lilith is a powerhouse who can deliver enough damage to overpower even the toughest opponents. This Archdemon Damager also offers valuable enemy debuffing and reliability due to her superior endurance compared to other damage-centric heroes. Her primary skills, including Kiss of Death, Infernal Cold, and Strike of Silence, make her a force to be reckoned with.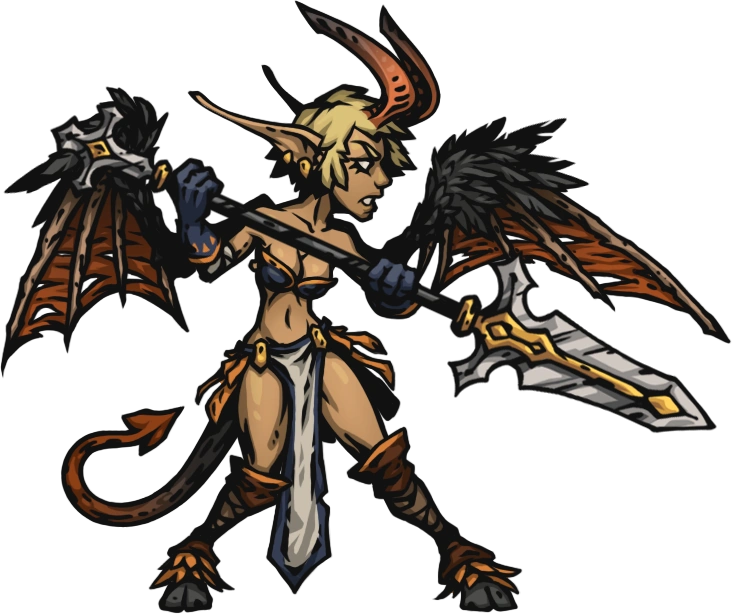 2. Zi'uk: The Stealthy Damage Dealer
Although Zi'uk can be challenging to handle initially, he proves to be a worthwhile investment in Darkest AFK. This Goblin hero stands out as a formidable damage dealer, thanks to his unique skills: Invisibility Cloak, Poisoned Dagger, and Deadly Blade.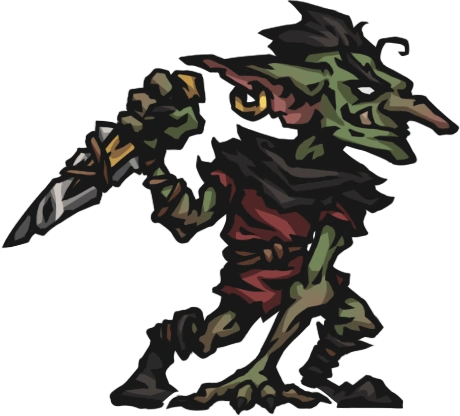 3. Rabba: The Protective Ogre
With his robust skill set comprising Under Protection, Flying Shield, and Protective Fence, Rabba makes for an excellent initial choice. This sturdy Ogre tank resembles Larion in functionality, but fortunately, he comes with a substantial amount of protective gear. He's best known for his stunning ability and dealing 200% DMG to an enemy, all while shielding the ally with the lowest Health.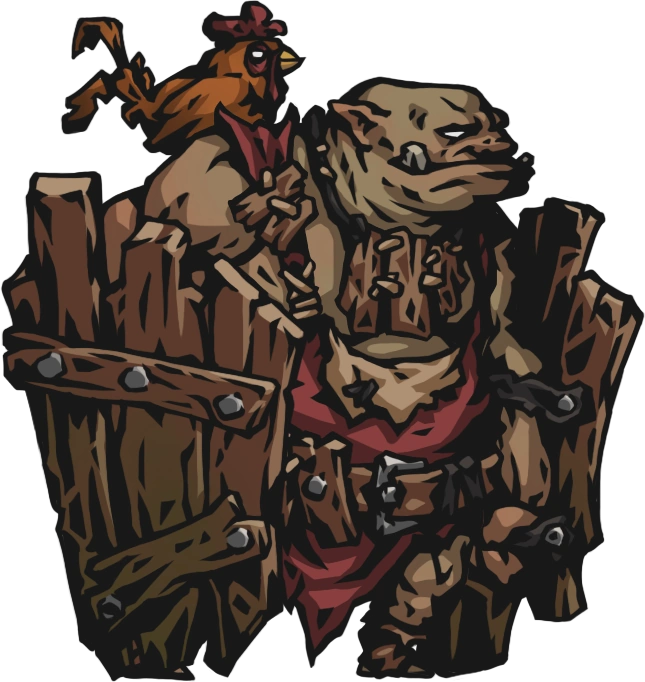 4. Zoryg: The Sturdy Tank
Without a doubt, Zoryg is among the top tanks in Darkest AFK. With his high durability and remarkable scaling with each level gain, he makes for a strong choice. Zoryg pairs well with Tilion and Nur'Zak, making him a versatile addition to any team.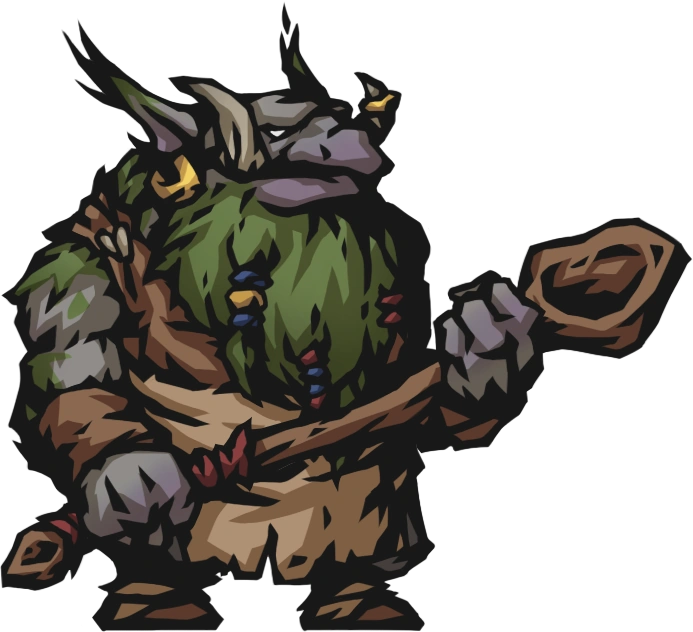 5. Marylee: The Icy Support
Hailing from an ancient race, Marylee is a compelling support character in Darkest AFK that every player should consider incorporating into their lineup at least once. Her potent skills such as Ice Shell, Freezing Vortex, and Tempest Wrath not only boost the ATK Speed of allies but also diminish that of enemies. Plus, she delivers impressive frozen damage.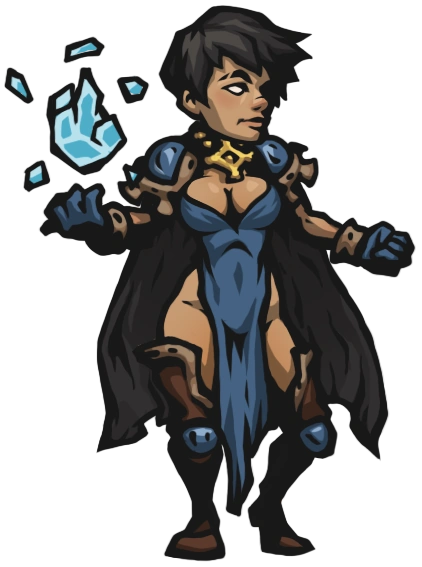 Wrapping Up The Darkest AFK Tier List
This comprehensive tier list should give you a solid foundation as you navigate the challenging world of Darkest AFK. Remember, understanding your characters and using them strategically is crucial to your success in this game.
Don't be afraid to experiment with different combinations of Damage Dealers, Tanks, and Support units until you discover a team that suits your playstyle. Always keep an eye out for opportunities to upgrade your characters and equipment. This not only enhances your team's power potential but also opens up new strategic possibilities on the battlefield.
Moreover, make the most of the campaign quests and daily offers to gain valuable rewards. These resources can significantly boost your gameplay, providing you with a competitive edge.
Lastly, consistency is key in Darkest AFK. Logging in daily ensures you don't miss out on valuable rewards that can help you progress faster in the game.
Armed with this guide and tier list, you're now ready to embark on your journey in Darkest AFK. Remember, the game is not just about power—it's also about strategy and resource management. Happy gaming, and may your adventures in Darkest AFK be filled with victory!