Known as one of the most famous games worldwide, Ludo King depicts a classic Ludo board game that can be played by family and friends online and offline as well. Over the months, this game got extensively popular among people stuck at home due to the Coronavirus pandemic.
Since then, the game offers new features, the Quick Ludo and Five to Six Player mode. Additionally, you can enjoy playing these new modes with your friends using the voice chat feature. With these fantastic additions to the game, everyone can achieve a more thrilling gaming experience.
How to Play Ludo King
Before we jump into the new features, let's have a quick guide on how to play this popular game. For new players, Ludo King is a simple strategy board game with a very straightforward gameplay.


Renowned as the modern Parchisi game, the player just needs to roll a dice and choose a token to reach the central part of the Ludo board. Your main objective is to be the first to get a score of 100. When you successfully beat other players, you will become the Ludo King.
Once a token needs to be moved, the computer will automatically make a move for you. Your winning hit depends on the roll of the dice and also your strategy as well. What is more exciting about Ludo King is that you can play the classic Snakes & Ladders, the same game you used to play when you're still a kid.
Ludo King – New Player Game Modes
With its increased popularity, Gametion Technologies announced the launch of the two new play modes in Ludo King. These features are set to give a faster and engaging gaming experience. These additional modes are aimed to establish more connections to friends and family who are experiencing continuous lockdowns brought about by the pandemic.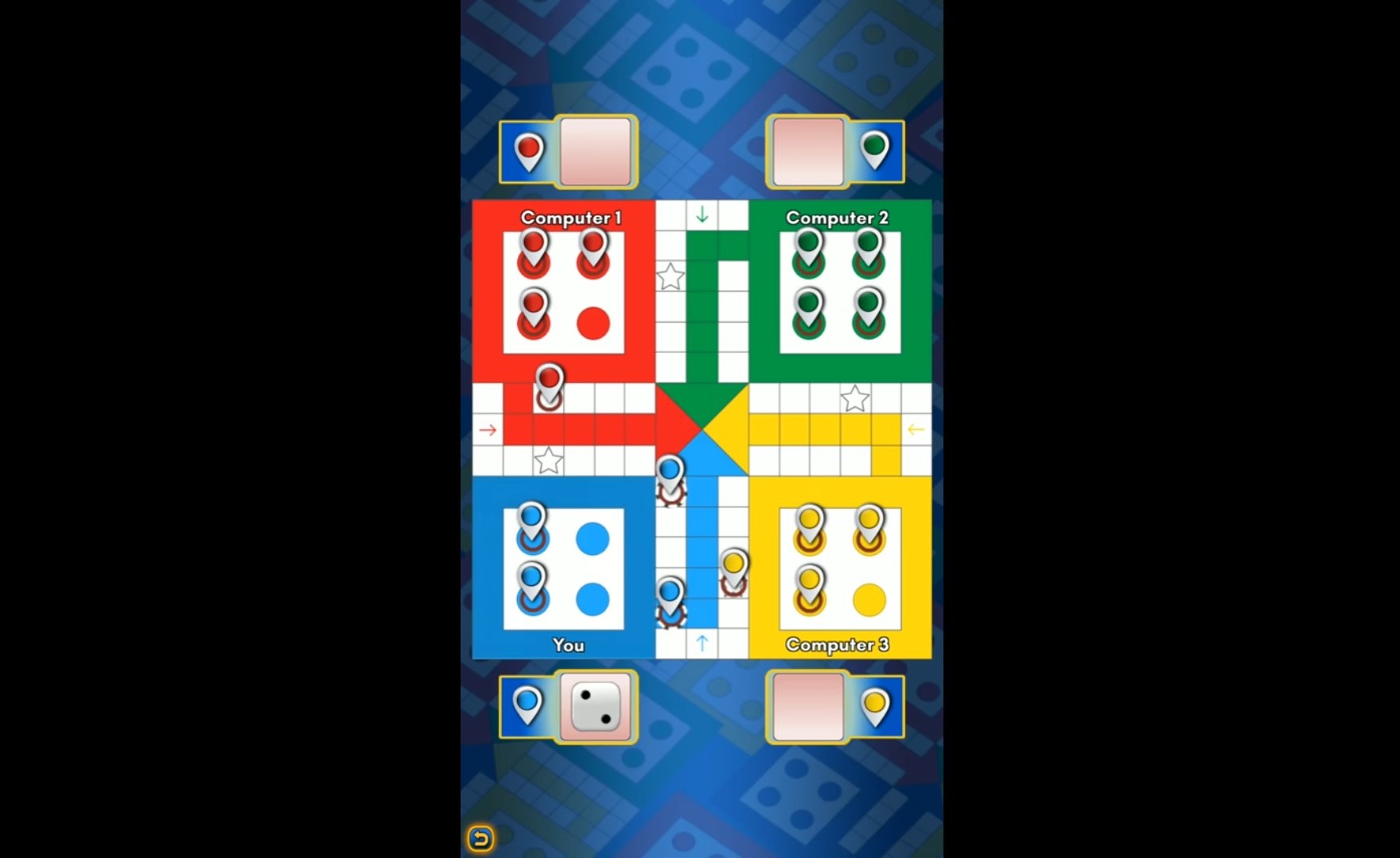 Quick Ludo
One of the new features is the Quick Ludo. In this mode, the players can take the game in a shorter time frame in contrast to the classic modes. Players can play the game for only five minutes, in contrast with 15 to 40 minutes in the classic modes. This mode is perfect to play during travel or while taking a short break.

Five to Six Player Mode
Next to the Quick Ludo is the Five to Six Player mode. In this play mode, instead of playing with four players, you can elevate it into five to six players who can team up together and play simultaneously. You can make it more exciting by using the in-game voice chat feature.
Moreover, you can personalize your game by using various themes, share emojis and chat with other players while playing the game. With these upgraded features, this game mode lets you interact with your friends and talk about your gameplay. This mode also features offline mode.
The King of Board Games
Since 2016, the game Ludo King has already got many breakthrough features. Due to the pandemic, many players become interested in this game as it increases from 15 million to 32 million downloads daily. As for the record, the digital board game marked its 500 million download history last December 2020.
Perhaps, what makes this game widely renowned, is its availability in 30 countries and its 15 language versions. As of now, players prefer game modes like Play with Friends and Play Online. You can also try other modes and the two additional modes available in the game.
If you are looking for a fun and exciting board game, you can download Ludo King on your PC and play the new features with your family and friends.