Action games are hands down one of the most saturated genres in the freemium category of video games. Most of the titles saturating the genre are clones and ad-generators that lack the necessary elements and features that make an action game worth playing. Nevertheless, some titles stray away from the norm and in one way or another provide a fresh and innovative take on the genre, and Once Upon a Tower from Pomelo Games is one of those titles.
Launched in 2017, Once Upon a Tower is a straightforward game made from a concoction of hardcore action game mechanics and basic casual game elements. It also employs the use of a randomly generated level system and features a modest yet ingenious narrative. The game tells the story of a princess locked away in a tower who, after a failed rescue attempt by her prince, took it upon herself to descend and escape her dreaded prison. Players in the game must help the princess descend the 12 levels of the tower unscathed.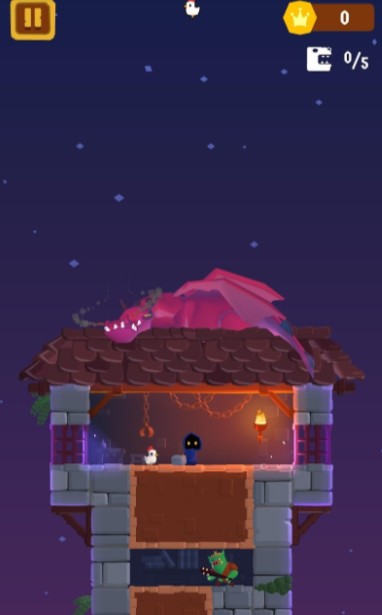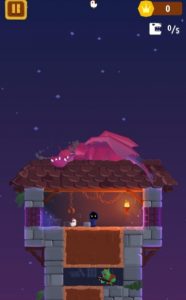 Once Upon a Tower: Tips & Tricks
The simple and unique format of Once Upon a Tower did not just lure millions of players into its platform, but also made the game part of the prestigious Editor's Choice List. With that said, if you are a new player who plans to take on this epic feat, then, feel free to browse our list of tips and tricks for the game below.
Take a Deep Breath Before the Plunge
One of the unique features of Once Upon a Tower is the descending gameplay in a vertical setting. This means that your goal is to descend to the lower part of the tower. As easy as the goal may sound, your descent will not be a walk in the park. Aside from the fire-breathing dragon, nefarious characters, bloodthirsty beasts, and traps lurk within the bowels of the tower. Not to mention that the game comes with a randomly generated level that resets at the start of each game.
The first tip is to take a deep breath and study the level below before you take the plunge. A deep breath will provide you with enough time to plan your landing without the dragon breathing fire around your neck. Find a safe place to land, take a deep breath and plan your landing. This method will allow you to cover more ground.
Just Keep Swinging
One of the elements that make Once Upon a Tower challenging is the limited movement of the character. For starters, your character cannot jump and you cannot use the directional button when falling. This makes your character vulnerable to traps and enemies falling overhead. The good news is that you can still swing your weapon while falling. With that said, one of the tricks that you can do when falling is to keep swinging your weapon in all directions until you land safely.
However, if possible, you should avoid swinging your weapon downwards when landing unless there is an enemy on your landing spot. Swinging downward will create another hole, which will cancel our first tip, which is to take a deep breath before the plunge.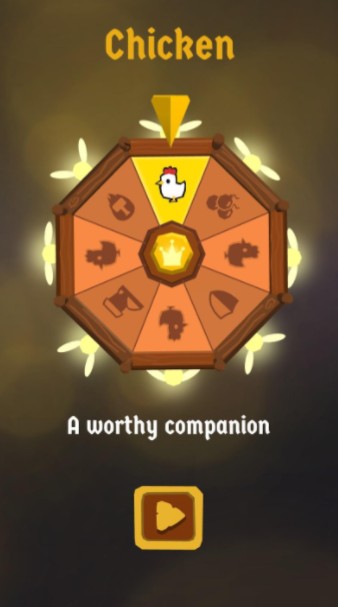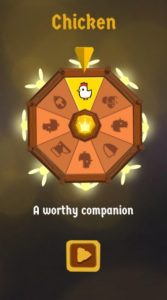 Chicken & Fireflies
Chickens and Fireflies play a crucial role in your survival in the game. You can exchange fireflies for bombs or parachutes in an active game. You can also exchange fireflies for hearts, which is essential in reviving your character.
The chicken, on the other hand, is a great cushion that you can use to protect yourself from landing on spikes and other traps. Also, escaping the tower with a live chicken will earn you the most prestigious achievement in the game. There are still other power-ups in the game like the hard boots and fire hammer, which are very much useful in the game. You need to manage how you spend your fireflies. Always remember that the power-ups you purchase will not carry over to the next game if your character dies. Fireflies on the other hand will accumulate over time.
Complete Challenges
Once Upon a Tower will provide you with three challenges on each run. Completion of a challenge will earn you a multiplier. Completing three challenges will increase the level and multiplier of your character, which is very helpful especially if you are banking on fireflies. When all challenges are complete, your next set of challenges will appear once the game resets. In other words, just make sure to check up and complete the challenges in the game to maximize your firefly collection.