The Runic Power Season 17 of PUBG Mobile is still currently underway. However, the season is nearing its end as it's just more than a month before it concludes. The Runic Power Season 17 is set to conclude on March 21, which means the upcoming season will likely become available a few days after it concludes. Though it's still technically almost a month away, it doesn't stop players and fans from speculating what the new season will bring.
A new season usually means new features and content to the game. When Season 17 came out, the developers introduced the Runic Power mode. In this game mode, players will be able to play with rune powers that give them special abilities. They can choose which rune power they want before playing and then use it during the game. It was a fun addition and it got many people excited with the upcoming Season 18.
But what can you expect with Season 18 of PUBG Mobile? What new features and content are likely going to be available in the game? And when would the exact release date of Season 18 be? Let's discuss all of these things in this article.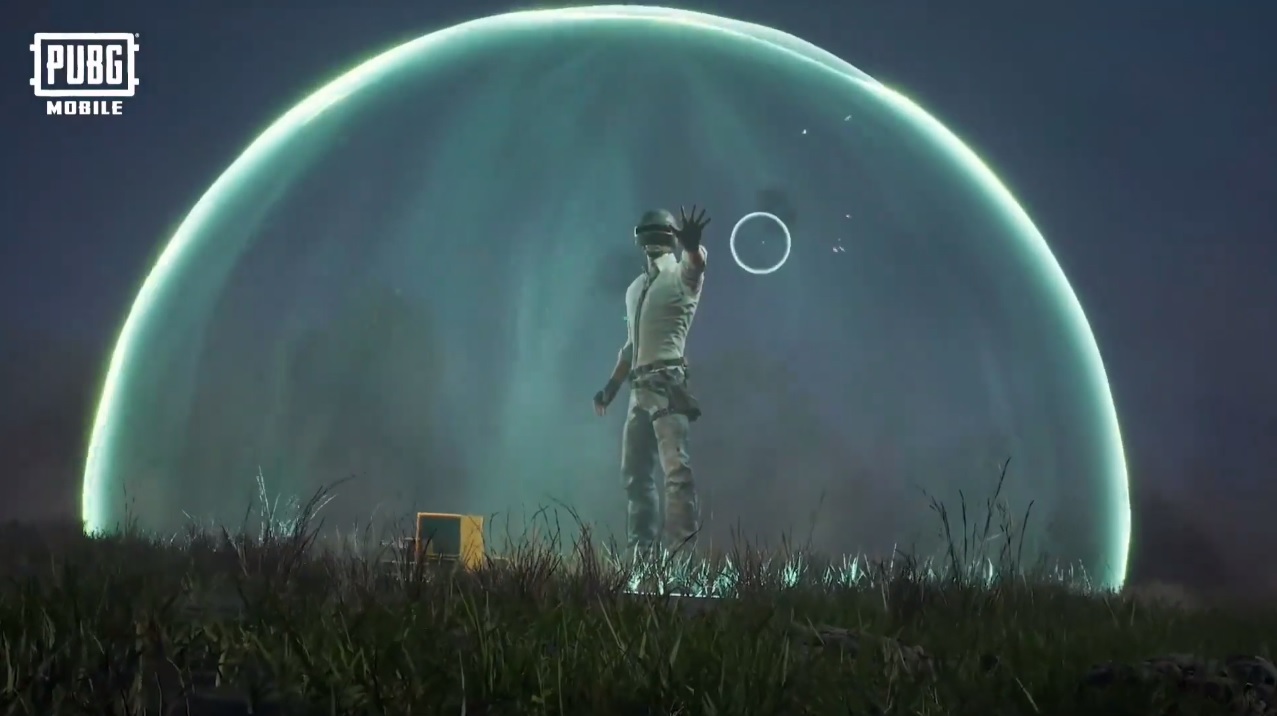 A New Map Will Likely Come With Season 18
Probably the main thing you can expect in PUBG Mobile when Season 18 rolls around is a new map. The new map is called Karakin, which is located on the North African coasts. Despite being located along the coast, the new map is mostly dry and is an open environment with a few trees, stone buildings, and some hills. It means that finding hiding spaces won't be easy on this map. Fortunately, it will also be filled with boulders, which players can use for hiding spots. Furthermore, this will be the 6th map available for the battle royale game mode.
This map is playable in its beta version as it was included in version 1.3.0. However, since it's still in beta mode, it means it's still not yet final. When Season 18 launches, a final version of the map will likely become available. Currently, it only supports the Classic Mode of the battle royale gameplay. This means that you will only battle against 64 players instead of the usual 100 players.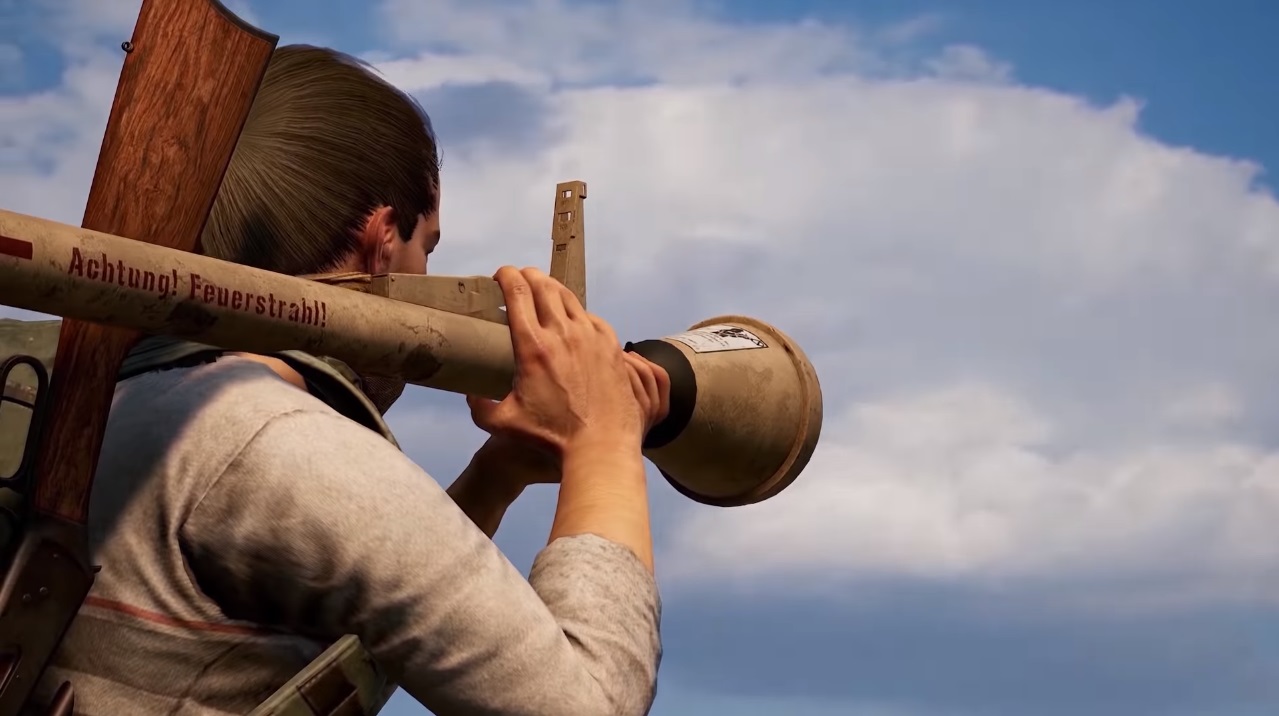 New Weapons Are Also Included in Season 18
Aside from a new map, you can also expect new weapons to come out on PUBG Mobile when Season 18 is released. One of the new weapons you can expect is the Panzerfaust, which is a rocket launcher. It's a single-use weapon, which means you can only fire it once. It can damage thin walls and penetrate objects that are within a six-meter range. But be careful when firing it, as it also has a backblast area behind. With that, you might damage your squadmates if you're not careful. Furthermore, the new weapon is exclusive on the Karakin map.
Another new weapon will be the Sticky Bomb. It's a weapon that's capable of destroying walls after you stick or throw it. Since it can destroy walls, it will now open new areas for you to crouch in to hide from enemies. This new weapon will be a great addition since there will now be new hidden spots for you to discover in the game by using the sticky bomb to blow up walls and open these hidden areas.
The last new weapon to come is the Mosin Nagant Sniper rifle. It's a classic bolt-action rifle similar to the Kar98k. This sniper rifle will likely share almost similar stats to the Kar98k, with their appearance and sound the only difference. So if you're a fan of the Kar98k, then you will likely love using this new sniper rifle as well.
New Outfits & Skins for Weapons & Items
Of course, a new season in PUBG Mobile is not complete if it doesn't come with new outfits, weapon skins, and item skins. The new outfits available will likely include an assassin outfit, as well as a futuristic assassin outfit. For the weapon skins, there will be pink skin for the UZI and pink and yellow skin for the SCAR-L. There will also be a toy-themed helmet skin, as well as blue camouflage skin for the parachute.
There are likely many more new outfits and skins available when Season 18 finally rolls around. As for the exact date that the new season will be released, it will likely be after March 21, the end date of Season 17. It means we can expect Season 18 to be released towards the end of March. That will still be a long wait, especially if you're already done with most of the objectives of the Runic Power Season.