Raid: Shadow Legends follows the basic promotional principle seen in Lords Mobile. The game's developer and publisher, Plarium Games, followed the influencer partnership campaign similar to Lords Mobile. The main difference is that Plarium Games focused more on collaborating with YouTube's biggest creators. As a result, the fantasy RPG rose to become one of the top-ranking games across various gaming platforms.
Today, Raid: Shadow Legends maintains its stature as one of the top-grossing games in the free-to-play category of video games. As impressive as it may seem, this RPG is also a popular topic in gaming forums as gamers dub RSL as a pay-to-win game. With that in mind, let's take a quick overview of the game's features, gameplay mechanics, and the allegations of having a pay-to-win system.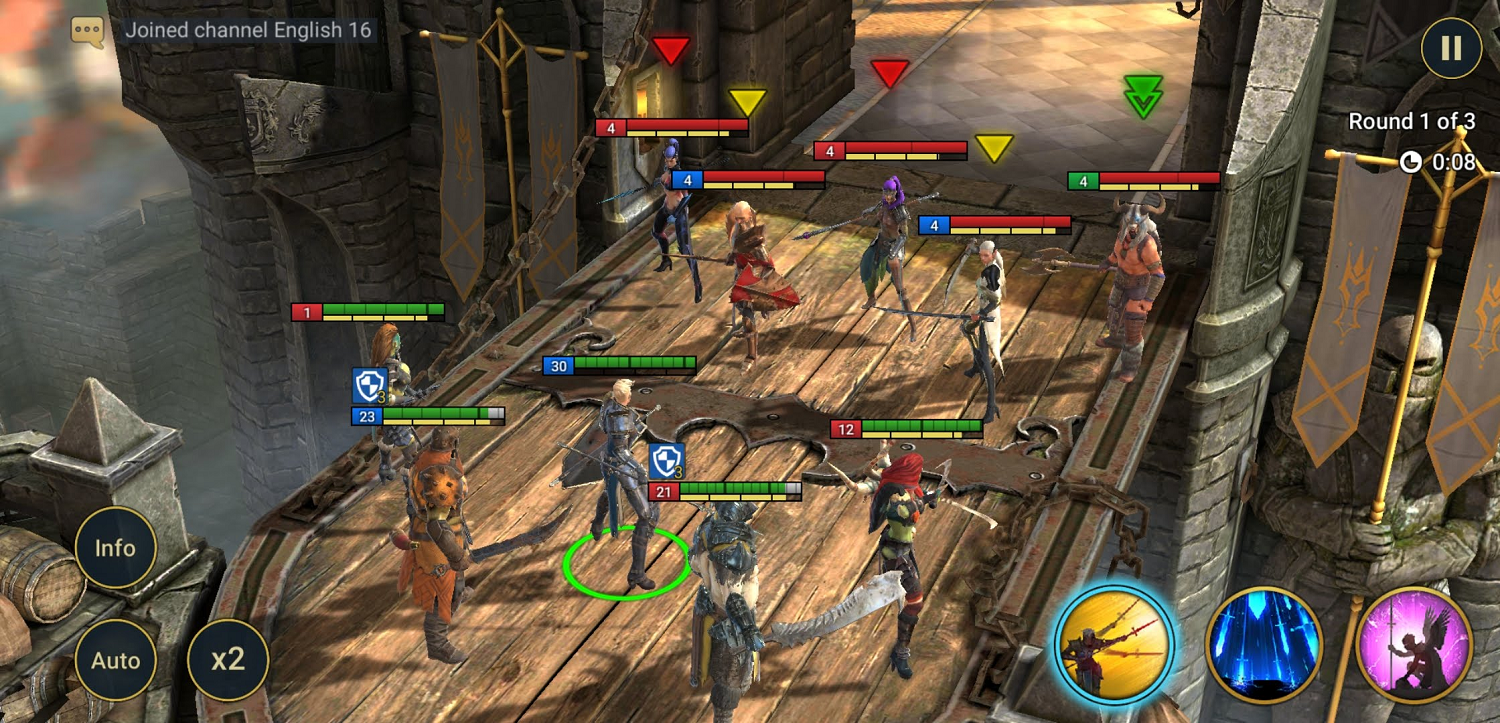 Features & Gameplay Mechanics
For starters, Raid Shadow Legends features a hero-collecting system with RPG mechanics. The game also features a brilliant graphics engine, resulting in the game's brilliant audio-visual presentation. On top of those are the brilliant effects, highly detailed characters, and brilliantly-designed environments, making each chapter as seamless as they are engaging.
In terms of gameplay mechanics, Raid: Shadow Legends features a solid turn-based combat system common to the previous generation of RPGs. Each character engages in battles harmoniously compliments each other's attacks and actions. Moreover, the game is more like a modern version of the RPGs of the past. It looks good, plays well, and comes with an engaging narrative that will keep an RPG fan engaged for hours. Furthermore, Raid Shadow Legends is a solid game with a decent gameplay structure. Investing time in the game is definitely worth it.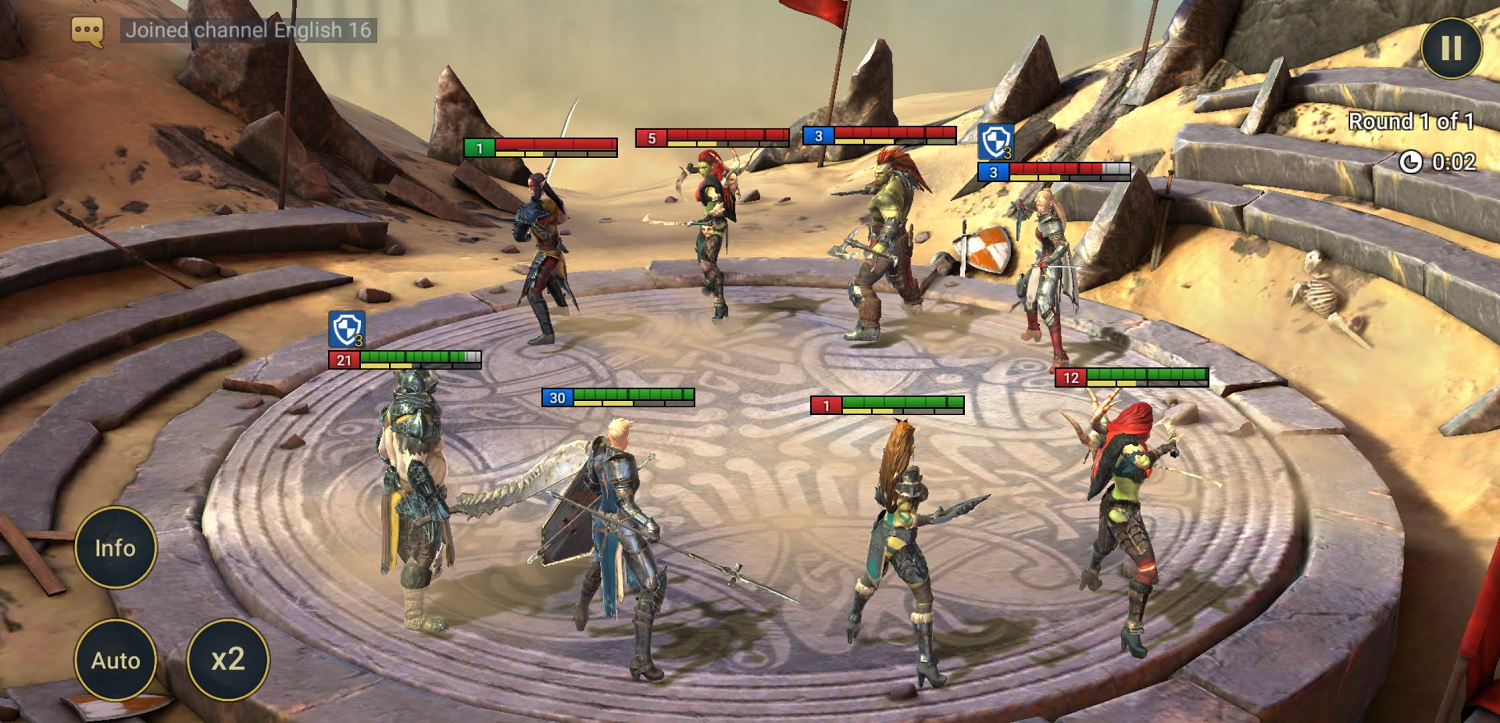 Microtransactions & Pay-to-Win System
Now, let's now focus on the not-so-positive aspects of the game—the alleged paywall or pay-to-win issues. Before we get into the specifics, it is worth noting that Raid: Shadow Legends is not just a free-to-play game but an investment as well. To be fair, players are getting access to solid RPG titles free of charge. Nevertheless, Plarium Games still needs to profit from their investment, which is why the game is full of microtransactions and ad offers.
The pay-to-win and paywalls are common elements of a free-to-play game. In a pay-to-win system, a player will be forced to purchase something to progress further into the game without providing an alternative or a different method of acquiring the weapon, equipment, or item required by the game. Thus, games with pay-to-win/paywalls provide a brick wall between the player and his progression.
In reality, no one likes the monetization scheme in most free-to-play games. However, Raid: Shadow Legends comes with its own microtransaction system. The only difference is that players have other alternatives to acquire the premium items required by the game.
Despite the fact that this fantasy RPG bombards the player with microtransactions regularly, the premium items and equipment in the game are acquirable through other methods like farming and grinding. In other words, you need to work extra hard to farm the premium item you want.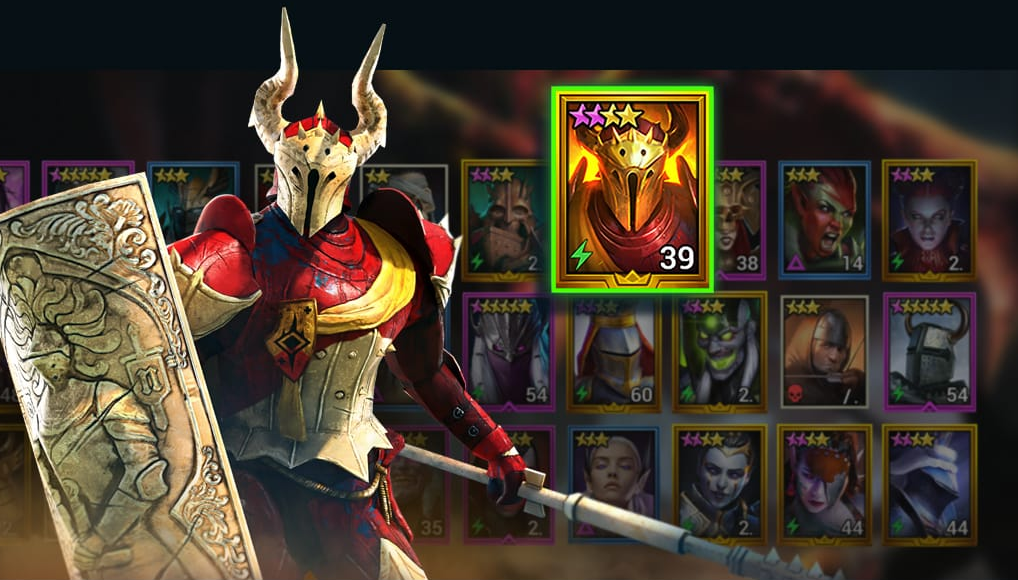 Raid: Shadow Legends Final Thoughts
Raid: Shadow Legends is a decent skill-based RPG that features hundreds of heroes under its roster. It also features AAA graphics, awesome audio, and highly engaging gameplay. As far as the pay-to-win issues go, the game provides other options in the acquisition of premium items. Therefore, it isn't a cause of concern for those who don't want to pay money for the game. Ultimately, Raid: Shadow Legends is not your typical RPG as it holds lots of features and characters. So if you are looking for a competitive game that you can play with others, Raid: Shadow Legends is something to consider.