Although there are a lot of good games in-store today, we can't deny the classic entertainment retro games give. It has a certain charm that attracts us into the game. Moreover, its simple yet catchy gameplay keeps us hooked to it. Even if it doesn't have the same high-quality graphics as newer games, its pixelated ones are still quite a treat. Aside from remastered old games, there are other new games that are inspired by these retro games. These games provide new yet familiar gaming experience to the players.
Speaking of which, here are our top 5 retro-inspired free games that you can play on PC. Make sure to check each of them out and give it a try by downloading them here on Games.lol! Buckle up and let's start the trip down memory lane.
Nameless Cat
Imagine, the cuteness of a cat goes retro style. Pretty intriguing, isn't it? In Nameless Cat, you can have that and have an exciting gaming experience! Moreover, it has an amazing storyline that will make you get into the game. Kotoba Games' Nameless Cat is about a cat who wanders into the unknown. It is filled with mystery and adrenaline-pumping adventures. Also, you get to meet talking animals and face dangerous monsters. You have to help this lost cat find his way back home!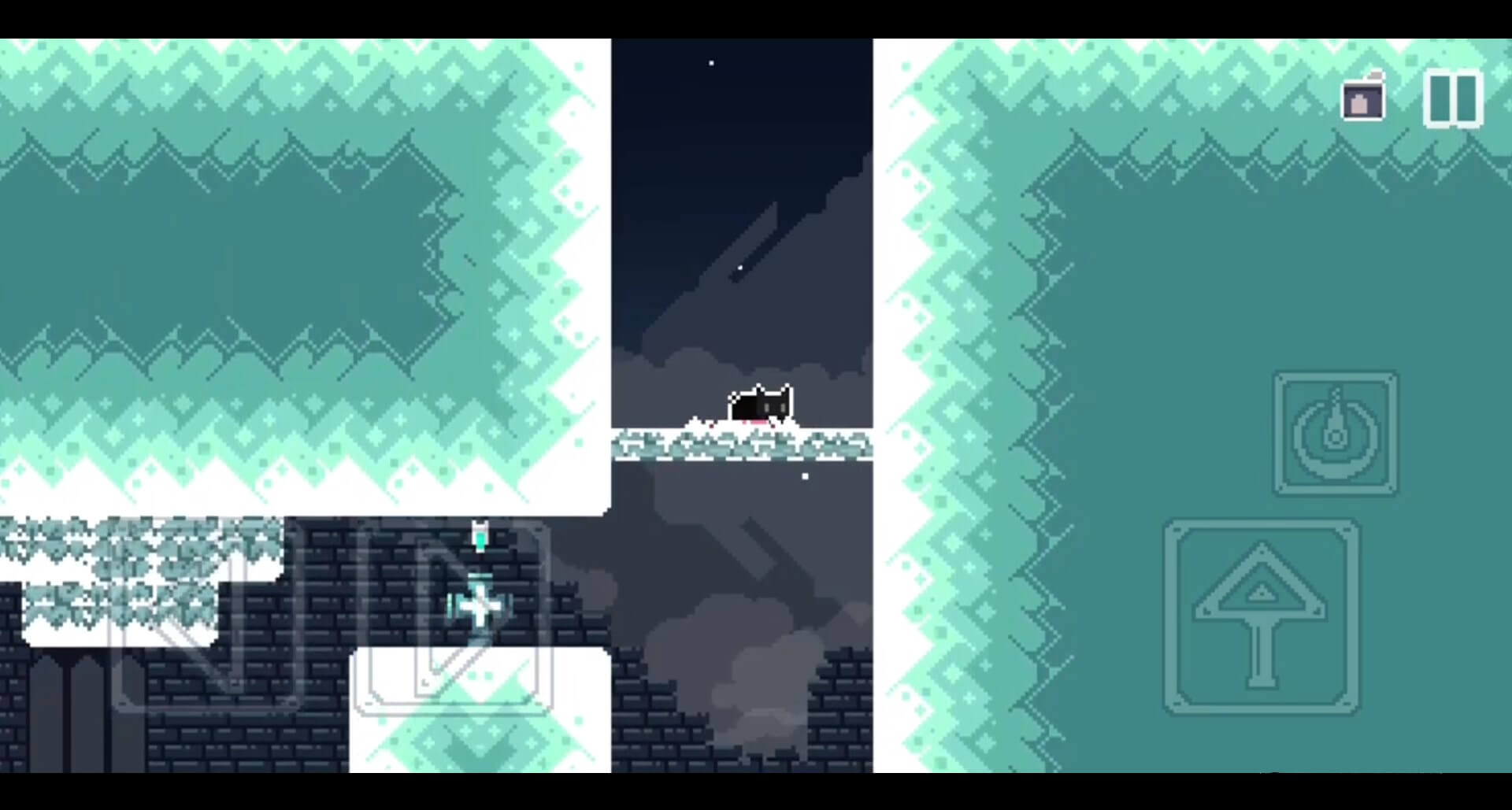 Nameless Cat is a platform game with basic controls. All you have to do is to collect white orbs to be teleported to the next area. Along the way, you get to unravel the mysteries of this unknown place. The game has three unique chapters with 40+ levels. It's going to be a long, yet fun journey once you play this game. If you're in the mood for retro cuteness, make sure to download this game!
Dream House Days
Up next, we have this interactive retro game, Dream House Days. It's a fun simulation game by Kairosoft Co., Ltd. where you can build and manage your dream home. Here, you can be the engineer, the designer, and even the landlord of your house! Create an amazing home and attract tenants to make profits.
Experiment with colors and design as you unleash your creativity in Dream House Days. Its retro concept will surely activate the inner designer in you. Moreover, you can create romance in the game. Aside from being a landlord, you can be the cupid for your tenants. You can also be their counselor and give life advice. Make love rise in the air and help your tenants with their life choices in this game. Download and play Dream House Days now!
Tomb of the Mask
Now that we're done with cuteness and some colorful simulation, it's time for some intense adventure. A common misconception of people is that retro games are too simple and adventure games aren't really exciting. However, Tomb of the Mask is different. This game may look simple, but it's a gut-wrenching adventure that will keep you at the edge of your seat.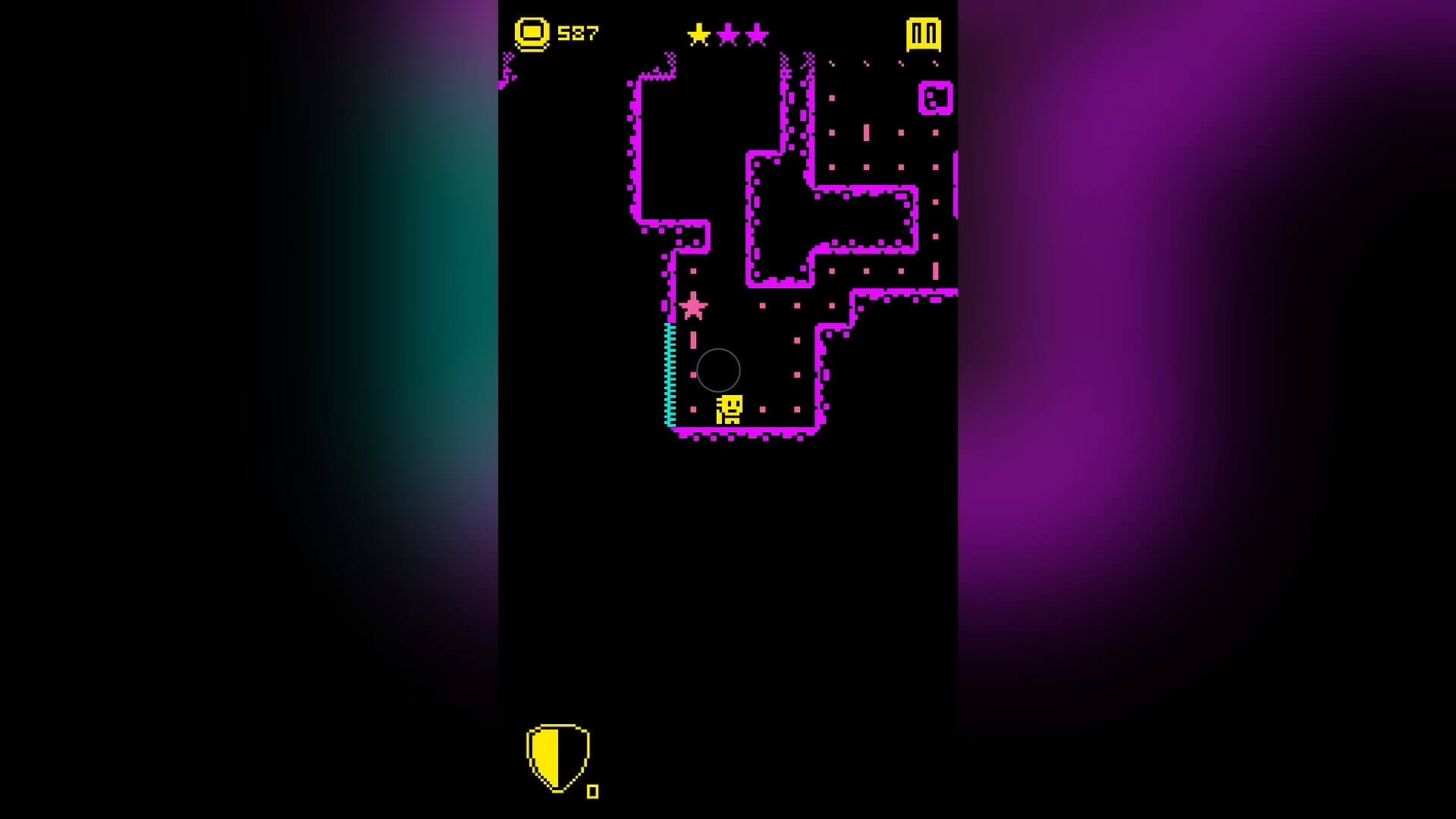 Tomb of the Mask is an infinite retro adventure-slash-arcade game set inside a mystic tomb. Here, you will have to face and defeat fearsome enemies as you go through. Aside from that, there are obstacles and traps that you will encounter. To win this game, it is important to be quick on your toes and have keen senses.
Once you have defeated enemies and overcome obstacles, you gain new and stronger powers. With this, you are able to defeat more formidable enemies and win the game. Experience extreme adventure with Tomb of the Mask. Make sure to give it a shot!
Crossy Road
Maybe you're the type to play strategy or running games, then Crossy Road is the one for you! This game is a retro-inspired fun running game by Hipster Whale. It may be familiar to you since this game has become quite sensational because of its interesting graphics and gameplay. To win the game, you only need to cross the road without getting hit. The further you can go, the higher you can score.
You don't only face cars and trains like the usual, you also face dinosaurs as well. You may also need to cross train tracks and rivers. Aside from that, you have different animals to choose from. Starting from the common chicken, you can also use a cow, pigeon–even a unihorse! There are a lot of fun things to look forward to in this interesting game. Check out Crossy Road now!
Turretz
Finally, we have a retro space shooter adventure by 111.00%, Turretz! This game will surely give you a big nostalgia hit. Its graphics aren't just retro-inspired, but the gameplay and setting are inspired by the old arcade games. Yes, exactly the ones we used to love playing with when we were younger! Here, you are set in a galactic adventure and engage in a galaxy war.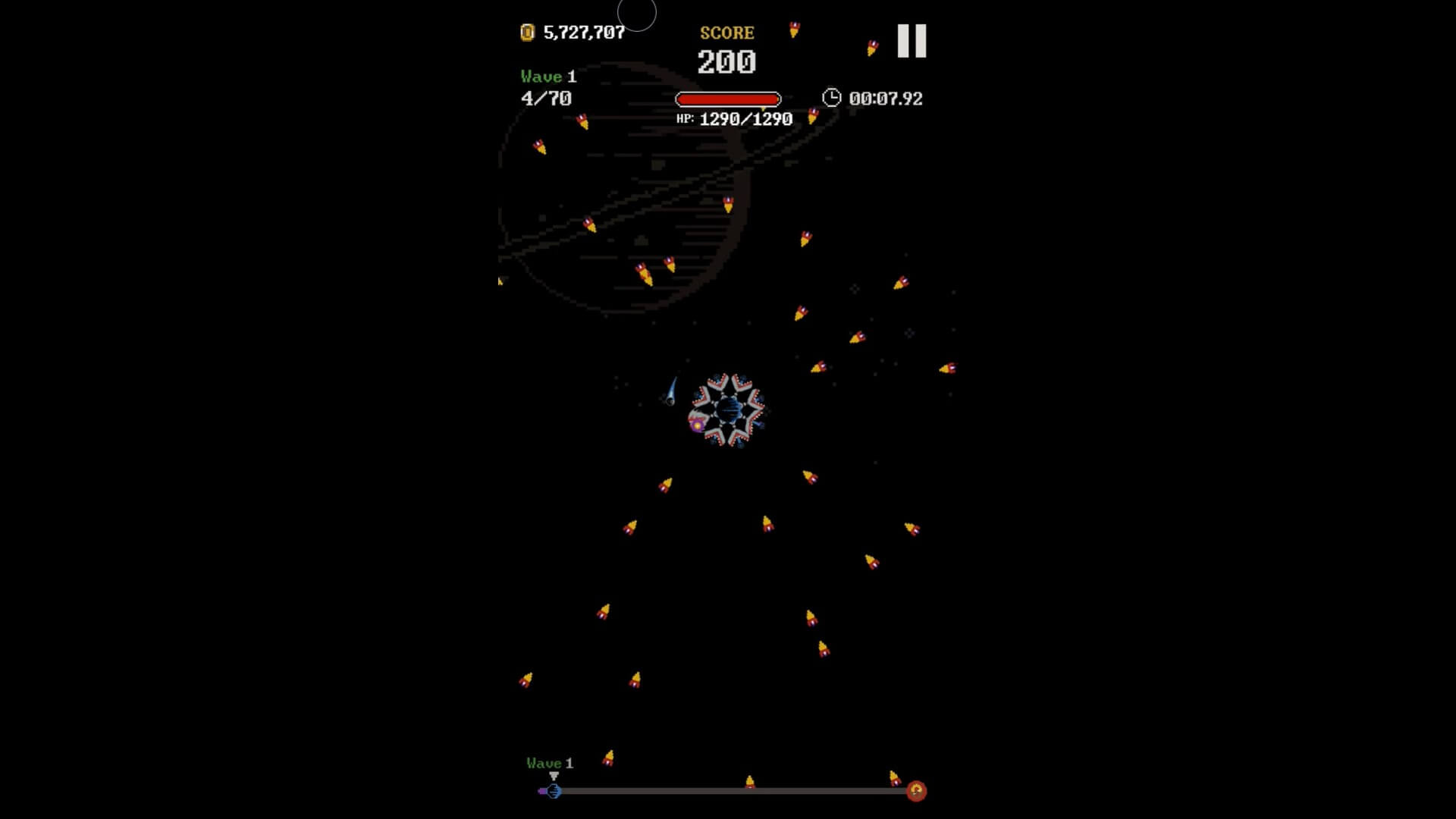 You must protect the planet from those evil space invaders, as simple as that. It's not complicated like the other games where you need to invest more time in trying to know the game. In Turretz, you can just enjoy it right away. But despite being simple, the game invests in catchy gameplay and precious nostalgia of the players. This is where players can relax with this uncomplicated game and go back to their younger hearts. Be a space hero and play Turretz now!