If you enjoy playing hidden objects games, one of the best ones you can play right now is Tiny Bang Story. It's a casual puzzle game where you try to restore your world after it was shattered into many puzzle pieces and scattered all over the planet. Your goal is to find the hidden puzzle pieces and slowly complete your world. But it's not going to be as simple as it sounds. That's because you'll encounter a lot of challenges along the way.
To help you with that, this blog post will be your Tiny Bang Story Walkthrough. We'll provide a guide on the things that you need to know about the Tiny Bang Story game and help you play it properly.
The Tiny Bang Story Gameplay
Let's first talk about the Tiny Bang Story gameplay. Firstly, it's a simple game to play since it's a hidden object game. What you need to find are jigsaw puzzle pieces. You'll go from place to place to find these hidden puzzles. There are a certain number of jigsaw pieces to find in each location. They're not hard to find since you can easily see the silhouette of the jigsaw pieces scattered everywhere.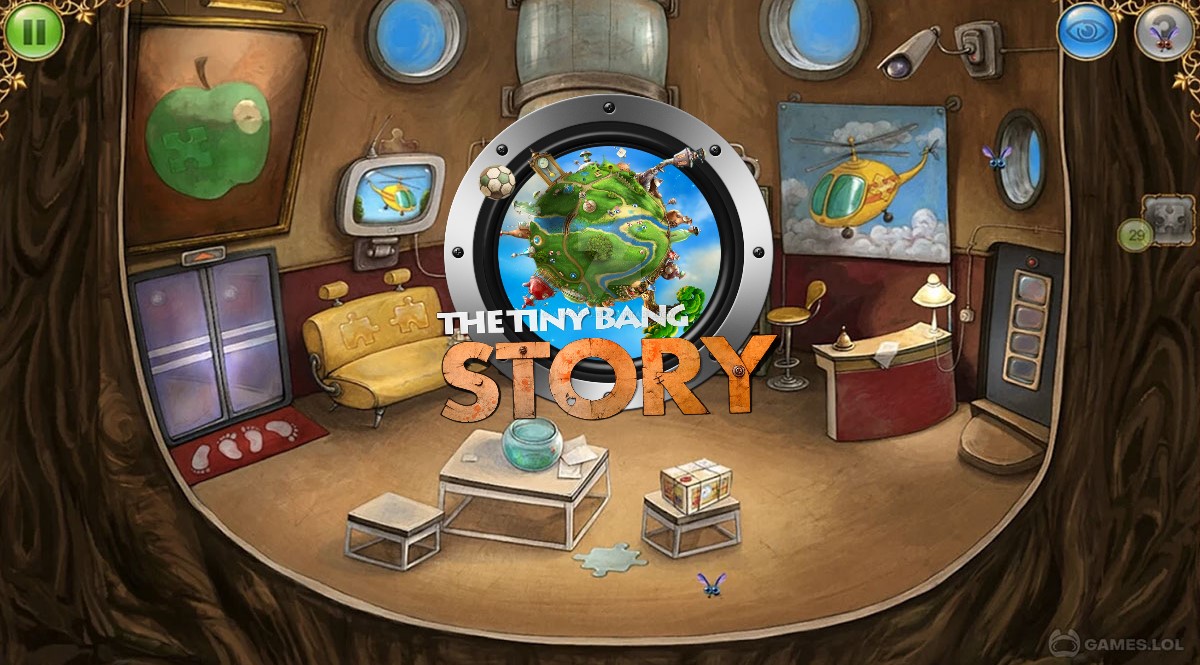 The challenge in Tiny Bang Story is when you have to do some problem-solving. You'll encounter locked doors or containers or machines that aren't functioning. And to make them work, you just need to find certain items they need. It's still a hidden object game but you'll have to look for different items this time. Some of them are easy to find but others require a sharper eye for you to see clearly.
Tiny Bang Story does feature hints you can use to help you if you get stuck. But the hints are limited, which means you need to use them wisely. You can earn these hints by collecting fireflies. After acquiring all the puzzles, you place them on the world map to reveal parts of your world. It's also worth noting that it doesn't mean you will automatically head to the next location. This will still require solving a puzzle and finding hidden objects.
Important Things to Remember in Tiny Bang Story
Let's now look at the important things you need to remember in Tiny Bang Story. These are things that will help you when you play this fun hidden object game.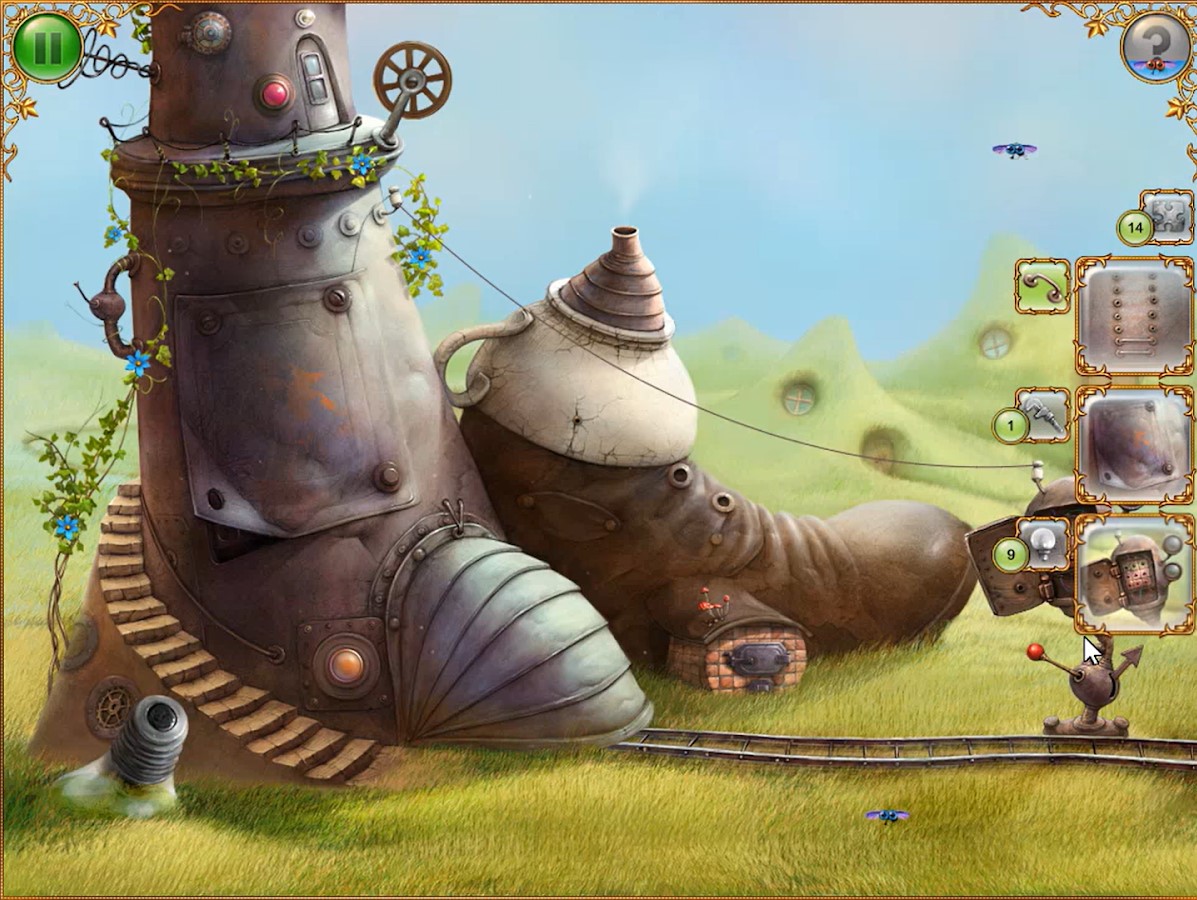 Fireflies
You will encounter fireflies as you play. Collect them as much as you can since you can use them to get more hints while playing the game. You will need at least 30 fireflies to get one hint to use.
Inventory
As you encounter puzzles to solve, you'll need items to solve these puzzles. In all cases, you will just need several similar items to solve the puzzle. For example, 10 light bulbs. This is why you'll need an inventory to keep track of how many more you need. The inventory is easy to see since it's placed on the right side of the screen with the icon of the item you need and how many you already have.
Hints
The hint button is located at the top right of the screen with the "?" icon. You can also see how many hints you have based on the number beside it. Hints can be replenished at the cost of 30 fireflies.
Jigsaw Puzzle Piece
This is the most important hidden object you have to find in the game. It's the reason why you must go on the journey in the first place. These are hidden all over the world and it's what you need to complete the game. There are numerous puzzles to acquire in each location. You'll need to acquire all of them so the other locations can be unlocked. The jigsaw pieces are transparent, which means they'll blend in with the background.
Mini Puzzle Games
Though Tiny Bang Story is a hidden object game, you will still encounter mini puzzle games to solve. For example, there's about rearranging the picture tiles to reveal what the picture is. There's also the put-together torn painting to reveal the picture. You will encounter more of these mini-puzzles as you progress in this game. Another example is the matching puzzle where you'll match numbers on the wall to reveal the combination to a locked machine.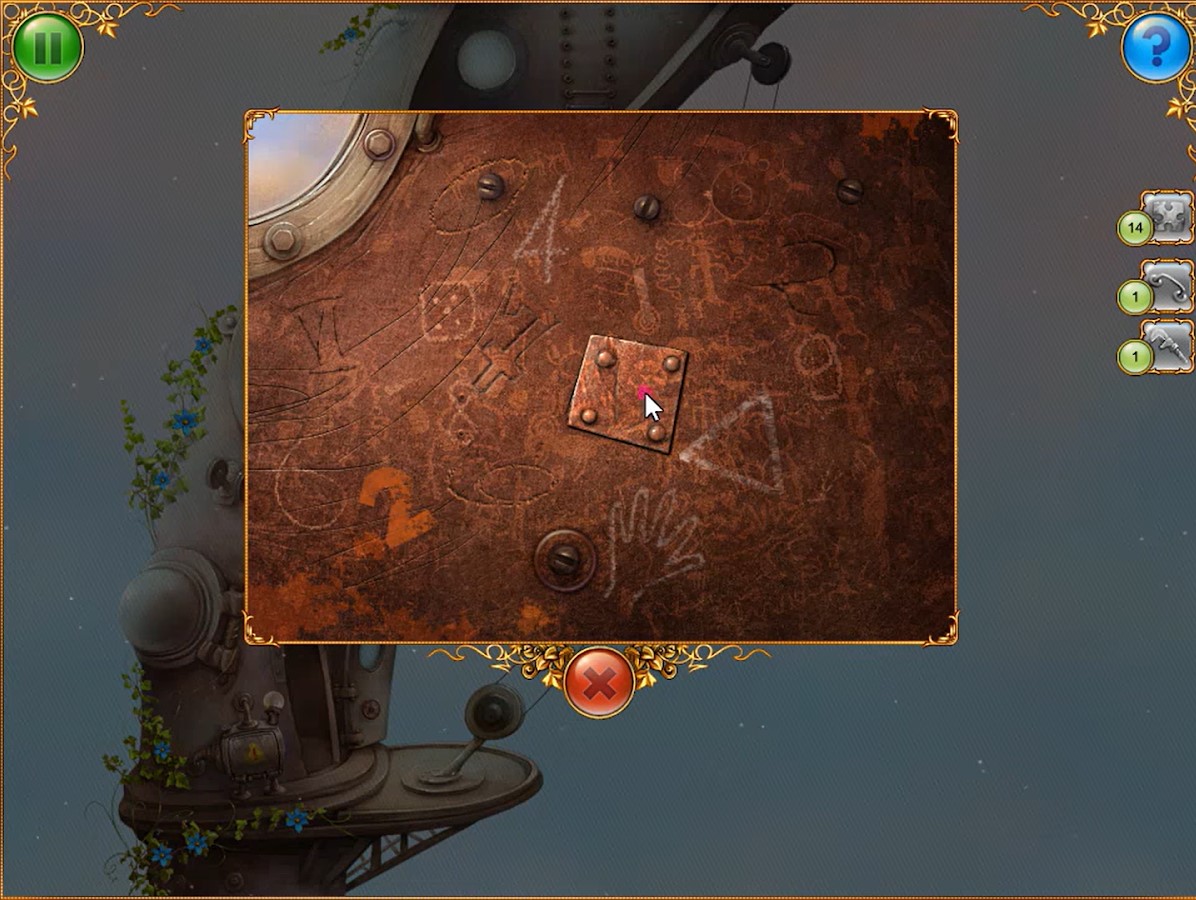 Zoom In Option
You can zoom in while you play. This will be very useful, especially when you're trying to see very small items. You will use this feature a lot as you play.
Clickable Items
There are also items that you can click that can help you progress in the game. But remember that many of these items will require you to solve a puzzle first or find items before they can be used.
How to Have an Easier Time Playing Tiny Bang Story
We've already discussed the gameplay of Tiny Bang Story and some important things and features to remember. Next, we'll now provide some tips on how to make it easier to find hidden objects in the game.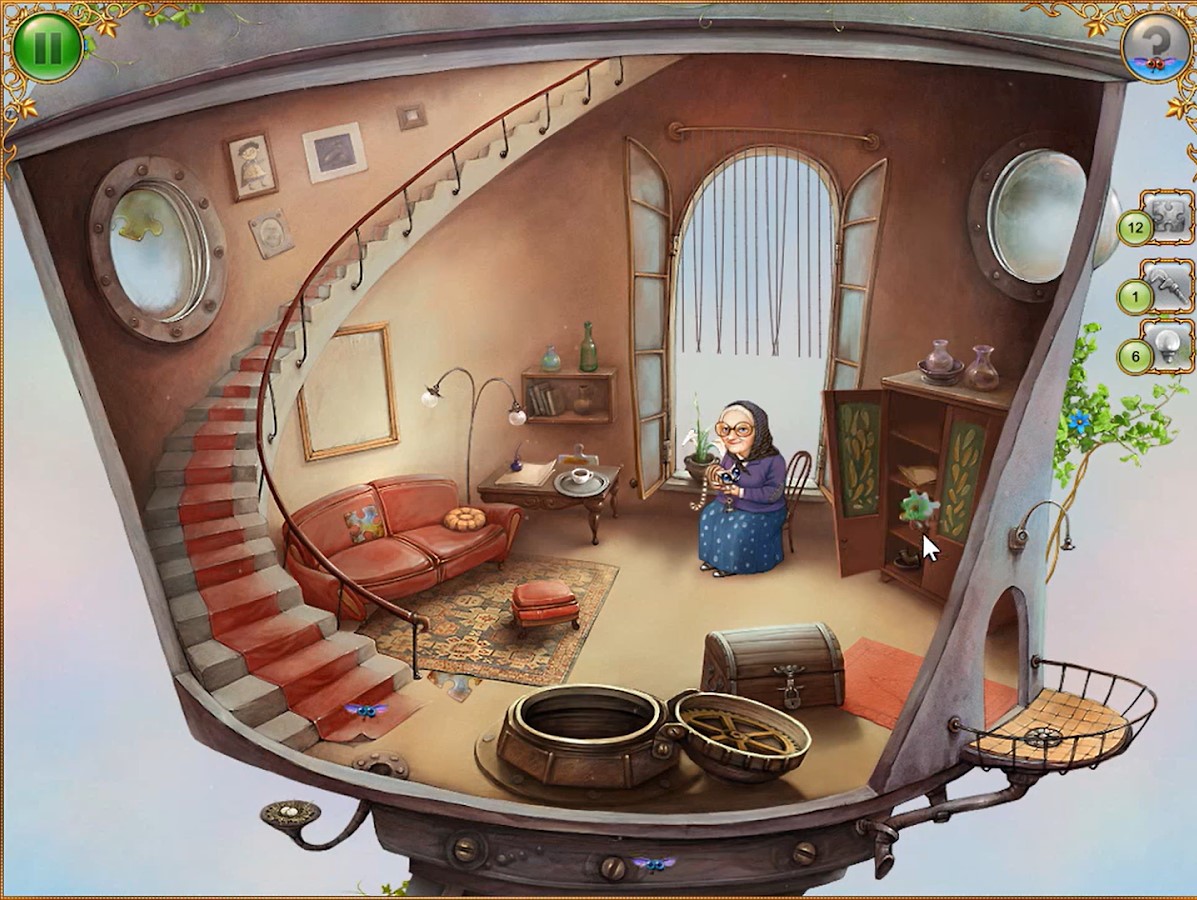 The first thing you need to do is to start first with the easier ones. You'll quickly find many of the jigsaw puzzles at just a glance, so start with them to help you in your objective. This will also help you get rid of the easier ones, so they don't become a distraction later on.
Always use the zoom-in feature. Many of the items you'll need to find are small. So, don't forget about the zoom-in feature. It will help you avoid missing certain small items that are cleverly hidden.
Take advantage of watching ads to get more fireflies. Fireflies will often come for you to click. But it's usually at just 1-3 at a time. This means acquiring the 30 needed to get hints can take a while. But by watching ads, you can instantly get 20 fireflies after.
Is This Tiny Bang Walkthrough Useful?
Tiny Bang Story is a fun and exciting game to play. It's simple but also challenging at the same time. The information provided above will help you greatly in getting a good start when you play this puzzle game.