Puzzle games are one of the most engaging video game genres in the world. It's a great way to splurge time in and stimulate your brain. You can also de-stress by booting up that Candy Crush game and play for hours without end. Needless to say, puzzle games are here to stay, and we'll continue to get newer titles as time passes by. And while there are thousands of puzzle game titles out there.
Only a select few can be considered the best among the rest. The reason is that some titles are pale imitations of the originals. However, there are hidden gems that manage to catch our attention. In fact, this article is a list of the five best puzzle games you can play on PC. So without further ado, here are the titles you can definitely try out.
Meet Monsters In Best Friends In Candyland
The first title in the list is a member of the match-three puzzle game category. It's titled Best Friends in Candyland and was developed by EVL PPY. Like many titles of this genre, your duty as the player matches similar candies on the board. Still, unlike the others, you have an audience. It also has an online leaderboard where you can compare your scores against other players online.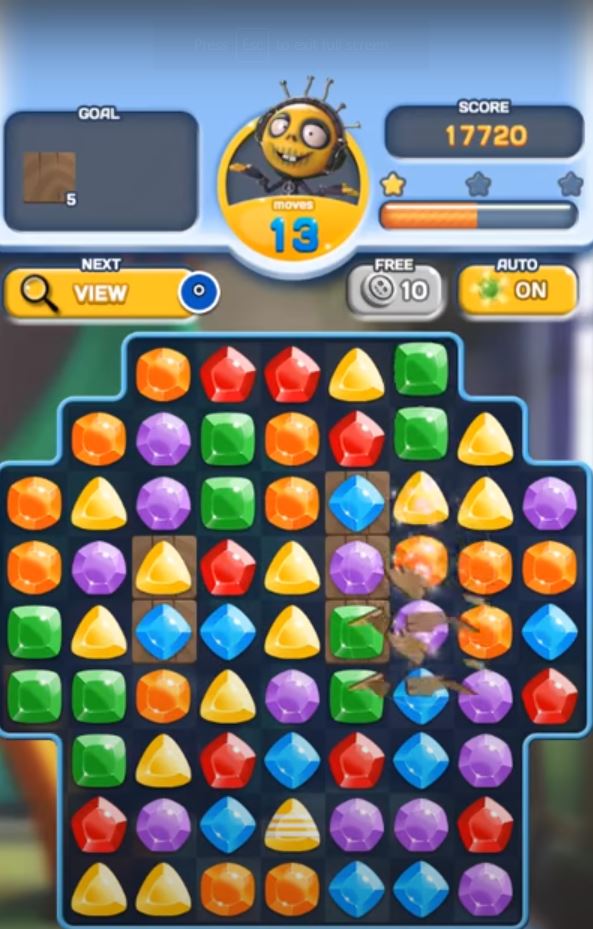 The game features fluffy monsters that will cheer you as you eliminate candies on the board. It's a simple yet unique take on the genre. The 3D aesthetics and immersive sound effects are also enough to keep you entertained for hours. If you're looking for a match-three puzzle game with a unique twist, then try this one out on PC for free.
Marvel At Jewelry King: Zombie Dumb
Another title that belongs to the match-three puzzle genre is Jewelry King: Zombie Dumb. Developed by mobirixsub, this minimalist title focuses more on competitive gameplay than casual fun. It's a match-three puzzle game that puts you on an endless cycle of blasting jewels off the board. It has challenging game modes, and a leaderboard for each one.
Jewelry King is a more down-to-earth, high-score-grabbing puzzle game than the others. You can choose between Survival, Swamp, or One Chance. Each mode has a unique and challenging twist that will surely wrack your brain. If you want a more competitive entry to the match-three puzzle game genre, then try this out.
Dig To The Bottom In Sand Balls
Now let's try a more unique puzzle that'll surely keep you mesmerized, relaxed, and engaged. Introducing Sand Balls by SayGames. It's another minimalist puzzle game that employs the use of colorful bouncy balls, and sand! Your goal in this game is to get all the colored balls into the truck. You'll have to dig through piles of sand and obstacles to get through your destination. It also has difficulty progression so the higher the level, the more challenging it is.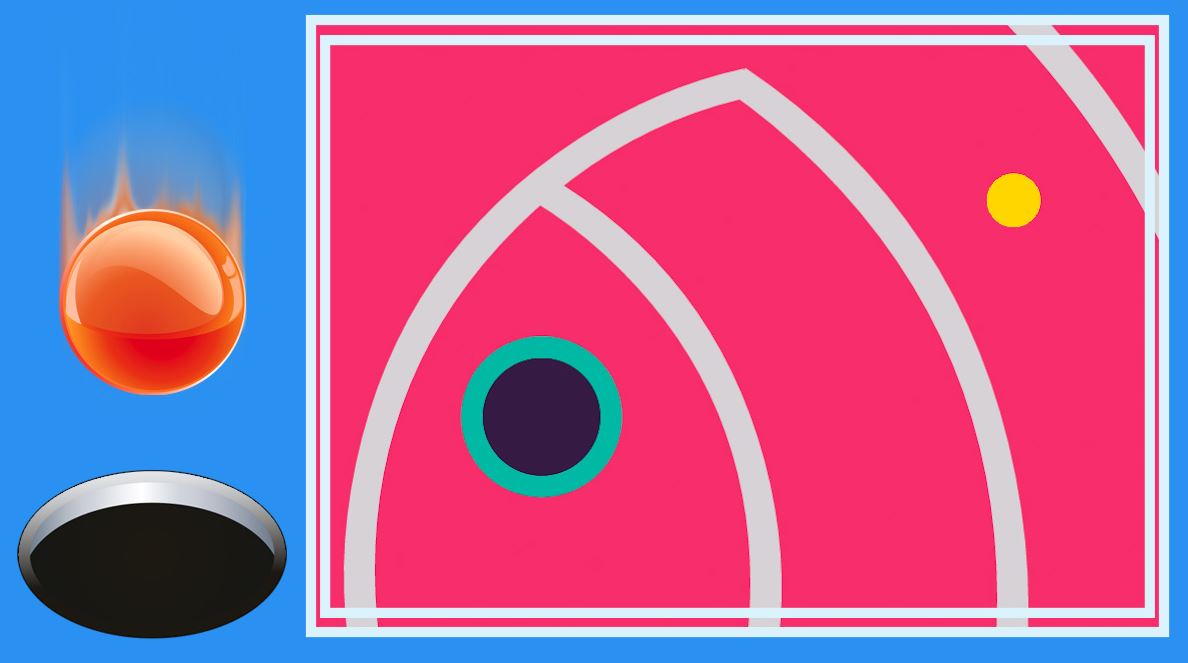 The game also lets you get access to certain power-ups and keys that can give you special rewards. Make sure to collect them as you dig your way through the sand. It's a nice and relaxing game to play on PC– especially after a busy day.
Tilt The Puzzle Board In Maze Tilt
Another unique entry to this list is Maze Tilt. Published by Super Cool, it's a simple and minimalist puzzle game that's also fun to play. Your goal is to guide the ball into the hole. You'll come across different puzzle boards that the ball has to traverse in. Each new puzzle board grants a new level of difficulty. The game is also based on physics. It means that you're going to title the board around instead of moving the ball itself. Practice your skills in this minimalist yet awesome puzzle game.
Witness Magic In Harry Potter: Puzzles & Spells
Finally, to cap off this list is Harry Potter: Puzzles & Spells. Developed by Zynga, this match-three puzzle game takes inspiration from the popular Harry Potter franchise. It involves matching jewels while using powerful wizardry as power-ups. It's a unique collaboration between the compelling story of Harry Potter and the fun mechanics of puzzle games. Moreover, it boasts stunning graphics that will surely be a feast for your eyes. You can also relive some of the iconic moments of the film.
As you progress through the levels, the story also unfolds. Relive the magical adventure of Harry Potter and his friends by simply matching jewels on the puzzle board. So, that's about it for the list of the five best puzzle games you can play. Try these titles out for free using our Games.lol launcher. You can download and launch them all in one place. You'll also get access to full-screen gameplay, and customizable keymaps. Experience the best in gaming by playing on your PC for free today!