Crime doesn't pay, in any form or deed, says the people who play crime-fighting games. Especially those who put themselves in the shoes of the police. As well as those who like to maintain the sanctity of the law. However, not all games make you maintain the law in the guise of men in uniforms. Sometimes, you might be given the license to dispense vigilante justice. Other times you might be given the chance to uphold the law as a true-blue – true-blooded men in blue.
Here, submitted for your approval, are five games that are the best to play if you're itching to become Video Game-5-0. Moreover, these aren't just mere games. These are free games that you can download and play on your PC.
Rope Hero: Vice Town
The game is all about a regular Joe – perhaps, before his decision to fight crime. He is someone who takes up the task of peacekeeping through his unlimited supply of rope and wits. Rope Hero: Vice Town is a 3D third-person shooter, peppered here and there with RPG elements.
Your job is to rid the city that the Rope Hero calls as the home of crime. You do this by taking on quests, where you fight against gangsters and other various evils corrupting the city. Through this, you will gain fame and popularity. It will allow you to take on more missions and face off against tougher bosses.
Real Stickman Crime
Real Stickman Crime is another action game which puts you in the shoes of the Stickman "hero". The Stickman is a popular character and genre about which a lot of games have been made for. This Stickman game, however, is presented in a 3D environment with shades of GTA V in it.
There's plenty to do in this action game. You can make Stickman go swinging from building to building. You can also make the Stickman go wear different costumes, use various weapons, and ride different vehicles.
Contrary to the other games, however, you are the leader of a band of "angry bandits". Perhaps it's a take on the Robin Hood story. It is where you help Stickman fight against the rich to give to the poor.
CSI: Hidden Crimes
Based on the successful CSI series on TV, CSI: Hidden Crimes focuses on people turning sleuth to solve crime mysteries. Download the game on your PC and take on the challenge of becoming a criminal/forensic investigator. Just like the ones we see on TV.
Throughout the game, you'll get requests as they try to sift through and look for different items in crashes. You'll get clues as to what you're looking for. It includes a victim's body, a basketball, and a flight manifest for starters. Join up with the original cast of the series and search for the clues and solve the crime!
Sniper 3D
Get ready to face action-packed scenes and battles in Sniper 3D. In this game, you will be playing as a sniper. You must be ready and able to take out targets as they are designated. Keep your sights true, and you'll accomplish your mission without any casualties at all.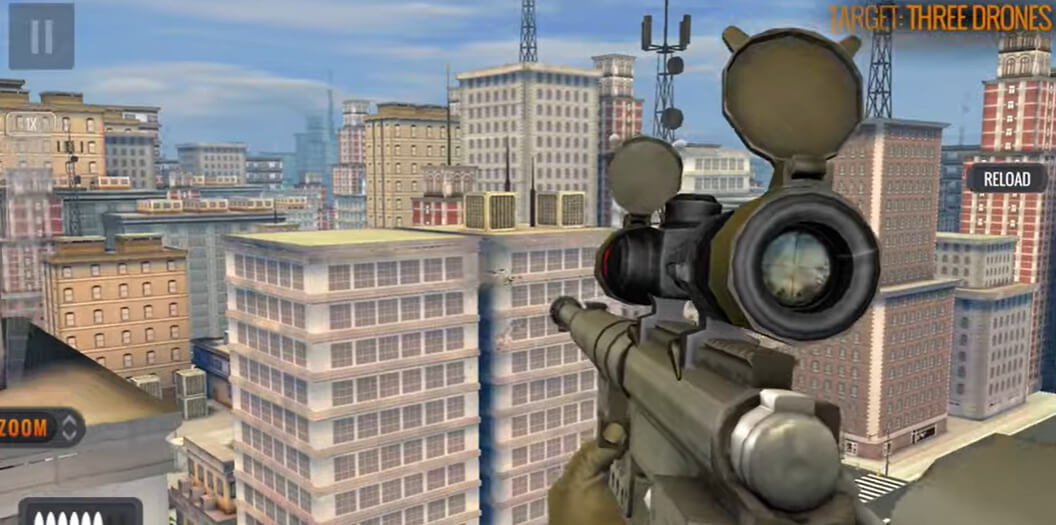 Here, you're an assassin on the side of the law, but the game requires you to take down varying targets. You can shoot down people, hostage-takers, and even helicopters. You can play either offline or online, and build up your arsenal just so you can continue to do your job and do it ably.
June's Journey – Hidden Objects
June's Journey – Hidden Objects is easily one of the best out there, and a similar one to CSI in terms of how to complete quests. Here, you must find hidden objects to solve seemingly unsolvable mysteries. One of the best things is that this game is set in the 20s, where noir crimes are a fixture.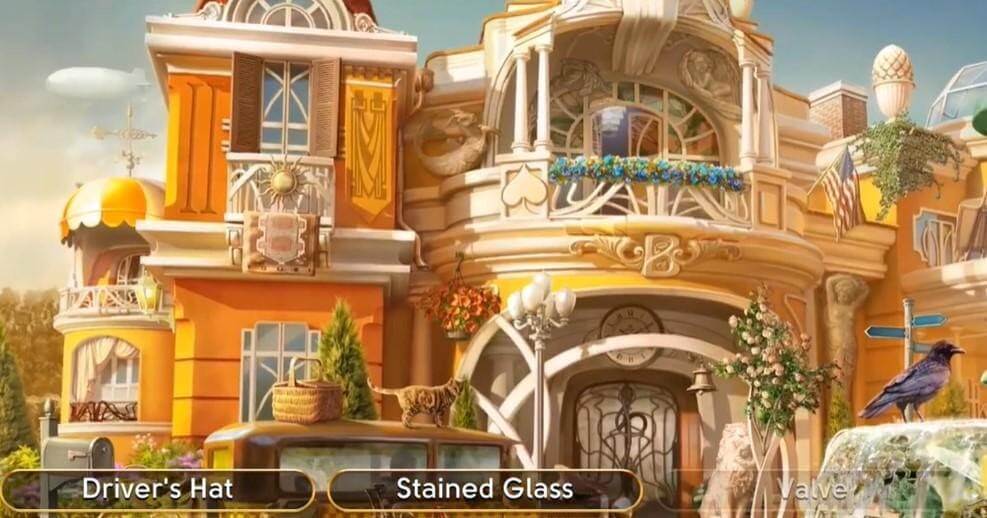 June Parker is thrust into a world of intrigue as she tries to solve a family secret which may prove ruining. Explore opulent manses and find romance along the way while you search for clues and unlock hidden scandals. Sift through hundreds of mind teasers and find your way through the problematic maze that is June's Journey!
Crime doesn't have to be violent. It could only need a sharpshooter that can shoot from a mile away or further. It could also need a sharp-eyed sleuth that can deduce a clue when presented at the right place and at the right time. Whatever kind of sleuth or crime-buster you are, these games are guaranteed to sate your appetite for dispensing justice. Moreover, maybe in the process, you can make the world a better place.