If you are tired of browsing through the massive library of Roblox just looking for that perfect title then, look no further as we have collected six of the best Roblox coop games that you and your friends can play in 2021. Each of the titles below gets handpicked by us. This part enables you and your friends to get the best Roblox titles in the library of millions. So without further ado, let's take a quick overview of six of the best Roblox coop games for 2021.
6. Roblox Zombie Stories – Pandemic
Zombie Stories follows the typical multiplayer FPS format seen in games like the iconic Left 4 Dead. Don't get me wrong; the game is nowhere near the game as mentioned above when it comes to aesthetics. Nevertheless, the fast-paced gameplay and concrete combat elements make this game worth playing, especially with your friends. In other words, do not expect to see slow zombies in this game. The best you can do is run-and-gun and pray that your aim is accurate enough to take down the brain-hungry villains out to get you and your teammates.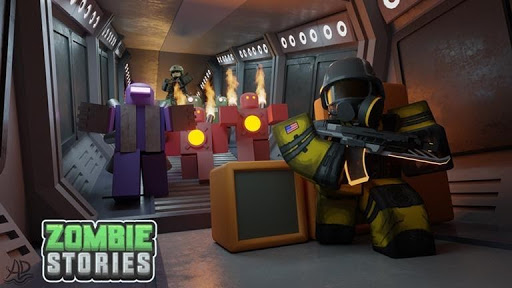 5. Theme Park Tycoon 2 – Den S
Theme Park Tycoon 2 is a classic Roblox game that you can play with your friends. If you are new to the platform, then there is a big chance that you will encounter this game. Since its inception in 2012, the game has accumulated over half a billion visits from the Roblox community. Theme Park Tycoon 2 allows you to design and build a theme park along with your friends. You can select from a wide variety of rides, buildings, and other aesthetic items you can use to make the ultimate theme park.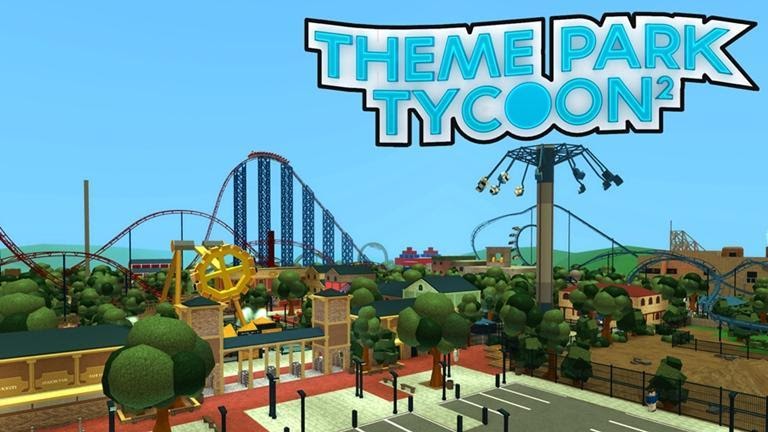 4. Roblox Book of Monsters – Cosmic Workshop
Book of Monsters is a team-based human vs Monsters game developed by Cosmic Workshop in 2016. This fun and highly addictive Roblox game can host up to 20 players divided into two teams; the monster team and the human team. The monster team's goal is to destroy everything in sight, while the human team's task is to trigger the self-destruct buttons on the backs of the monsters. You and your friends will have fun exploring the game's collection of costumes, monsters, and buildings.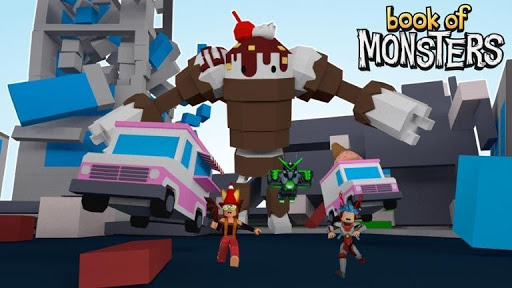 3. Project Nebulon – The Grand Military Flight Simulator 2014 VIP Club
Suppose fighting monsters is not your cup of tea. In that case, you can try Project Nebulon by The grand Military Flight Simulator 2014 Vip Club. As the developer's lengthy name implies, Project Nebulon is more like a space-simulator wherein 30 players take control of a Star Destroyer. This fun and addicting game can accommodate a maximum of 60 players, of which 30 players must choose their role on board the Star Destroyer. You can be a gunner, a bomber pilot, or a helmsman; whatever role you choose is up to you as long as you are up for the task.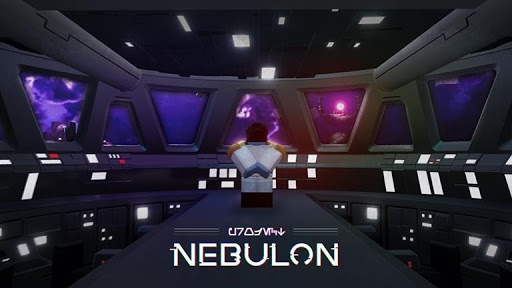 2. Bad Business 2.21 – Bad Business
Bad Business 2.21 is the latest version of the best FPS Roblox game available to date. The game is so well made that an understanding of the game is being ported to Xbox. Part of what makes Bad Business a hit on the Roblox Platform comes from the seamless character movement and grappling abilities. Besides are the vast, highly detailed maps and a wide selection of weapons that, for the most part, make you feel like you are not playing a Roblox game.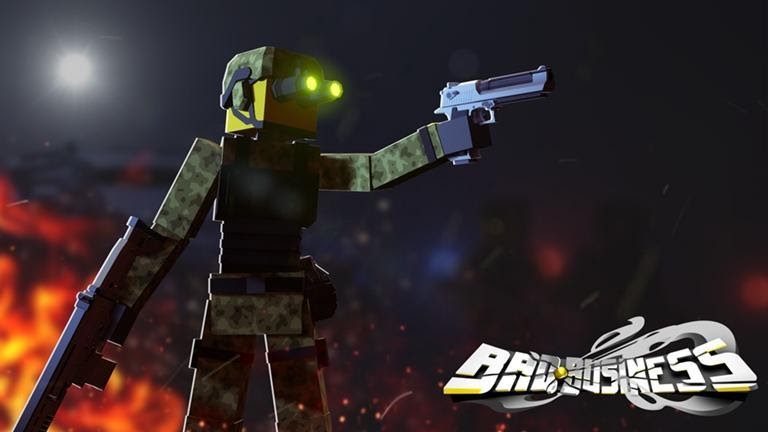 1. Roblox Phantom Forces – StyLiS Studios
With over a billion visits from the Roblox community, Phantom Forces by StyLiS Studios is hands-down the best tactical shooter that you and your friends can play in Roblox. Phantom Forces employs the use of similar combat and tactical mechanics featured in CS or PUBG. This game has its arsenal of weapons, maps, aesthetics, and other elements seen in most Tactical Shooters out there. Rally your friends and see if you and your friends have what it takes to dominate this game.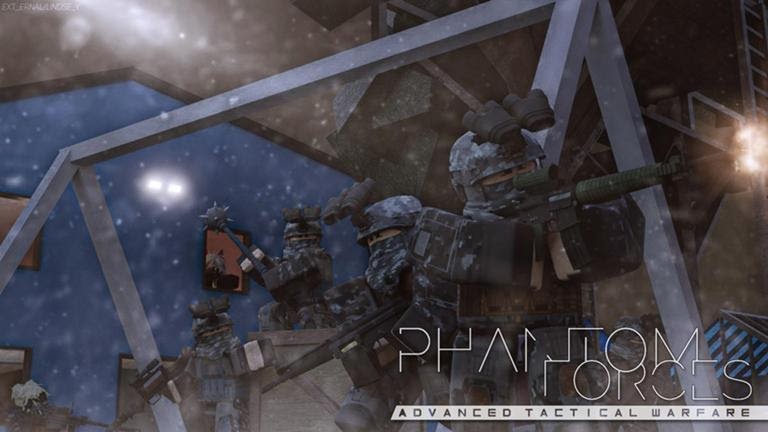 Jump Back into Roblox
There you have it, six of the best coop games that you and your friends can play in Roblox in 2021. There is something for everyone in the platform's library of over 40 million games from Theme-park builders, zombie-shooters to tactical combat. The best part is that each of the titles on our list is free-to-play on the Roblox platform. So what are you waiting for? Rally your friends and jump back into the game today.