RPGs are always a favorite video game genre for many people. And this is primarily due to the different elements that RPGs usually feature that gamers enjoy. One subgenre of RPGs that many people might even like more than traditional RPGs are the action RPGs (ARPGs). Unlike traditional RPGs, players will have more control of their character in ARPGs, particularly during battle. It's why many enjoy playing this RPG subgenre and this is why there are many of the best ARPG available to play.
What are the Best ARPG Available to Play?
But with so many ARPGs available, which among them is the best one you can play? It's what we will talk about in this blog post. We will talk about the best ARPG that you can play with and will keep you playing for hours.
1. Punishing: Gray Raven
One of the best ARPGs that will keep you playing for hours is Punishing: Gray Raven. It's a game that's set in the future where you will control a team of cyborgs to try and battle the Corrupted. They are an army infected with a biochemical virus and were responsible for the last survivors of Earth fleeing into space. Now, it's time for you to get Earth back using powerful cyborgs and battle the Corrupted. What you'll enjoy with the game is the gameplay and storyline it offers.

2. Soul Knight
Breathtaking graphics is always a staple of RPGs, but it's not always a requirement. Take a look at Soul Knight, an ARPG that doesn't have the best graphics. But it is one of the best ARPGs you can play right now. It's a game that goes straight to battling, removing the story element of most RPGs. A good storyline is always welcome, but sometimes you just want to go straight into battle and this is what this ARPG brings. You'll also enjoy the kind of characters you can select in this game, which you can describe as eccentric.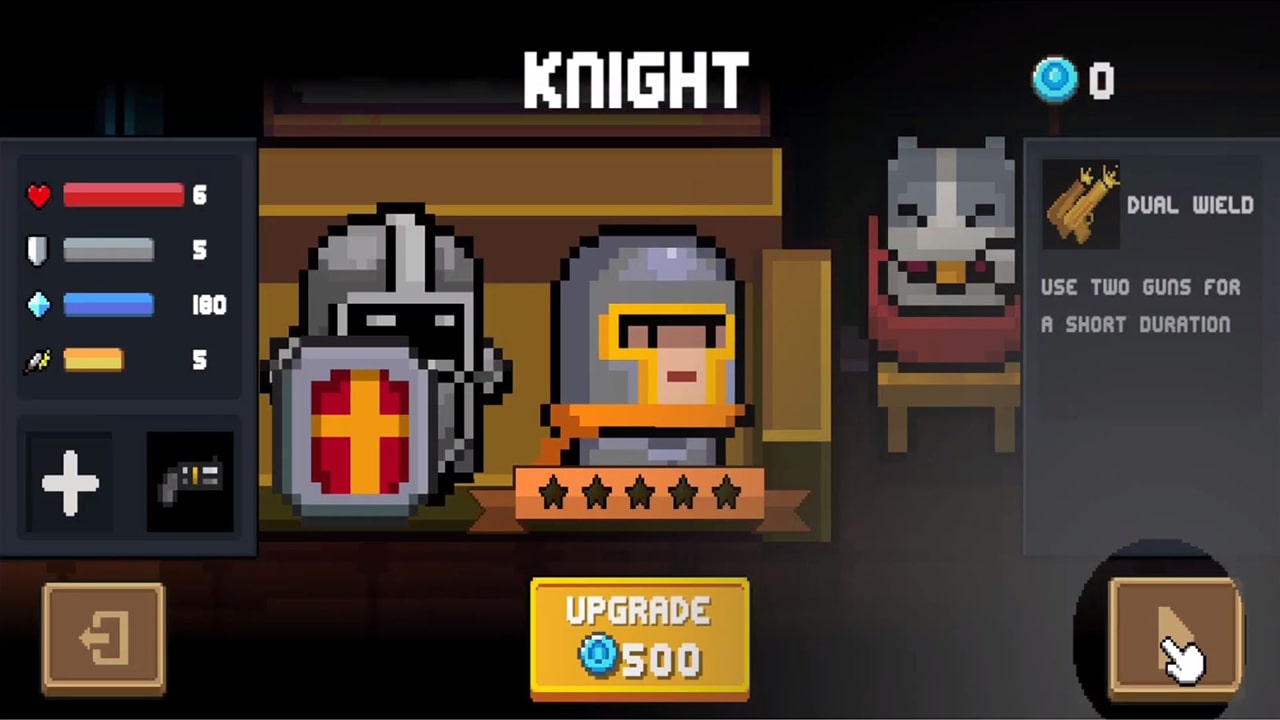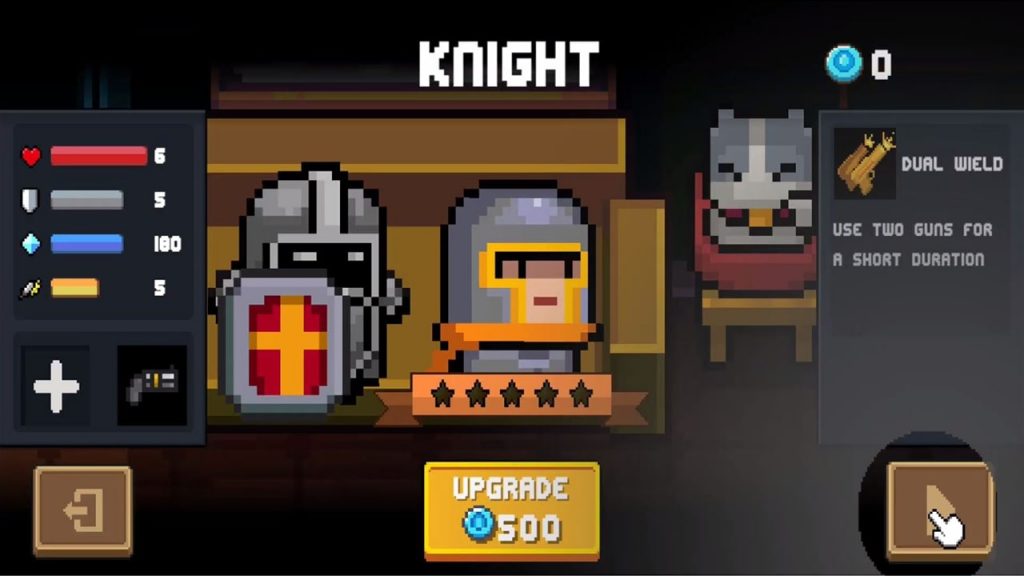 3. Shadow Fight 3
If you want an ARPG that's more like a fighting game, then Shadow Fight 3 is the game you should play. It's the last installment in the trilogy and is probably the best Shadow Fight game you can play. Though the gameplay is more of a fighting game, you can't argue that it's not an ARPG. It features a good storyline and you get to strengthen and develop your characters. You also get to equip weapons to make your character stronger and help you win fights.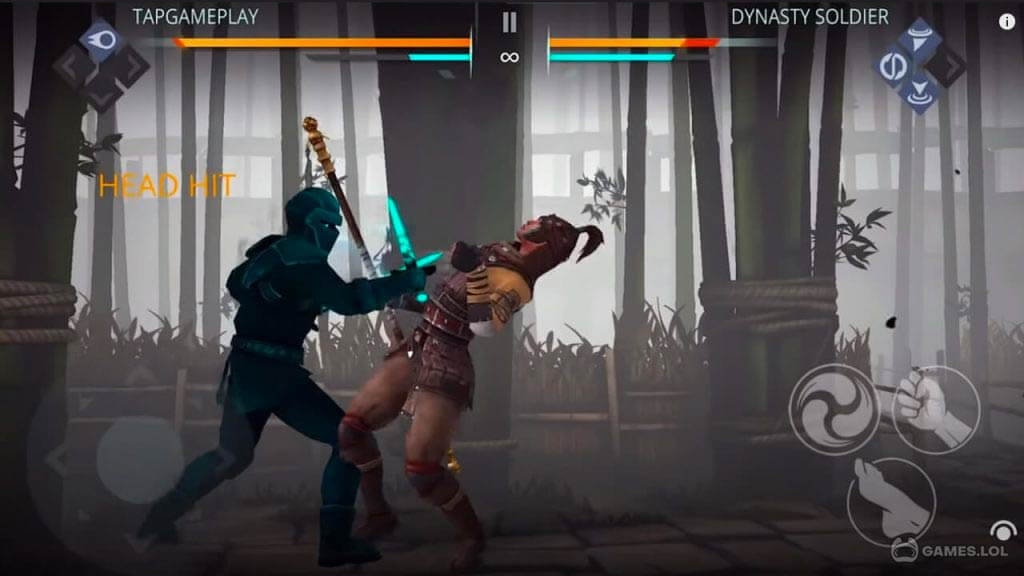 4. Honkai Impact 3
Another ARPG where the civilization on Earth is in danger of being wiped out is Honkai Impact 3. But instead of using cyborgs to deal with the problem, you get the help of female human warriors called Valkyries. They're different from the Viking Valkyries, but they do possess special abilities and weapons that allow them to take on more powerful foes. Your role is a commander on the battlefield and you control these Valkyries during the fight. You just need to make sure to use strong Valkyries and develop them to make them even stronger.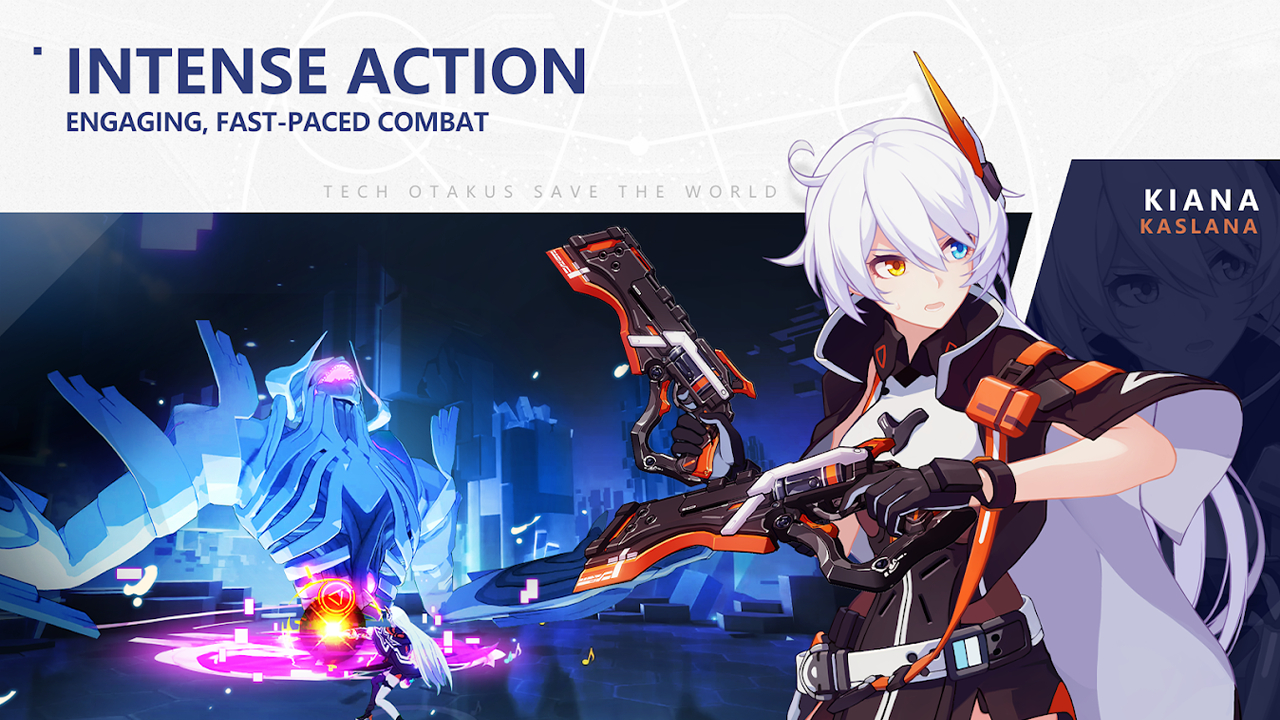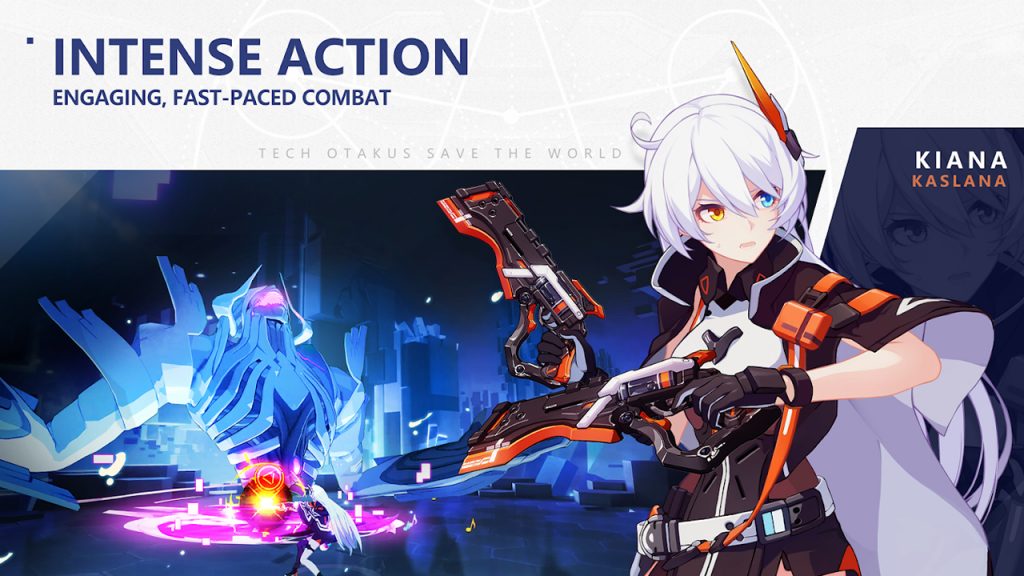 5. Eternium
If you prefer an ARPG where you get to crawl dungeons, ala Diablo style, then Eternium is the game to play. It features the same gameplay as the classic dungeon crawler where you control a character with powerful skills and abilities (depending on the class you picked). The goal is to stop evil but it will require you to battle countless evil minions and bosses. But you won't just rely on your skills and abilities, you will also look for powerful gear and weapons to equip to help deal with the enemies you'll face.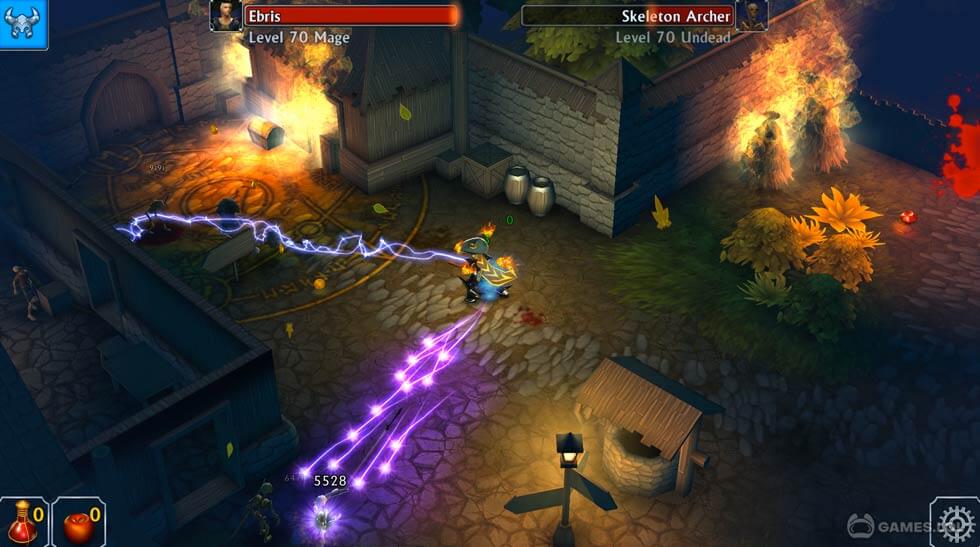 6. Darkness Rises
Another great ARPG that you can play is Darkness Rises. It's a game where you play the role of a hero that will battle against evil and save the world from destruction. What's interesting about this game is that it features great graphics, an awesome storyline, and epic battles. The game also features many different contents for you to play, including PVE and PVP. That's right, you can put your character against other players' characters and see who's stronger. It's a game you will surely play.

7. Knighthood
If you've always wanted to be a knight, Knighthood is a great game to play that will show you what it takes to become a knight. To be a knight, you need to prove yourself on the battlefield. This game will provide plenty of opportunities to do that as monsters run rampant and threaten the peace and order of the kingdom. And as a knight in this hack-and-slash game, you need to show that you're capable of eradicating this problem and saving the kingdom.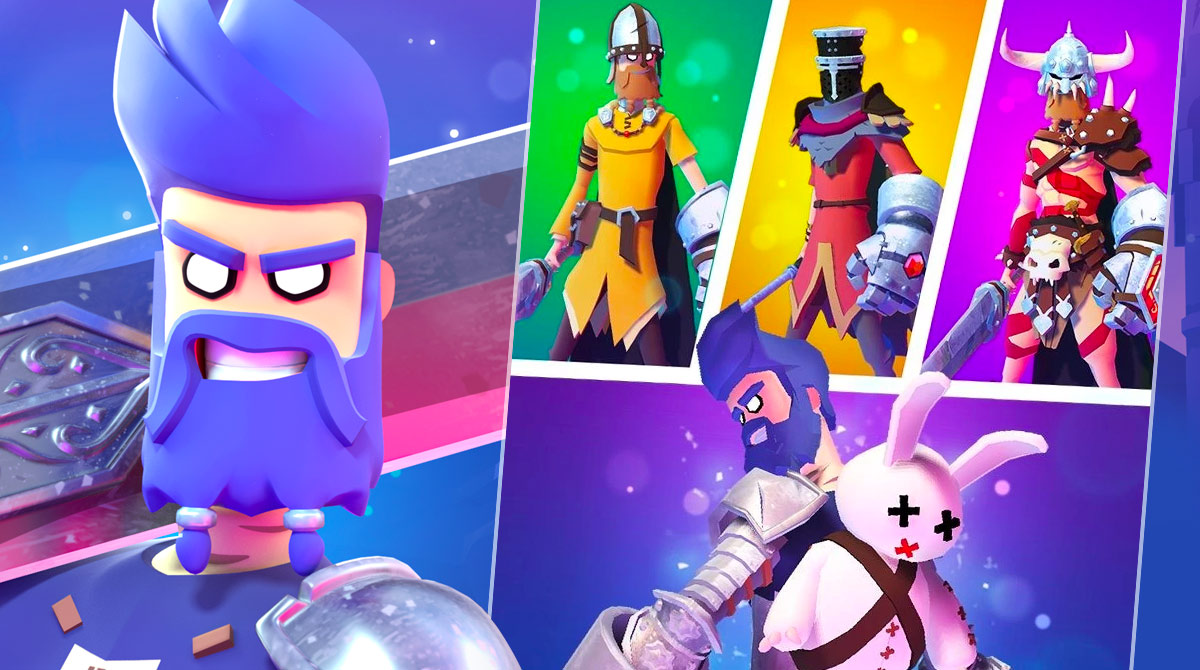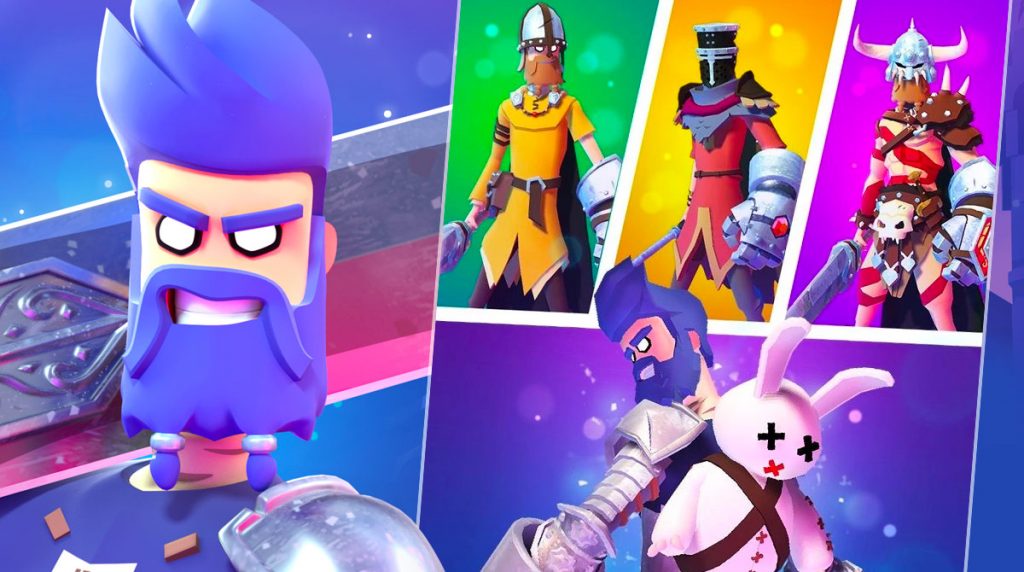 8. Grimvalor
Do you enjoy playing dark fantasy games? One ARPG that will provide you with that excitement in Grimvalor. It's an ARPG with platform elements since the gameplay is side-scrolling. But don't think this will be an easy game. It's a hack-and-slash platformer that will put you against powerful monsters that you usually encounter in dark fantasy. Using your abilities and skills, you need to hack and dodge your way into this ARPG. Your objective is to try and find out what happened to the Kingdom of Vallaris and why it became corrupted.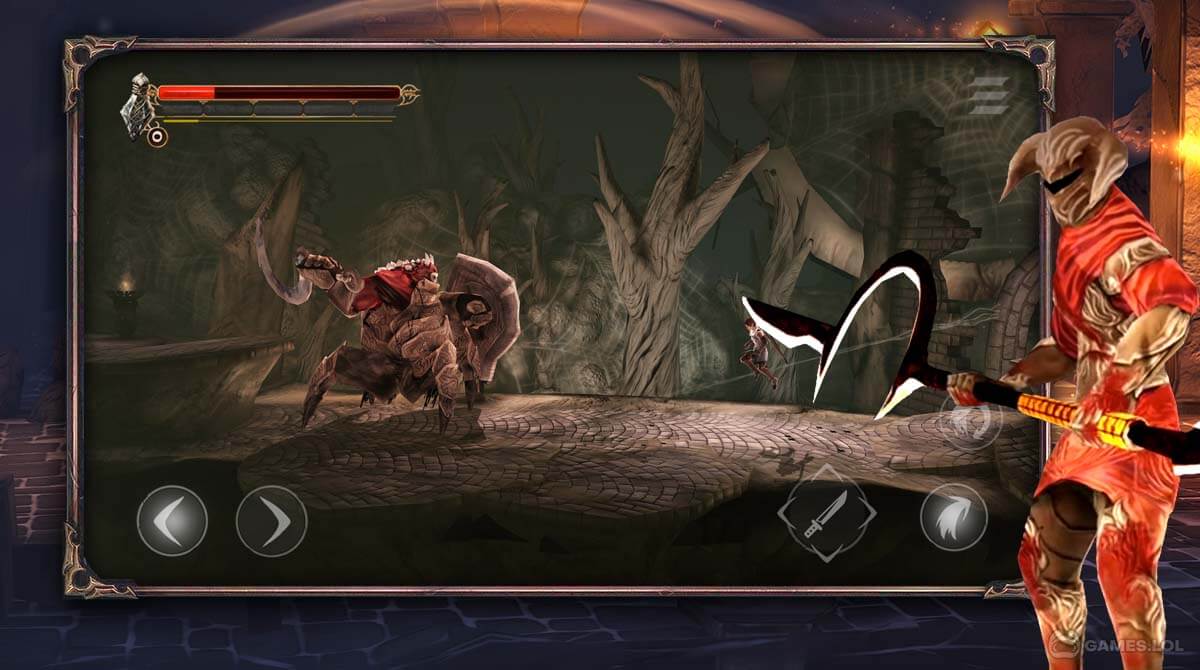 9. Magic Rampage
Another ARPG platformer that's more reminiscent of the classic platformer games is Magic Rampage. It's a game where you're tasked to kill hordes of zombies while crawling various dungeons. But don't worry because you'll use a powerful warrior to fight evil. You get to choose from different classes of powerful warriors to use (there's Druid, Mage, Warrior, Rogue, Paladin, and more). Each is unique and possesses different skills and abilities to help you combat the dark magic that the enemies are using. It's a great game you'll surely enjoy playing.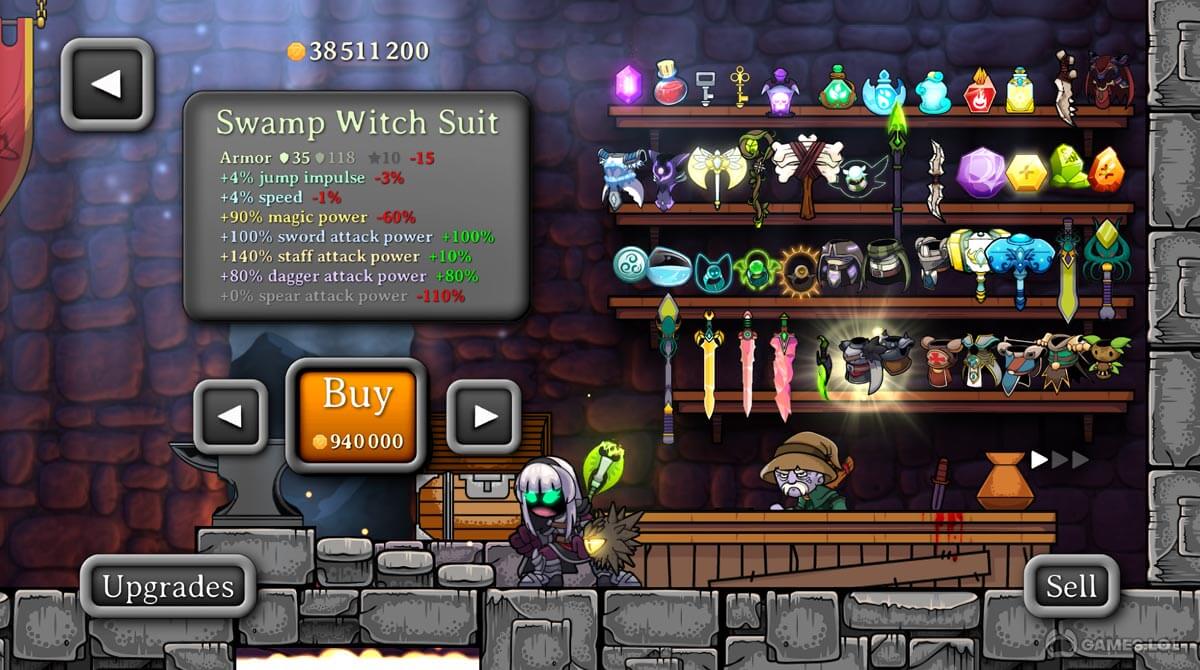 10. Anima ARPG
The last game on this list is Anima ARPG. A game that's also a tribute to the classic hit dungeon crawler Diablo. This game is much closer in terms of gameplay, atmosphere, and graphics to the hit classic. So, that's a big plus if you're looking for a fun Diablo-like game to play. But this ARPG also brings its charm with the more modern gameplay. It's a great ARPG that is surely worth playing.

Which of the Best ARPG Do You Like?
There are many more fun ARPGs that will keep you playing for hours. But the ones listed above are the best that are currently available. Fortunately for you, you can grab them here in Games.lol for free!