AFK Arena combines an idle and turn-based role-playing game published by Lilith Games last April 2019. It's a gacha-based game where you collect your heroes through gachas and level them up with the hard-earned resources you get by grinding in various PvE and PvP campaigns and codes in Esperia. Generally, there are many heroes in AFK Arena, and these characters are grouped into five factions; Mages, Ranges, Supports, Tanks and Warriors. With all the limited resources available, you'll surely get confused with the heroes in AFK Arena. Thankfully, we have the AFK Arena Tier List to help you with that.
Find the best heroes worth having right here. At the same time, decide on which heroes can help you prosper in the game.
AFK Arena Tier List – The Best Heroes in Each Class
To help you select the best heroes worth investing in the game, let this AFK Arena Tier List assist you in making this decision. Take note that this tier list offers the most powerful to weakest heroes in each faction. So that's S for the most formidable characters and D for the frail ones.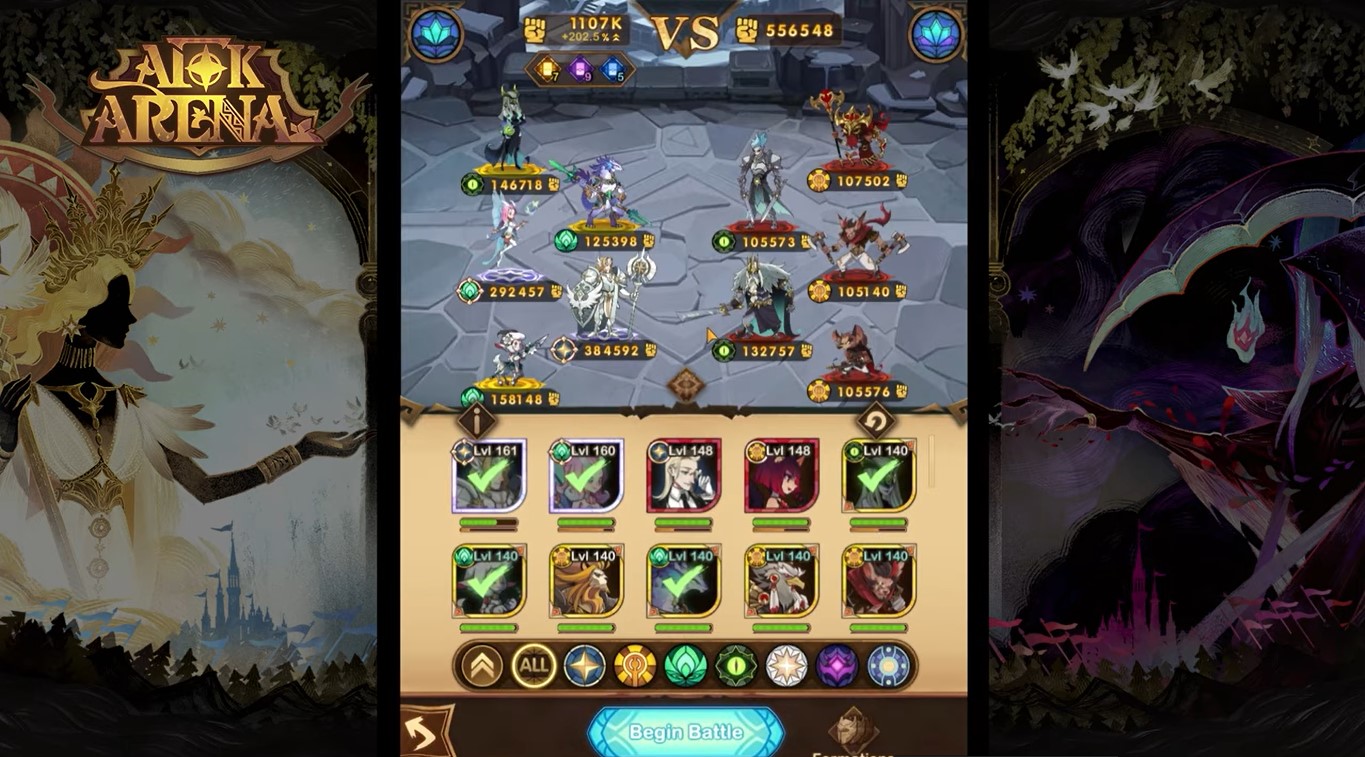 AFK Arena Tier List – Mages
When it comes to casting spells as a form of attack, you can always depend on mages. Heroes under this class are renowned for providing enormous damage and effective crowd control to their opponents, especially when activating their ultimates. Aside from casting spells, mages can also offer a valuable buff to their allies. These heroes are best used from afar. Here are the best and weakest heroes in this class;
S – Khazard, Ainz Ooal Gown, Merlin, Mehir, Zaphrael
A – Flora, Eluard, Pippa, Morael, Skriath, Safiya, Theksu
B – Oden, Belinda, Shemira, Isabella, Leonardo
C – Solise, Satrana
D –

AFK Arena Tier List – Rangers
Rangers are known for being proficient in terms of releasing physical damage to opponents from a distance. However, this faction doesn't totally provide the heaviest damage but still can manage to assist the team in defeating the enemies. Here are the ranger heroes ranked according to their tier;
S – Ferael, Eironn, Athalia, Lyca, Lucretia, Ezio, Raku
A – Joker, Gwyneth, Nakoruru, Kren, Prince of Persia
B – Drez, Fawkes, Cecilia, Respen, Kelthur, Tidus, Theowyn, Vurk
C – Kaz
D – Thane, Oscar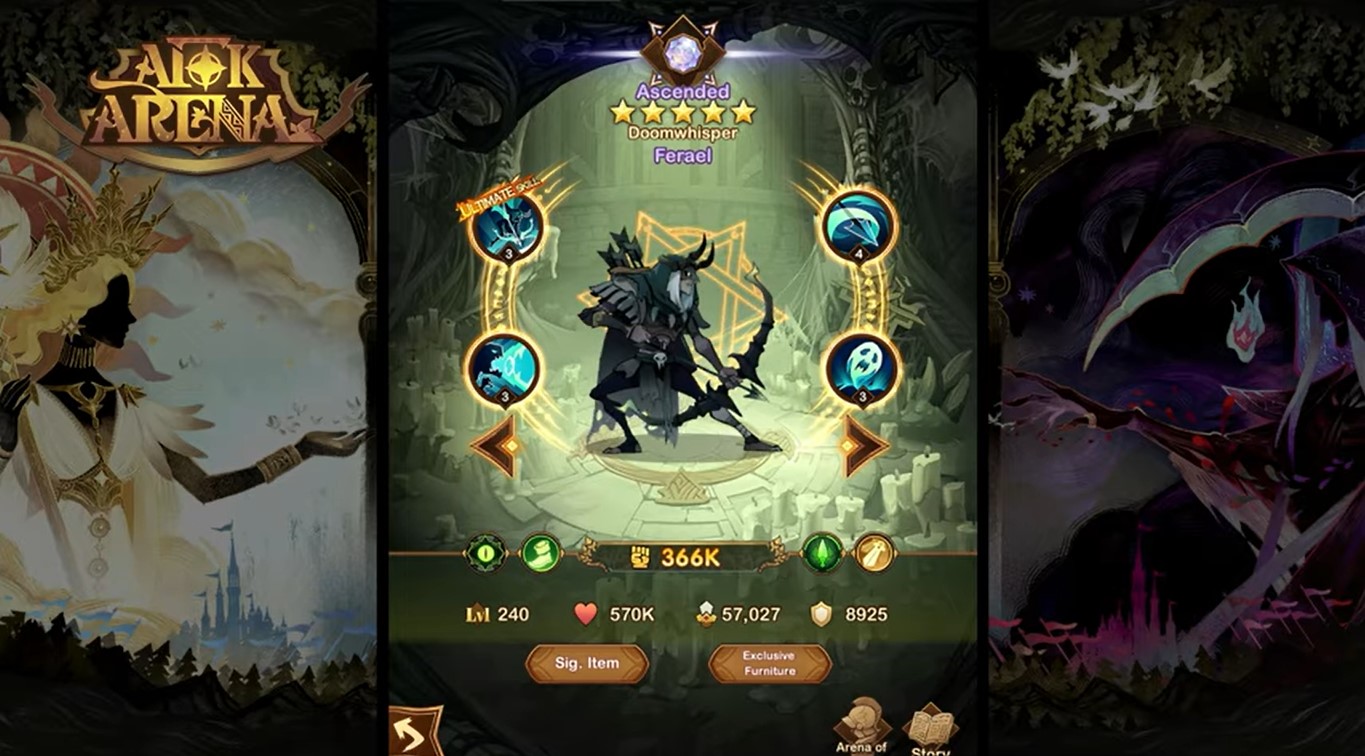 AFK Arena Tier List – Supports
Your team's victory is impossible without the massive contribution of a support hero. Support heroes are known for having low damage stats and fragile defense. Most of the time, these heroes depend on saving and buffing their teammates to withstand the enemies successfully. Here are the best and worst support heroes;
S – Ezizh, Elijah and Lailah, Rowan, Leofric, Talene, Silas, Tasi
A – Mortas, Desira, Rosaline, Nemora
B – Peggy, Numisu, Raine
C –
D – Arden

AFK Arena Tier List – Tanks
Tanks are the heroes that are in charge of the frontline. Most of the time, these heroes immensely absorb all damage and crowd control deployed by the opponent team. If you're composing a winning team, it will be best that you acquire a tank to beat your enemies strategically. Here are the most powerful and fragile tank heroes in AFK Arena;
S – Thoran, Daimon, Titus
A – Arthur, Albedo, Grezhul, Skreg, Mezoth, Orthros
B – Hendrik, Brutus
C – Lucius, Gorvo, Anoki, Ulmus, Torne
D –

AFK Arena Tier List – Warriors
If you're looking for a hero with an extreme ability to blow loads of damage and utility. In terms of attack, these heroes can release a fair amount of damage that can negatively affect their opponents. Like Tanks, you can also place Warriors on the frontline. These heroes are made more with offensive skills, which can help the heroes from the backline. Here are the best and less powerful heroes in this faction;
S – Saurus, Alna
A – Nara, Izold, Queen, Zolrath, Wu Kong
B – Warek, Estrilda
C – Khasos, Baden, Ukyo
D – Rigby, Seirus, Antandra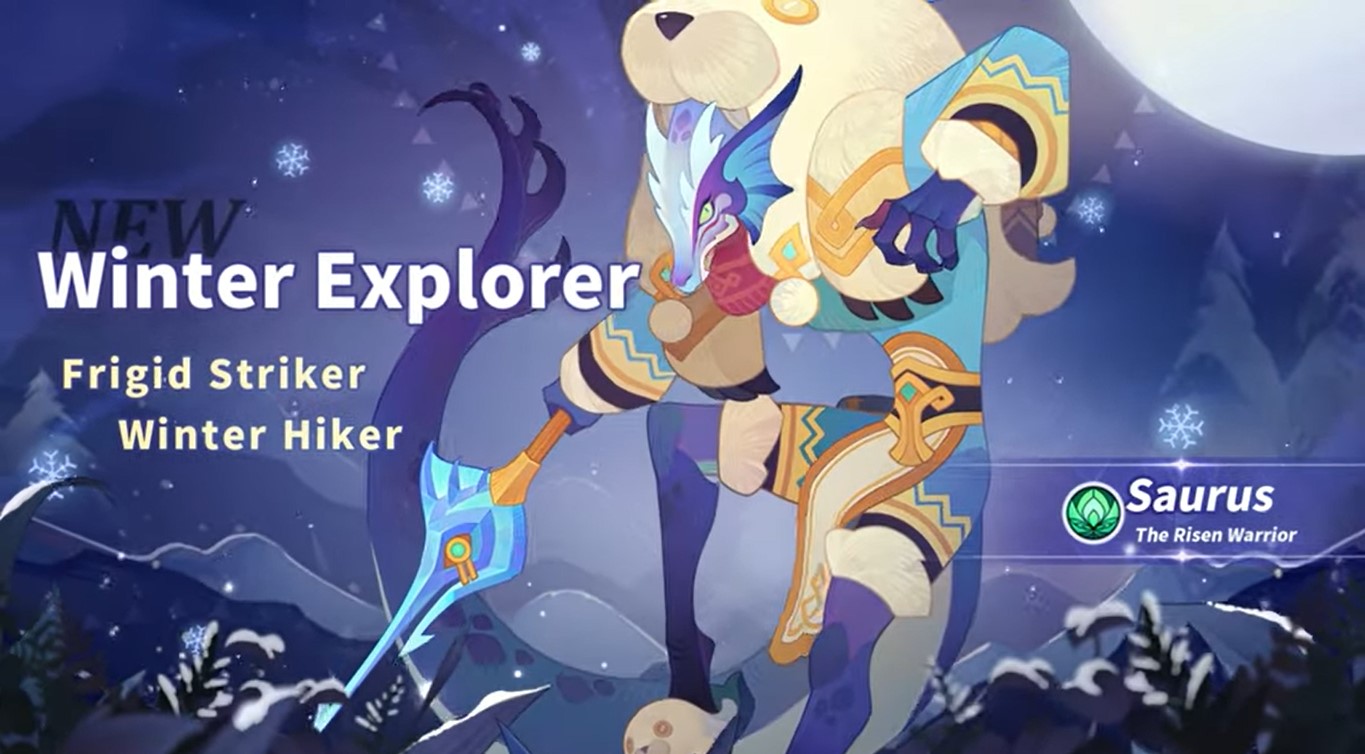 Utilize the AFK Arena Tier List in Effective Way
If you wish to prosper and quickly defeat your opponents in AFK Arena, opting for the heroes under Tiers S and A is highly recommended. But if it happens you can only obtain heroes from B to D, then try your best to swap them for more powerful heroes as quickly as you can. To maximize the power of your heroes, it will be best if you upgrade them to boost their skills and abilities. So are you ready to create your winning team in AFK Arena? Use this AFK Arena Tier List.
So, there you have it! We hope this AFK Arena Tier List gives you a helpful idea of heroes you must invest in and avoid as well. Can you share here your most powerful lineup of AFK Arena heroes? If so, then please share them here! But for more updates, tips, tricks, and information about this awesome role-playing game, stay tuned here in Games.lol.