Lilith Games' AFK Arena is an idle role playing game, and if you want to truly enjoy it, you should actively explore the entire game. It is consistently fun and satisfying seeing your heroes unleashing their action-packed skills against their enemies on the battlefield. However, making your heroes stronger is quite challenging as you need to collect in-game currency and resources through participating in various quests, missions, and grinding. But, you can shorten the process by redeeming AFK Arena codes.
Yes! You heard it right, Lilith Games also offers AFK Arena Codes! These codes are not hacks or cheats, as they legitimately came from the game's devs! So, are you ready to know the available codes? Keep on reading below!
What are AFK Arena Codes?
Like other free-to-play games, AFK Arena's devs habitually release codes to give access to players to various in-game items and resources such as Gold, Diamonds, Hero Scrolls, Hero Essence, and also Soulstones. These codes roll out publicly every month, and AFK Arena players must take this amazing opportunity to redeem codes. It allows them to get more items and improve their journey and battles in this role-playing game.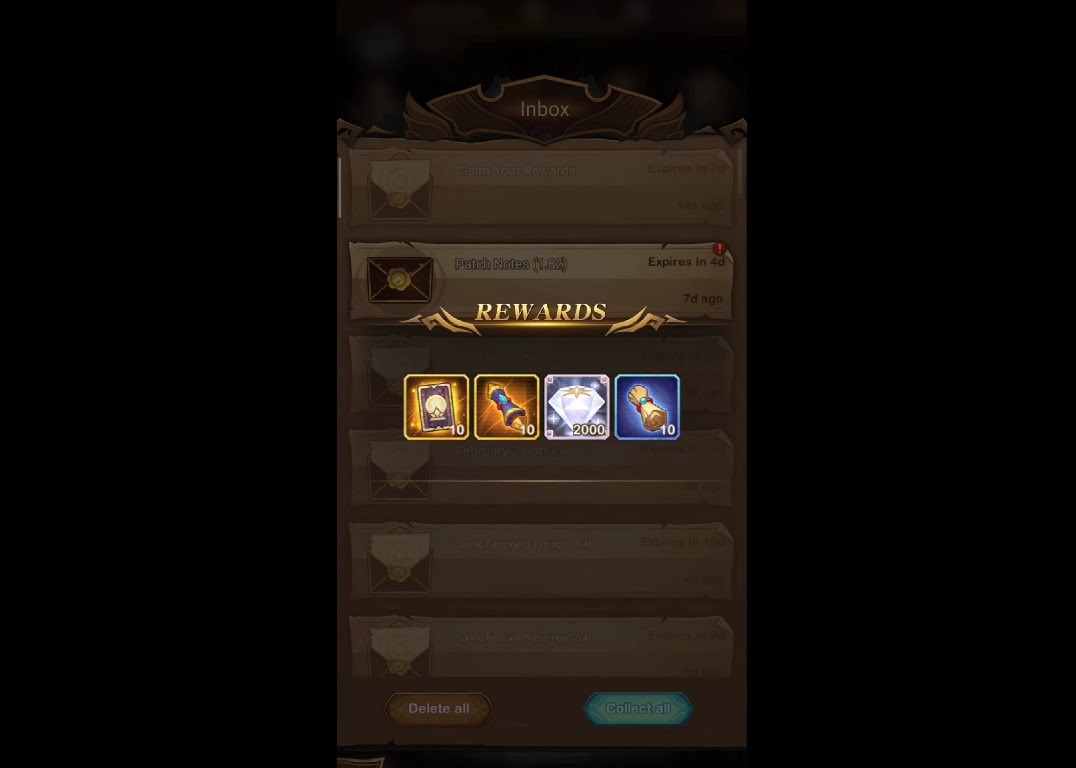 Active & Expired AFK Arena Codes
Here is the list of the Active AFK Arena codes along with their rewards for the month of February;
yazyax56rz – 20 Elite Hero Soulstones and 300 Diamonds
afk888 – 300 Diamonds,100 Hero's Essence, and 20k Gold
misevj66yi – 60 Rare Hero Soulstones, five Common Hero Scrolls, and 500 Diamonds
uf4shqjngq – 30 Common Hero Scrolls
happy2022 – 50 Faction Scrolls
talene2022 – 300 Diamonds, 300k Gold
y9ijrcnfsw – 90 Elite Hero Soulstones, Large Crate of Gold,10 Common Hero Scrolls, Large Crate of Hero XP,
Large Crate of Hero's Essence,
y9khdntp3v – 1000k Gold and 60 Rare Hero Soulstones
y9ntv77jvf – 120 Rare Hero Soulstones,1000 Hero's Essence, and 30 Elite Hero Soulstones
In case your code is not working, probably it is now unavailable or expired. Check out the expired codes below;
wfmh5n68wt – 200 Diamonds and 200,000 Gold
1fanfengshun – 188 Diamonds and 188 Gold
228j636fs9 – 1,000 Diamonds
26dnuiw8s4 – 1000 Diamonds and 10 Faction Scrolls
2gq55jii87 – 20 Elite Hero Soulstones
2longtengfei – 188 Hero Experience and 188 Diamonds
4rytg4u2q6 – 20 Elite Shards and 300 Diamonds
576w235suw – 20 Elite Hero Shards and 300 Diamonds
65tdenbmtw – 300 Diamonds, 20 Elite Hero Soulstones
6u226crhtp – 20 Elite Hero Soulstones and 300 Diamonds
6wgh9ung66 – 1,000 Diamond
afklaunch – 60 Elite Hero Shards
BestRPG4BusyU – 500,000 Gold and 500 Diamonds
happybday0409 – 10 Common Hero Scrolls, 500 Diamonds, and five Chest of Wishes
liuyan888 – 888 Diamonds, 100000 Gold
persona5 – 500,000 Gold 500 Hero's Essence, and 500 Diamonds
pqgeimc6da – 30 Gold and Elite Hero Shards
tt9wazfsbp – 1,000 Diamonds
tvb5zkyt47 – 1,000 Diamonds
u9rfs27rd9 – 1,000 Diamonds
ufxsqraif5 – 1,000 Diamonds
u3gpi6heu6 – 1,000 Diamonds
vdgf3ak6fc – 1,000 Diamond
suffqqmgtxd – 1,000 Diamonds
vm894xsucf – 1,000 Diamonds
AFKelijah – 500 Hero's Essence, 100,000 Gold, and 500 Diamonds
ayqcttC36x – 200 Diamonds and 200,000 Gold
happy2021 – 30 Faction Scrolls
liuyan233 – 50000 Gold, 3 Common Hero Scrolls
Know How to Redeem AFK Arena Codes
Redeeming AFK Arena codes is very easy, and the steps are simple. However, the way of redeeming codes in Lilith Games is quite different, unlike the other games where they redeem their codes through in-game.In AFK Arena, you need first to launch the official AFK key website to redeem a code. From there, you need to enter your UID or User ID found in the game. You just need to navigate your avatar and get your ID located at the top right portion of the page to get your UID.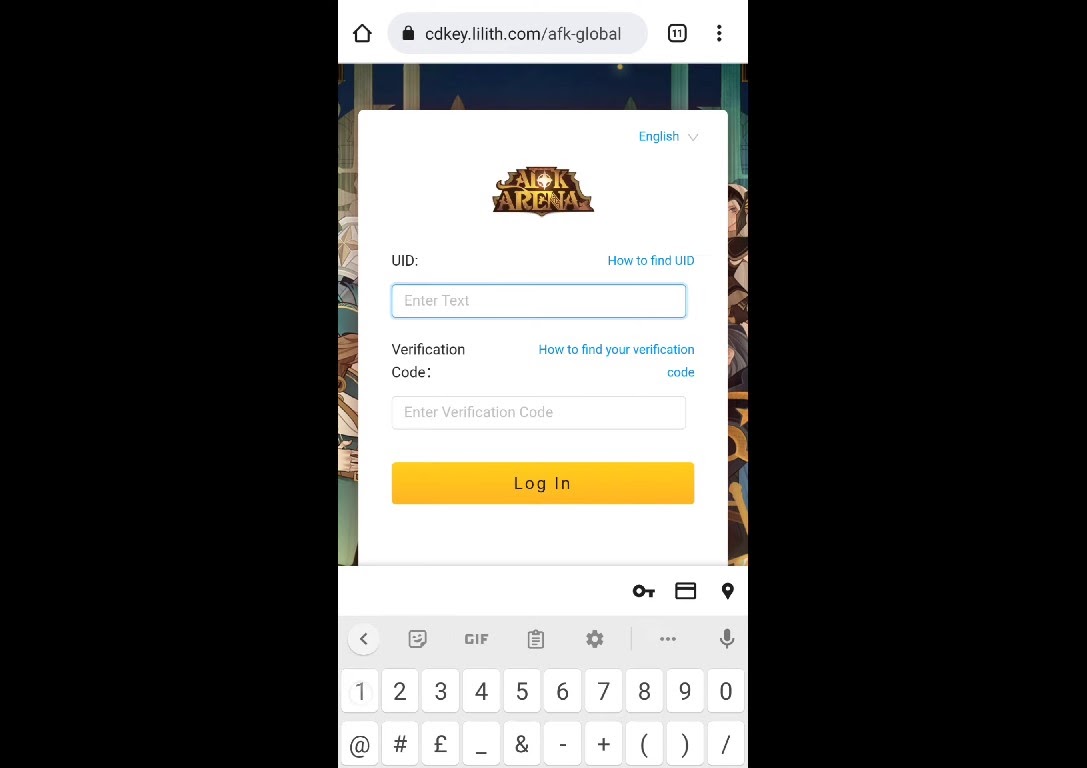 Aside from UID, you also need to opt for the verification code by clicking the "Send Code" at the settings menu of the game. Once you've got the UID and verification code, you need to enter these details into the website and log in. Once done, a new window will open where you need to enter the code and click the "Redeem" button.
Shortly, the rewards will be forwarded to your in-game mail. Take note that these codes expire at the tail-end of each month. So, you will have 29-30 days to redeem AFK Arena codes. Ensure to enter the correct format of the code to avoid problems.
Final Thoughts
So, there you have it! You've got the list of AFK Arena codes right at your fingertips! As of now, AFK Arena has already reached more than six million players around the world. It features auto farming that allows players to progress in idle mode. Additionally, there are more than 48 various characters classified into six factions. However, you can still choose to become an active player and opt for more awesome progress.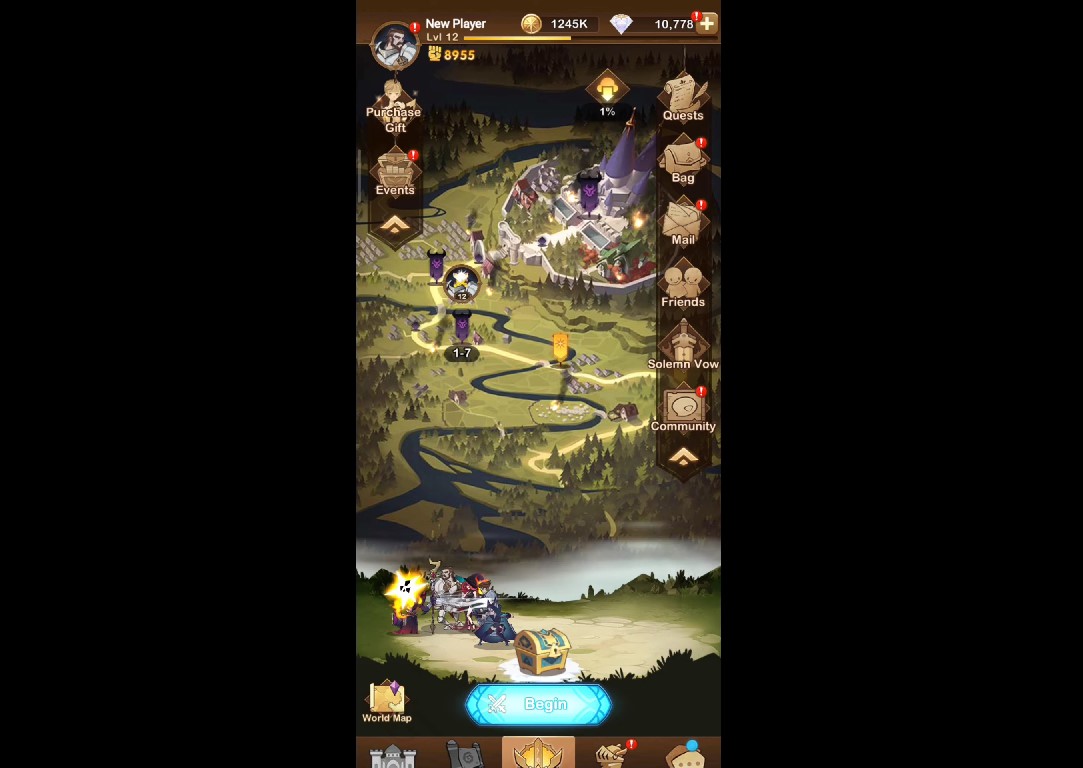 To make your journey more exciting, you can access AFK Arena codes for incredible in-game rewards that can improve your game. For more information or updates about this role-playing game, stay tuned here at Games.lol.