Among Us is one of the best and most exciting games to play right now. Despite being released in 2018, it became a hit during the first year of the pandemic, when people were forced to stay inside their homes. Moreover, it's a casual game that's all about deception and broken trust. You can play it with multiple friends, usually from four to ten players. It even won two awards: The Game Award for Best Multiplayer and The Game Award for Best Mobile Game.
There are only two roles in the game: the Impostors and Crewmates. Most of the players will be a part of the Crew, while only one to three players become the Impostors, depending on how many players there are. Moreover, there are four different maps to choose from, and the newest one is the Airship Map.
Innersloth, the game developer, recently announced that they would release a new map along with many other new features. Let's find out what these features are and what to expect in the upcoming updates.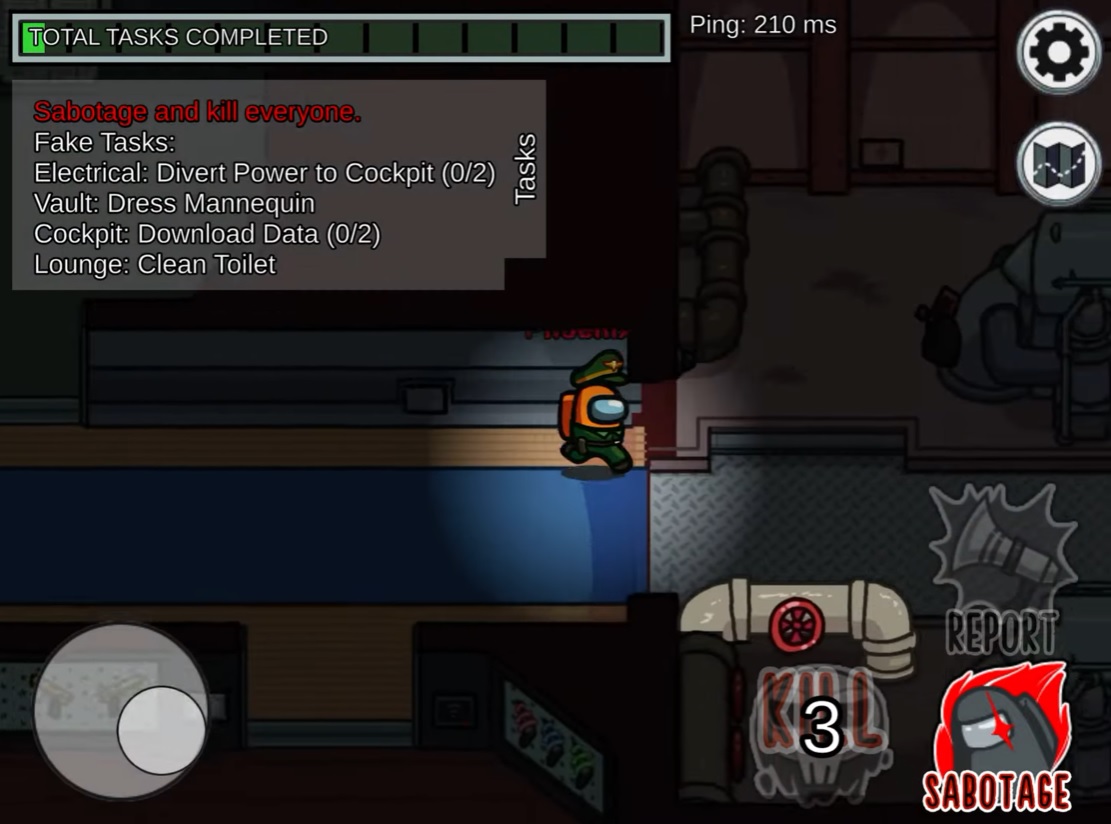 New Among Us Hide & Seek Mode
2021 is a busy year for InnerSloth because of the upcoming updates and surprises for all Among Us players. In fact, during the Summer Game Fest, they announced that there would be a new mode called Hide and Seek. In this mode, the seekers will be given a very small radius in which they can see the players. Of course, it's up to the ones hiding how to find the best spots that the seekers won't be able to catch them.
Aside from the new mode, there will be some new roles added to the mix, such as the Sheriff and the Scientist. There's still no clear explanation as to how these roles will come into the new game mode, but surely, there will be new ways to play, too. So, let's watch out for what the developers have to say about the new mode and new roles at a later date.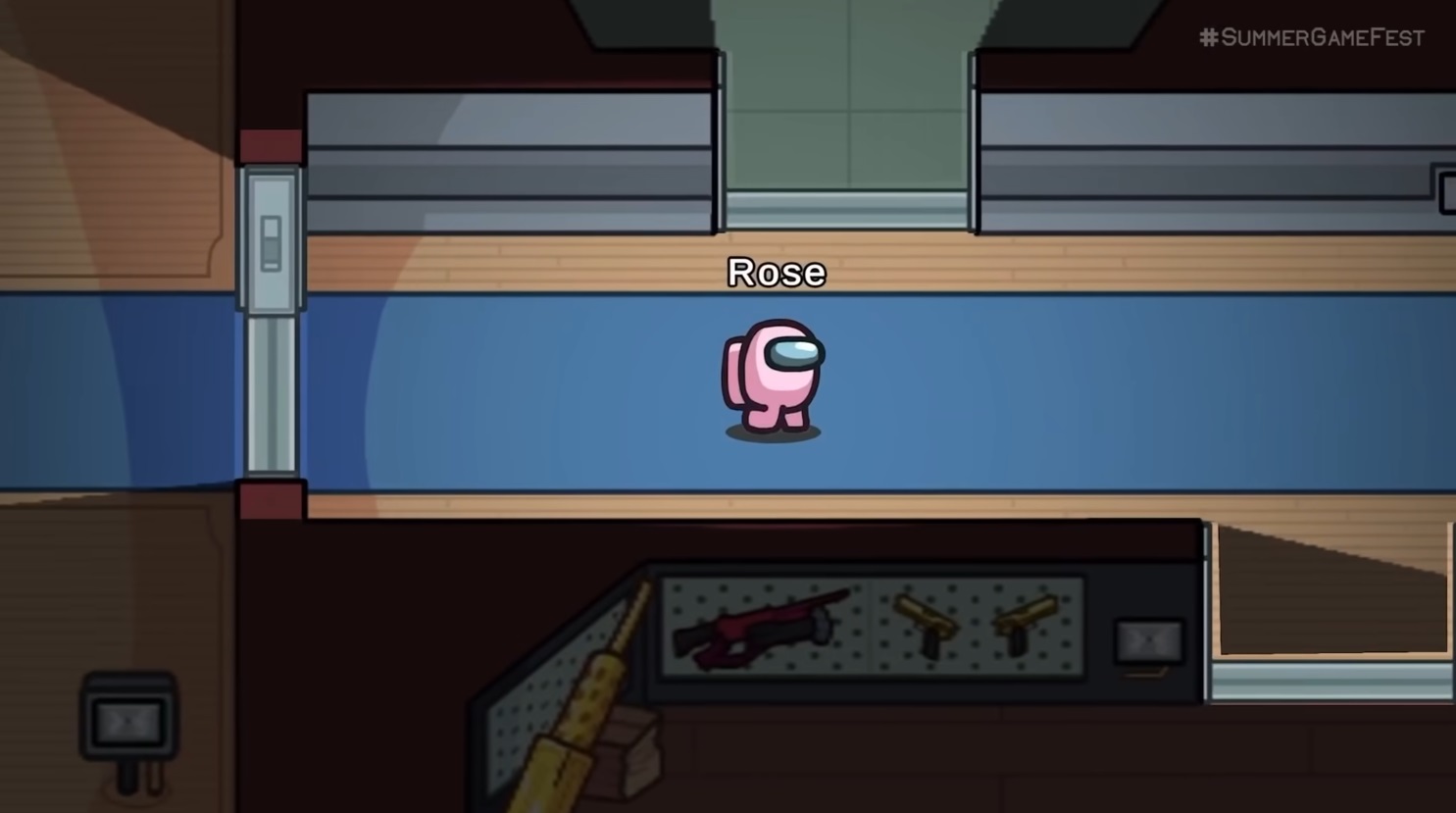 New Colors, New Visors & More Players
InnerSloth makes the entire game more action-packed and adventurous because they will be adding 15-player support, which means more of your gang can enjoy Among Us. So now, none of your friends will feel out of place because they can join in on the fun. Aside from that, InnerSloth will be adding new colors to the mix. These are rose, tan, maroon, banana, gray, and coral. In addition, there are also new visor accessories, allowing you to decorate your crewmate a little much better.
What's more, InnerSloth also mentioned that Among Us players can now do cross-play. By linking their account to certain platforms, it'll be easier for them to access the game across all platforms. Plus, there will be new achievements you need to watch out for.
Top Secret Map
There's still no official announcement regarding the fifth map. However, we can assume that it will be something bigger and better, especially with how well things went with The Airship, which was just released last March 31, 2021. But as part of the upcoming update, InnerSloth gave the players the ability to honk the Airship's horn. So, stay tuned for another announcement, and you might get a sneak peek of the newest map.
The Bottomline
2021 has been a busy year for InnerSloth. After its rise to fame last 2020, they are trying to uphold its reputation as one of the best games. They will forever have a place in our hearts, especially with how they provided us enjoyment and entertainment during the pandemic. So, giving them the same support this year is the best thing we can do. Keep yourself updated because there will be something new for you to enjoy soon in this game!