With the advancement of today's technology, the 21st century we are living in looks futuristic. Despite that, many average folks like us probably will not be heading for space travels and weekend getaways any time soon. Until the day we can escape Earth on a whim comes, playing space games may just be our best shot at space exploration at the moment. So, whether or not you want to journey on strange planets, meet aliens, or be an intergalactic huntsman, space games take you out to the unknown without even leaving the comforts of your home.
So without further ado, we have listed some of the best space-themed games to play on your PC. But before getting into it, do note that the games listed here are ranked randomly.
Top 7 Space Games to Play on PC
Below is a list of space games we have curated for you.
Among Us
If you're looking for an action-packed space game full of intrigue, you should get your hands on Among Us. Imagine traveling into space with your crew only to discover a deadly intruder has snuck aboard your spaceship. You can either play with other human players or compete against the AI. For each game, every player will be given the role of a crewmate or imposter, which is kept secret from the other players.
The excitement in Among Us pans out on a spaceship made up of various rooms. If you're the intruder, your objective is to eradicate the entire crew by surreptitiously killing each one of them. Otherwise, you and your crewmates need to identify who the imposter is before he wipes everyone on the ship.
Solar Smash
Should you prefer space games about planetary destruction, Solar Smash is one to check out. Albeit a bit peculiar, Solar Smash is a strategy-based space game entailing you to wipe out a planet's entire population. Furthermore, an interesting element of Solar Smash is how all the planets look strikingly realistic. Thanks to the great 3D graphics, your gaming experience becomes more immersive. With simple gameplay and an intuitive user interface, playing Solar Smash is exciting.
Marvel Contest of Champions
Marvel Universe fans will be delighted to play Marvel Contest of Champions. This 2D fighting space game lets you control some of the most emblematic Marvel heroes. Your adventure begins after being summoned by The Collector somewhere in the universe. Here, your task is to defeat Kang the Conqueror.
Marvel Contest of Champions comes with a variety of game modes. For instance, the Story Mode lets you do different missions including defeating numerous AI enemies that get stronger as you progress in the game. Additionally, it features a Duel Mode wherein you will be pitted online against an actual player from anywhere in the world. Visually speaking, this space game is a work of art. It boasts impressive graphics and amazing gameplay with spectacular character renders and settings designs.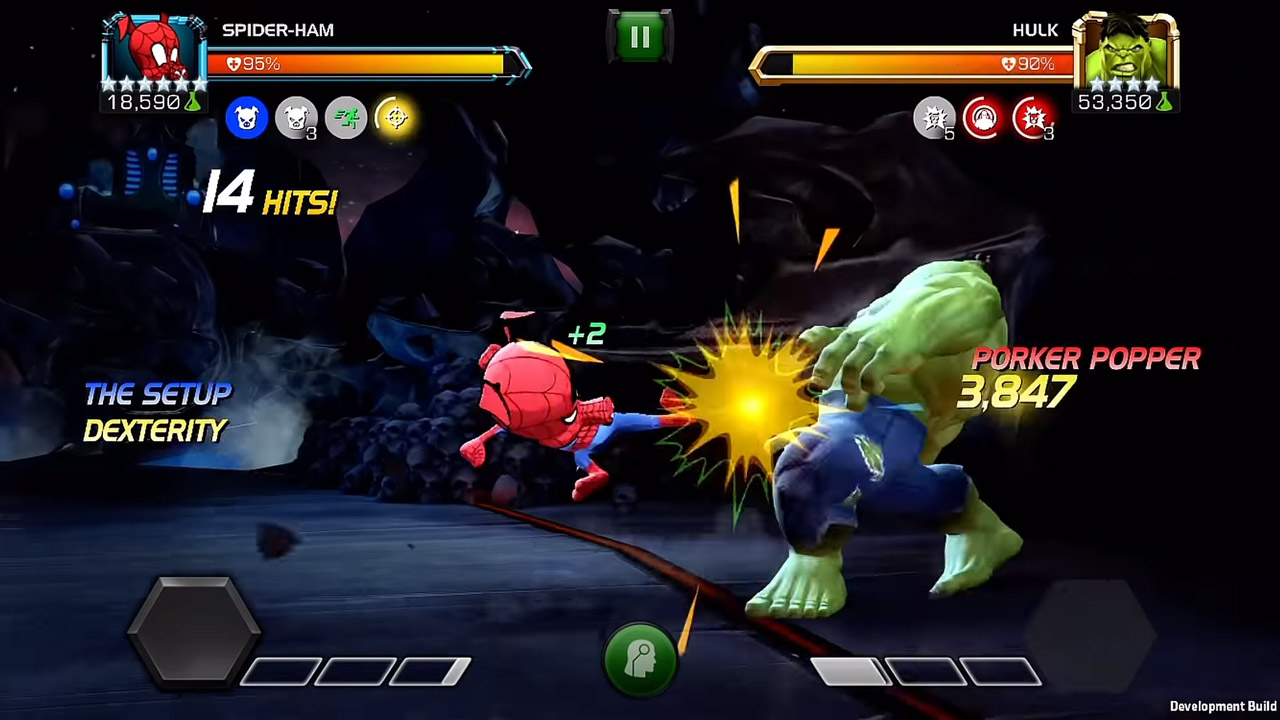 Lego Star Wars: The Force Awakens
Combining the epic storyline of the Star Wars saga and the playfulness of Lego components is what makes Lego Star Wars: The Force Awakens an enjoyable space game. Live out the world's most well-loved movies and meet Rey, Han Solo, BB-8 and Kylo Ren, and more. Lego Star Wars: The Force Awakens requires mental and logical skills to solve mind-boggling puzzles to move to the next level. In addition, show off your fighting skills to defeat enemies in epic battles while suited in an adorable Lego version of your favorite Star Wars character.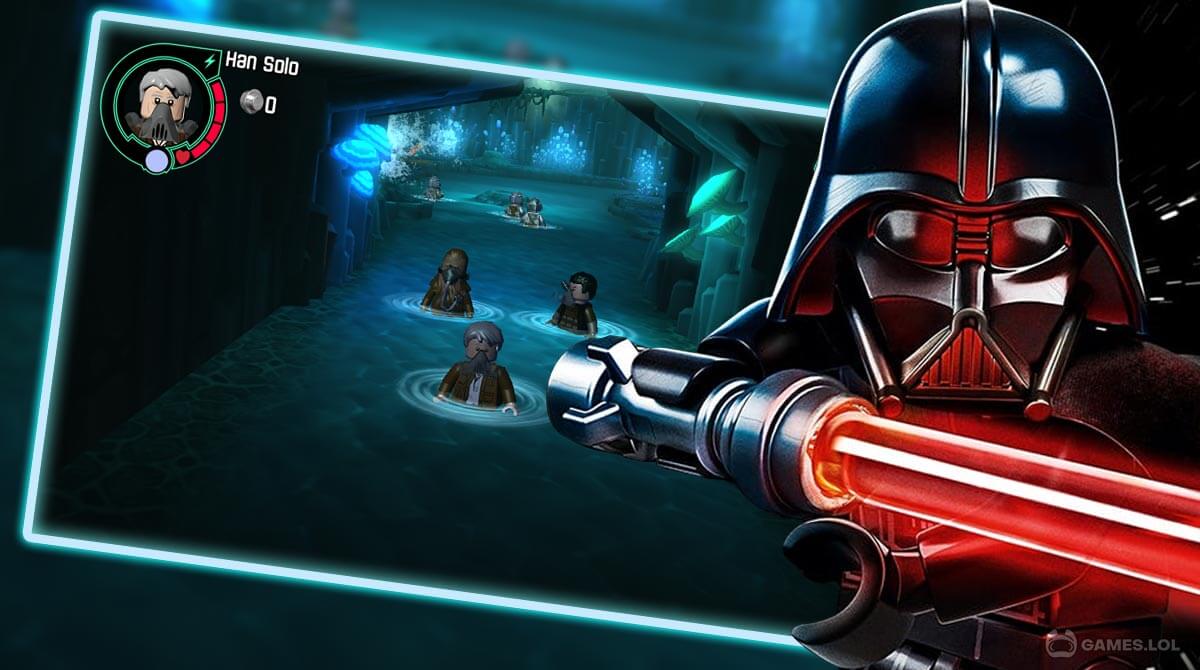 Spaceflight Simulator
Spaceflight Simulator is an interesting space game transferring you to the Kerbal Space Program. With nothing but your mental skills, build intricate spaceships to complete various interplanetary missions. Luckily, Spaceflight Simulator's gameplay and controls are simple as compared to the actual Kerbal Space Program. Build a stable rocket powerful enough to launch into space without any major issues.
To make things more challenging, you need to land the rocket on different celestial bodies and return to Earth in one piece. So, check all the objectives in your list upon returning; fail and go on another space exploration.
Spaceteam
Spaceteam is a unique space game wherein 2-4 players under the same internet network or Bluetooth connection form a space crew. You'll experience how a space crew carries out its mission as each of your members receive varying commands. As part of Spaceteam's gameplay, you need to execute all orders by communicating with your team, usually through yelling. Advancing to different parts of the universe (or levels) will add more elements and challenges to the game.
Furthermore, the main objective of Spaceteam is perfect communication with your crew to carry out team missions that only one member receives.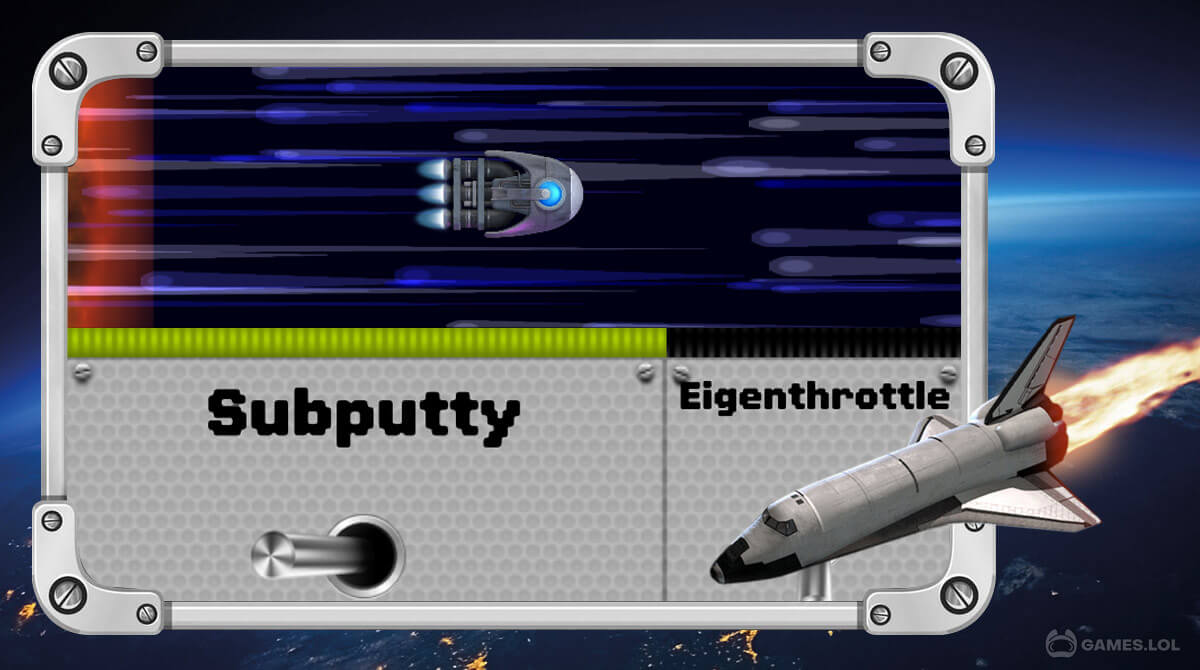 Pixel Starships
Pixel Starships combines strategy with role-playing in one space game where you're in command of a spaceship. Soar into the universe and fight hundreds of enemies, build new rooms, recruit crewmen, gather all sorts of weapons, and more. Complete every space mission in Pixel Starships to earn the resources required to manage your spacecraft. Finally, build rooms however you want and assign whatever tasks to your crew as you play Pixel Starships online.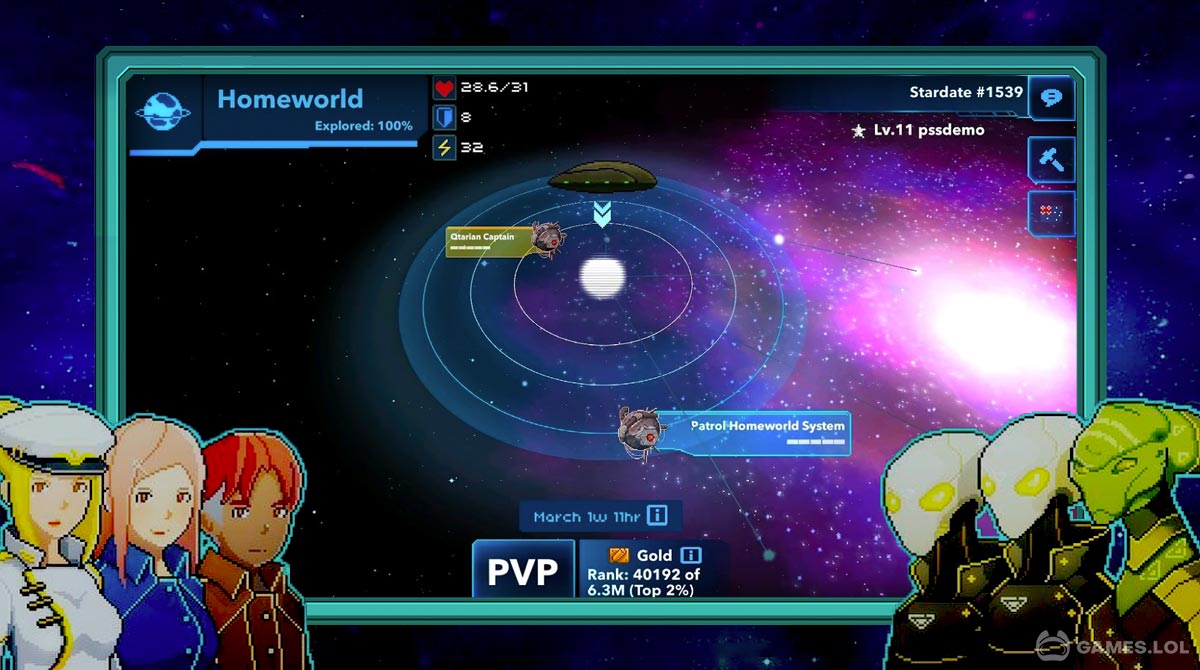 Enjoy the Space Games on PC
This article wraps up our list of extraordinary space games you can play on your PC for free. These will help you experience what space is really like. Additionally, be sure to stay tuned here in Games.lol for more exciting games and news, whether it's about space games or not!