Among Us is one of the best multiplayer games in the year 2020. It has created such a trend online that millions of gamers are playing it day and night. YouTubers and Twitch streamers are the reason why Among Us became so popular, and it spread like wildfire in an instant. It also helped that Among Us is a free-to-play game.
2020 is about to end but it's just the beginning for this awesome multiplayer party game. Innersloth was surprised during The Game Awards 2020 when it was announced as the Best Mobile Game of the Year. But fans of Among Us aren't surprised since it became a very popular mobile game worldwide. Even those who don't play the game have heard of it. The award is just a testament to the hard work and dedication of the developers despite being a minimalistic game. Even with its simplicity, nobody could deny that it is one of the best titles in the gaming community. Let's find out how Among Us came to be and what made it an instant favorite.
Where It All Began for Among Us
Innersloth initially developed and released Among Us in 2018, which is roughly two years ago. At first, it didn't get attention. But after some famous Twitch Streamers and YouTubers like Pewdiepie played the game, their fans started giving it a try. It has very simple graphics and mechanics, but the overall gameplay made it stand out among the rest. Among Us proved that you don't need to create a game jam-packed with beautiful graphics and a month's worth of storyline to earn a spot among the greats.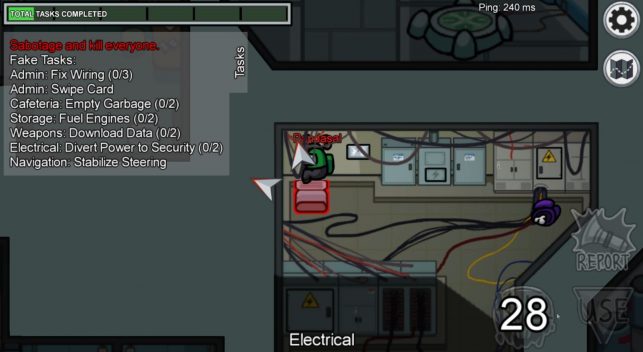 Now that 2020 is ending and 2021 is right around the corner, Innersloth bagged the Best Mobile Game award. They were nominated alongside equally awesome and exciting games like Call of Duty Mobile, Genshin Impact, and Pokemon Cafe Mix. Aside from the Best Mobile Game Award, they also took home the Best Multiplayer Award against some of the best titles in the industry. It's a testament that even an Indie game like Among Us is capable of taking e home the jackpot.
The Best Thing to Happen This 2020 For Innersloth
During the early months of 2020, when everything seemed to be in chaos, Among Us became a beacon of hope for many gamers. You could enjoy playing Among Us in the comfort of your home while on lockdown and quarantine. It gave many people a unique form of entertainment. You could make friends with people you don't know through the game, thanks to technology and the internet. Its minimalist design and color palette are the few reasons why people love this game. And its suspenseful gameplay can keep players on the edge of their seats.
Taking home two major awards made it all worth it for Innersloth. Last August 2020, they announced that they were making an Among Us Part 2. But they quickly scratched the idea to make the installment better.
They started fixing major issues during their massive update, which gave players a better gaming experience. That dedication alone is what allowed them to bag two trophies in the Game Awards 2020. They serve as a big inspiration to all aspiring video game developers all over the world. Even a simple game like Among Us could rise to the top and become one of the very best!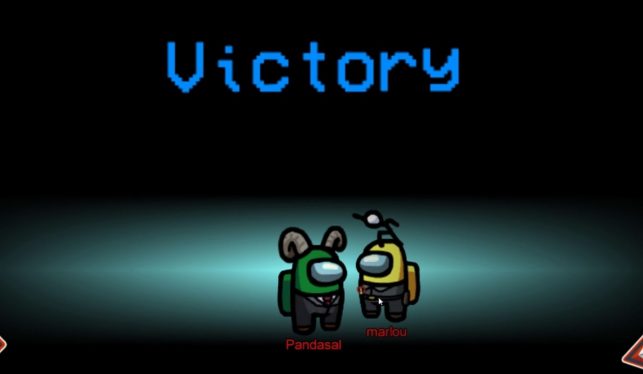 If you haven't played the game yet, then now is a great time to play Among Us on PC! You can also expect a new update come next year! They'll be releasing a new map filled with tons of exciting features! You wouldn't want to miss out on the fun. In fact, reel your friends in so you can all have a good round of Impostors versus Crewmates!
The Remarkable Game Awards 2020 Winners
The Game Awards 2020 is a celebratory night for both gamers and developers. It's a time when the fan favorites earned their just rewards, and many of those titles deserve their trophies. Aside from Among Us taking the Best Mobile Game and Best Multiplayer honors, here are a few notable winners of the Game Awards 2020.
The Last of Us Part II definitely took home the biggest awards during the event. They won the Game of the Year award, Best Game Direction, Best Narrative, Best Action Adventure, and more! It goes without saying that all the hard work they put through the title finally paid off. Another indie title reached the spotlight as Hades won the Best Action Game award during the event.
Nothing can compare to the feeling that all the passion you put through has been awarded honors and recognition. And while there are many awesome titles in the gaming community, there are still those that stand above the rest.