Have you always wanted to build your very own city? Do you want to earn money during the process? Are you ready to lead your city and make sure that your people have an excellent quality of life? If that's the case, then you will love Cartoon City: farm to village. Build your home. It's a city builder game where you get to build and grow your city from scratch. It's also published by foranj – farm day games & paradise township hotels.
Building a city can be exciting and daunting at the same time. It's where you can enjoy building houses, amenities, essential establishments, and many more. If you're ready to take control of your very own city from scratch, then you can start developing in Cartoon City. You can even earn money and become a business tycoon in this game. Ultimately, there are so many things to do in this fun game. Read on if you want to know some of the expectations you will be experiencing once you start playing Cartoon City.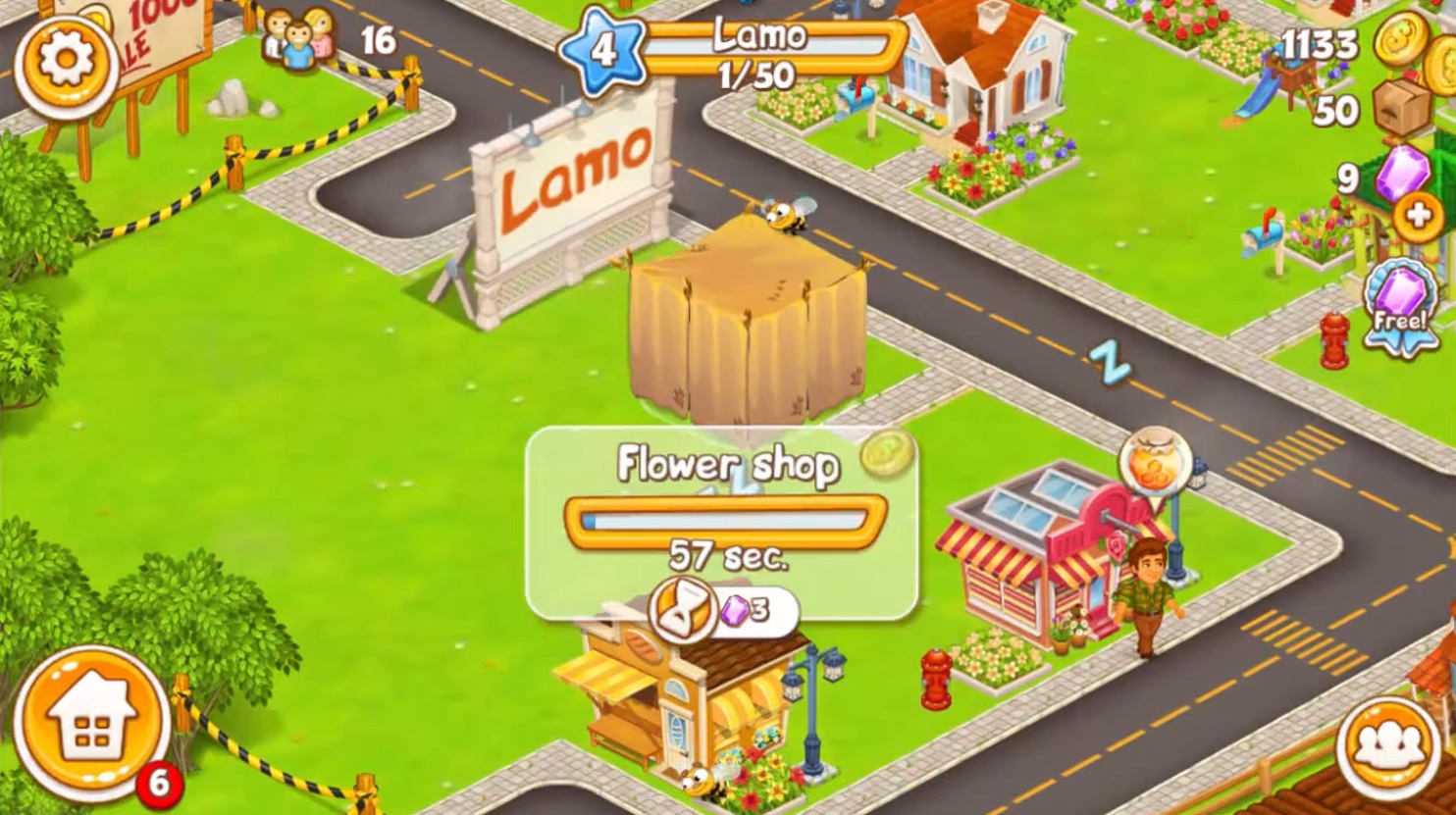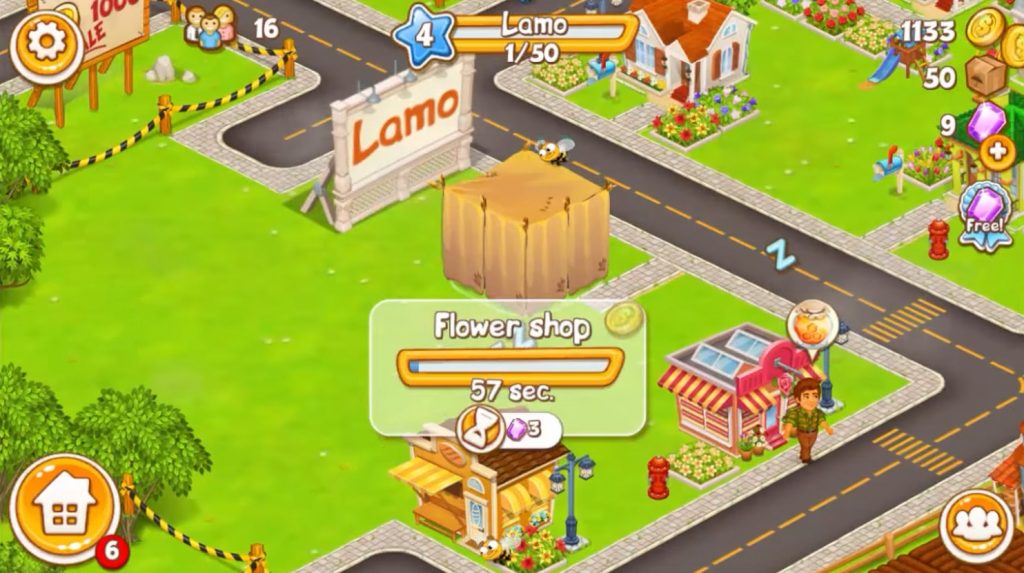 Build Your Dream City
In Cartoon City, your main objective is to build a flourishing city that you can profit from while at the same time, to ensure that your citizens are happily living there. There, you can decorate your city to your heart's content. That will make your citizens happy and content with their lives. Aside from decorating your city with various decorations, you also need to build infrastructures and establishments, which are necessary. Of course, you can't call your city a "city" without a hospital, a fire station, or a police station.
You also need to remember that businesses are one of the most essential elements in your city. These will ensure that money will circulate in your city. Moreover, entertainment is also essential to keep your people happy, such as malls or the beach. It's up to you how you can decorate your city and how you run it.
Once you are successful, profit will keep on coming in. And as your level progresses, you can unlock more buildings to add to your city. Just make sure to complete your quests and earn as many stars as you can to fill the meter up that you can find on top of your screen. Once that's filled up, you level up and get rewards and unlock more fun items to add to your growing city.

Expand & Explore Your Surroundings
Once your city grows, more and more people will be living in it. Just make sure to accommodate them by building houses or apartments for them to live in. Aside from that, you need to ensure their happiness by giving them what they need such as electricity, water, and a grocery store to buy essentials. Keep in mind that you can earn more stars as you complete more quests. So, don't forget to expand your territory as your city evolves and becomes more successful. Add more lots, build more residences, structures, and businesses, and more. Also, keep on collecting more coins to buy these infrastructures.
Apart from building infrastructures, you also need to produce a lot of products, such as wheat and honey. That way, you can sell them to your neighboring cities and earn more. Remember, money circulates around your city, so that's how it can thrive. Play smart, and you will become the best tycoon. For you to create the best city, you need to finish quests successfully, watch out for your citizens, expand and add more buildings, and keep on grinding.
Despite its cartoonish graphics, Cartoon City is an exciting game to try out. Unlike other city-building games, this one allows you to meet your people and engage with them. It's truly immersive with fun elements you can use. And ultimately, it's worth playing because of its unique concept.