Epic Seven is a fun and awesome role-playing game that you can play. It features epic adventures, action-packed battles, and amazing visual arts. The game also features good-looking characters with awesome cutscenes. This provides for a great gaming experience that many people enjoy. But the characters in this RPG are not just great-looking, they're also powerful.
Like with any RPGs, the heroes that you use in Epic Seven will be the main determining factor in how well you'll do. That is because your heroes will be the ones performing during battles. Yes, having a good strategy can help. But if the heroes you use are not powerful enough, you'll still struggle. That's why in this Epic Seven tier list, we'll rank the powerful heroes in the game to give you a quick guide on which heroes to use and develop.
S-Tier Heroes
If you want the most powerful and cream of crop Epic Seven heroes, then you should look at the S-tier heroes. They're the overpowered heroes in the game and are a must-have if you want to do well. They can be used in any team composition and most situations. Since these are the overpowered heroes, there aren't many S-tiers. For the Knight class, there's Krau, and for the Warrior class, there's Martial Artist, Ken, and Yufine.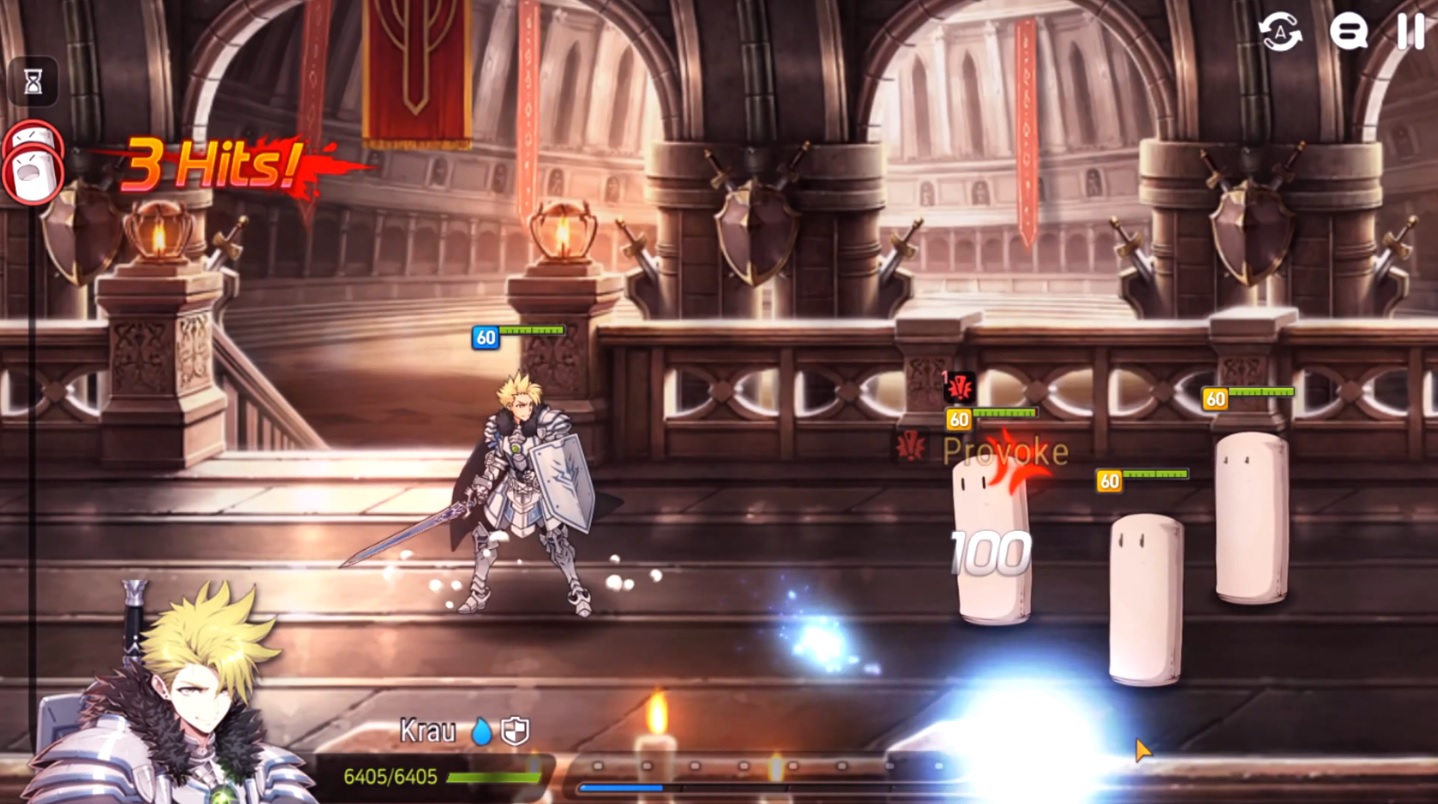 For the Mages, there's Auxiliary Lots, Vivian, Specter, and Luluca, and for the Rangers, you have Seaside Bellona, Landy, and Iseria. If you're looking for the best Soul Weaver, there's Roana and Ruele of Light, and for the Thief class, there's Vildred and Arbiter Vildred. These mentioned heroes are the ones that should be your focus when it comes to development and gearing.
A-Tier Heroes
It's great to have S-tier heroes, but actually, acquiring them is difficult. In case you don't have any S-tiers, then you can use the A-tiers as alternatives. They're not overpowered, but they're still very powerful. They can still help you win in all the battles that you'll encounter and allow you to progress. There are also more A-tier Epic Seven characters available, so you'll have more chances of acquiring them.
For the Thief class, there's Violet, Assassin Coli, Sez, Kise, Celine, Kayron, and Blood Blade Karin. For the Soul Weaver, you have Angelica, Shooting Star Achates, Blaze Dingo, Maid Chloe, Angelic Montmorancy, Achates, and Tamarinne. If you need A-tier Rangers, you have Flan, Briar Witch Iseria, and Bellona, while for the Mages, there's Dizzy, Tenbria, Silver Blade Aramnitha, Top Model Luluca, Melissa, Basar, and Challenger Dominiel.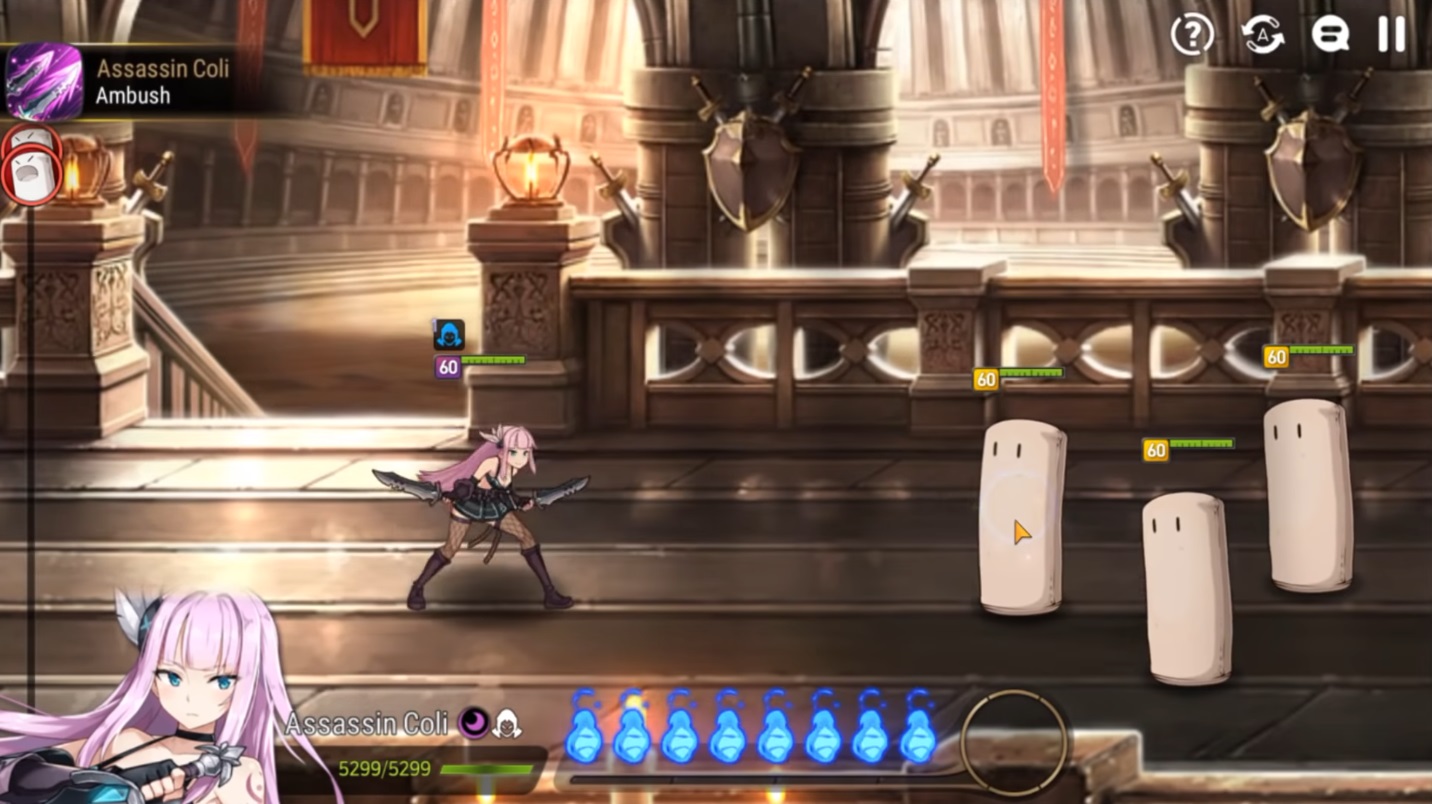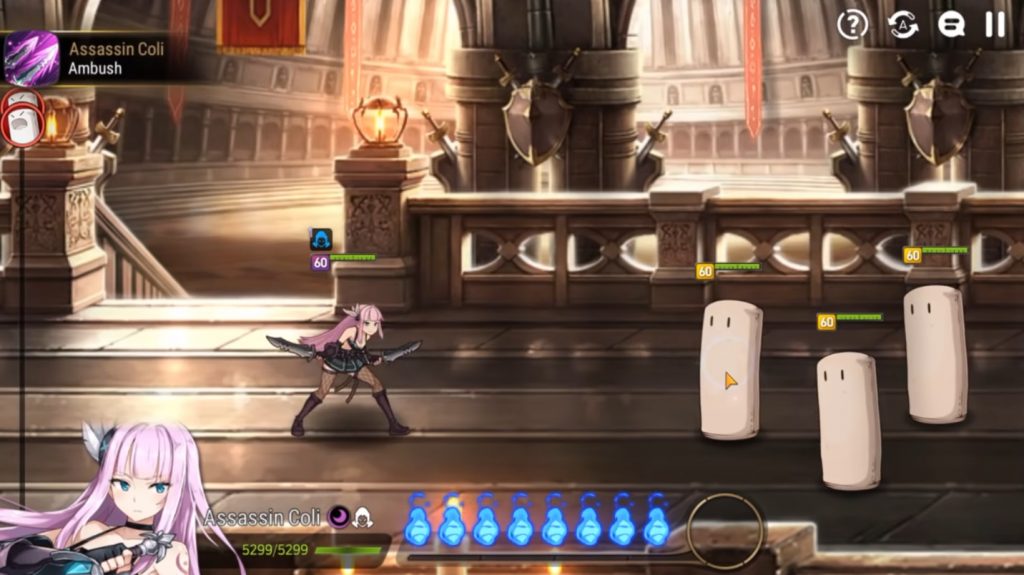 If you're looking for the A-tier Warriors, there's Ken, Straze, Alencia, Sigret, Ravi, Sol Badguy, Cermia, Judge Kise, Chloe, and Little Queen Charlotte. And for the Knights, you have Lilias, Fallen Cecilia, Charles, Crimson Armin, Tywin, and Adventurer Ras. You can still spend resources on developing or equipping them since they're great alternatives.
B-Tier Heroes
In case you still don't have even any A-tier heroes, a decent alternative would be the B-tier heroes. They're still good heroes that can help you in most battles, even the tough ones. Just expect that you will have a harder time winning. But they can still get the job done.
For the B-tier Knights, you have Rose, Charlotte, Falconer Kluri, Fighter Maya, Shadow Rose, and Last Rider Krau. For the Warriors, there's Luna, Kitty Clarissa, Rem, Assassin Cartuja, Apocalypse Ravi, and Mercenary Helga.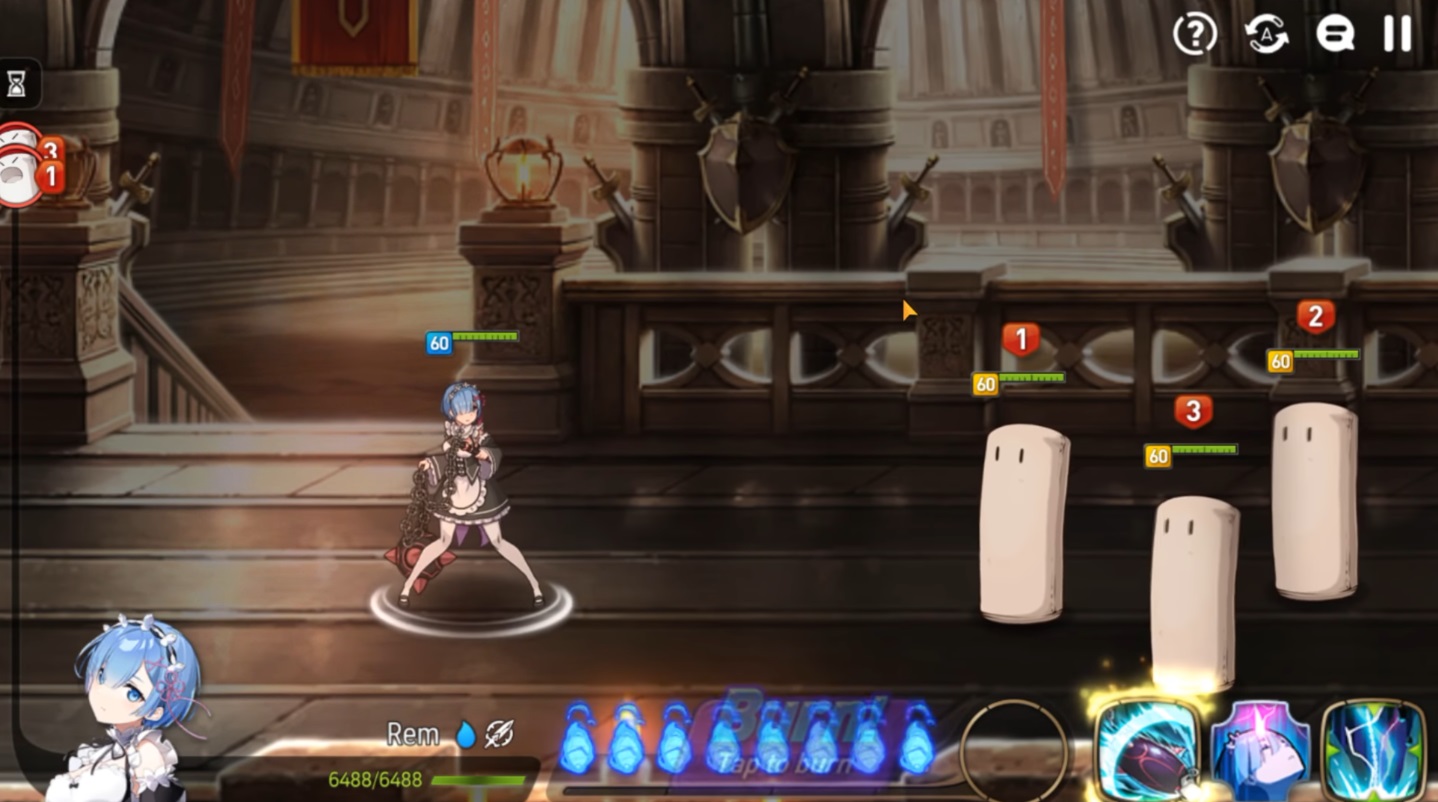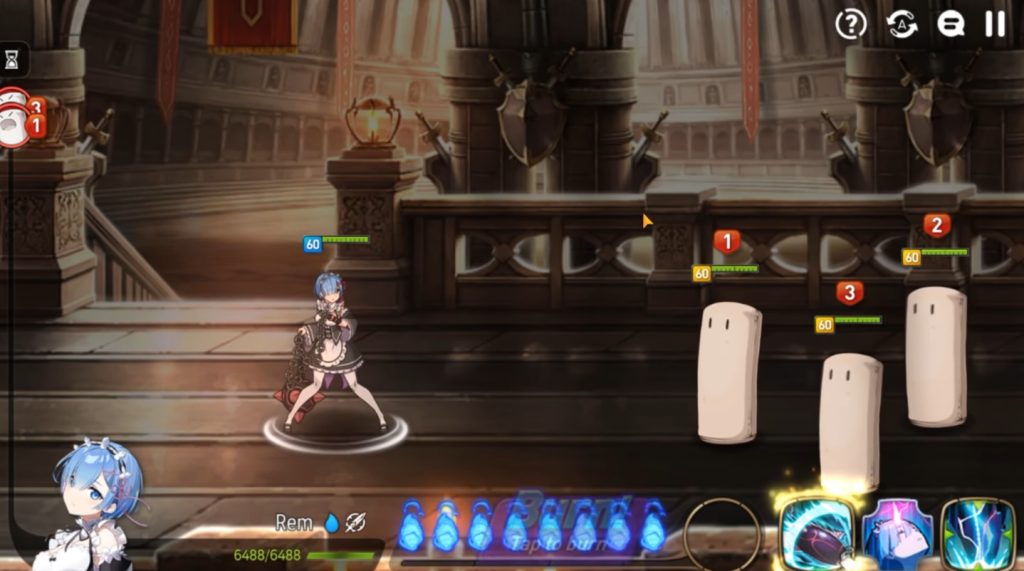 If you're looking for the B-tier Mages, you have Baal and Sezan, Celestial Mercedes, Ludwig, Champion Zerato, Kawerik, Fairytale Tenebria, Aramintha, Zealot Carmainerose, and Researcher Carrot. For the Rangers, the B-tiers are Watcher Schurri, All-rounder Wanda, Lidica, Operator Sigret, Leo, and Cerise.
The B-tier Soul Weavers are Rin, Magic Scholar Doris, Diene, Lots, Destina, and Blood Moon Haste. And finally, for the Thief class, there's Mirsa, Remnant Violet, Tempest Surin, Karin, Baiken, Ervalen, Specimen Sez, Cresent Moon Rin, and Assassin Cidd.
Final Thoughts on Epic Seven Tier List
Besides these mentioned heroes, there are still a whole lot more available in Epic Seven. They're the heroes that are placed in C- and D-tiers. Though they can still be viable options, it's not really advisable to rely on them too much. You can probably use them for a short time but replace them immediately with higher-tier heroes found in this Epic Seven tier list.
It's also not advisable to spend any resources in developing these Epic Seven heroes since that's just a big waste of your resources. They're the heroes that you will just use to fill a certain need. But for the most part, you won't really use them. So, spending resources and time developing them will be a huge waste. Just focus more on the heroes that are listed on this Epic Seven tier list.