As we all know, Genshin Impact became the fastest-growing F2P RPG of 2020. It has received multiple awards and even nominations at the 2020 Game Awards for its unprecedented presentation, high-budget visuals and music, all-star cast, and real gameplay that no other gacha game has ever come across.
For the most part, it feels like an RPG-first-gacha-second type of game where you would get easily lost in time because of how deep and immersive the world of Teyvat is. You would even forget it's a gacha game at all because of how polished the game is. So, if you have never played Genshin Impact before and you want to prepare yourself for one of the best anime-style games ever made, we have some tips for you to remember before playing.
Genshin Facts Before Starting
Here are some exciting facts you need to know before you start playing this RPG:
It Requires Active Play
Unlike most gacha games that include an auto-play system for farming, Genshin Impact is a very active game. Yes, an ACTUAL game. That's why we said it focuses more on its RPG elements rather than its gacha parts. And if you do not have the time and dedication to the game, you'll never get to earn certain materials just by idling. You need to go out there and find them yourself.
That means everything from gear to leveling to participating in events. Fortunately, while it requires active play, it is not as hectic and "grindy" as Fate Grand Order (Type-Moon come on man, you got to literally step your game up).
It is an Open World RPG
You don't see open-world games that include gacha elements because Genshin Impact is the first of its kind. It still amazes us how such a game can have this grand of a presentation for a free-to-play game. Like come on, what did we ever do to deserve such a gorgeous game?
Unlike other gacha games, Genshin Impact does not have an energy meter. That means you can free roam in the world of Teyvat whenever you please. Fortunately, the world feels so alive. Kind of baffling how a Chinese-developed game can create such a living breathing world compared to fully-priced triple-A action shooters, where the world feels dull and dead.
They Also Made Honkai Impact 3
Mihoyo, the developer and publisher of Genshin Impact, is also responsible for the other hit gacha game, Honkai Impact 3. Some may say they're just the same except that Honkai is more linear compared to Genshin Impact, but they're quite different in many parts. HI3 is an action RPG compared to GI's open-world RPG type. In other words, if Honkai Impact 3 is the Metal Gear Rising: Revengeance, then Genshin Impact is the NieR: Automata in Mihoyo's lineup of games.
If you ever played Honkai Impact 3, there are still some heavily influenced elements carried out to Genshin Impact, such as the controls for dodging and attacking. Furthermore, Honkai Impact 3's Post-Honkai Odyssey game mode laid the foundation for Genshin Impact's open-world game mode. See it for yourself.
Also, the illustrator of Honkai did the models for Genshin Impact too. We do wish they also carried out the same gacha rate from Honkai to Genshin, though. A 0.5% chance is such real pain.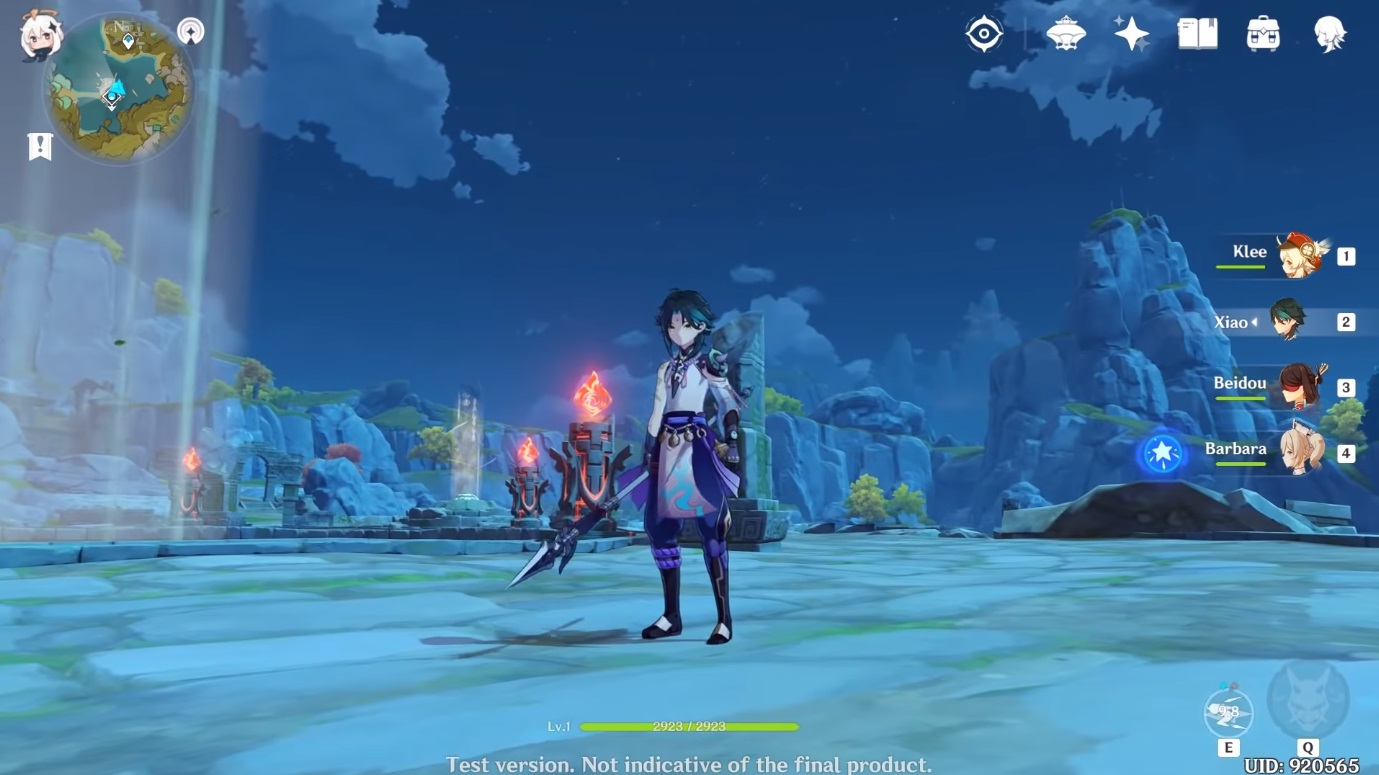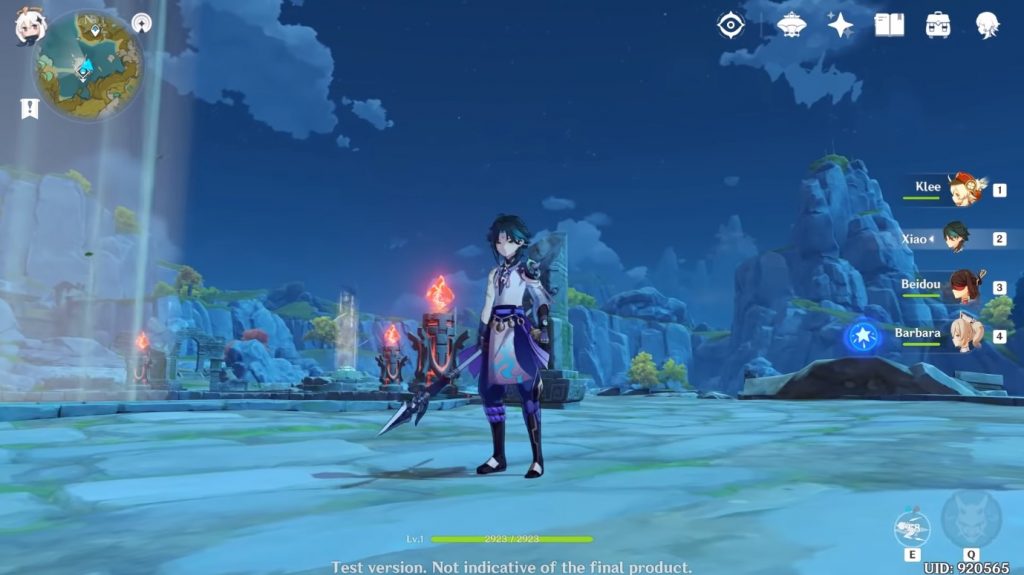 Co-op Included
One of the better parts of Genshin Impact is the inclusion of a coop mode. Here, anybody can enter your world at any time as long as you allow them to roam in yours. That means you can do missions, play events, and just explore the world up to three friends at a party.
It is also surprisingly well-made too, with minimal lag and steady frames. Kudos to whoever was in charge of the multiplayer stability.
The Gacha Has a Mercy System
While mihoYo may not formally address this feature, Genshin includes a mercy pull for your gacha. For every time you do not get an SSR / 5-star character within 90 pulls, the next pull is a guaranteed 5-star. Of course, it's not guaranteed who it will be or if it is going to be a weapon, but what is important here is that while the gacha rate for SSR is a measly 0.5% (and we do not know why this is legal), at least you'll never go without hope.
Remember: Genshin Impact is NOT a Breath of the Wild Clone
Finally, contrary to everyone saying they completely copied BotW, it's not. Sure, it was heavily inspired, but at this point, Genshin is beyond what people claim as a carbon copy Zelda. With dungeon challenges, an original story, elemental mechanics, and an all-star cast of popular anime voice actors, Genshin Impact finally got its own identity and has gotten away from being heavily compared to The Legend of Zelda.