It's not uncommon for games right now to have many different in-game currencies available for players to use. In fact, it would be even more unusual if the game will only have 1 currency available. That goes the same for the popular action-adventure RPG Genshin Impact. Published by miHoYo Limited, the game actually has several different currencies that players can acquire and use to purchase things.
One of those currencies is the Primogems, which is considered a premium currency in the game. Since it's a premium currency, you might think that you can only acquire it by spending real money in the game. Though it is the fastest way to acquire the currency, there are other free ways to farm them. In this blog post, we'll discuss the best ways to farm Primogems in Genshin Impact without spending money. We'll also discuss briefly where they're used and why they're important.
What is Primogem & What's It For in Genshin Impact?
Before we discuss how to farm this premium currency for free, it's important to understand first what they're used for. As mentioned above, Primogem is one of the in-game currencies available in Genshin Impact. It is also one of the premium currencies in the game, which means they're not that easy to get. As for the currency's use, there are several things that you can do with them.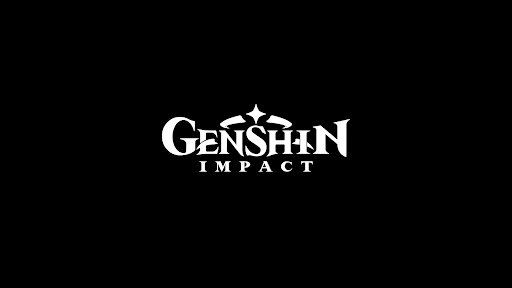 First, you can use the Primogems to refill your Original Resin or the energy you use. This can be a handy way to use your Primogems, especially if you run out and you want to collect challenge rewards. But that would be a waste of Primogems since there are other better ways to use them. One example is using the premium currency to purchase Acquaint Fate, which is used for Wanderlust Invocation and Beginner's Wishes. You can use these to acquire good characters and weapons. You can purchase the Acquaint Fate at Paimon's Bargains for 160 Primogems.
Another use for the Primogems is acquiring Intertwined Fate, which is used for Limited/Event Wishes. This is where you can acquire time-limited characters who are only available during the event duration. Like with Acquaint Fate, you purchase the Intertwined Fate on Paimon's Bargains for 160 Primogems. You can also use them to level up your Battle Pass, instead of spending real money. However, it's also a waste of precious Primogems. Now that you know where the Primogems are used for, let's discuss how to acquire them for free.
Complete the Adventurer Handbook
One of the ways that you can acquire Primogems without spending money is by completing a chapter in the Adventurer Handbook. Each chapter in the handbook will have several missions for you to complete. This is not part of the main story of Genshin Impact and completing these missions will just help you upgrade your Adventurer level. Nevertheless, it's a great way to acquire Primogems for free, as well as other rewards.
You can start doing the missions in the Adventurer Handbook after you visit the Adventurer Guild. You will receive the Adventurer Handbook there and then you can start completing these optional missions.
Acquiring Abyssal Star
You can also earn Primogems from acquiring Abyssal Star in the Spiral Abyss. It will have a total of 12 floors and each floor will have various objectives for you to complete to acquire an Abyssal Star. Levels 1-8 will reward you with 100 Primogem for every Abyssal Star you acquire. You can acquire a total of 3 per level, so that's a total of 2,400 Primogems.
However, this is only a 1-time reward, so once you've acquired all, you can't acquire any more from these levels. For levels 9-12, you are given only 50 Primogems per Abyssal Star. However, it refreshes every Abyssal Moon reset, which means you can complete the objectives again to acquire the rewards.
Increasing Adventure Rank
Another way for you to earn Primogems for free is by increasing your Adventure Rank. Whenever you level up, you earn valuable rewards, which can include Primogems. Even if you don't get Primogems, the rewards you get are still enough to entice you to increase your Adventure Rank. To level up your rank, you just need to gain Adventure Experience.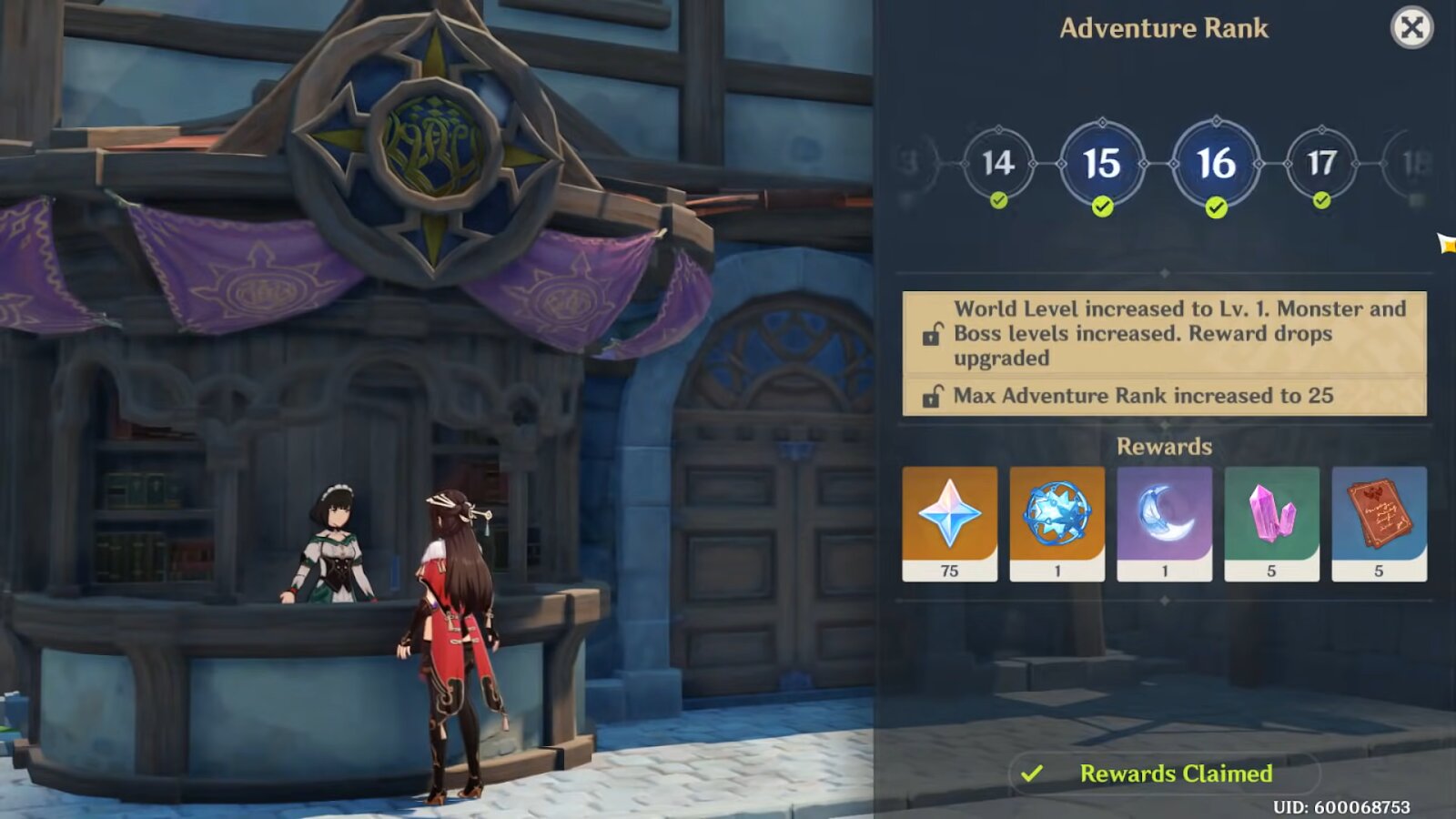 Playing the game normally, like completing the main story quests such as the Archon Quests, and completing Daily Tasks can give you a good experience. You can also get experience from completing Daily Commissions, Clearing Domains, Unlocking Teleport Waypoints, and Opening Treasure Chests.
Free Primogems From Promotional Codes
MiHoYo will occasionally release promotional codes as part of their live streams, social media events, and celebratory milestones. These promo codes will reward you with free Primogems. It is important to note that you need to be at least an Adventure Rank 10 to redeem promotional codes (except for the GENSHINGIFT). You also have to avoid using space characters when inputting codes since this will trigger a warning that you are inputting invalid codes.
Occasional Mail
You can also get free Primogems from occasional mail from the Genshin Impact developer. It can be maintenance compensation, compensation for developer oversight, and more. So, remember to check your in-game mail as well.