Waifu is a term first mentioned in episode 15 of Azumanga Daioh in 2002. It first made headlines when a petition signed by 1000 Japanese residents made headlines worldwide. The petition — spearheaded Taichi Takashita was addressed to their government. This request is to grant and establish a law that would allow them to marry comic characters, says the UK's Daily Telegraph on October 30, 2008. Although the Japanese government did not pay attention to the request, the petition served as the foundation to waifuism, which pertains to a fandom or a community in love or obsessed with comic or fictional characters.
As much as we want to dive more into Waifuism, that is a topic for another day. Today, however, we will take a quick look at two of the best free-to-play games that feature the baddest waifu material on the planet. Let's see that in both the Genshin Impact and Honkai Impact 3rd game.
Do take note that our focus will be on the game features and not on the characters since all of them are already waifu materials. The purpose of making the gameplay mechanics the focus is to provide an overview of which game suits your playstyle better. With that said, check out our brief comparison between two of miHoYo's biggest titles.
Graphics
Genshin Impact and Honkai Impact 3rd come from the same developer, which means that there isn't much to compare to graphics. Nevertheless, Genshin Impact is the newer title with a substantial budget looks. It feels like an evolved version of Honkai Impact 3rd. It features better physics and more details to both characters and environment. In other words, the waifus in Genshin Impact is more detailed compared to its cousin game.
Weapons
The gameplay is where Genshin Impact and Honkai Impact 3rd differ. Genshin Impact is more on fewer explosives or weapons that do not employ the use of gunpowder for starters. The game features four types of weapon (Bow, Claymore, Polearm, Sword) and an element based item called a catalyst. Honkai Impact 3rd, on the other hand, features a diverse arsenal of weapons made up of cannons, crosses, gauntlets, greatswords, katana, lance, Pistols, and scythes. In a nutshell, if you are one of those players who like a wide selection of weapons in their game then, Honkai Impact 3rd is the game for you.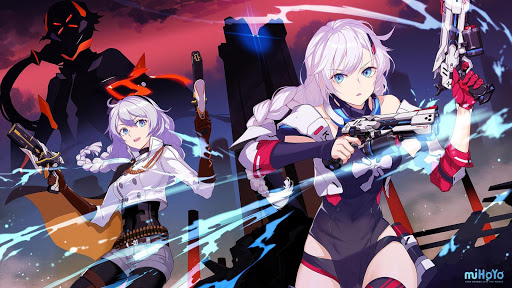 Environment
The environment is another element that makes Genshin Impact and Honkai Impact 3rd unique from each other. For starters, Genshin Impact features an open-world map that players can explore for hours on end. The massive plan features a plethora of characters, loot, and secret locations. Honkai Impact 3rd, on the other hand, does not feature an open-world environment, only a semi-open arena during battles. With that said, if you like open-world exploration with your waifu, then Genshin Impact is the game for you. Otherwise, the episodic arena of Genshin Impact 3rd is going to be your next option if you don't like exploration.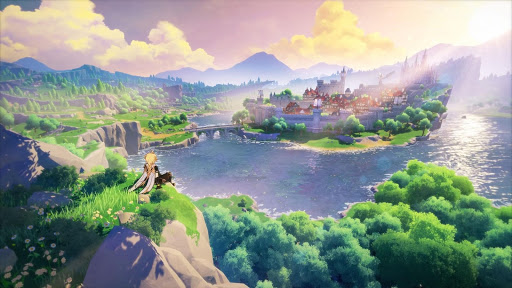 Overall Gameplay
When it comes to the overall gameplay, both Genshin Impact, and Honkai Impact 3rd feature fast-paced, action-packed battles. For the most part, between the two titles, Genshin Impact is the one that features the most content with less monetization. The awe-inspiring open-world gameplay, the brilliant soundtrack, and the highly detailed artwork provide the perfect setting for the plethora of quests, missions, and activities. Honkai Impact 3rd, on the other hand, is more on the jaw-dropping battles packed with special effects.
As to which one is better depends entirely on your gaming preferences. If you want straightforward, fast-paced battles, then Honkai Impact is for you. However, if you prefer an open-world ARPG action, then, Genshin Impact is the best game available to date.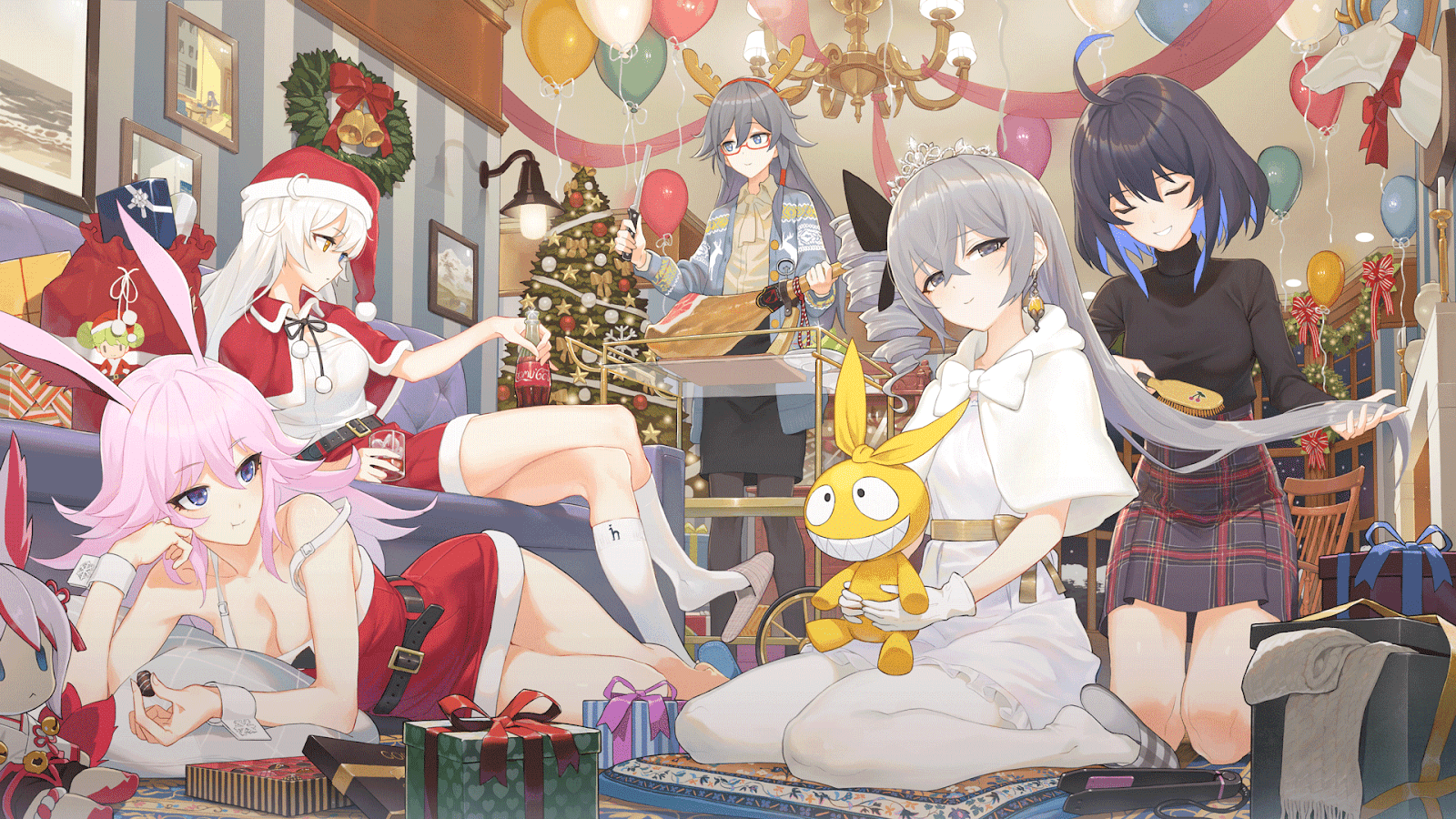 Spending Quality Time with Your Waifu
Genshin Impact and Honkai Impact 3rd both feature some of the deadliest, captivating, and powerful waifu characters in free-to-play gaming. However, when it comes to choices, Genshin Impact's 23 characters tower over the 14 characters of Honkai Impact 3rd. If you are into waifuism, then the question as to which is the better game lies in your personal bias or interest. However, if you like a specific waifu from one of miHoYo's fun, not all the elements mentioned above will matter.
Besides, you will probably play the game to be with your better half. To that end, if you want an action-packed game that you can play on your PC, with waifu or not, both Genshin Impact and Honkai Impact 3rd have got you covered.