Just because a game is already close to 10 years old doesn't mean that it's something that you shouldn't play. Many games have been around for a decade but are still popular to this day. Minecraft is a big example, as the game has been released in 2011 and it continues to attract players today.
Of course, not every game can be as popular as Minecraft, but that doesn't mean they're not good. Take Killer Bean Unleashed, for example, a 2D action shooter game that was released in 2012. Here, you play as Killer Bean and your goal is to take down all the bad beans that you can. What's great about this game is that the gameplay is simple and easy to learn. However, it's also very challenging to play. It was a very fun and exciting game that people enjoyed playing.
But is Killer Bean Unleashed a game that's still worth downloading and playing even today? Should you still try this game out? The answer is yes, and let's discuss in this review of the game why you should still play it today.
A Simple But Challenging Gameplay
One of the main reasons why Killer Bean Unleashed is still worth it to play today is its simple but challenging gameplay. Its controls are also easy to learn. The game doesn't even have any tutorials because the learning curve on how to play is very simple. You will only have four main buttons to think about, which are moving forward or backward, jumping, and shooting.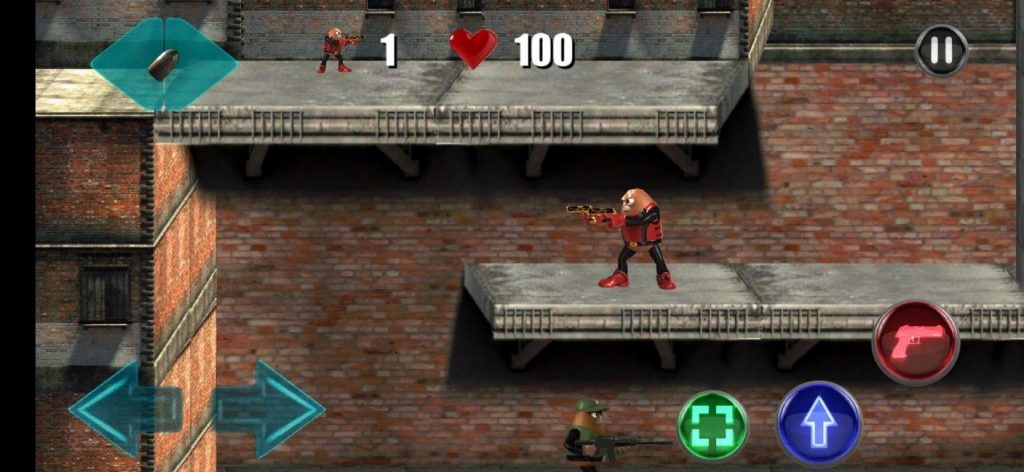 There's also another button at the top left of the screen to change weapons. You can do a double jump to reach higher places or overcome long gaps. Then you just shoot enemies that you come across as you try to get to the end of the level. However, getting to the end isn't going to be easy.
Enemies will be shooting back at you and they're not just some mindless enemy that will miss their shot. They adjust their aim according to where you are. So if you jump, they'll shoot at you in the air. If they're at a platform and you're below, they'll shoot at you from above, and vice versa. Once they've seen you, they will automatically activate and start shooting. You can try to avoid their bullets but you will likely deal with more than one bad bean.
This makes it difficult to avoid numerous bullets coming at you. What's more, the game gets harder as you progress, so you're really in for a challenge.
Amazing Life-like Graphics For Players To Enjoy
Another great thing about Killer Bean Unleashed is that it has great visuals. For a game that's designed in 2012, it surprisingly has good and elegant graphics. The details for each character are superb, as well as the action scenes in the game. You know the background is just still drawing, but the way that they're drawn makes it feel more life-like. It's not uncommon to expect an enemy coming out from the window or you using it as an escape route. The graphics are good and smooth, which enhances the overall gameplay.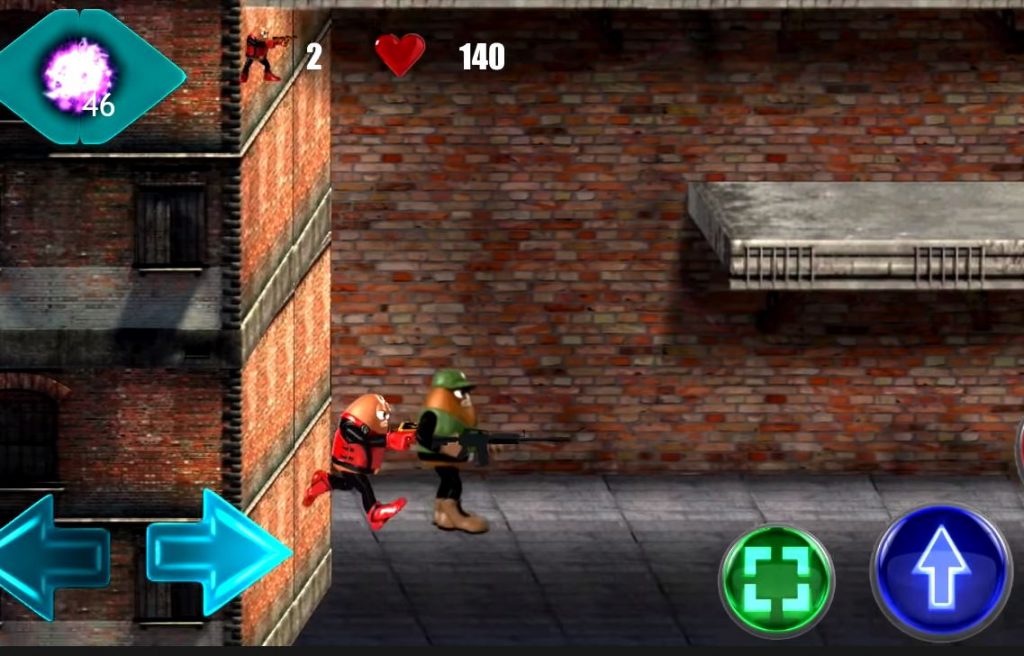 The Recent 3.52 Update Brings New Content
And if you need one reason why you should still play Killer Bean Unleashed, then it would have to be the game's latest update. Just last February 2021, the developers of the game released update 3.52, which provided major changes to the game. The action shooter game was upgraded to a brand new game engine to provide a better gaming experience.
Players can expect the controls of Killer Bean Unleashed to be more responsive as well. The update even fixed many of the bugs that the game is experiencing. This means that you'll have more fun playing this action game right now. But the biggest thing that the new engine brought is that it prepared the game for new levels to arrive.
That's right, the developers will be adding new levels for you to play in Killer Bean Unleashed. This is great news for everyone and is a great reason to start playing this game. Whether you're a new player or an old player, new levels mean new content and challenges for you to enjoy. If there's any perfect time to start playing Killer Bean Unleashed, now is that time.
Though Killer Bean Unleashed is an action shooting game that's been published in 2012, it's still worth playing today. You can see from the reasons provided above that this game is still worth downloading. And if you need just one reason, well you can take comfort from the fact that the developers are still updating the game. They'll even provide new content for players to enjoy. So, you won't regret downloading and playing this game.