Mobile Legends: Bang Bang doesn't need an introduction. Despite its release in 2016, it's still one of the most popular MOBA games today. Millions of players around the world play this competitive game. It's a magical world full of heroes with skills and magic nobody could even comprehend.
Who is Yve in Mobile Legends?
Mobile Legends currently has 103 champions, and one of them is Yve, the Astrowarden. Released last February 12, 2021, she has some amazing skills that could easily defeat any hero if she is equipped with the right items. She looks a lot like Zhask, but she is not Zhask's lady friend. They have a past, which goes a long way back even before they were born because Yve and Zhask's races have been enemies since forever. That's the only connection they have, so you can forget thinking that they are soul mates because of their similarities in looks.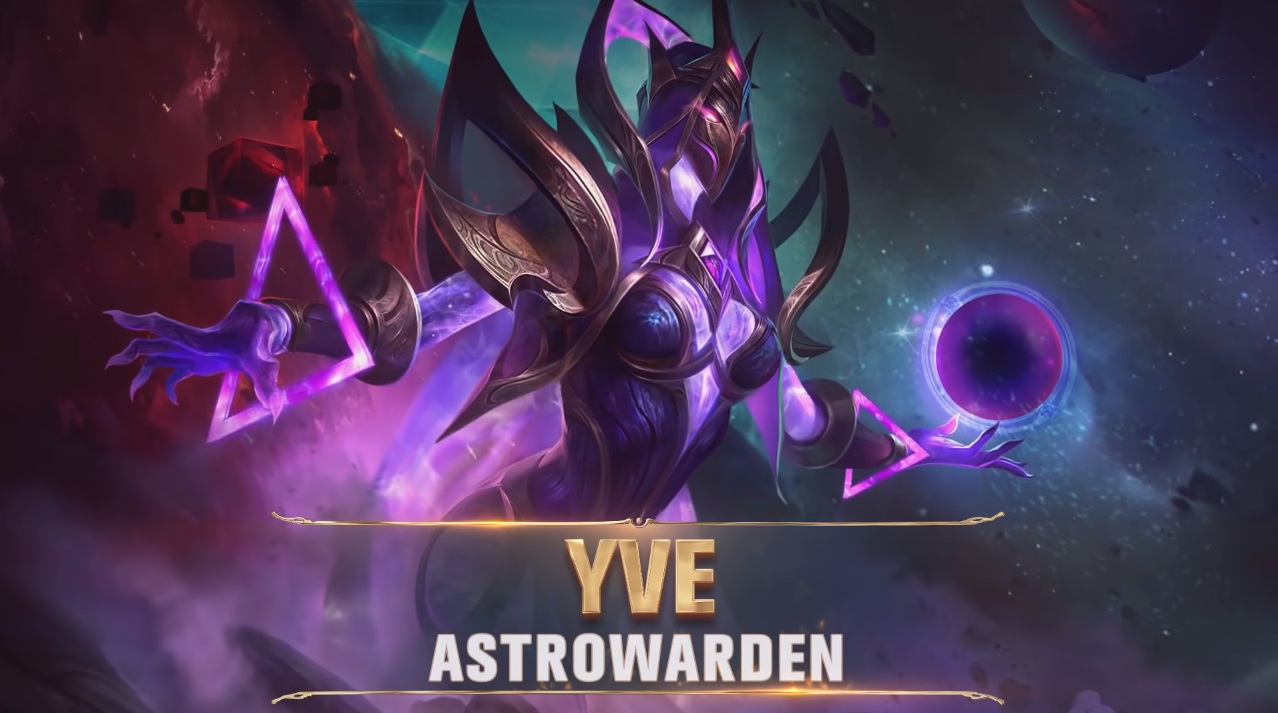 Ultimately, Yve has pretty great abilities. But, she isn't as irritating as Zhask. Continue reading as we look at Yve's skills, attributes, and specialties.
Yve's Attributes
"Among the planes exists the equilibrium, which I was made for it."
Yve is also known as the "Astrowarden." She is a formidable mage with a Poke or Burst specialty. As a mage, she is highly recommended to play in the mid-lane.
Her attributes are as follows:
Movement Speed
Attack Speed
Ability Crit Rate
Physical Attack
Physical Defense
HP
HP Regen
Magic Power
Magic Defense
Mana
Mana Regen
For beginners, anyone can play Yve easily. However, perfecting her abilities is difficult. Therefore, you need to know her abilities well and practice her on the playing field to master her.
Yve's Skills & Abilities
Yve has amazing abilities. Her passive is extremely useful during the entire match. She can easily cover two lanes with her 2% movement speed with each stack, which allows her to effortlessly assist her teammates. Her Passive skill is the Galactic Power, which is stacked when she deals damage to enemy players using her first and second skills. She can only gain stacks when she uses her first and second skills on her enemies. Keep in mind, the stacks will be used up once she uses her Ult Skill.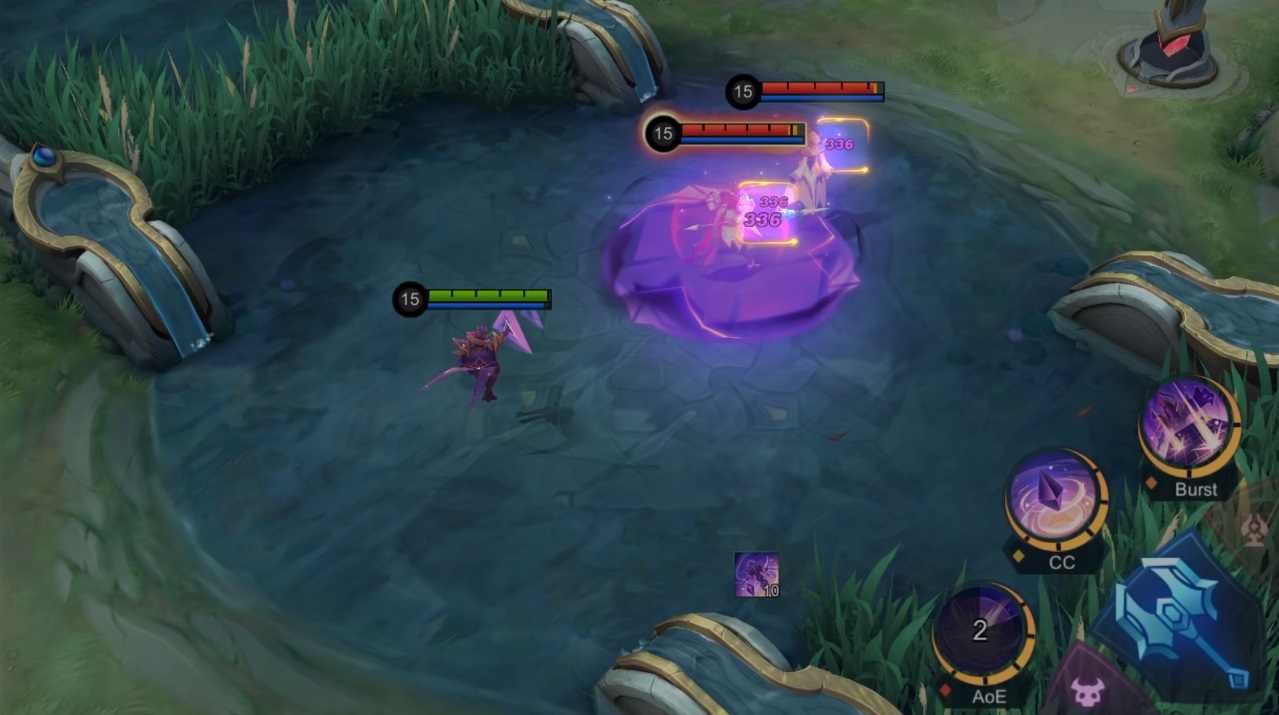 Her first skill is Void Blast. She detonates her Galactic Energy in a specific area, dealing 250 / 290 / 330 / 370 / 410 / 450 (+120% Total Magic Power) Magic Damage to her enemy target. Targets at the center will be slowed down by 60% for 8 seconds. Furthermore, it is very useful in getting stacks.
The Meteor Fall, which is her second skill, is where Yve summons a meteor in a designated area. She deals 140 / 160 / 180 / 200 / 220 / 240 (+24% Total Magic Power) Magic Damage to her targets. When used again, she deals 70 / 80 / 90 / 100 / 110 / 120 (+12% Total Magic Power) Magic Damage every 0.3 seconds on the enemy and slows the target by 30% for 3 seconds. It can also clear enemy minions more effectively.
Her Ultimate Skill, Real World Manipulation, can cover a large area. She creates a starfield in a designated direction, which lasts for up to 10 seconds. She can cast the Ultimate 15 times during this period. When you Tap, it deals 350 / 450 / 550 (+155% Total Magic Power) Magic Damage on a designated place. When you Slide, it deals 50 (+24% Total Magic Power) Magic Damage every 0.5 seconds to the enemies in the designated area and slows the targets by 60% for 2 seconds.
Using her Real World Manipulation can also pinpoint damage and deal with continuous damage. Thus, escaping this would be hard. She is also immune to any airborne effects during this skill. Now that you know who this powerful mage is, make sure to play Yve in Mobile Legends for PC and master her skills so you can help the team defeat the enemy's Nexus.