Have you ever wondered what it's like to manage and run a maximum-security prison? If you do, then you will love playing Prison Architect. It's a simulation game where you will play the role of a warden in charge of running the prison and a prison architect and executioner. Specifically, you get to build and design your prison, as well as decide who should be executed.
Unlike other simulation games, playing this game is challenging. The problem here is that building a good prison is not going to be easy, especially if you have no idea what a prison looks like from the inside. You will ponder things like where you should place specific rooms or how many staff and guards you should have. You might even wonder about the essential rooms needed. All these are likely going to be a few things you need to think of when playing the game. Fortunately, we've come up with a guide on how you can build an excellent maximum-security prison.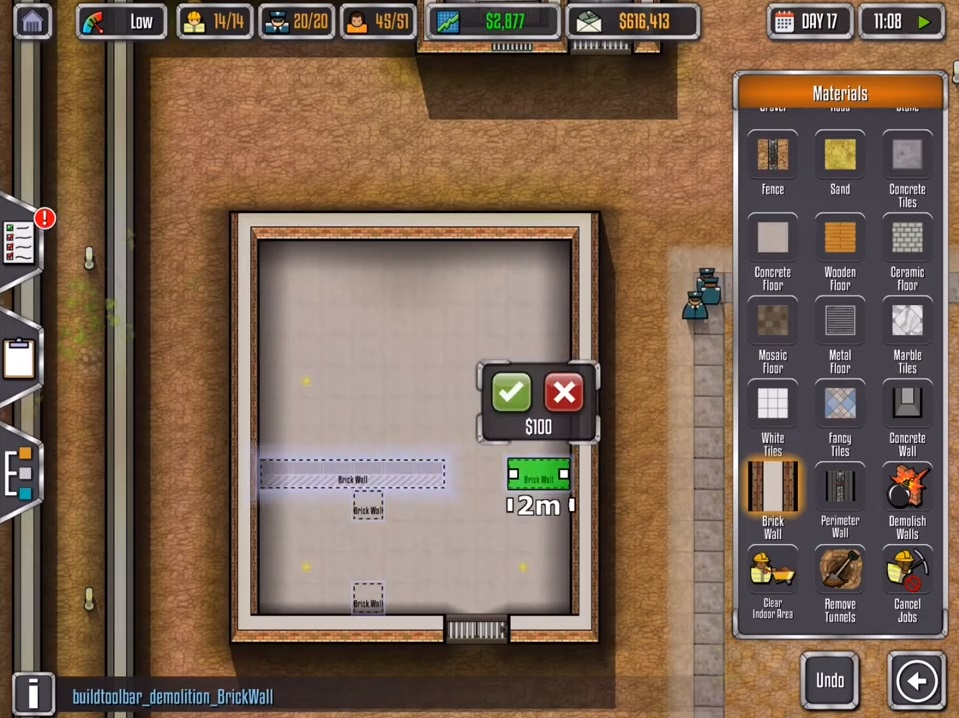 A Guide To Building A Maximum Security Prison
Read on if you want to know a few no-brainer tips on how you can create an excellent maximum security prison. No jail design knowledge is needed for you to create one.
1. Remember to Budget
One of the first and most important things you need to remember when you play Prison Architect is that budgeting will be the key to doing well in this game. Just like in most simulation games, you will be working with a limited budget at the start, which means you can't just randomly build as much as you want. You would need to start with the necessities first and make sure you don't deplete your budget.
The good thing is that you literally won't have to start from scratch when you play since an existing prison is already there. However, it is incomplete yet since you need to build more rooms and facilities. Essentially, your goal is to turn your small prison into a big maximum-security one. But to do that, you will need money.
2. Earning Money
There are two ways to earn money in the game—putting your prisoners to work and getting grants. Grants are donations that are given to your prison to help develop and expand it. These are usually large sums of money, so they're going to be a big help in your prison's development, especially in the beginning. At first, grants won't have requirements, and you can only accept two grants at a time.
You can get an extra grant if you hire an Accountant. Once you have used up all your starting grants, you will now have to access Locked Grants. However, these grants would require prerequisites before it is unlocked so you can use them. For example, one of the first Locked Grants you can access is for Cell Block A. So when you're already in the process of building it, you can use the Grant money for its construction. The other way to earn some money is by putting prisoners to work.
You can put prisoners on six labors—laundry, cooking, cleaning, workshop, store clerk, and mail sorting. Once you put them to work on specific prison labor, you decrease the staff you need to hire. Consequently, it will also reduce operational costs and increase income. In addition, putting prisoners to work also rehabilitates them, allowing you to hit two birds with one stone. To put prisoners to work, you need to unlock Prison Labor at the Bureaucracy. You will also need to research Deployment to unlock available labor fully.
Each labor has specific requirements like a laundry room with equipment, kitchen, workshop, etc. Make sure you meet all the requirements to start putting your prisoners to work.
3. Focus Most Resources on Growing and Developing Your Prison
When you finally have enough money, the next step is to make sure your prison is growing. Specifically, you need to add more cells and build more facilities to turn your prison into a maximum-security prison. Now, prisoners will likely arrive often, which means you will need the proper facility to accommodate them. If you don't have the budget yet to build more cells, you will have the option to pause their arrival.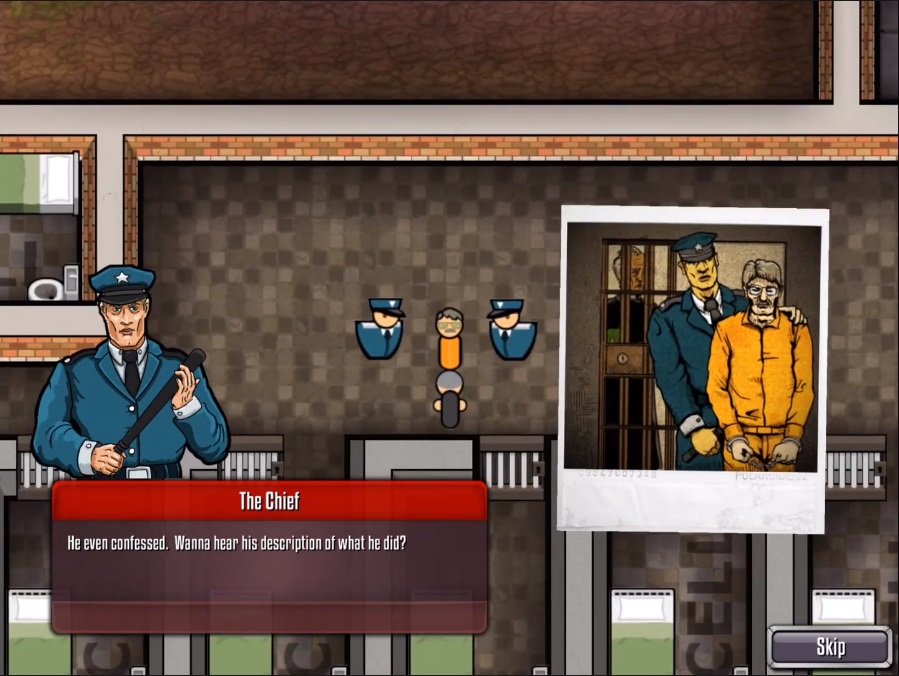 Aside from the cells and other vital facilities, you also need to make sure you have enough guards and staff to run the prison properly. As your prison grows, so does your requirement for manpower. However, you need to make sure that the income will always be higher than the expense. You can fire staff if in case you're operating at a deficit.
4. Don't Forget to Call Emergency Service for Assistance
Prison riots are something that you won't be able to avoid, regardless of what you try to do to make sure all prisoners are on the straight path. To deal with them, you will need the help of the Emergency Service. Usually, the riot police or fire brigade will arrive to help calm things down and restore order.
All these tips are just a few of the important things you need to know when playing Prison Architect. Doing these things will help you turn your simple prison into a maximum-security prison soon.