A lot of people dream of flying the blue skies, which is why many want to become pilots. But not everyone is cut out to become pilots. Thankfully, there are many games that let players experience the skies without leaving the ground. These are called plane games, and there is a wide range of game subgenres to choose from. There are simulation plane games, war games, action games, and so on. Deciding which ones to play can be a daunting task.
To help with that, we have come up with a list of the best plane games that you can try. We tried to mix different categories, so you'll have a full experience of the best plane games out there. Below is a list of plane games you can play to experience flying from your PC;
1. Sky Force Reloaded
When it comes to plane games, one of the best ones you can play is Sky Force Reloaded. It's an action shoot 'em up game, reminiscent of the retro arcade games in the 90s. But it features modern designs and visuals, making it a game that keeps up with present times. It also provides players with the ability to assemble and test nine different aircraft. Therefore, allowing players to have a unique experience and find a plane that suits their preferences. It's a fun game with simple but awesome gameplay you'll enjoy.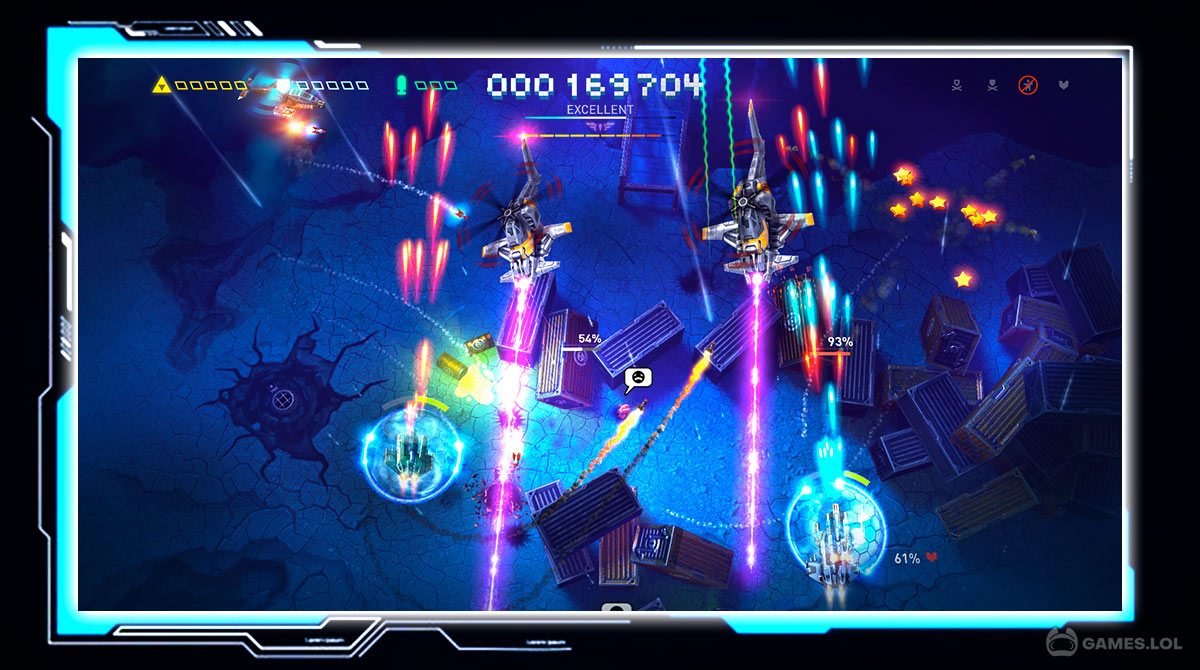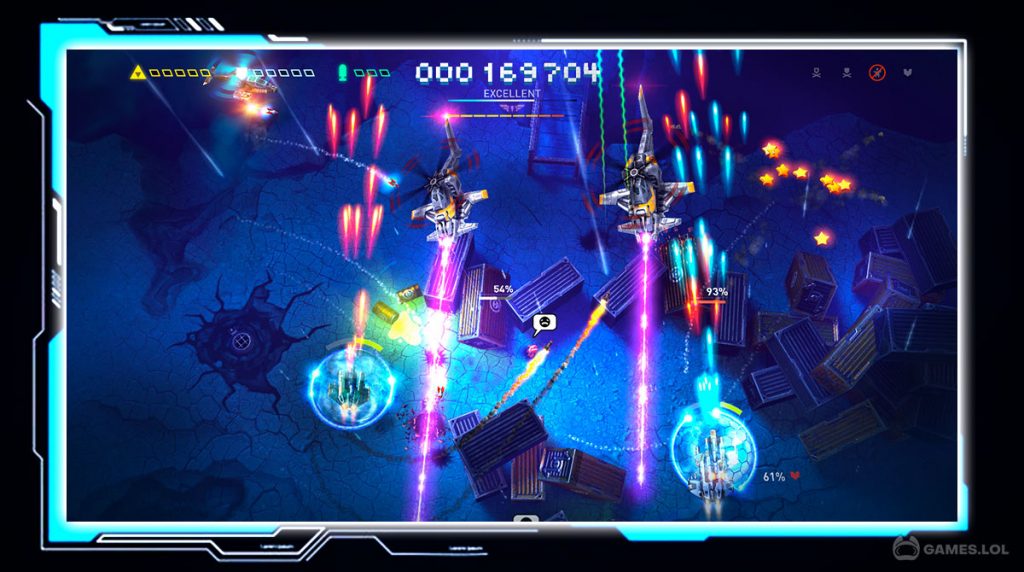 2. 1945 Air Force
If you prefer a shoot 'em up plane game that also features more retro visuals, then 1945 Air Force is the game for you. It's one of those shoot 'em up games that were popular in the 90s that you'll like. What's great is that the developers also used the retro/classic look for this game. So it allows people who grew up in the 90s to relieve their fun memories of playing arcade games. It does have some modern features, but the best parts remain retro. It's good for those looking to play nostalgic games.
3. Merge Plane Click & Idle Tycoon
Not everyone is a fan of war games or action games. So if you don't like these genres but love plane games, then Merge Plane & Idle Tycoon is your plane game. It's a casual clicker game where you play the role of a CEO of an airline company. Whenever the planes circle the tarmac, you make money. And that's your main goal. As an idle game, planes will run automatically, which means you get to earn automatically as well. To increase your earnings, you just upgrade using the money you earn. It's an interesting game that's simple yet addicting to play.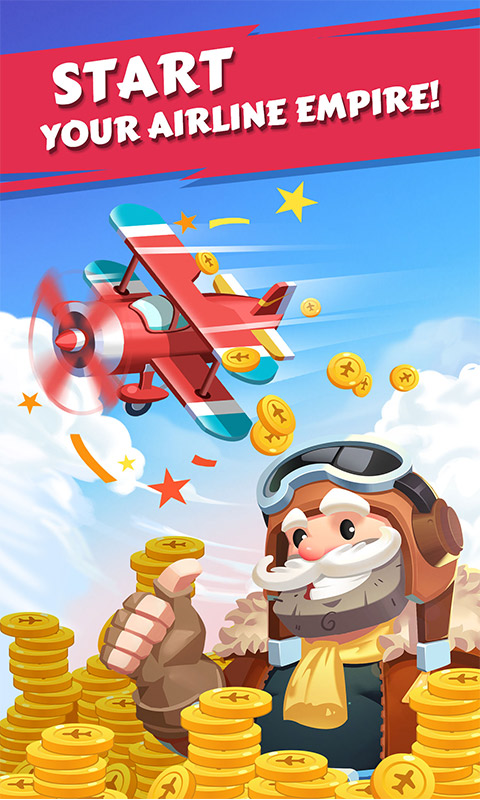 4. Aces of Luftwaffe
Aces of Luftwaffe is another good shoot 'em up game that you can enjoy. It also features classic gameplay with a few modern visuals and graphics. Furthermore, the game's setting took place in World War II. In this game, you get to be one of the ace pilots of the Luftwaffe and participate in the Battle of Britain. You use your bravery and courage to defeat the various bosses of the resistance and emerge victorious in the war. Overall, it's a fun game that you'll enjoy playing.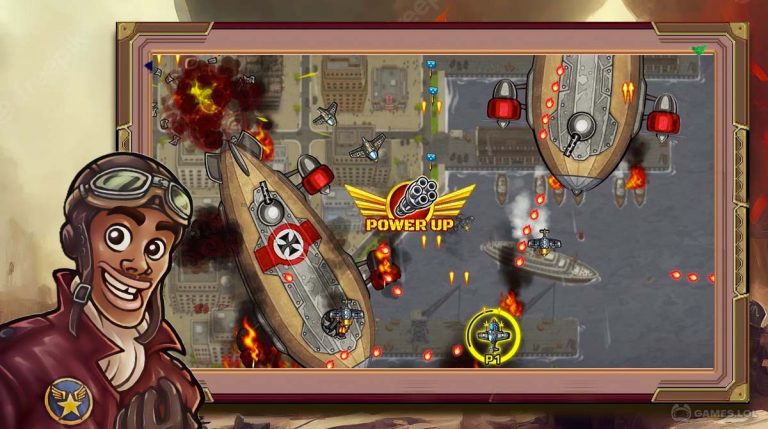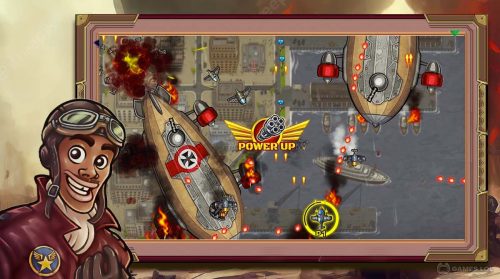 5. Hawk: Airplane Space Games
If you want a more futuristic shoot 'em up game, then try playing Hawk: Airplane Space Games. It's a typical shoot 'em up game played vertically like the arcade games of the 90s. Even though its visuals and graphics are a bit modern, the gameplay is very similar to that of the retro arcade game. Plus, its sci-fi elements is what makes this game more interesting. You're not only going to deal with warplanes but giant robots as well. But don't worry since you also get to use sci-fi stuff as well like BRObot companions. It's a game worth trying.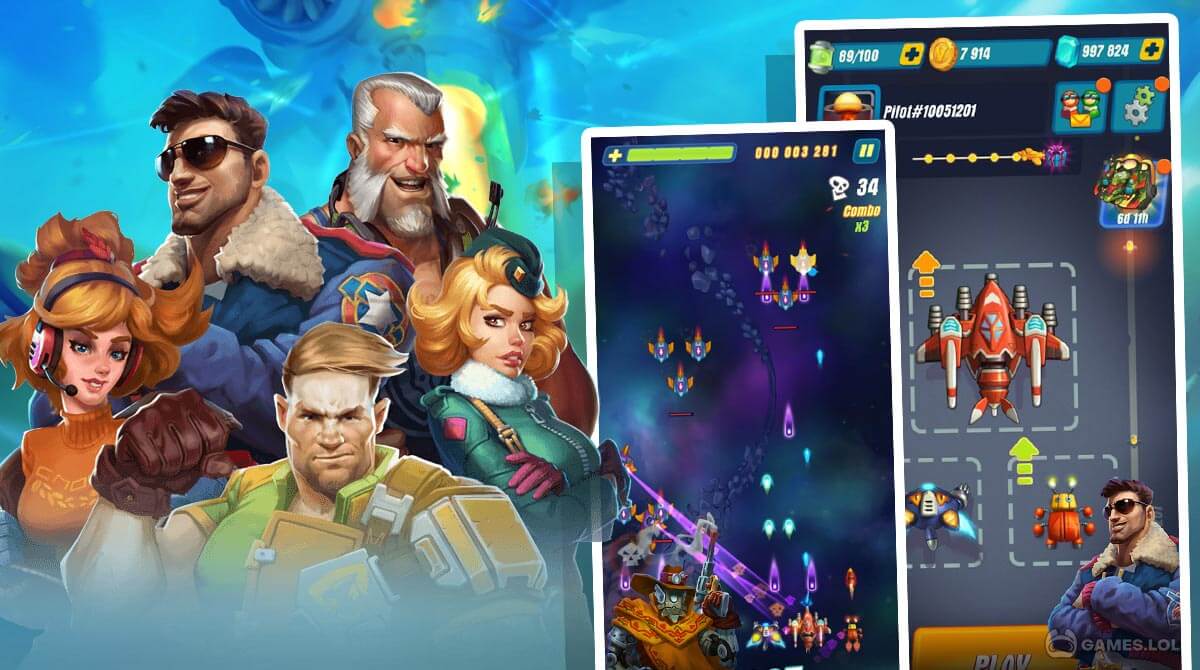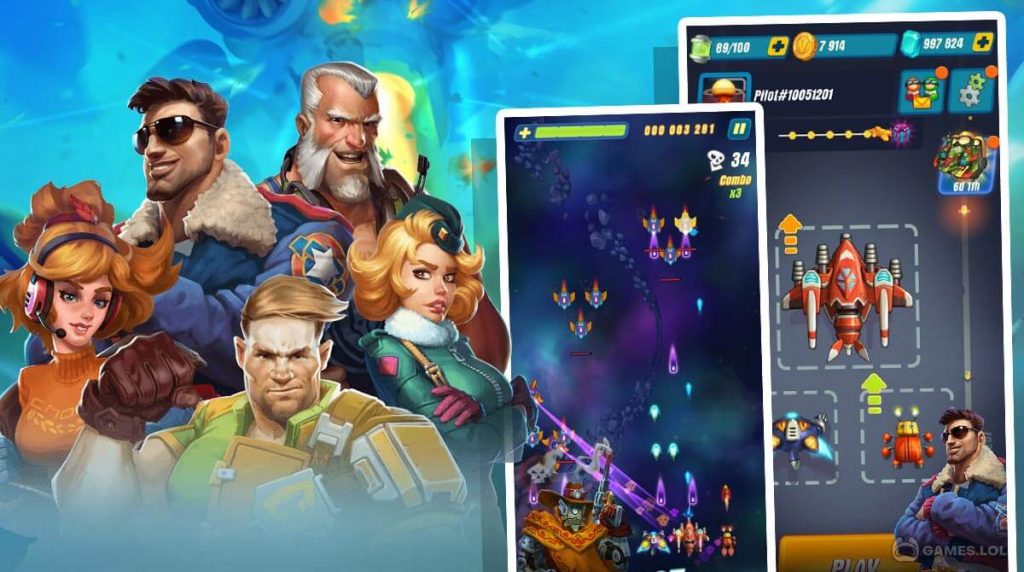 6. Warplanes Inc. WW2 On Hill
If you prefer a different type of plane game other than shoot 'em ups, then try playing Warplanes Inc. WW2 On Hill. It's a side-scrolling flight simulator fighting game set during World War II. You get to do battle, fighting other planes or ground troops and artillery. Aside from that, you can upgrade and perform maintenance on your plane. Therefore, you can strengthen and improve your aircraft, making it more powerful. It's an exciting plane game that you'll enjoy playing. It's surely worth a try.
7. Ace Force Joint Combat
If you're looking for more modern gameplay that involves planes, then Ace Force Joint Combat is your game. It's the kind of plane game that lets you experience a more realistic aerial combat. That's right, the aerial combat here is almost close to a real one, unlike the games listed before this. The game also features great graphics with awesome details, allowing you to fully see and experience high-tech aircraft. You get to do various missions to win against the forces of the Devil Region.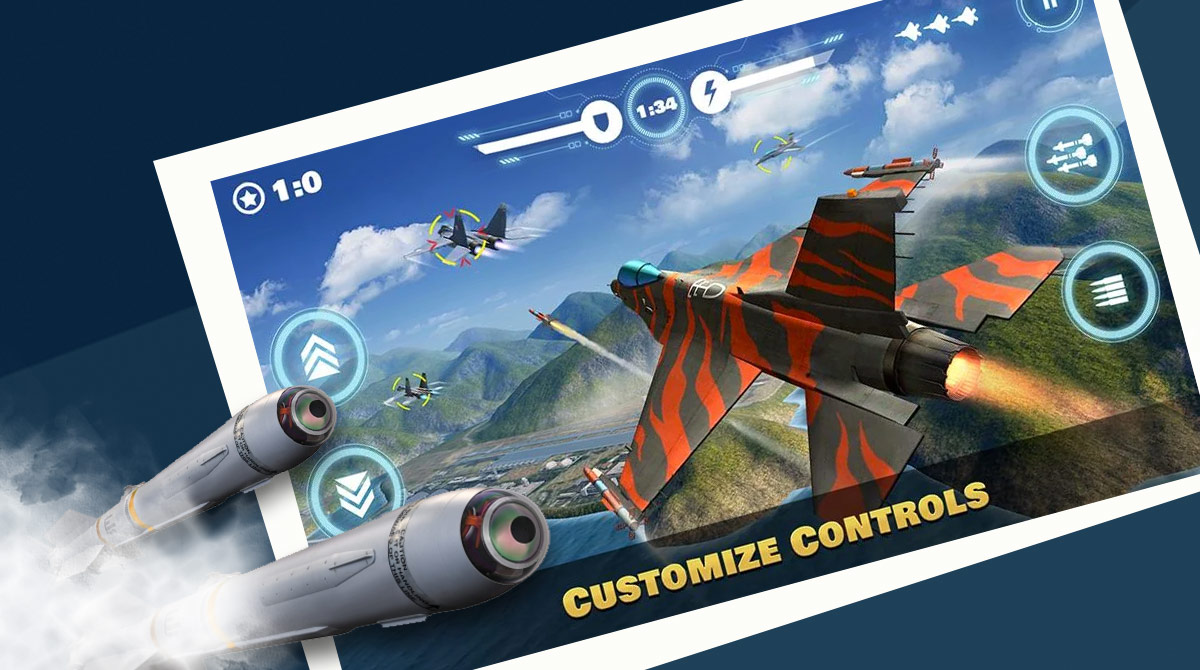 8. F18 Airplane Simulator 3D
Another good plane game that offers realistic aerial gameplay is F18 Airplane Simulator 3D. You get to go on various missions, taking out enemies in the air or enemies on the ground. Even though the F18 is the main aircraft you'll use here, you also get to use the FA-22 and FA-38. Both are also powerful jets designed to take out enemies. The missions start easy, providing you with a feel of the gameplay. But after that, expect to get complete challenging missions, where your flying skills are tested.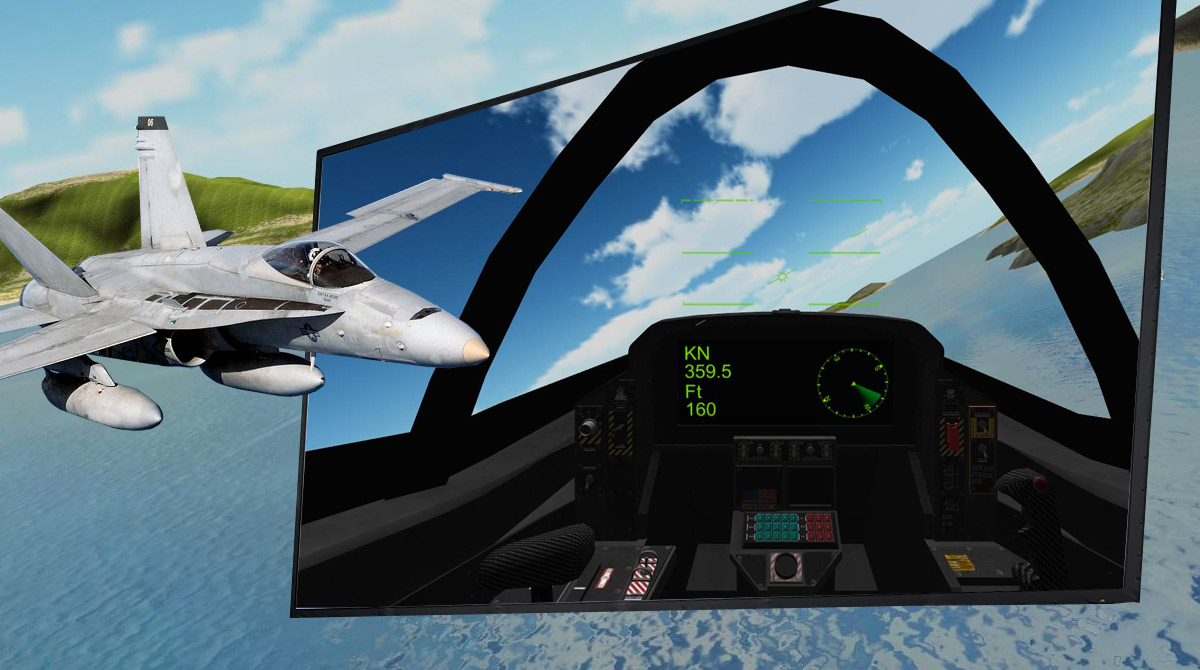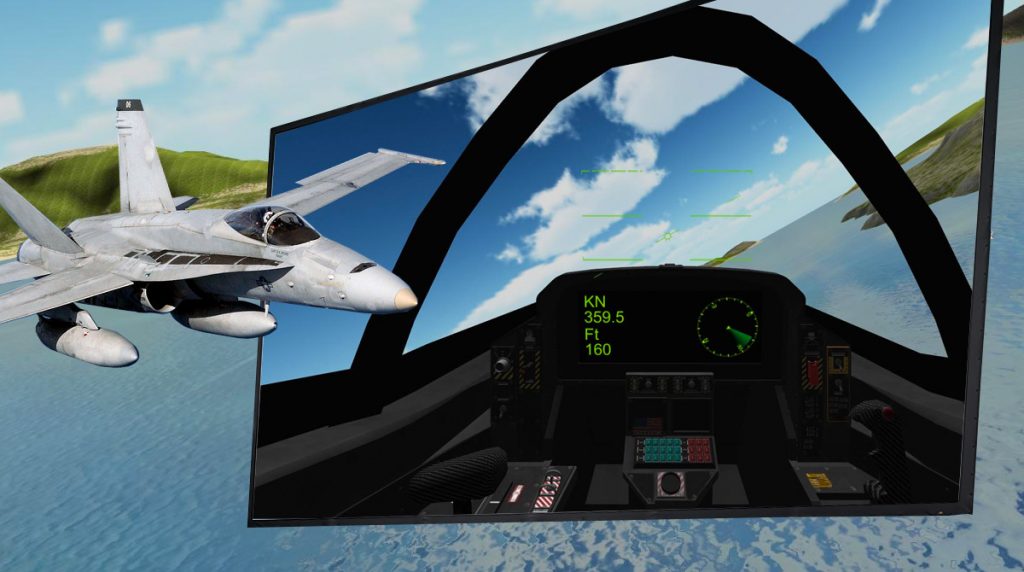 9. Flight Pilot 3D Simulator
If you prefer a plane game with no combat and only flight simulation, then try Flight Pilot 3D Simulator. It's a simulation game that features realistic flight gameplay. So you get to know how it feels like flying a plane without combat. What's interesting is that this game allows you to try out different aircraft, including fighter planes. You also get to do various emergencies or rescue missions, so this game is more about saving lives than taking them. It's a great game that you'll enjoy to experience simulated flying.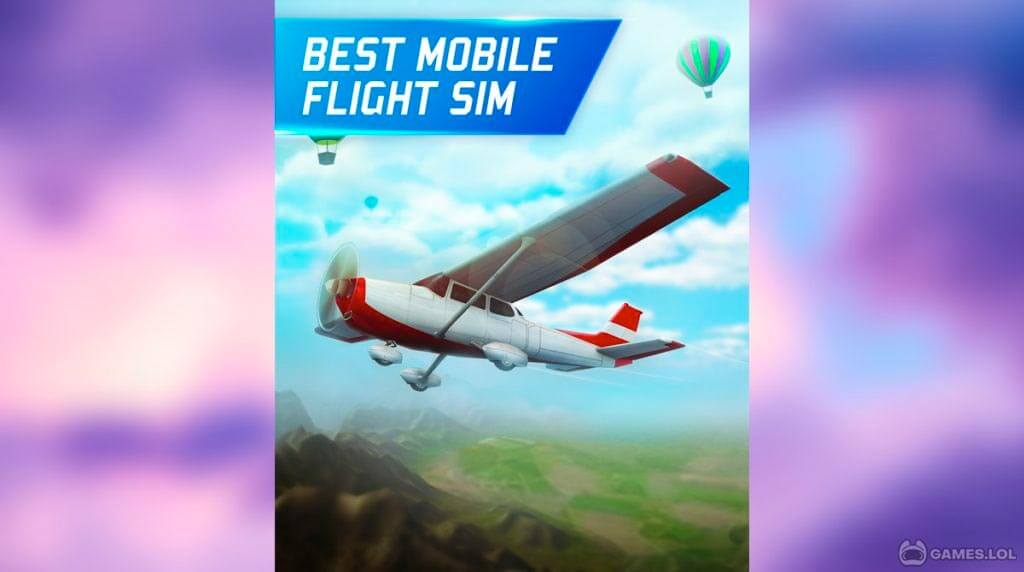 10. Strike Fighters Attack
The last good plane game on this list is Strike Fighters Attack. It's an action shooter that features realistic gameplay and a focus on aerial combat. That's right, this game focuses more on dog fights, which is a great way to test and develop your skills in flying. It's a game that's perfect for people who love the dog fight that usually happens in the air. But instead of just watching, they get to participate in it themselves.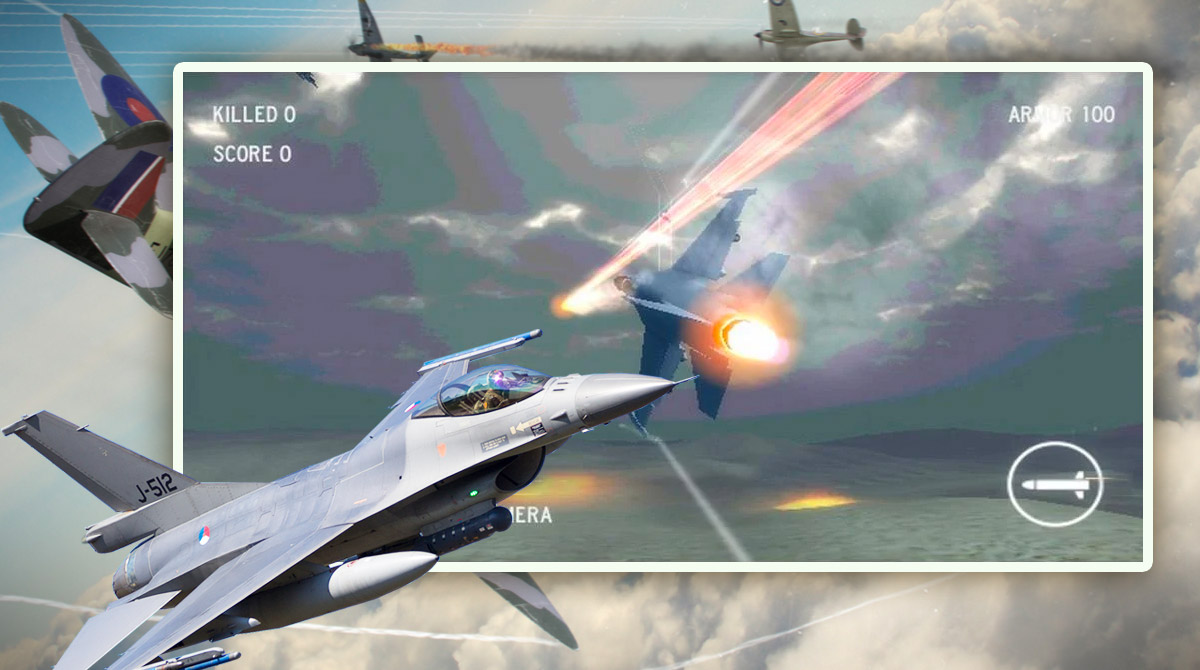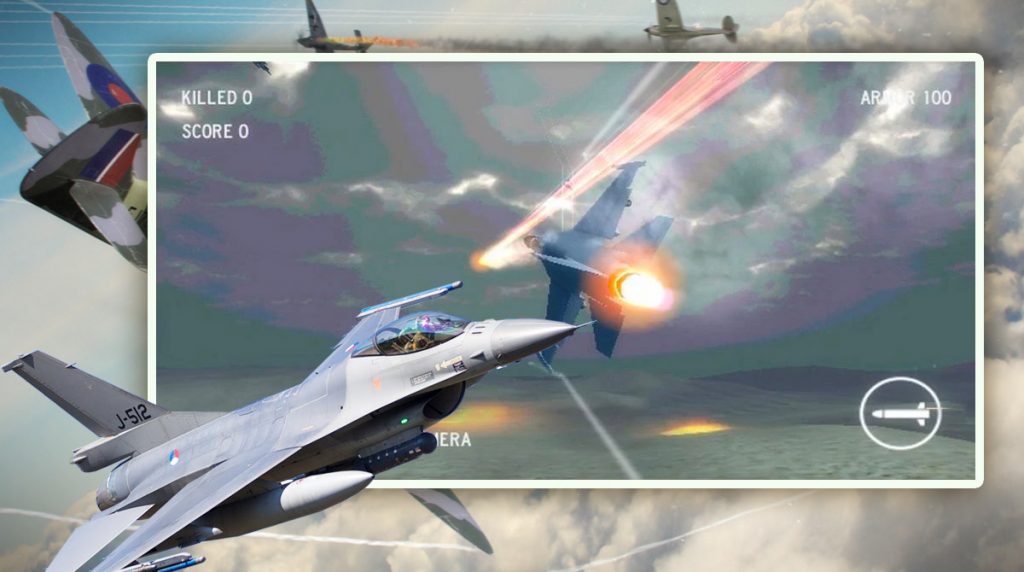 Experience Flying a Plane with These Plane Games
There are still hundreds of different plane games available to play. Many of them are also good. But the list we provided here is the ones we believe are the best plane games available right now. So if you want to know more about these kinds of games, stay tuned here in Games.lol!