When talking about role-playing games, there's no doubt that Revived Witch is one of the best fantasy RPGs out there. This fantastic game's English version was launched last November 10, 2021, by the Chinese devs Yostar Limited. In this RPG, you'll take the role of a witch who lost her memories and needs to embark on a journey to retrieve them. The dolls will help you throughout your mission, and the Revived Witch Tier List will help you know them all.
Your journey will not be easy, as there will be loads of monsters and dangers heading toward you. To surpass these challenges, you need to summon various dolls who will battle against the enemies and help you overcome your mission. It will be best if you successfully summon more dolls to annihilate all types of monsters along the way.
Generally, there are loads of dolls available in the game, and they are grouped according to six factions; Mage, Destroyer, Healer, Guardian, Assassin, and Compeller. Each doll in this game depicts its own unique skills and abilities. You need to develop a perfect team to help you collect your memories and beat the ferocious monsters. The ultimate question is, who among these fantastic characters is worth having on your team? Well, let our Revived Witch Tier List help you out.
Revived Witch Tier List – Create Your Best Doll Team
In Revived Witch Tier List, the dolls will be ranked according to their skills and abilities and according to their respective classes. You'll learn about the best and the worst Dolls in each class. To make navigating the characters easier, they are categorized into four tiers; S, A, B, and C. S-Tier Dolls represent the most formidable characters, while the C Dolls are the most fragile ones.
So, without further ado, here are the best and worst characters in each class;
Revived Witch Tier List – Mage Class
When we say Mage class, these characters are set to use magic when battling against their opponents. Mages are renowned for their fantastic ability to release numerous Hellfire blasts that can affect their respective enemies overtime. Here are the most formidable and worst Mages in Revived Witch;
S – Mayahuel, Ushpia, Mineer
A – Lilia
B – Datheios, Flora Dream Stage, Anemone
C – Cuspidata, Dana, Viola, Acheronte, Pakane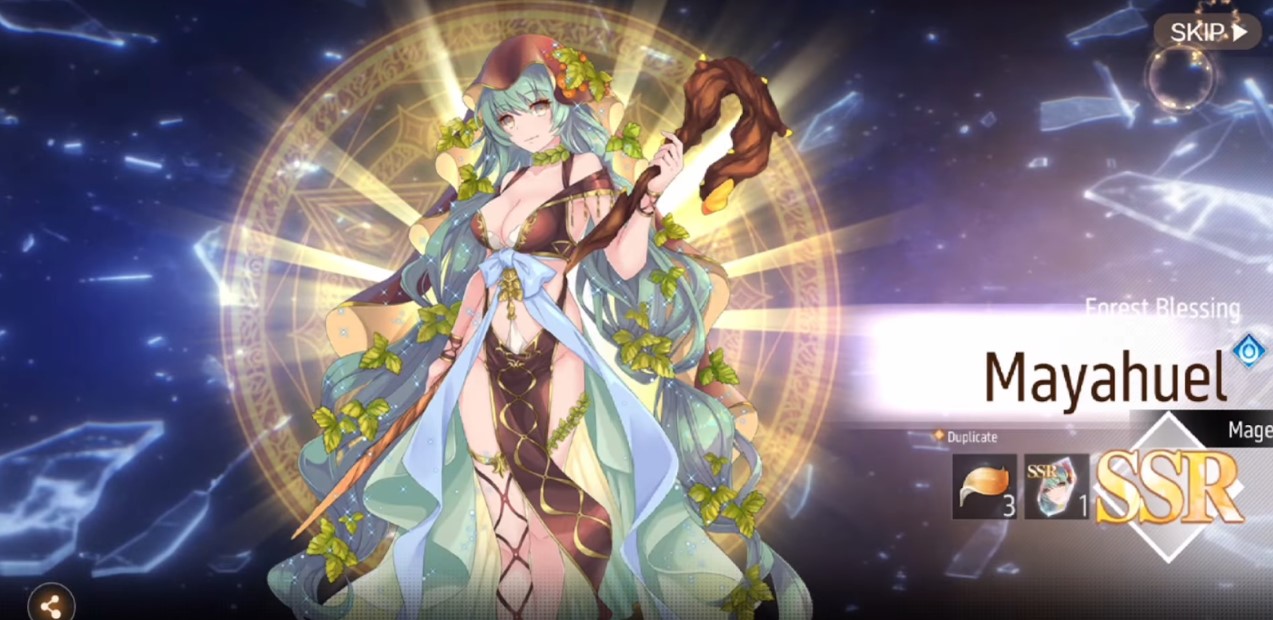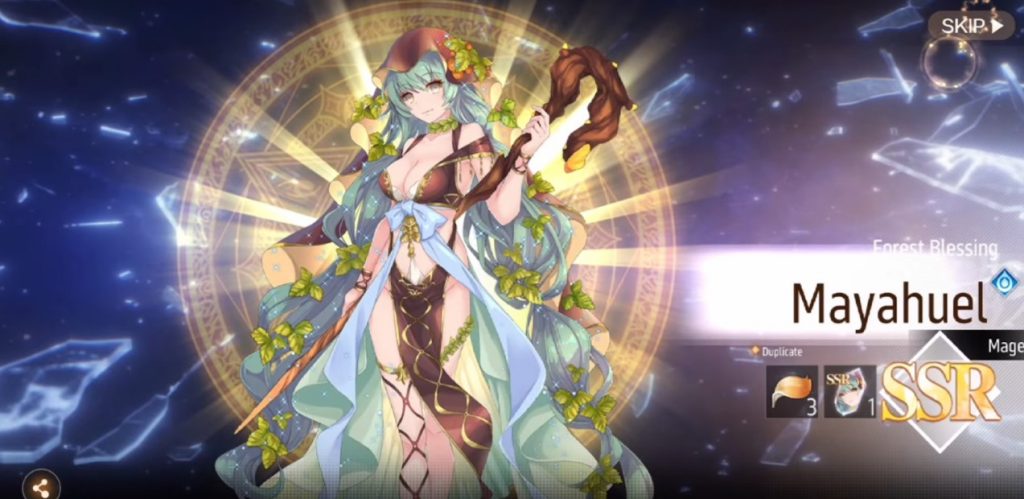 Revived Witch Tier List – Destroyer Class
If you're looking for Dolls that offer a huge damage attack to your enemies, then you better go with the Destroyers. When it comes to destruction, you can depend on these dolls and expect them to be more dangerous that even Guardians can't handle. Here are the best and most fragile Destroyers in the game;
S – Kapla, Yui, Raphan
A – Ella, Parfait
B – Kyphon
C – Suigetsu, Fey, Miku, Hilda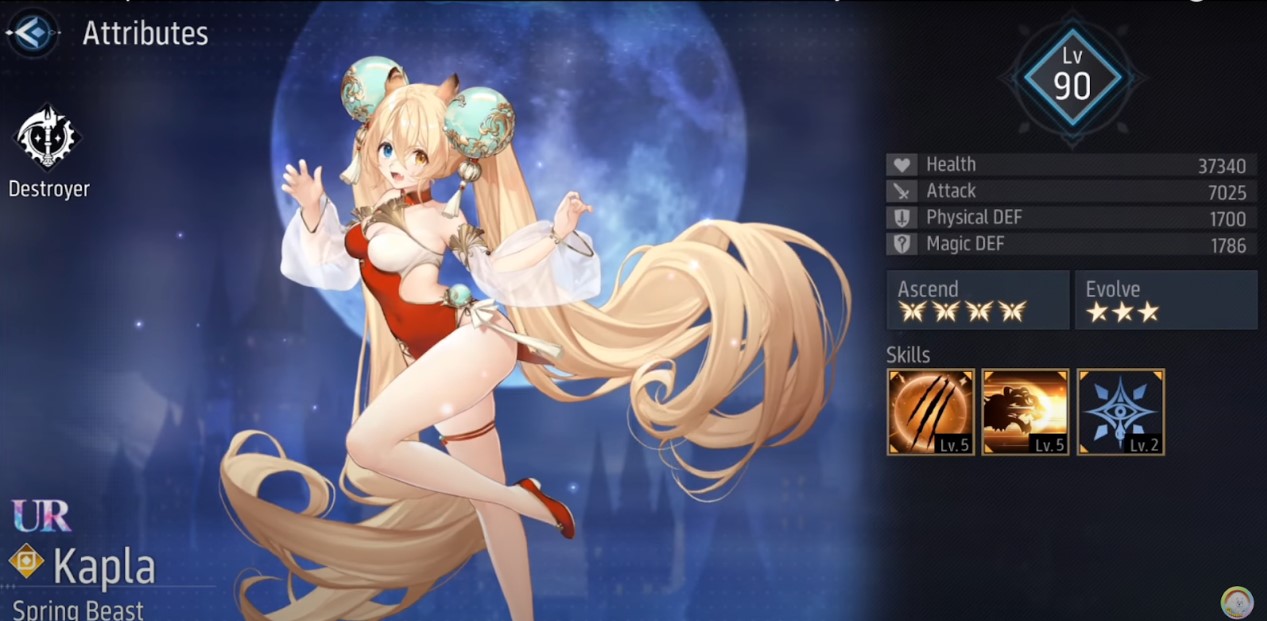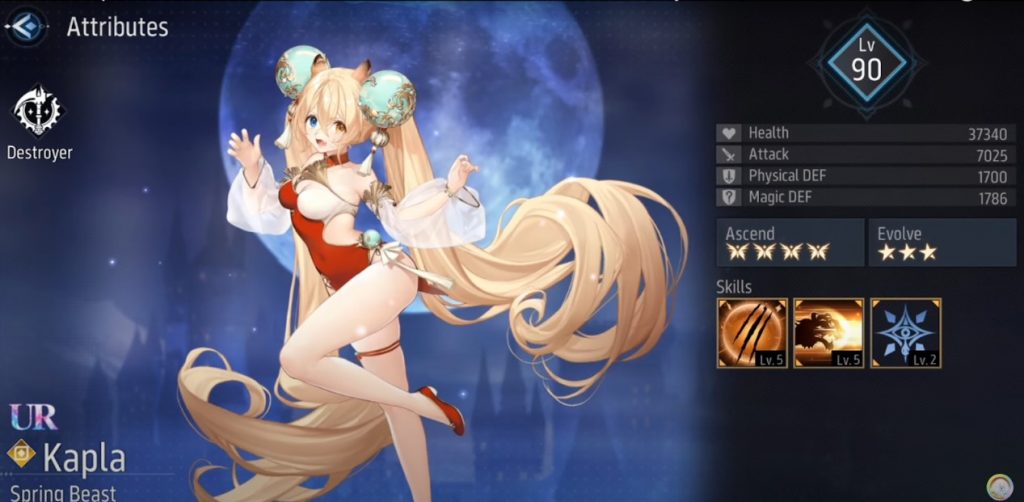 Revived Witch Tier List – Healer Class
If you're looking for amazing support for your team, you'll never go wrong with the Healers. This class can help you recover your HP and survive the game. If you're planning to create your team in Revived Witch, you must consider having a Healer on your team, someone who can cater to all Dolls while possessing astonishing attacks and defense skills. Here are the best Healer Dolls in the game;
S – Amorai, Tuonel
A – Flora Melody of Lake, Sher
B – Cynetia, Norn
C – Primula, Eulalia, Yothaya, Ruda, Mortimer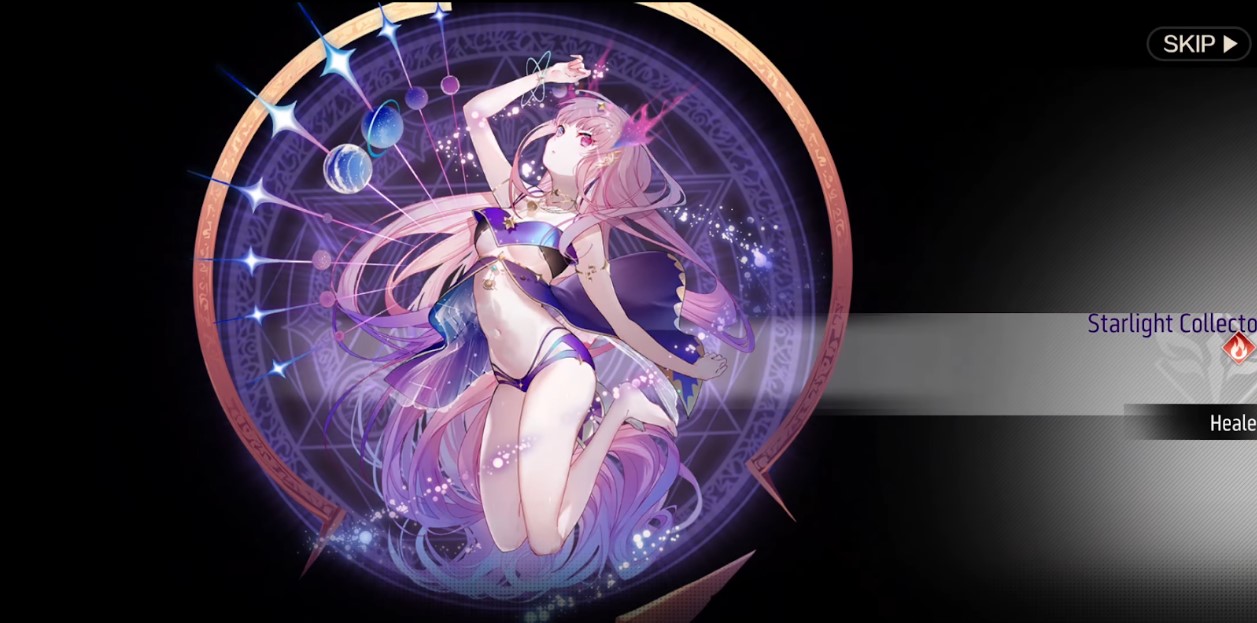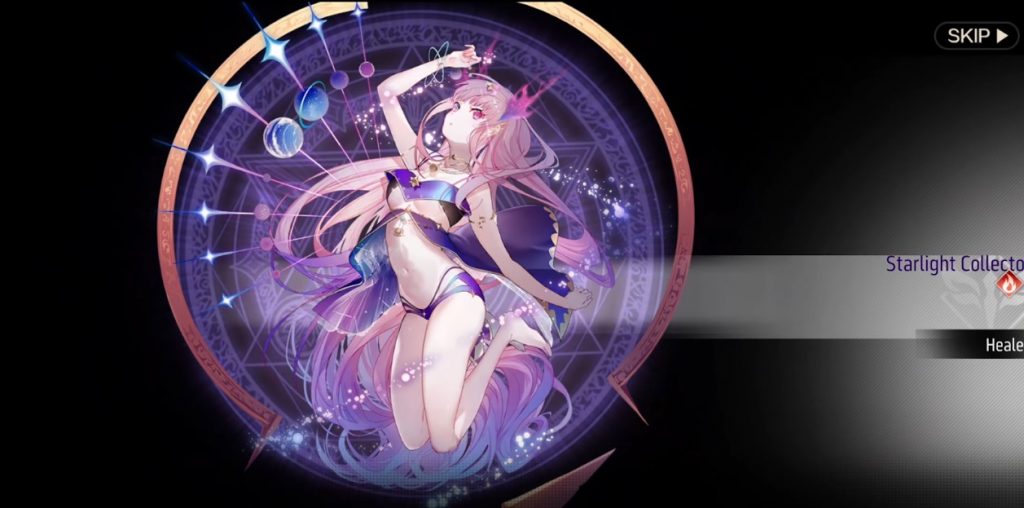 Revived Witch Tier List – Guardian Class
If you want to create a pro team in Revived Witch, then you must not forget to have a Guardian on your team. Though not as powerful as the Destroyers and other classes, the Guardians can help you beat enemies, especially if you've got the right one. Here are the strongest and worst Guardians in the game;
S – The Miracle Catherine, Afallen
A – Tunnel of Night, Caledonia, Nannar
B – Avil, Luan
C – Yurugu, Cetess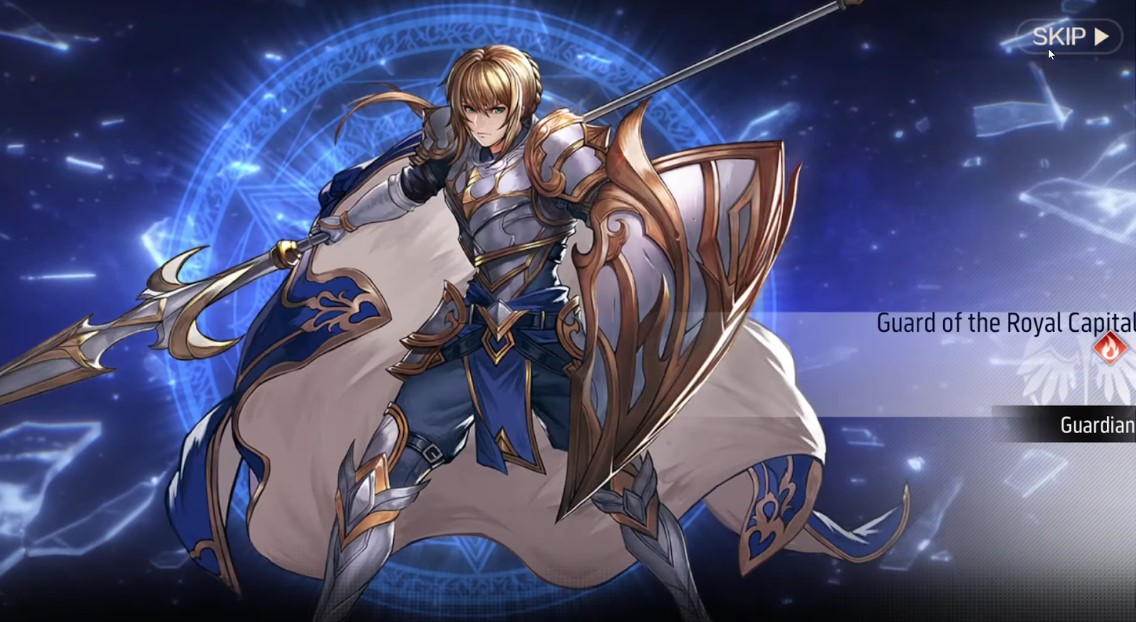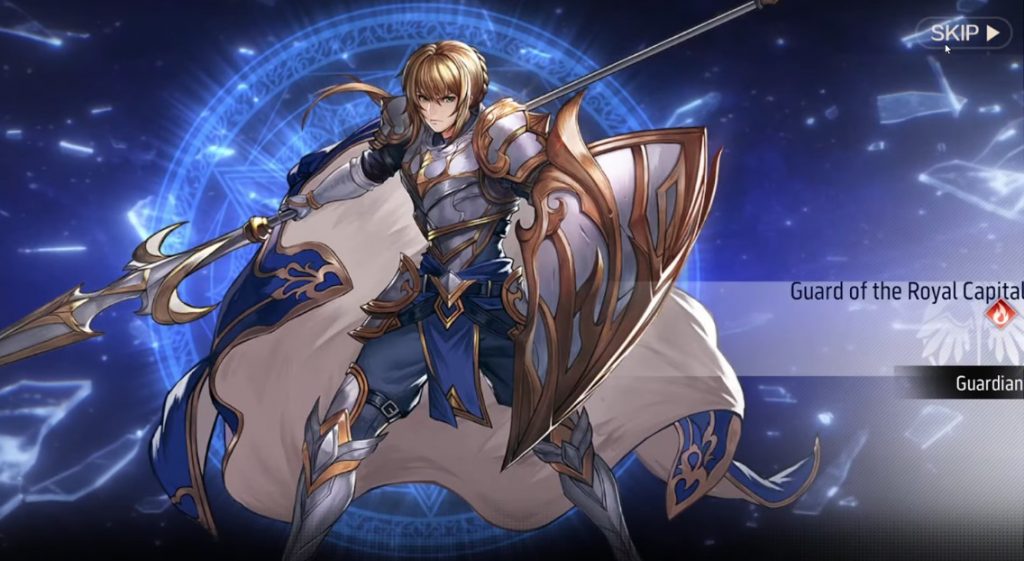 Revived Witch Tier List – Assassin Class
When we say Assassins in Revive Witch, we refer to the Wiccans. These assassins are amazing characters that can help you defeat your enemies quickly. They are known to have a broad proficiency that can help you advance successfully in the game. Here are the most promising and feeble Assassins in the game;
S – Akasha, Isabel, Celanya
A – Phrygia, Blue Shift Watcher
B – Inn & Lou, Nocturna
C – Elis, Nemesi, Shuffle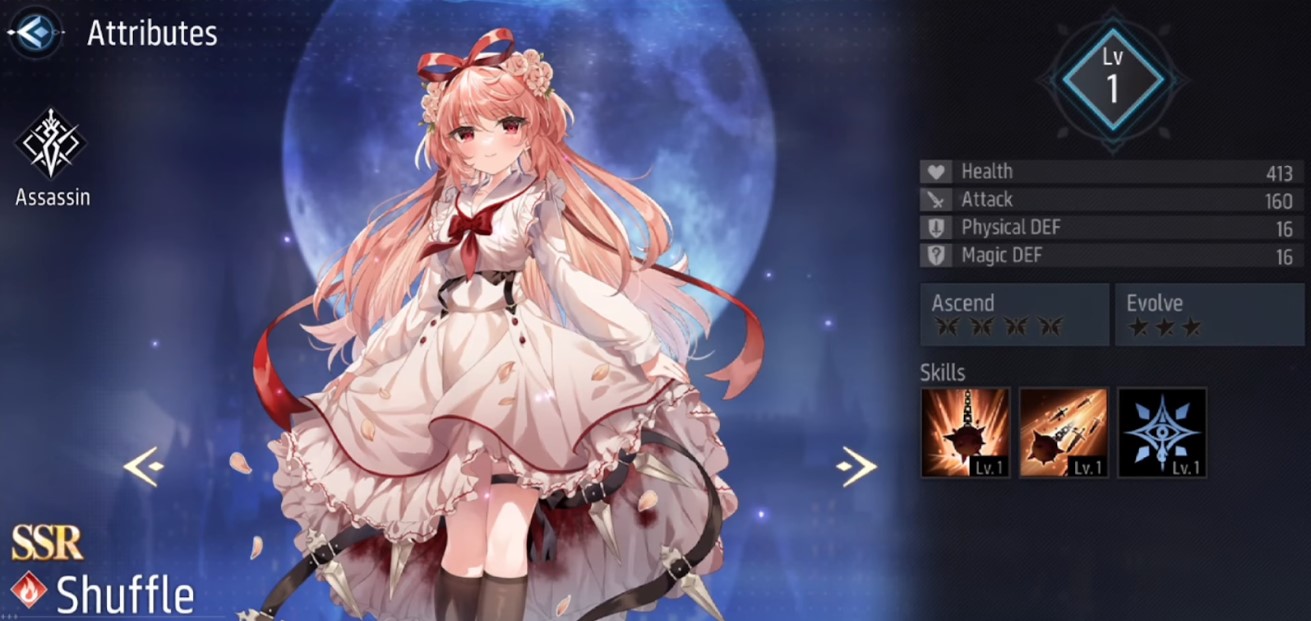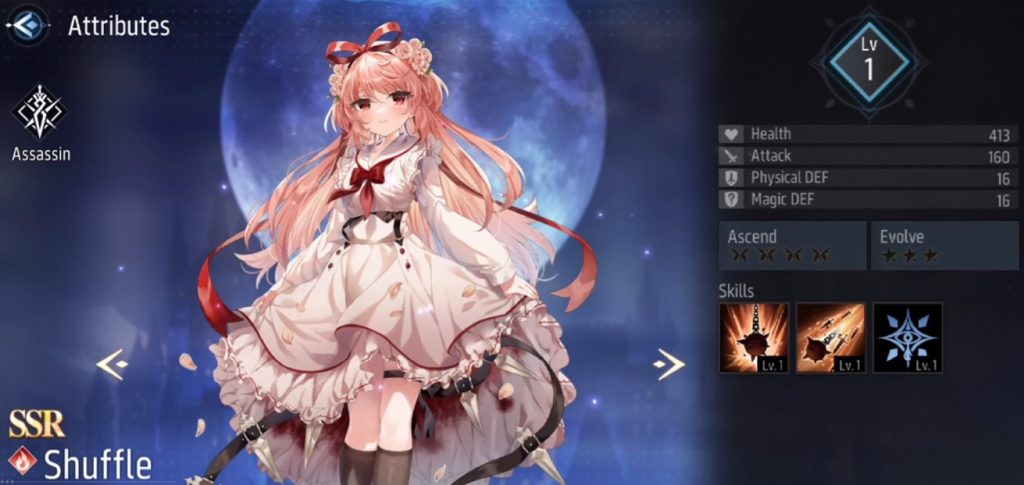 Revived Witch Tier List – Compeller Class
Like Healers, you can take Compellers as your support character for your team. They can assist your team by granting heals to sustain more health and providing useful buffs to maximize each team member's skills and abilities. Here are the strongest and most puny Compellers in Revived Witch;
S – Eddine, Dorin, Amanami, Metamorphoses
A – La Crima, Cerivey, Arcana, Goorveig
B – Tama
C – Mikoto, Czerni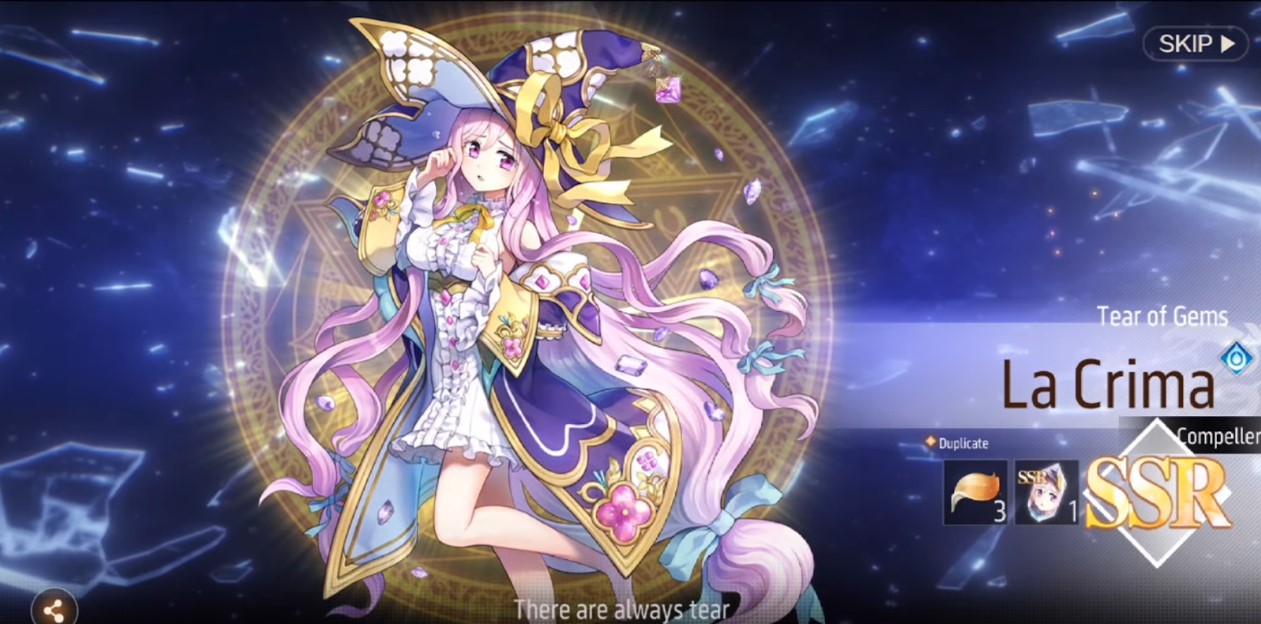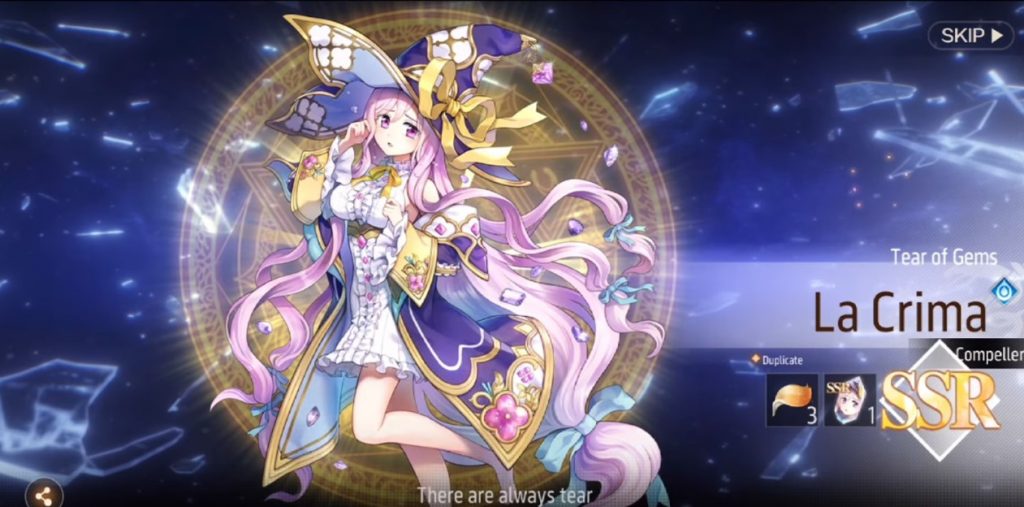 Create Your Ultimate Team Using the Revived Witch Tier List
Now that you've already known the best and worst dolls in the Revived Witch, this is the perfect time to create your most formidable team of Dolls that can help you surpass your mission. Take note that it will also be necessary to strategically know how to use and maximize the skills and abilities of your hero to make them more relevant to your team.
For more information and updates regarding this excellent role-playing game, stay in the loop here in Games.lol.