The Injustice game was a big hit with many people, including those who are not DC fans. It's why Injustice 2 was created. It continues the story where Superman turns rogue and wants to take over the world while Batman is trying to stop him. It continues the same format where players form a team of DC characters to try and stop Superman's team in the form of combat. Though the game features many returning characters, new characters are also introduced, which you'll learn more about with our Injustice 2 Tier List.
The game features a new combat system, which adds a new dynamic to the gameplay. But what didn't change is the fact that strong characters play an important role in your success in this game. Having powerful characters is still needed if you want to do well in most battles in this action game. To help you identify the best characters to use, our tier list will be a big help. We'll identify who the strong characters are available in the game.
The Injustice 2 Tier List
The tier list is a ranking of the best characters in Injustice 2. It's mostly based on their competitive viability. Though having strong characters is great, it's not the only factor that determines how well you'll do. But it does help greatly to have strong characters at your disposal.
The S-Tier Characters – Overpowered & Complete
The S-tier is where you will find the best of the best in Injustice 2. They're the characters that are considered overpowered and very versatile. They can be used in many fight situations and they increase your chances of winning. These are the characters that you need to master if you want to do well in most tournaments and highly competitive matches. They're not that easy to master, but it's worth it to do so.
The S-tier characters in Injustice 2 are Black Adam, Catwoman, Wonder Woman, Doctor Fate, and Starfire. These are the characters you want to spend your time learning if you want to do well in any gameplay of Injustice 2. They're the complete, versatile, and overpowered characters in the game currently.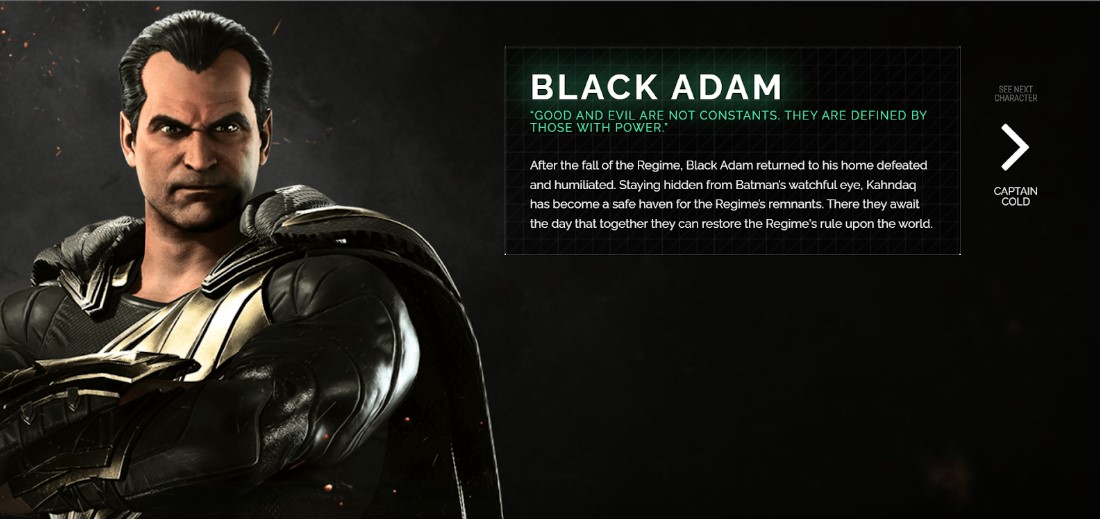 The A-Tier Characters – Powerful
If you're having difficulty mastering the S-tier characters or they're simply not available for you yet, A-tiers are good options. They're powerful characters in their own right. They're just not as powerful or as versatile as the S-tiers. However, they can still be very effective in the right hands, even in tournaments or PvP play. Just don't expect them to be as effective as the S-tiers.
For the A-tier characters in Injustice 2, you have Batman, Red Hood, Firestorm, Green Arrow, Black Manta, Superman, Poison Ivy, Flash, Atrocious, Hellboy, and Supergirl. These are another set of characters that you can use in any gameplay in Injustice 2, including tournaments.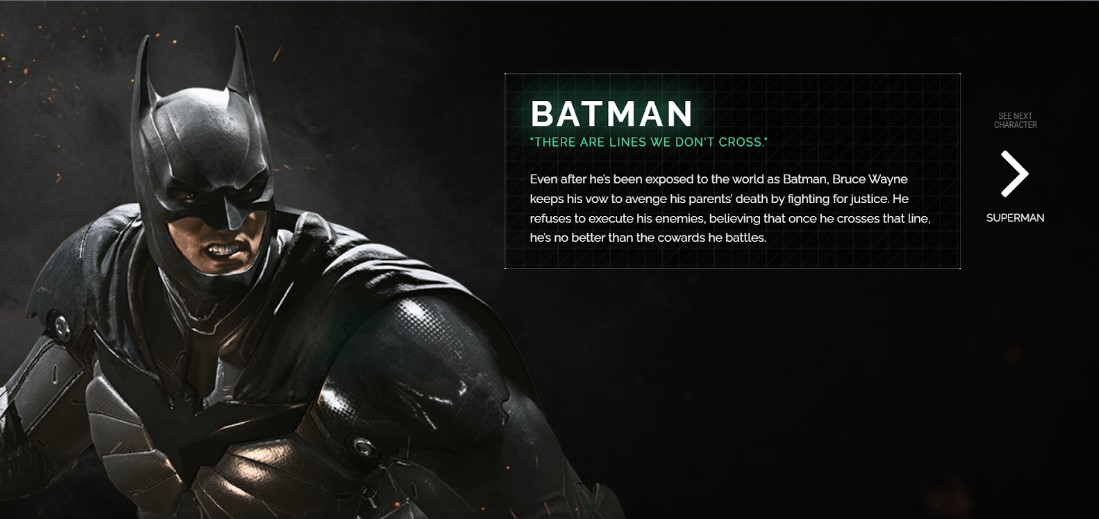 The B-Tier Characters – Good But with Weakness
If you still don't have access to the A-tier characters or you haven't mastered any yet, maybe you're good with a B-tier character. They're still powerful characters in their own right. They can still go toe-to-toe against any character, as long as you master them. However, they're only on the B-tier because they do have weaknesses. These weaknesses can easily be exploited by skilled players. You can still use these characters even in tournaments.
But expect to have a tougher time winning matches, especially against good players who know their stuff. The B-tier characters you can use are Darkseid, Aquaman, Scarecrow, Robin, Atom, Blue Beetle, Green Lantern, Sub Zero, and Cyborg. If you're planning to play just the story mode, then these characters are good options. But in tournaments or online matches, it depends. In competitive gameplay, you might have a tougher time winning with them.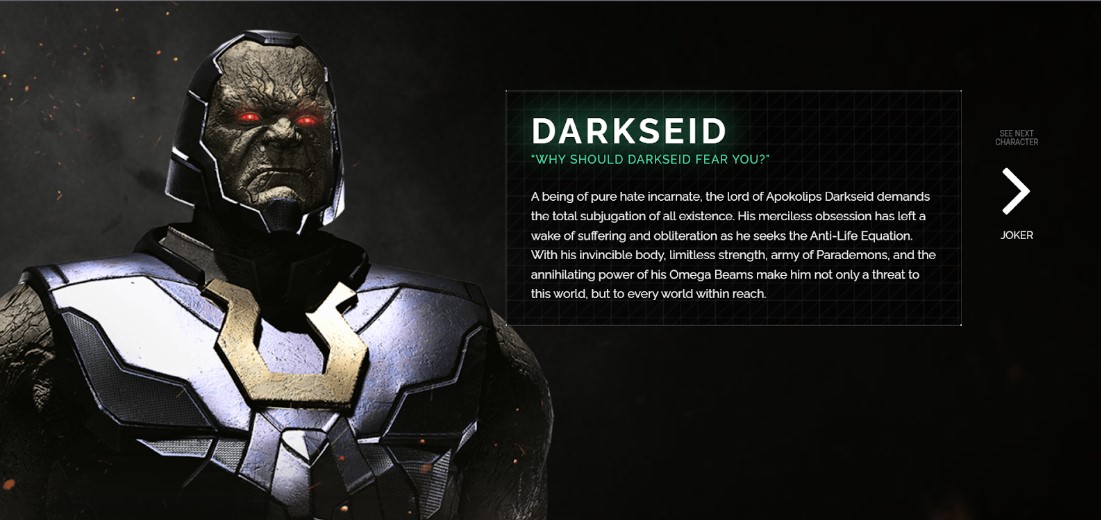 The C-Tier Characters – Average to Decent
The average tier for this Injustice 2 tier list is the C-tier characters. They're the average to decent characters you can use in the game. They're a viable option if you'll only play the story mode of Injustice 2 or for online PvP matches. But for tournaments or highly competitive fights, they're not good options. You will rarely see these characters used in any competitive setting because they fall behind other characters.
We're not saying you should not use them anymore. Just don't use them for competitive gaming. The C-tier characters are Enchantress, Deadshot, Harley Quinn, Cheetah, Bane, and Captain Cold.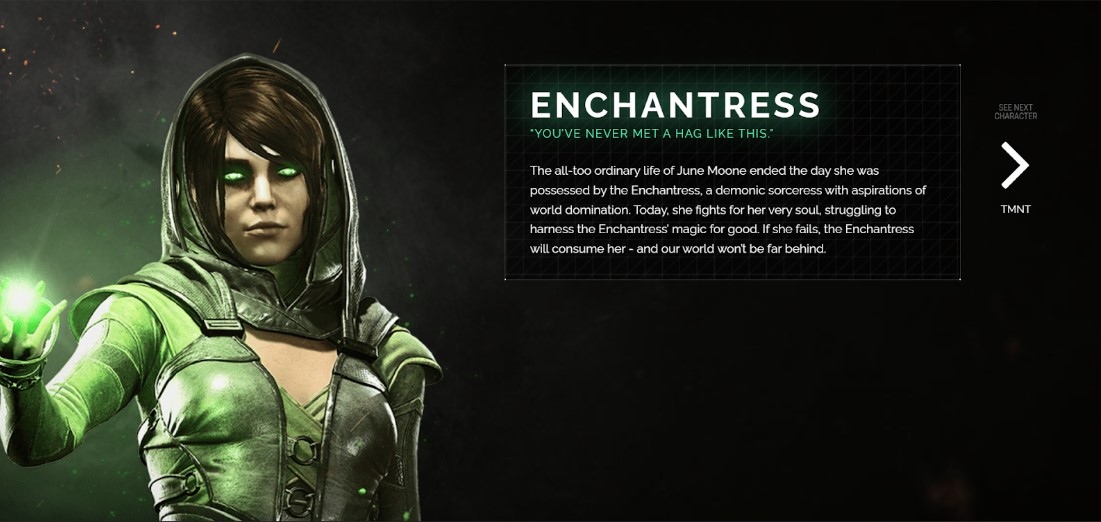 The D-Tier Characters – Below Average
The last tier for the Injustice 2 tier list is the D-tier characters, which are also the below-average characters. These are the characters that you won't see in any competitive gaming. And even in story mode or casual matches, they're still considered unique. They're not usually chosen because their skills and abilities are just below compared to characters on the list above. But if you want to try something new, then you can consider these characters. They are Joker, Swamp Thing, Black Canary, and Michael Angelo.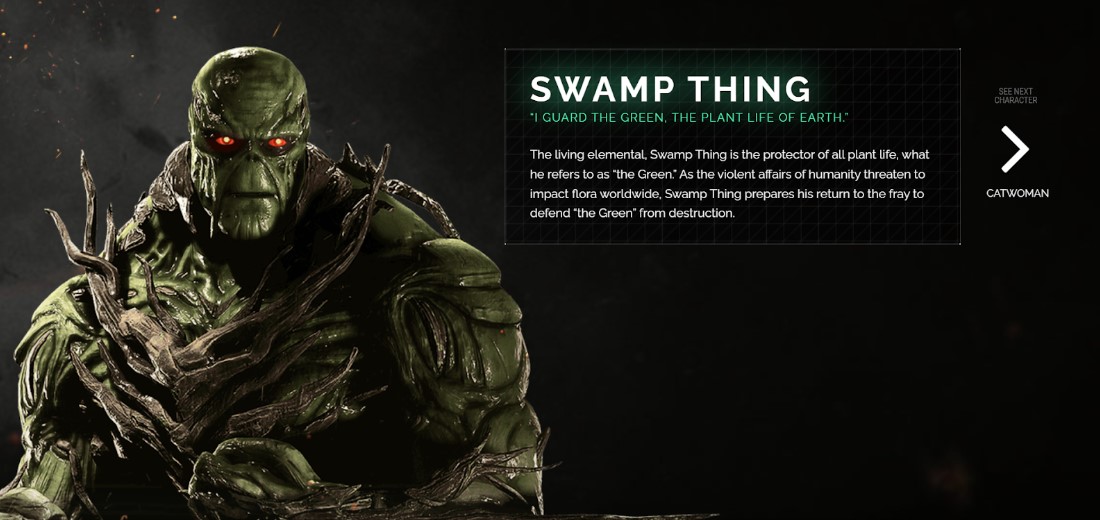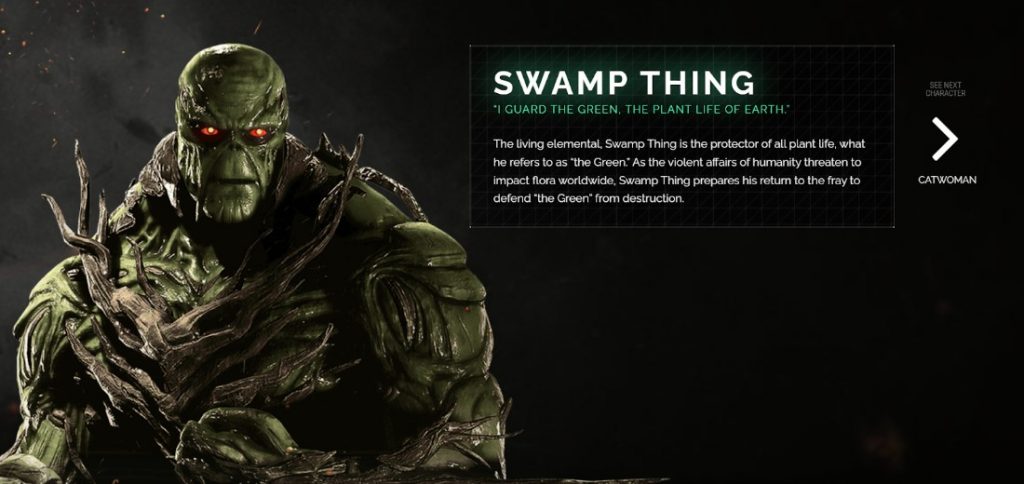 Final Thoughts Regarding the Injustice 2 Tier List
Strong characters will play an important role in your performance in Injustice 2, especially when it comes to tournament play. But that's just one factor. At the end of the day, your mastery of the character, as well as your skills in playing this fighting game will also play an important role in whether you'll do well in battles or not. So if you're searching for more tier lists like this one, stay tuned here in Games.lol!