Role-playing games sometimes let players go on endless fantastical adventures. These fantasy games let players experience a world where magic, fairies, elves, and so on exist. They can use magic, control or battle against elves and fairies, and even go on fantastical missions or quests. These are why most RPGs feature elements of fantasy in their game.
But with many of these fantasy games out there, which one should you try playing? Don't worry because this blog post will help you out. It will provide a list of the best fantasy games out there that can keep you playing for hours.
10 Exciting Fantasy Games to Explore
Below is a list of the ten best fantasy games you can play;
1. Hero Wars
One of the best fantasy games that you can play out there right now is Hero Wars. In this game, you play the role of a hero and battle many different bosses and archdemons. What makes this game great is that you get to recruit and collect other heroes in this game. Heroes also possess abilities like magic, which adds to the fantasy lore the game offers. Of course, magic is not only exclusive to heroes, so expect enemies to use them as well. It's an interesting game that you'll enjoy.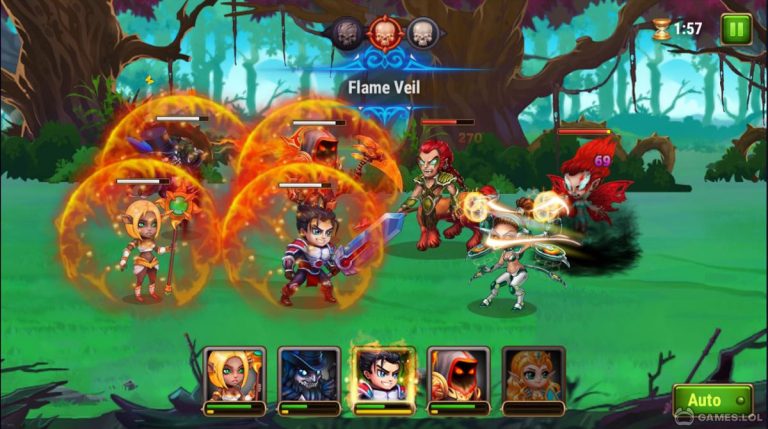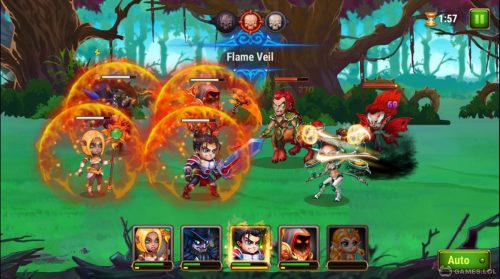 2. Fate/Grand Order
Another great fantasy game for you to play is Fate/Grand Order. It's an RPG that's based on the Fate series. Therefore, many of the characters you'll see and use in this game are those that appear in the Fate anime series. If you're a big fan of fantasy games, you'll enjoy this RPG whether you're a fan of the series or not. This game not only deals with magic but also with historical characters. It's an interesting fantasy game you'll surely love playing.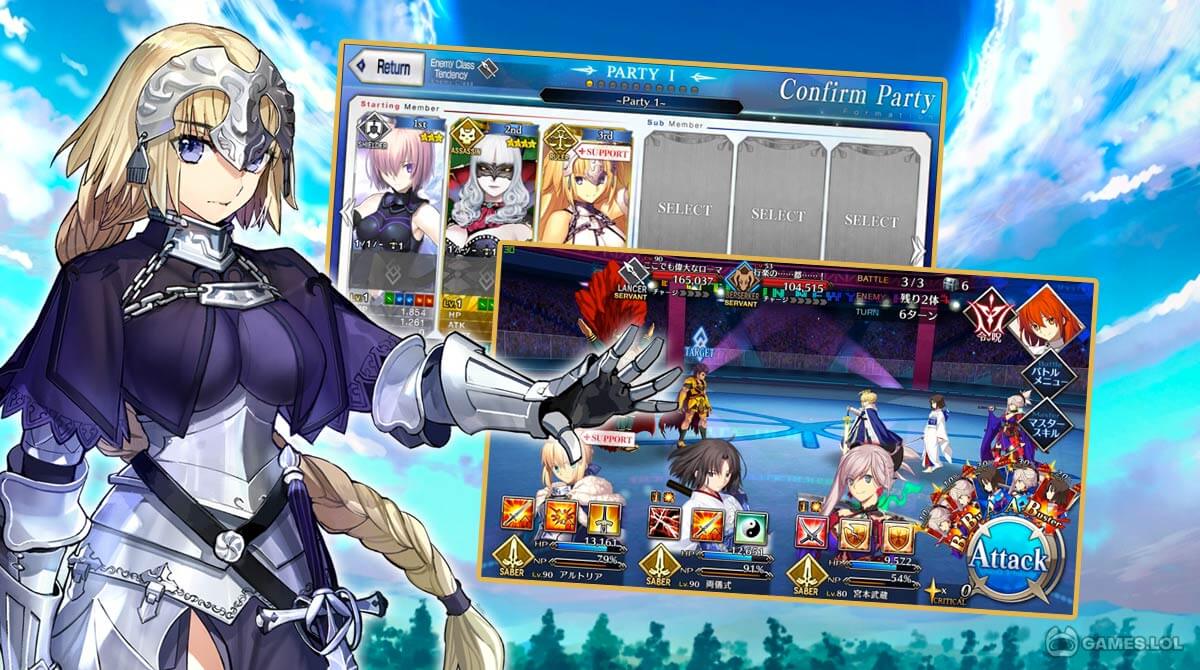 3. KonoSuba: Fantastic Days
Speaking of anime, if you want to play a fantasy RPG game that looks like an anime, then go with KonoSuba: Fantastic Days. It's another fantasy game that's based on another anime/novel series, entitled KonoSuba. In this game, you get to play with many of the popular KonoSuba characters, while also experiencing some of the adventures they had. It's a game that features gods, devils, fantasy adventures, and many more. Everything you'll want and need in a fantasy game, you'll see in this RPG.

4. Eternium
If you prefer a darker fantasy game, similar to that Diablo, Eternium is the game to play. It's a fantasy RPG where you get to explore dungeons, similar to other dark fantasy games. You get to battle various enemies here like ghouls, skeletons, zombies, and so on. There are even more gruesome bosses with epic powers that you'll deal with. But there are many magic spells that you can use, so don't worry. The game also features different character classes with unique skills and abilities. It's an enjoyable game, and that you should try.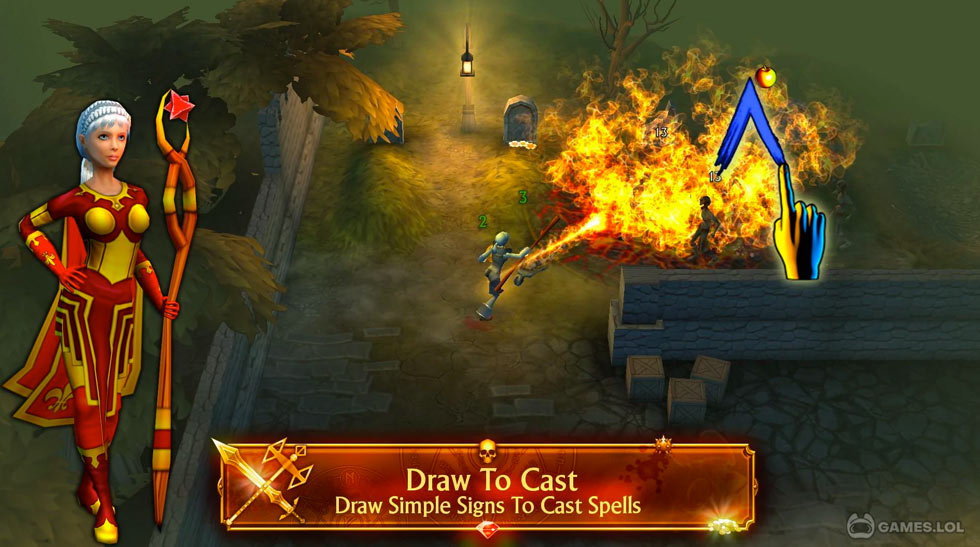 5. Exos Heroes
Here's a fantasy game where you get to go on epic adventures. It's titled Exos Heroes, an RPG where you go on epic adventures to look for hidden treasures. You also get to recruit powerful heroes with unique skills and abilities and use them for your adventures. You get to explore lost ruins, temples, and other locations just to look for hidden treasures. Best of all, you get to do all that while flying on an ancient airship. It's a fantasy game that will make you want to try it out.

6. Magic Rampage
Do you think you can take on the undead army? Well, try playing the fantasy RPG Magic Rampage then. It's a game where you get to investigate an ancient castle where a demon lies. The demon is using dark magic and turning soldiers into zombies. To assist in your mission, you can use a powerful hero. Just select from which class you want your hero to be. There are Druid, Warrior, Rogue, Warlock, Mage, Thief, and Paladin. All classes are powerful and will help you in completing your fantasy mission.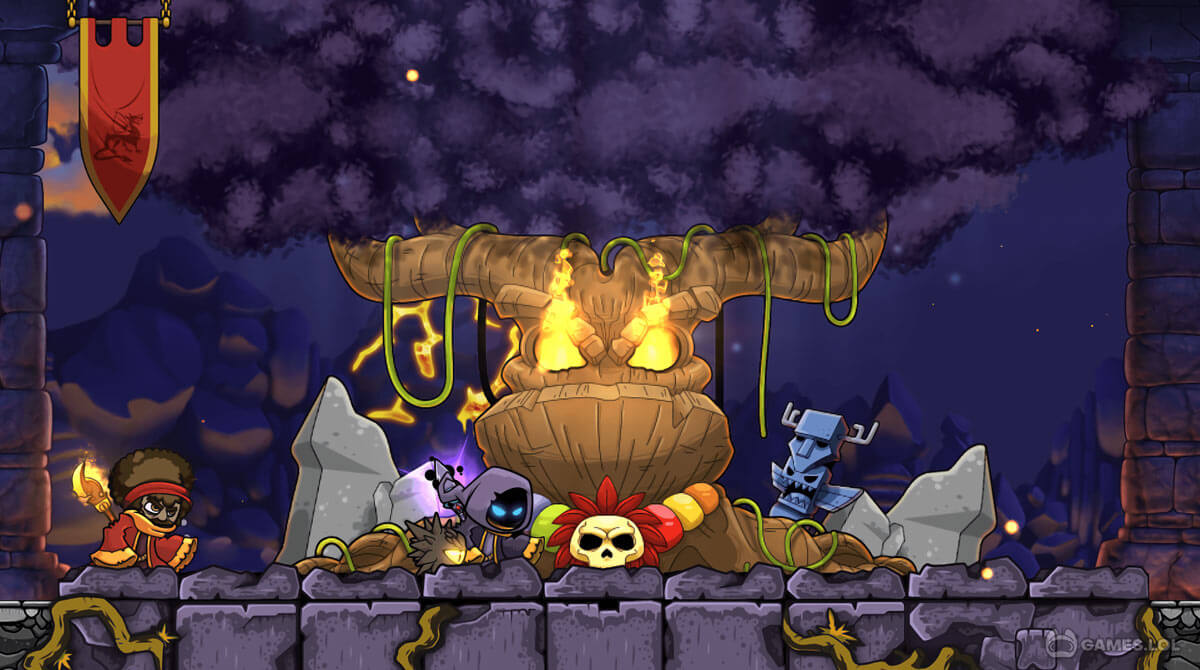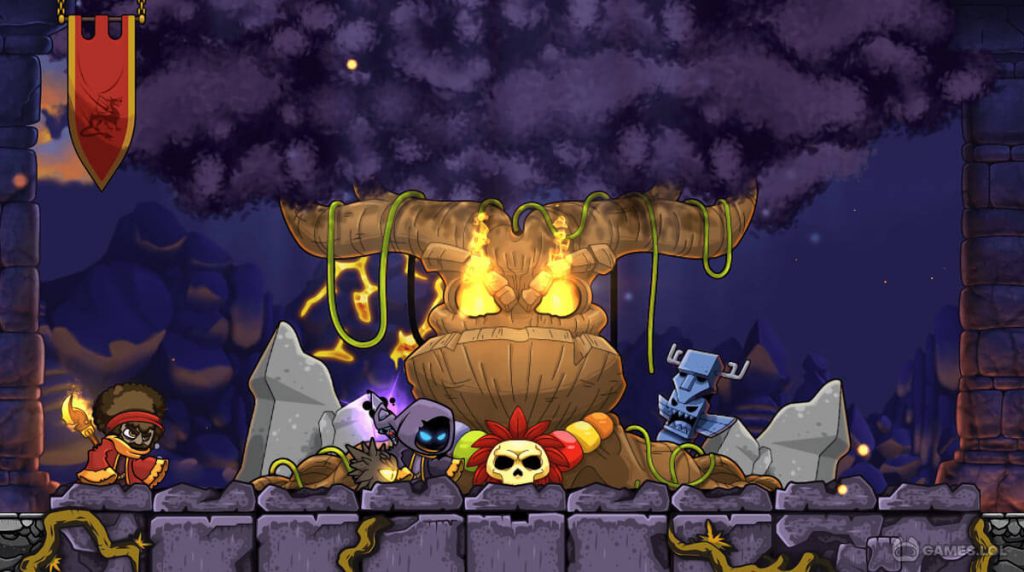 7. Anima ARPG
Another action RPG that's similar to the dark fantasy RPG Diablo is Anima ARPG. It's a hack-and-slash dungeon-crawler that allows you to explore dungeons while battling demons and monsters. What you'll enjoy here is that it features more gruesome and bloody battles that are also tougher. You get to choose between powerful classes to use in the game. The theme of the game is also much darker, much similar to that of the popular Diablo RPG. If you enjoy dark fantasy-themed games, you'll enjoy what Anima ARPG offers.

8. Dawn Break – Origin –
If your idea of a fantasy game is full of magic, then Dawn Break – Origin – is your game. It's set in a mystical world where magic and magical beings rule. You play the role of a man who doesn't remember who he is while dealing with the aftermath of a meteor shower that brought terrifying monsters and ungodly beings. Not only do you get to battle these beings, but you also get to meet interesting characters as you progress in your adventure. It's a game that's surely full of magic and you'll love playing.

9. Tiny Fantasy
Here's another fantasy game that's worth a try. It's titled Tiny Fantasy, an action-adventure RPG where you get to go on a mythical journey full of action and magic. You battle against different enemies using your magical spells. But you won't do it on your own. You'll recruit characters, with their unique skills and abilities, to help you. Just make sure your team has good synergy, otherwise, it will be difficult to win battles.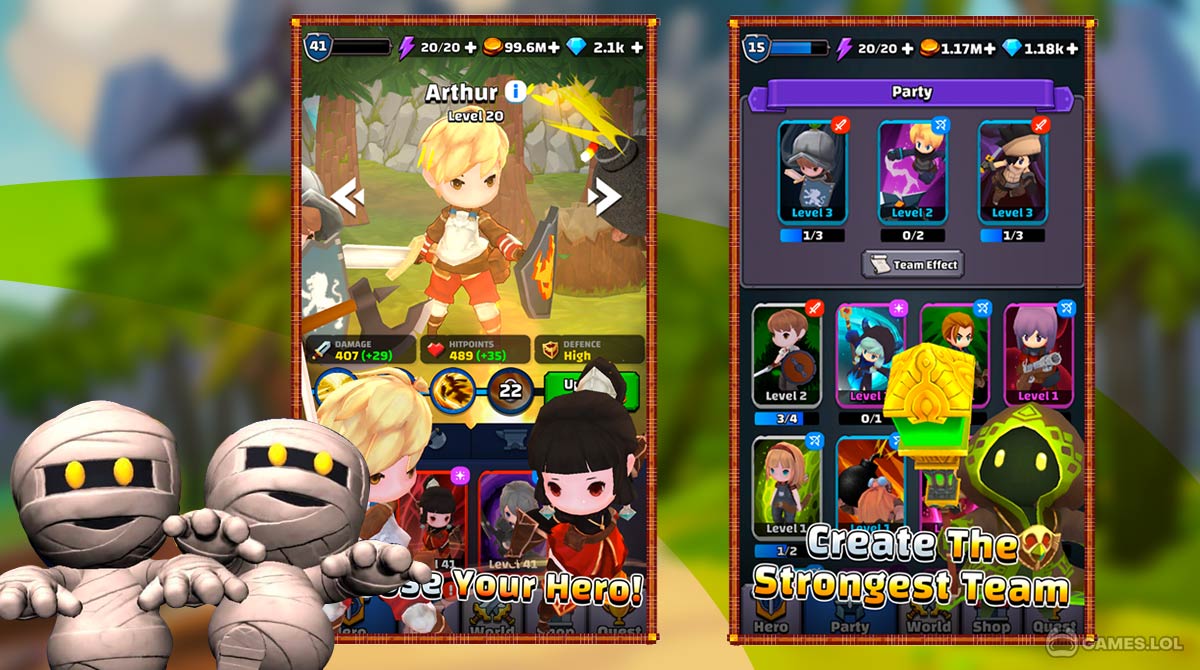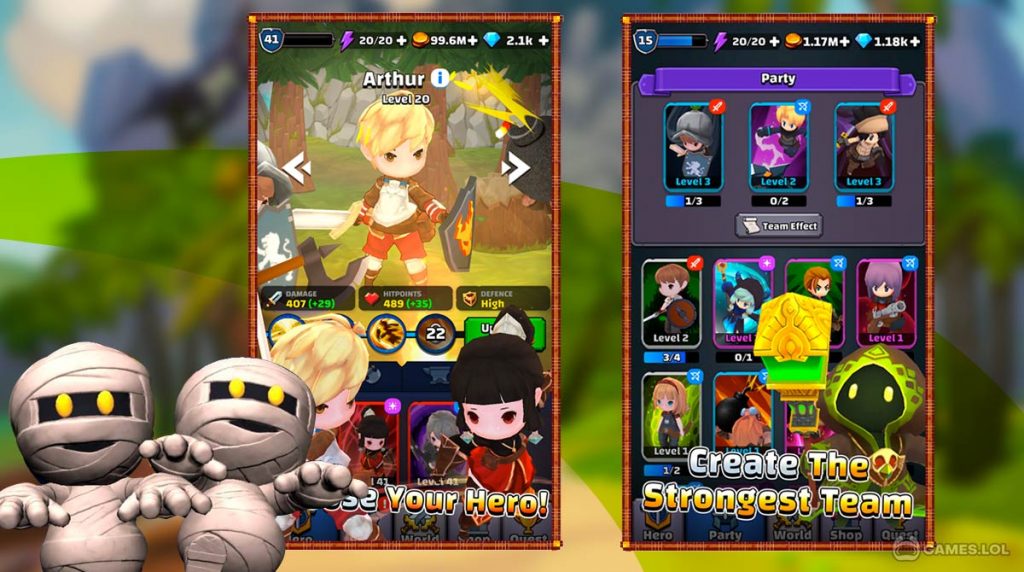 10. Hex Commander: Fantasy Heroes
Last, but certainly, not least, is Hex Commander: Fantasy Heroes. It's the only game on this list that's not an RPG, but it doesn't mean it lacks in the fantasy department. It's a fantasy turn-based strategy game where you not only participate in epic battles but also build your base. Though you still get to battle against orcs, goblins, and other monsters, your main enemy here will be other players. See if you can lay waste to enemy bases and defeat their soldiers with the might of your soldiers.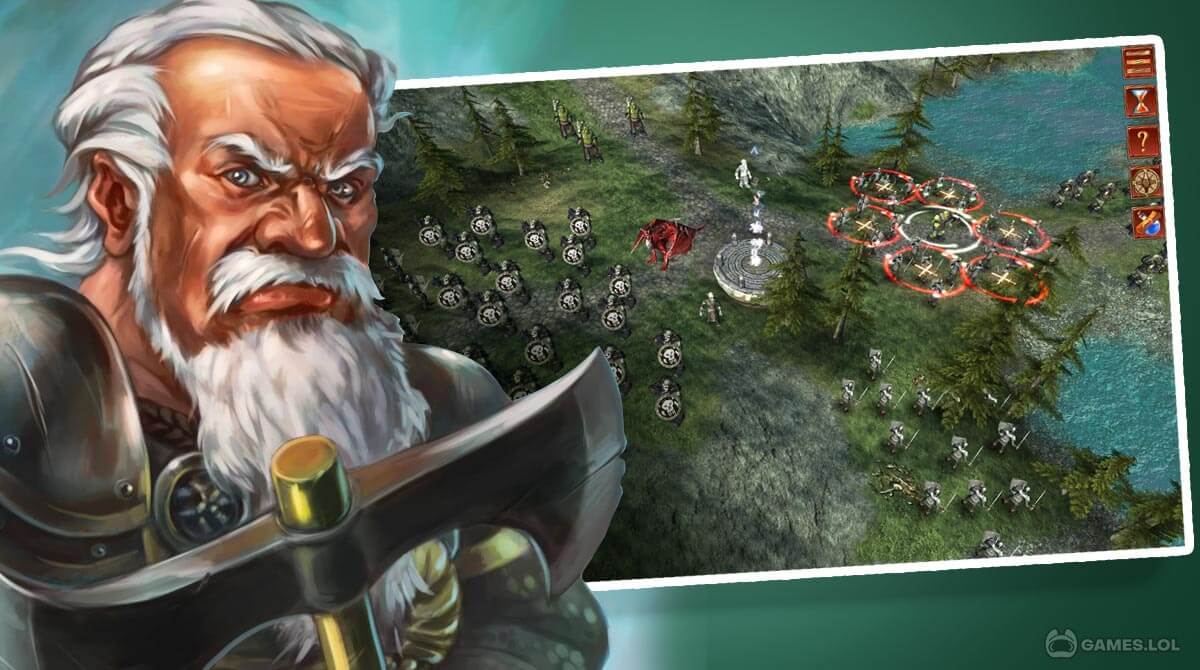 Try Your Luck with the Fantasy Games Above
It's always exciting to play fantasy games. And this is because it lets us experience fantasy worlds, something we usually see only in movies or shows. This is why there are many different fantasy games available because people love playing them.
The ones provided on this list are some of the best fantasy games you can play. There are still many great ones out there, but what you have here is a good starting point. Here in Games.lol, we'll have more of these games list coming soon so stay tuned!