Starlit Adventures is one of the few successful platforming games wherein its sales outweigh the overall budget to make the game. Ever since its release a few years back, it is now on various platforms, including the PS4, portable devices, and now, the PC. So, is it worth getting Starlit Adventures? Let's find out.
A Magical Adventure
The premise of Starlit Adventures is very simple: you are a starkeeper that must collect and return the stars to where they belong. Nuru, the antagonist of the game, took away the stars and brought them to the Lower Lands. You play as Bo and Kikki, a 2-in-1 tandem that is the chosen starkeepers to return the lost stars.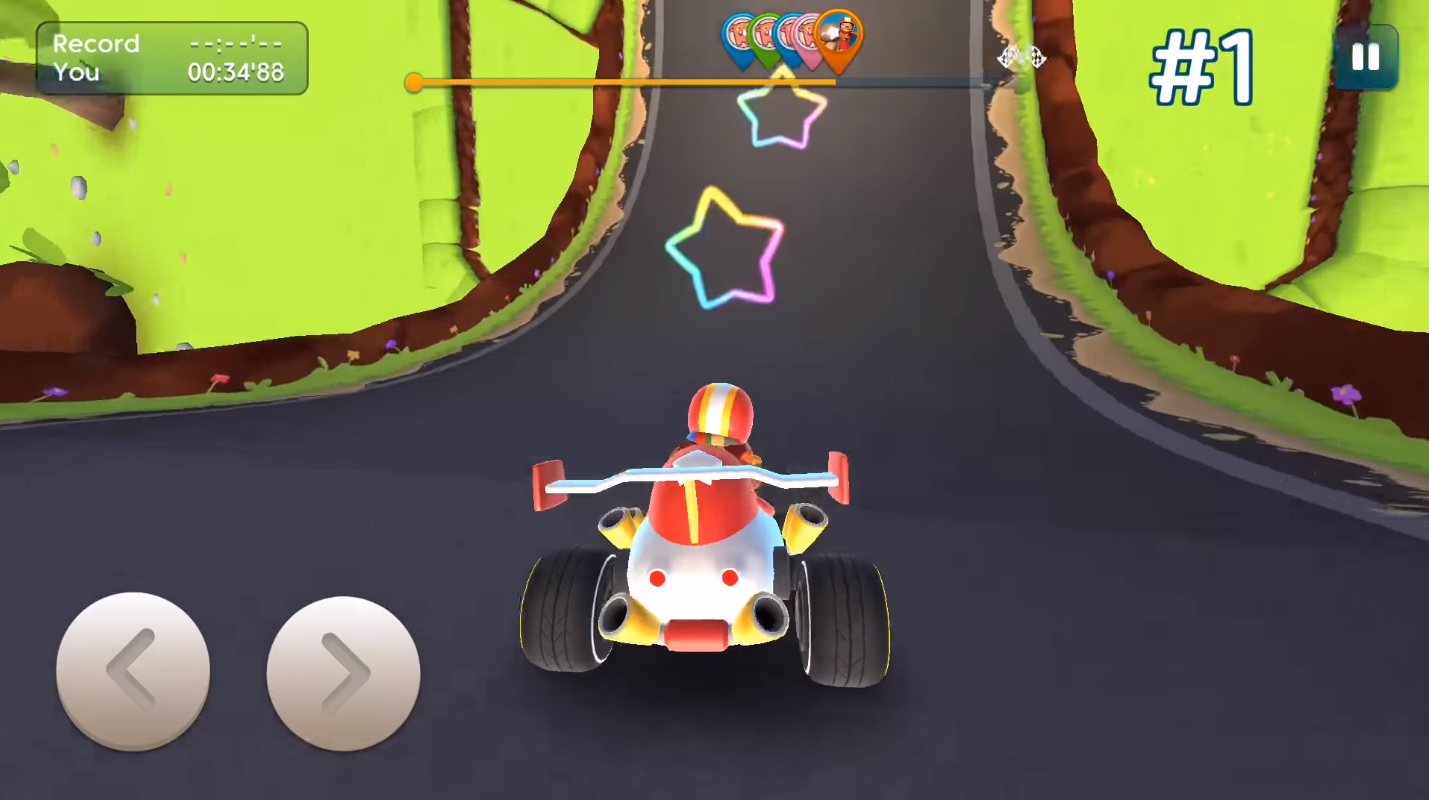 Starlit Adventures has plenty of interesting characters to check out, along with some interesting levels that you won't get enough of. The story mode alone offers 64 cannon levels that you must get through until you encounter Nuru. Along the way, there are several boss battles as well, which may or may not challenge you to an extent depending on your skills. But, if you happen to finish the story already, you can always check out the challenge mode, which includes 114+ stages.
Also, the game constantly gets updated with limited-time events along with some holiday specials.
A Journey Down South
Think of Starlit Adventures as a semi-jumping game, except everything descends. For Bo and Kikki, the only way to get to Nuru and the lost stars is through the dirt. You must drill and drop your way underground until you reach his lair. However, while he was off bringing the stars to his kingdom, he dropped plenty of them along the way. As you keep on going down, you should get the loose stars that you find.
Gameplay-wise, this is a very simple game to understand: go down using a drill, get to the end as fast as you can, collect coins, and avoid obstacles and monsters. The game ends when you stay on the top for too long or if you hit an obstacle or enemy. Get to the end in a short period, and you get to reap cool rewards and more bounty than normal rates.
Controls are very easy to remember, too, because you only need the directional buttons to guide you. Perhaps what makes the game even easier is playing it on the PC, which this review is based on.
If you ever played the classic Spelunker on the SNES before, then you know the concept of this game. Starlit Adventures is a blend of the Spelunker platforming, as well as light puzzle-solving to keep the game feel fresh and exciting.
Various Unpredictable Levels
The character designs and mechanics may seem like we've seen them before. Rather, what makes Starlit Adventures so fun to play is the levels. When it comes to well-crafted level design, we think of Starlit as one of the games that do justice to that. From the fixed and premade levels in the story mode to the jumbled challenges, Starlit Adventures excels in challenging but rewarding level clearing.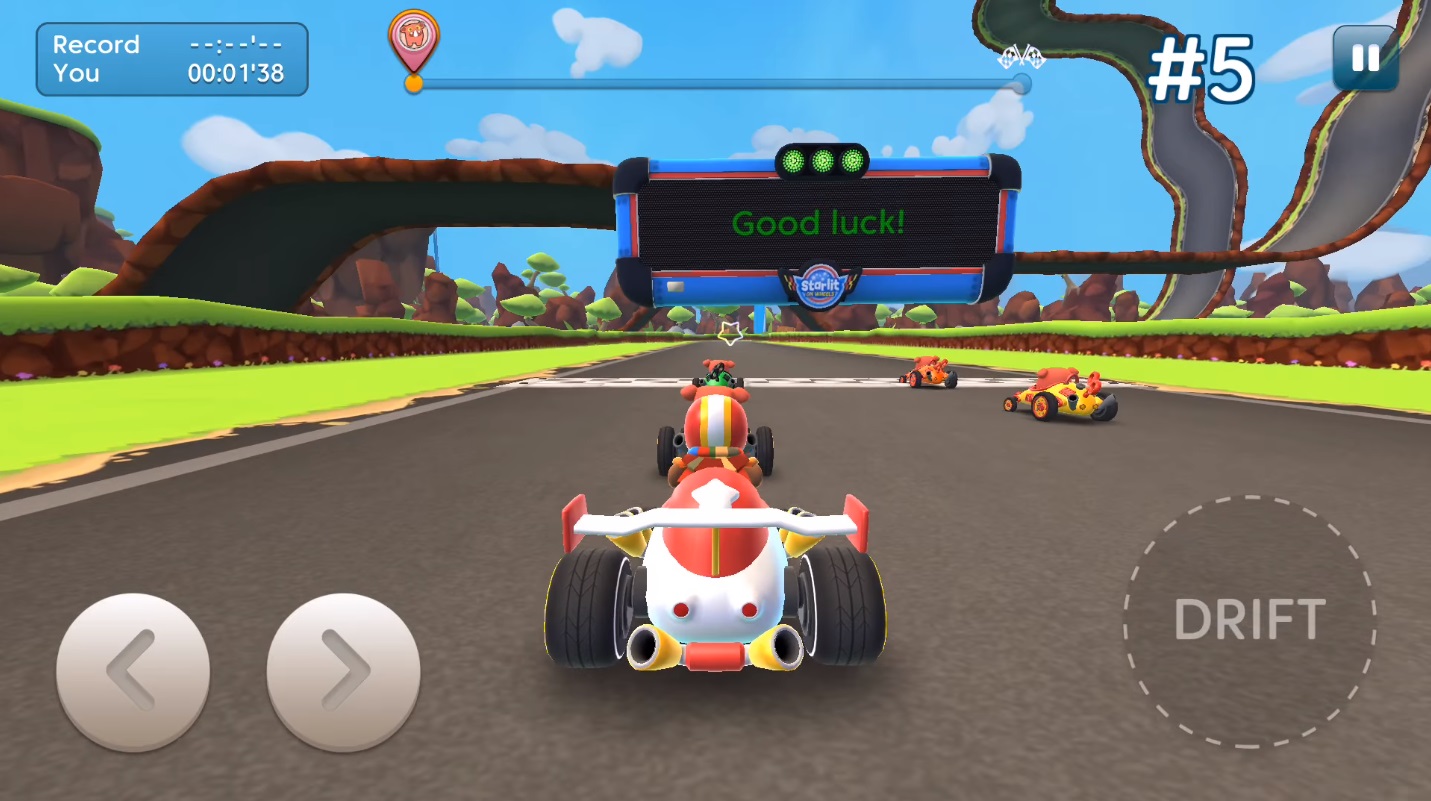 The challenge is good enough for both kids and adults looking to test their gaming skills, especially on platformers and puzzles.
You Don't Need to Dig Alone
Another great feature is the 4-player coop system. There are levels dedicated to letting you play up to four players in either a race or just helping out a mate. Connecting to other players is very easy. But if you have friends to tag along with, you can always bring them with you through the invite code.
To add, the game also features cross-play. This lets you play with other Starlit Adventures players on the PS4, Switch, PC, and portable devices.
Great Sound Design
From the twinkling of the stars to the exploration to the depths, the music and sound effects of Starlit Adventures are what make the game enticing to play. While certain levels may be tough, its soothing music can help you relax. Moreover, the sound effects may range from comical to mystical depending on the objects you encounter.
Free to Play
Best of all, it feels like an entirely double-A game but made for a free-to-play platform. That makes it accessible for all people as long as they have the system to run it.
Overall
With plenty of levels to master and an added coop system, you'd never run out of things to do in Starlit Adventures. It's a great game that combines the elements of puzzle, platforming, and even endless running. Because of that, it's the best game to play whenever you are bored or if you're looking for something fun to do during your free time. There's no shame in trying it because the game is completely free to play anyway. So, don't forget to download and play Starlit Adventures today for the PC. You can download it here for free at Games.lol.