Last January 2022, Tapplus released an exciting strategy gacha role-playing game called Tales of Grimm. This game will surely keep you on your toes and feel nostalgic as you'll encounter some iconic Tales of Grimm characters along the way.
In this wizard game, you'll take the role of a dreamer, and together with the characters, you'll be traversing the entire dark Land of Ozzy and striving to save it from the evil black magic that transforms everyone into demons. To get closer to your goal in Tales of Grimm, opting for the best heroes in the game will be best.
Generally, there are more than 40 Tales of Grimm Characters, and they are classified into four roles; Guardian, Warrior, Mage, and Support. To get ahead of your battles, it will help if you come up with the best heroes in each role and create the most effective line-up formation. To help you find the best heroes in each role, let this Tales of Grimm characters tier list help you out.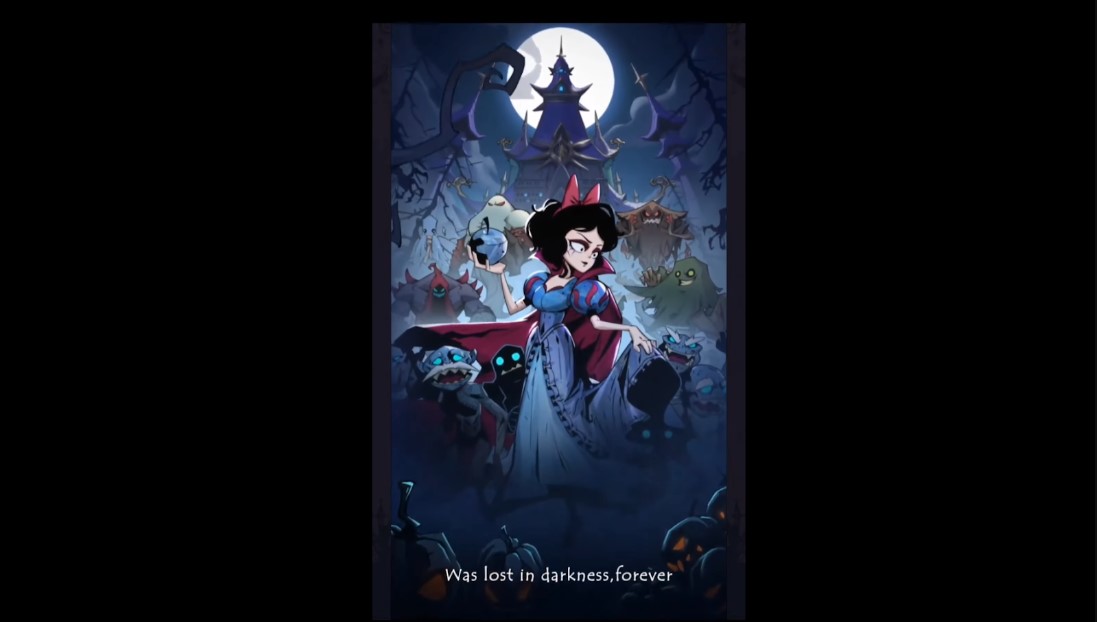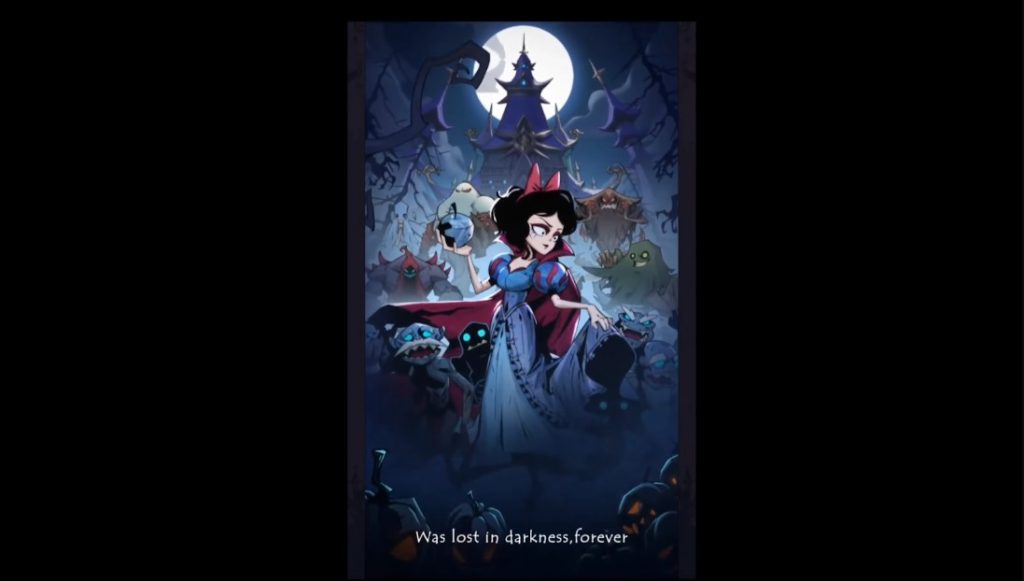 Tales of Grimm Characters Tier List – Form Your Powerful Team
As mentioned above, the Tales of Grimm Characters are classified into four classes. And it will be a great advantage if you use the best heroes from these classes to secure your victory or effectively withstand all types of enemies.
In this Tales of Grimm Characters Tier List, the heroes are grouped according to their respective classes and categorized into different tiers; S, A, B, and C. Like a usual tier list, S-Tier heroes represent the overpowered ones, while C-Tier characters are the least ones. Here are the tier lists for each role in Tales of Grimm;
Tales of Grimm Characters – Guardian
If you're looking for a class that depicts durability and high defense, then you must opt for a guardian to add to your team. Also known as tanks, guardians are renowned for their utmost ability to absorb loads of damage, making them very suitable for frontlines. Here are the best and least guardians in Tales of Grimm;
S – Shahryar
A – Quasi Mortal, Dark Knight, Triton
B – Federn, Bean Sage, Genie Cuya
C – Hookhand, Hans in Luck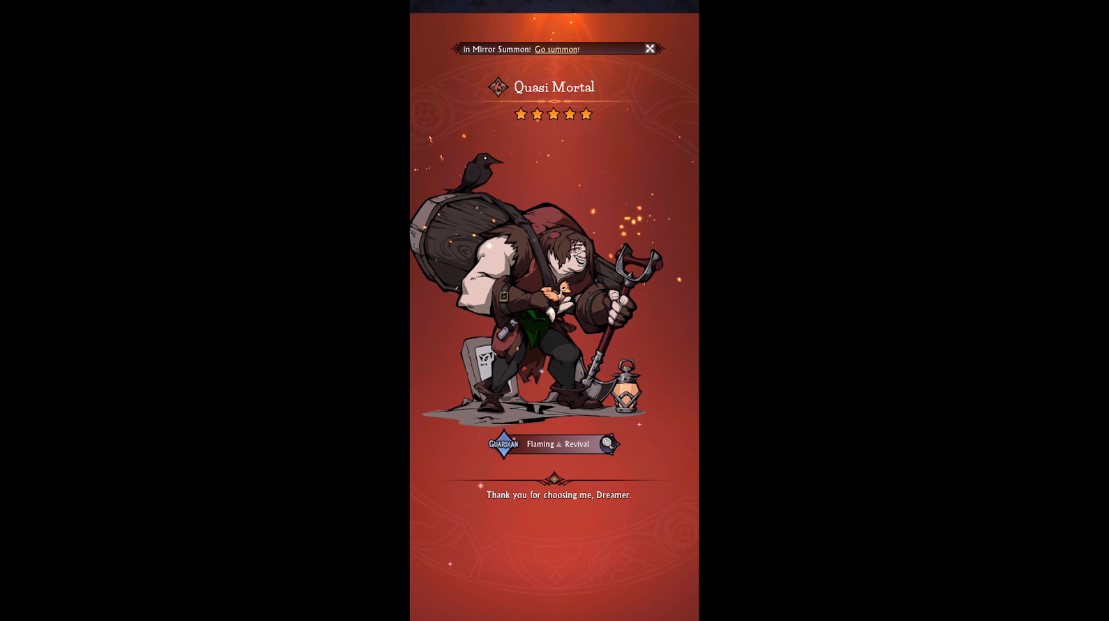 Tales of Grimm Characters – Warrior
If you're looking for characters that excel in attacking, then you should go for warriors. Also known as formidable melee attackers, warriors can also deal with loads of damage like guardians. If you wish to obtain the utmost security for your team and effectively withstand your opponents' attacks, you must opt for powerful guardians and warriors. Here are the best warriors to choose from;
S – Prince Charm
A – Fencer Pedro, Dark Queen, Blade Gina, Red Queen, Glade Laddin, Pinno, Wukong, Schnee
B – Rogue Jack, Little Prince, Swift Ali, Princess Ophelia
C – Gerde, Prince Adam, Madman Gatton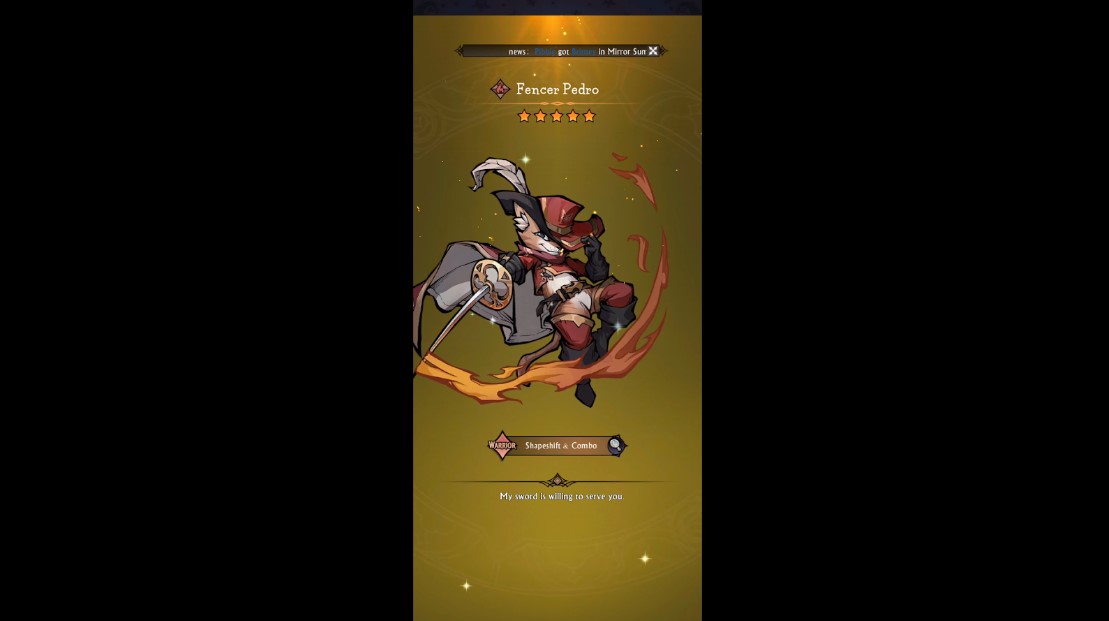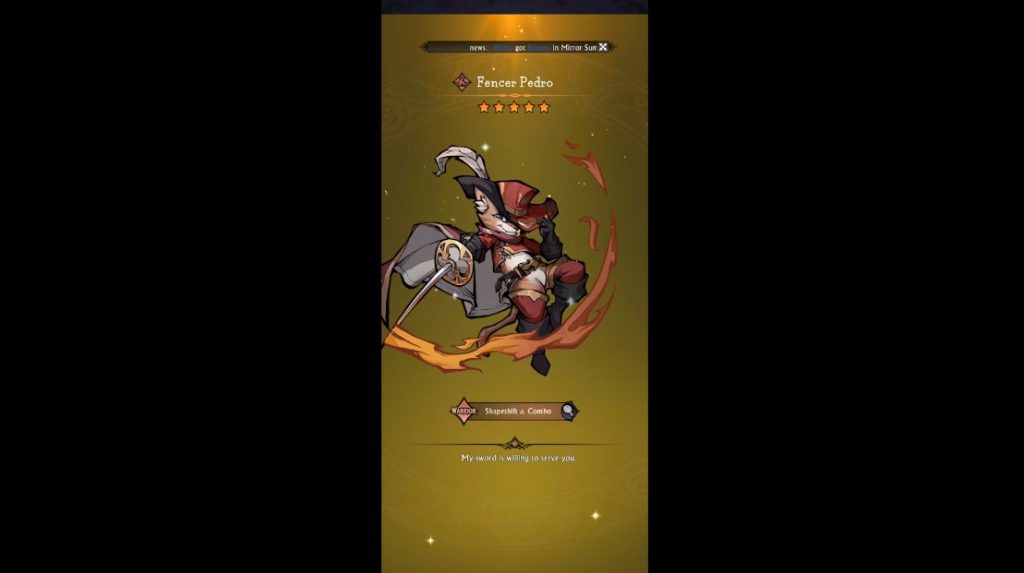 Tales of Grimm Characters – Mage
If you're looking for Tales of Grimm Characters that depict long-ranged attacks and can fight opponents from a distance, then you must include a mage in your team. Though you can depend on them in terms of aggression, they offer a low defense, which is not quite enough to be part of the frontline. The best strategy to maximize the power of mages, they must be assisted by guardians or warriors. Here are the best and worst mages in Tales of Grimm;
S – Wonder Allish, Cindy
A – Queen Lilith, Bunny Bride, Raven Irene
B – Cindy's Stepmother, Carabose, Britney
C – Wicked Hag, Anne, Emerald Mage, Goddess Bella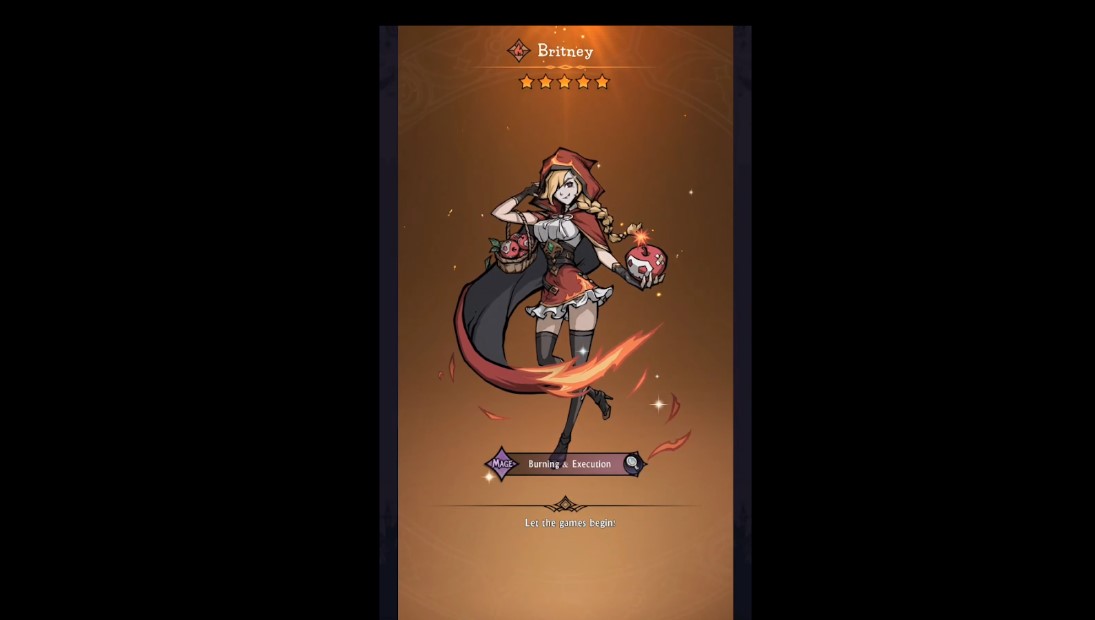 Tales of Grimm Characters – Support
Last but not least, the backbone of your team – the support. Though this class doesn't excel in attacks, they still offer a significant role to your team as they give healing, buffing, or provide shields to the other heroes. Usually, you can find support heroes in the backlines, and you must use them precisely, especially when your team needs support. Here are the most powerful and the less dynamic support heroes in Tales of Grimm;
S – Maid Sophie, Mad Granny, Miss Conch
A – Nightmare Ella, Larissa, Dottie, Nesy
B – Princess Peaya, Thumboy, Bremen, Raven Maal
C – Thumbelina, Lettucera
Create the Ultimate Battle Formation Using the Best Tales of Grimm Characters
So, there you have it! We hope that this Tales of Grimm characters tier list helps you a lot in creating your optimum battle formation that can defeat any opponent. To help you create your team, it will be best if you include two tanks, two damage roles, and one support to balance your team.
Aside from creating a promising formation, it will also be best to level up your heroes and the dreamer at any time possible. It will also help you understand the heroes' elements more deeply. Like the usual RPGs, the Tales of Grimm characters also have elements like Water, Fire, Earth, Wind/Air, Light, and Darkness.
For more updates, tips, and tricks about this amazing strategy game, stay in the loop here in Games.lol.